It looks like Grand Theft Auto publisher Take-Two Interactive is looking to expand its portfolio of titles for this upcoming generation. In a report from Reuters Canada today, the house of GTA is set to buy British publisher Codemasters, known for the DiRT and F1 series, for $973 million. That's an awful lot of cash.
According to Codemasters' holdings group, the publisher received a buyout offer to the tune of 729.2 million pounds earlier in the day. That translates to the above $973 million figure, or close to $1 billion USD. Shortly after Codemasters' made this statement, its shares went up 8.6% and Take-Two's increased by 2.9%.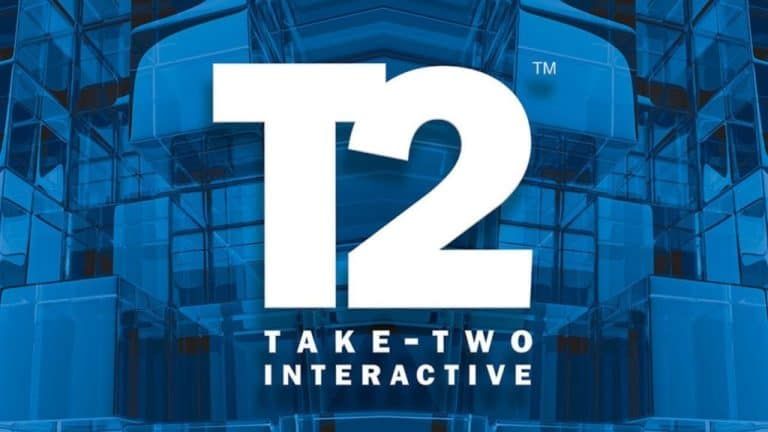 The news is quite a shocker as there doesn't seem to be any precedent for this. Take-Two hasn't shown interest in Codemasters recently and Codemasters has never spoken about seeking a new owner. With the recent launch of DiRT 5, it seems positive critical reception lit a fire under Take-Two to put the gears in motion for a potential acquisition.
It should be stressed that plans aren't finalized just yet. Codemasters could always deny the acquisition and remain an independent body. With the figure that Take-Two is throwing around, though, I don't think that is going to happen. More than likely, we'll be seeing the DiRT and F1 brands flying the Take-Two banner in the not so distant future. There's even potential for the next installment of Grand Theft Auto to be co-developed with Codemasters.
Whatever does happen, it seems that Codemasters will be able to weather any storm for the foreseeable future.
Source: Read Full Article