DC FanDome brought a lot of news to fans of DC and the caped crusader, including the first trailer for Matt Reeves' The Batman. That "teaser" trailer was a lengthy look at the upcoming darker version of Batman – starring Robert Pattinson in the titular role – and it has been reported that filming for this exciting project is due to wrap.
Filming for The Batman has been progressing throughout last year, despite several halts due to the pandemic. Pattinson even tested positive for Covid back in September, shortly after filming had resumed in London. Nevertheless, the crew persevered through filming but was unable to combat the inevitable change to the feature's release window, which got pushed back until next year.
However, a positive piece of information about The Batman's filming schedule came from Deadline, whilst reporting on another DC character. The Young and the Restless star Sasha Calle was cast as the new Supergirl due to debut in Warner Bros' The Flash. Buried within this report, Deadline also mentioned that James Gunn's The Suicide Squad would be sticking to a combined theatrical and HBO Max release and concluded with news that The Batman would wrap filming in mid-March.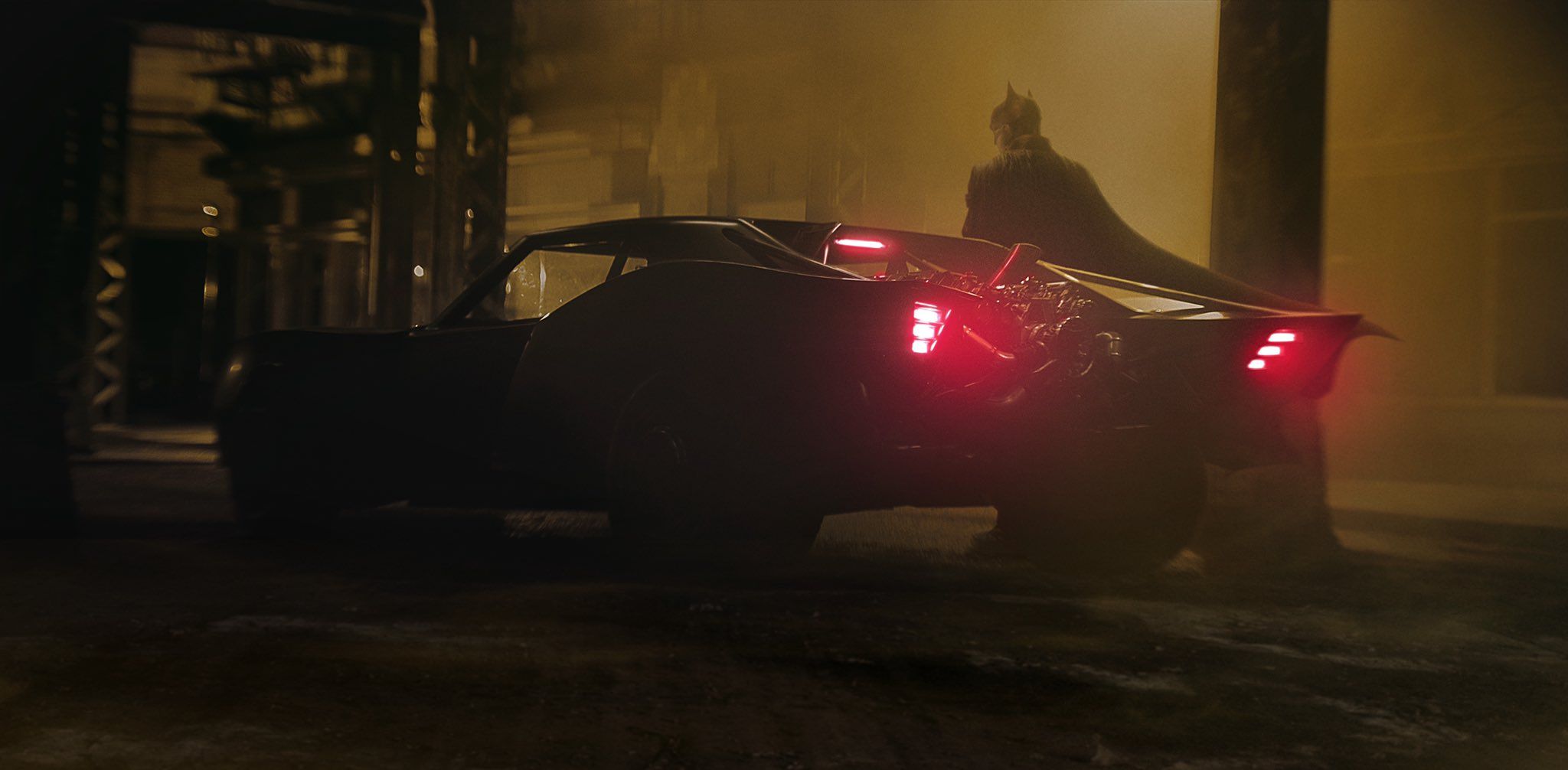 While its delay was disappointing for Batman fans, the memory of our first look at the vengeful Bats remained ingrained in our memory. Pattinson will be joined by Zoe Kravitz as Catwoman, Paul Dano as The Riddler, and an unrecognizable Colin Farrell as The Penguin, filling out the all-star cast. A host of villains will be circling in this chapter of Bruce Wayne's journey, expected to evoke the same, darker tone that Todd Phillips' Joker did. Heated violence, an array of rich characters, and an emo version of Batman await next year – with hopefully more teasers of the Batmobile and Wayne's gun-encrusted suit throughout the year.
DC FanDome also announced Gotham Knights as an action-RPG featuring Robin, Nightwing, Batgirl, and Red Hood, as they continue to protect the city after Batman's apparent death. Taken to be the sequel to Arkham Knight, Gotham Knights will attempt to build a chunk of Batman lore that's separate from the comics, movies, and Arkham Games, and we can't wait to get involved later this year.
The Batman is expected to release in theaters March 4, 2022.
Source: Read Full Article