The Room 4: Old Sins is finally coming to Steam next month.
Fireproof Games made the announcement today on Twitter. The Steam page for The Room 4 is available here with a link to add the game to your wishlist. When the game launches on February 11, all five The Room games will finally be available.
The Room is a series of 3D puzzle adventure games made for Android and iOS. Each installment in the series introduced dozens of unique puzzle boxes and logic puzzles to solve as you explore dark fantasy environments. Light on story but packed with mind-bending puzzles, the series has remained one of the most successful paid mobile games since the first The Room released on iOS in 2012.
As each of the four mobile The Room games has made its way to Steam, small adjustments and updates have been made to the game in order to adapt the touch screen controls for mouse and keyboard. For example, some puzzles require you to pinch an object with two fingers, while others require you to engage the gyro sensor on your phone by turning it around in your hands.
The Room 4: Old Sins originally launched on mobile in 2018. Since then, Fireproof games released a VR game titled The Room VR: A Dark Matter. The VR game managed to capture the essence of the mobile games masterfully. In my review, I noted that A Dark Matter feels like the game The Room was always meant to be.
Old Sins is a bit different than the original The Room trilogy in the way that it presents its puzzles. Instead of exploring interconnected rooms in a labyrinthine castle or across different dimensions, all of the rooms in Old Sins are located inside of a dollhouse. The player character can shrink down to explore individual rooms of the house and solve puzzles that cause things to change in other parts of the house. Each room is a puzzle, but the entire dollhouse is a puzzle in itself.
Old Sins does not yet have a price listed on Steam, but the other non-VR The Room games are all around $5 USD.
Next: The Room VR: A Dark Matter Review: Feels Like The Way It Was Always Meant To Be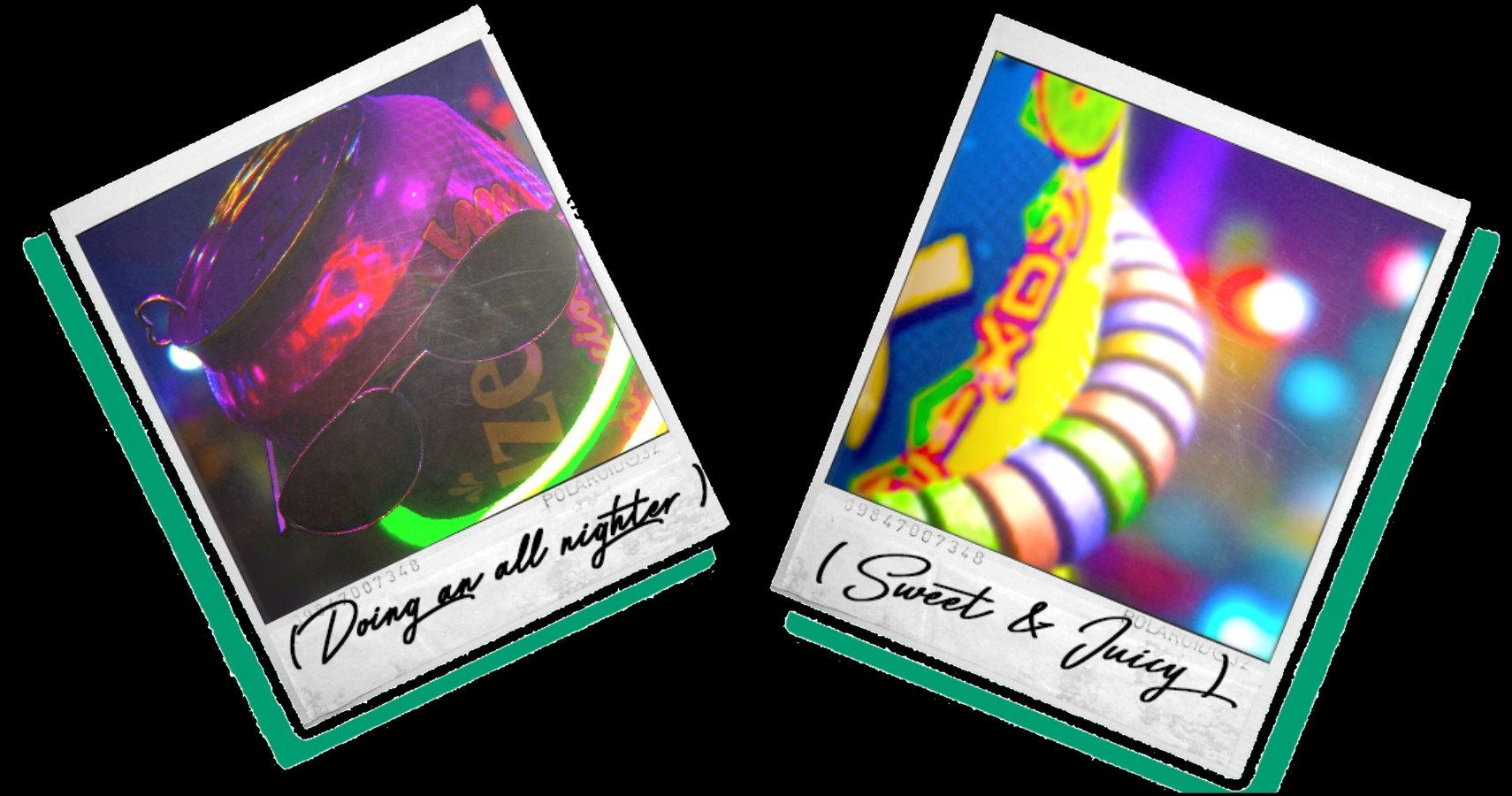 Eric Switzer is the Livestream News Editor for TheGamer as well as the lead for VR and Tech. He has written about comics and film for Bloody Disgusting and VFXwire. He is a graduate of University of Missouri – Columbia and Vancouver Film School. Eric loves board games, fan conventions, new technology, and his sweet sweet kitties Bruce and Babs. Favorite games include Destiny 2, Kingdom Hearts, Super Metroid, and Prey…but mostly Prey. His favorite Pokémon is Umbreon.
Source: Read Full Article