We're used to being disappointed by Nintendo Directs. Not because they have traditionally been bad, it's more the opposite. We go into them with sky high expectations, they fall short, and we leave disappointed, then when the next one rolls around we remember that the last one was pretty great actually, so the sky high expectations return. This time around though, it feels like Nintendo cleared even that lofty bar, and I think it's because the Direct felt so darn Nintendoey.
The Switch is a strange hybrid of a console, and not just because you can switch between handheld and docked. Hey, I just got the name. Anyway, for a lot of hardcore players, the Switch is a secondary console after their PlayStation or Xbox. Factor in that some people own both and also play PC games, and it might be fourth in the running, propped up by its portability and rich array of exclusives. But for other, more casual players, the Switch is their go to. The portability and approachable exclusives are part of the appeal, but it's also where they play some of the cross-platform triple-As. They don't run as well, but for these players, that's rarely a concern.
Nintendo Directs are primarily watched by the hardcore crowd, so the appeal of these games crossing over is limited. The latest Direct was incredibly light on these sorts of reveals, instead leaning on a lot of homegrown favourites. It came with two major reveals for Nintendo fans that you can't find anywhere else, too. Firstly, the return of Professor Layton came out of nowhere, and while little was revealed, it was an excellent tease. Secondly, and far more impressively, not only was Metroid Prime Remastered revealed, it was shadow dropped during the Direct itself. It's a huge sucker punch to the recent 'Nintendo has no games' argument, and while their slate for the second half of the year is still unclear, in the heat of the moment Nintendo came out swinging and gave us a reason to care again.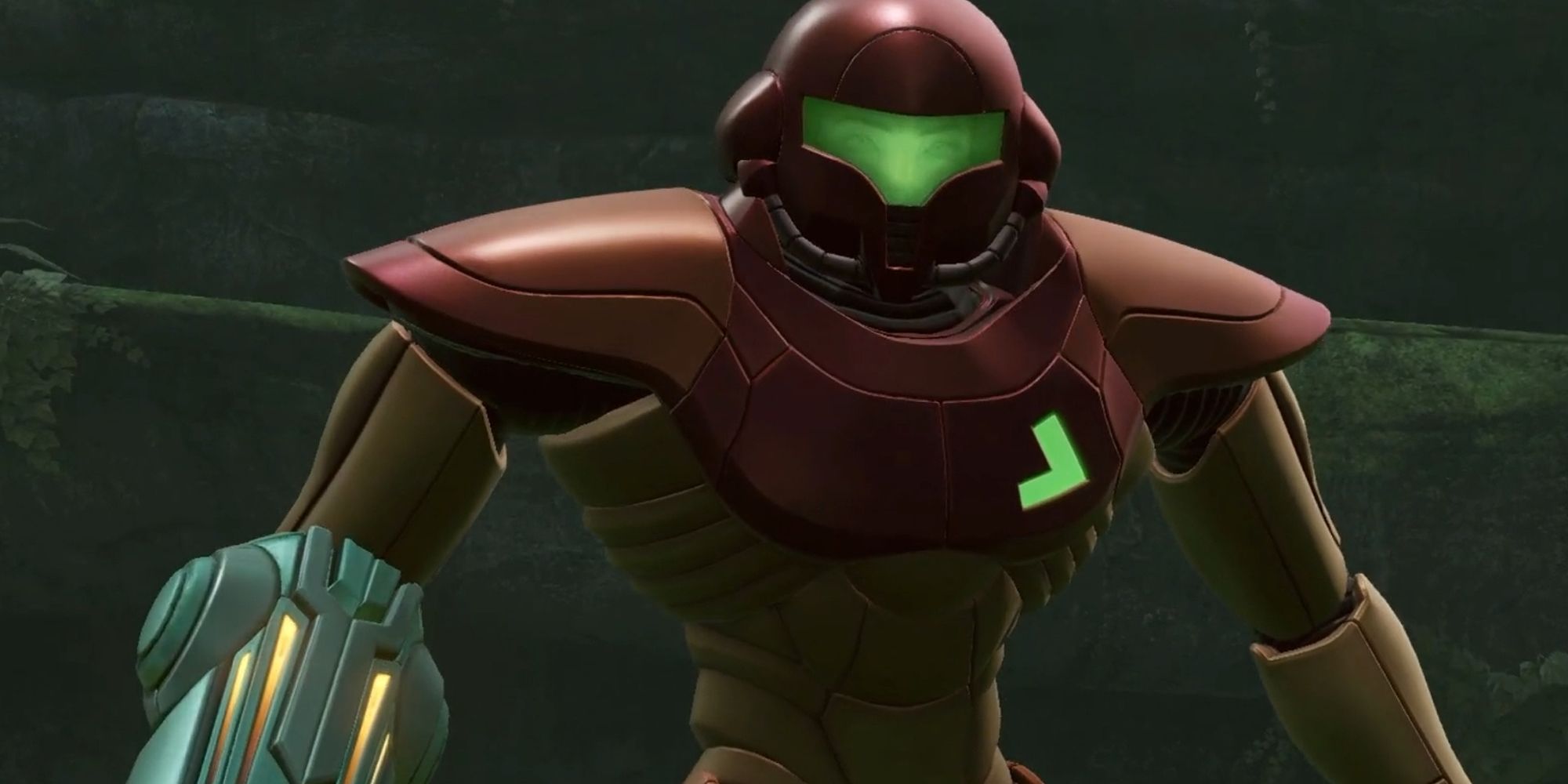 These two impressive reveals were bookended by substantial game footage from two of Nintendo's other big hitters. Putting to bed any fears of another delay, Pikmin 4 showed off its new hero, companion, and lots of fresh mechanics for players to sink their thumbs into – as well as, crucially, a launch date of July 21. Then, the Direct closed with yet more gameplay footage and a look at a range of the new abilities Link will have in Tears of the Kingdom. While we all expected that, the bombshell of Metroid in the middle meant we're fine to excuse the Direct ending on Nintendo's biggest upcoming title rather than a surprise twist.
However, what was most impressive about the structure of this Direct was not just what it said, but how it said it. Professor Layton, Metroid, Pikmin, and Zelda are all (to varying degrees) important titles in the Nintendo landscape, and they all speak to different audiences too. Add in the much anticipated arrival of Game Boy and Game Boy Advance games on Nintendo Switch online (which combined major classics with cult hits), highlights for overlooked series, shout outs for smaller games, expansions for Switch's popular releases, and the joyfully pure Fashion Dreamer, and it feels like the Switch audience is being perfectly catered to.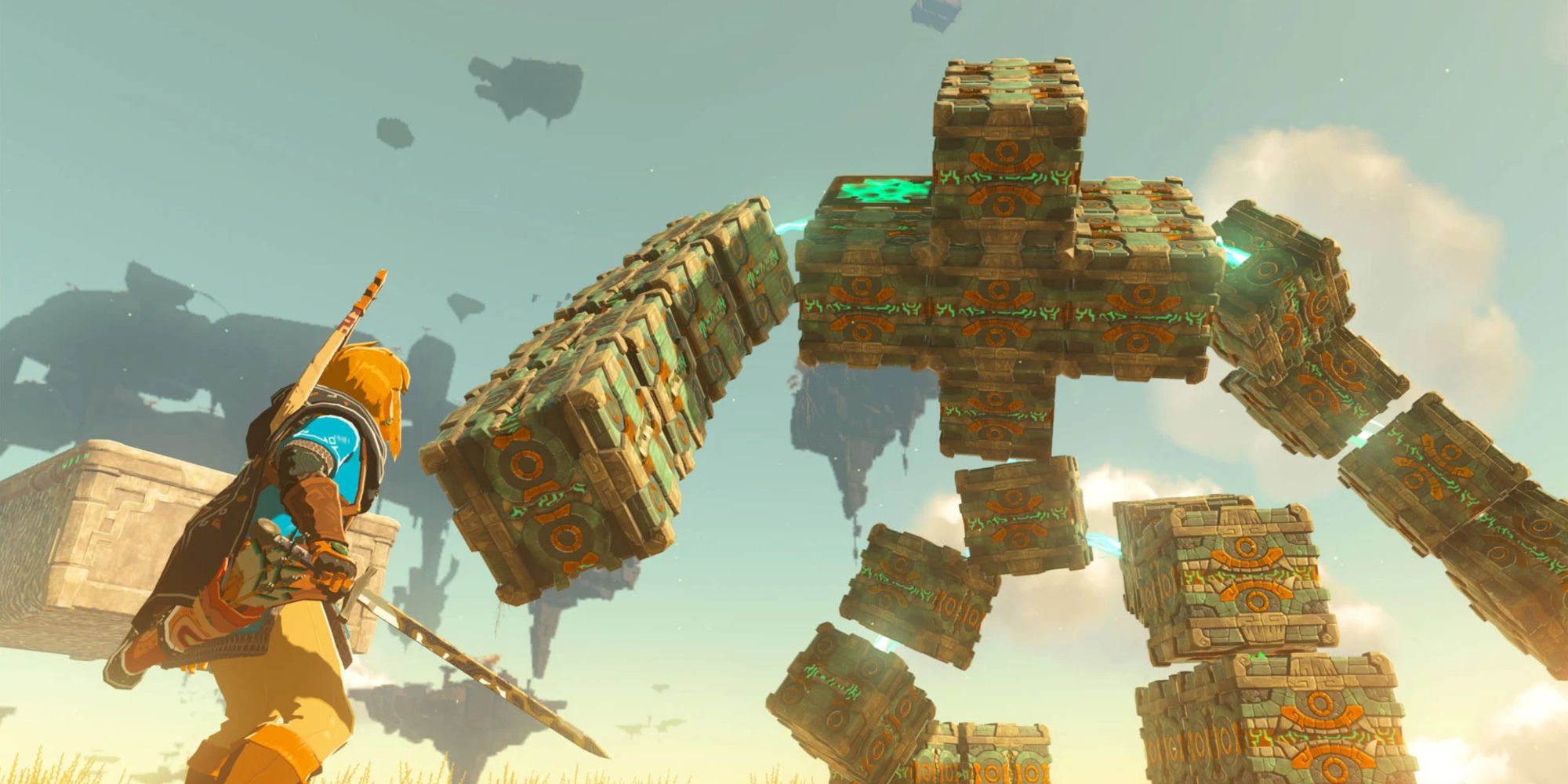 A whole bunch of people play on the Nintendo Switch, and this latest Direct pulled off the trick of appealing to them all without feeling overstuffed with filler, and bringing two major shocks alongside warmly received deep dives. My two favourite Nintendo offerings (Pokemon and Mario, you probably haven't heard of them, they're very cool and underground) weren't there, but it was one for the ages.
Even looking at those two major absentees, Pokemon has its own reveal event and while no mainline game will be here for the next couple of years, we can expect more updates and spin-offs revealed soon, and we're due a Mario as well – could that be the big Christmas title? The second half of the year needs something, but let's not look a gift Direct in the mouth. This was a great showcase for Nintendo in a year when people are worried about it, and at least for a little while, it has put those fears to bed.
Source: Read Full Article