Earlier this week, Nintendo decided to kick off 2023 with one of the most exciting Nintendo Directs it has had in some time. With games like Metroid Prime Remastered being revealed (and shadow-dropped!), release dates confirmed for Disney's Illusion Island and Pikmin 4, and more footage being shown off for the long-awaited Tears of the Kingdom, it was a pretty stacked showcase.
With so many great announcements, this week's Big Question is dedicated to sharing what we thought was the best of the best. And if any of you don't think it's Disney's Illusion Island, you're just plain wrong.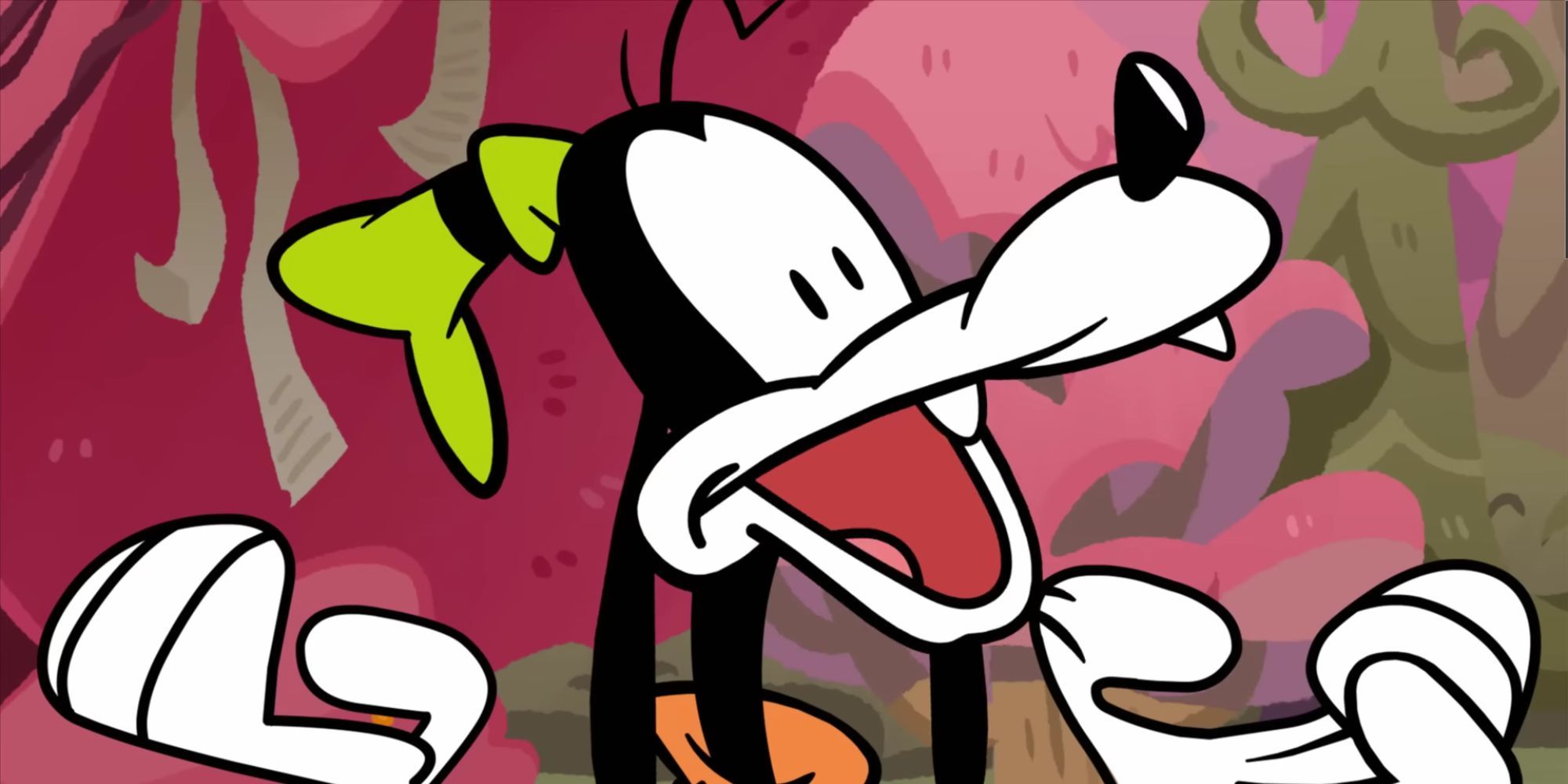 Disney's Illusion Island Release Date
George Foster, Lead News Editor
Disney's Illusion Island itself may not be much of a reveal considering it got announced at last year's D23 conference, but seeing it in all of its cartoony glory once more and being reminded that it's basically the closest thing we'll get to a Rayman Legends sequel was enough to make this Direct for me. It's even better knowing that we've only got a few short months to wait until we can try it out for ourselves in July.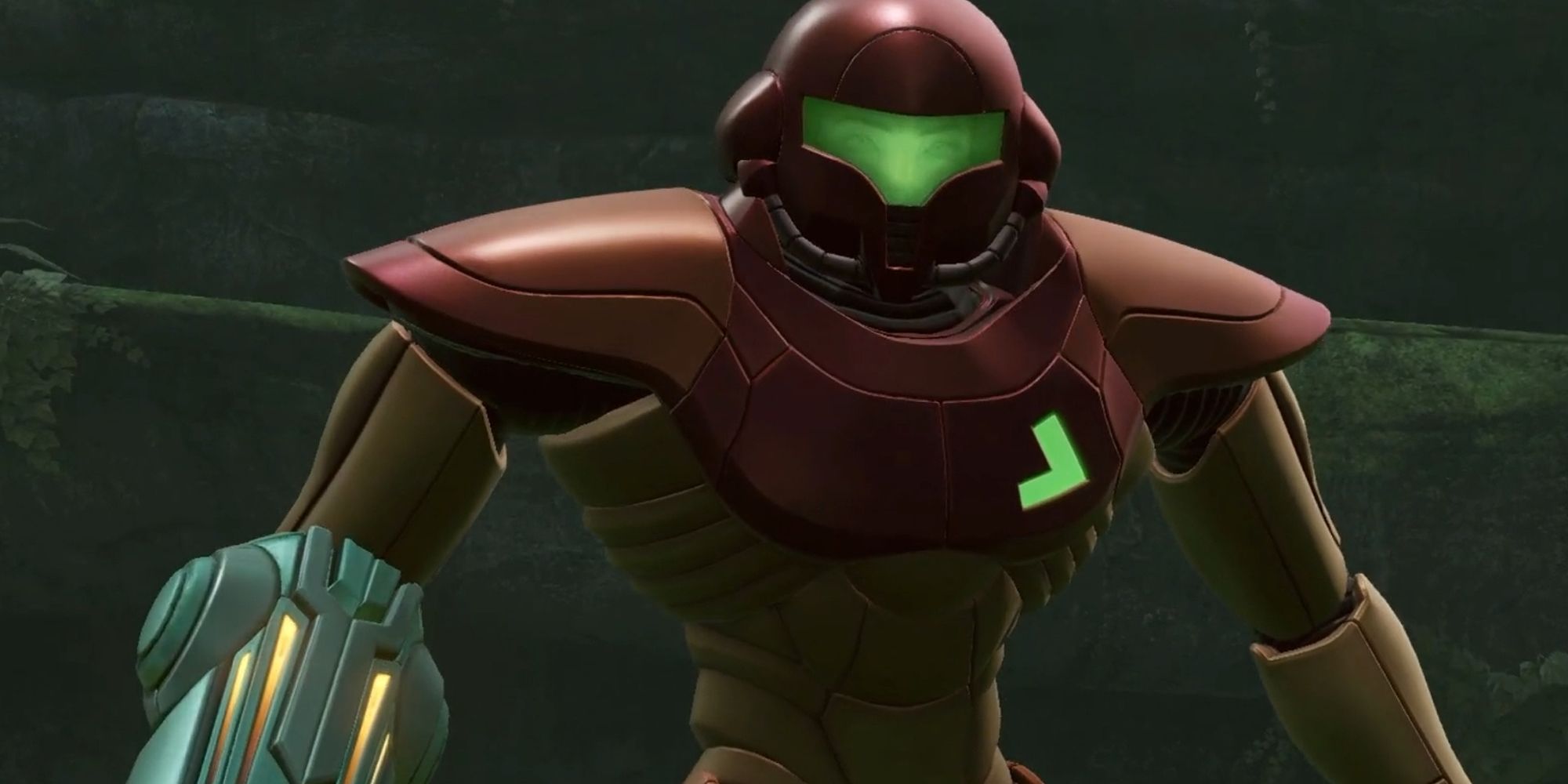 Metroid Prime Remastered
James Troughton, Cross-Department Editor
I'm not a huge Nintendo guy. I mostly grew up with Mario and Pokemon, though I favoured Ratchet & Clank and Skyrim. I've never played Star Fox or Metroid, still haven't gotten around to Splatoon, and only tried Animal Crossing properly for the first time with New Horizons. And yet, Metroid Prime looks right up my alley, and I'm a little annoyed at myself for having never tried it. The mix of dungeon crawling, puzzle solving, first-person shooting, and unsettling sci-fi are all exciting enough, but the classic '80s feel of that isolated space station is what has sunk its teeth into me. I'll pick it up next month, promise, though in fairness, I only learned what a GameCube was when I was 18 (Editor's note – Yes, we hate him too).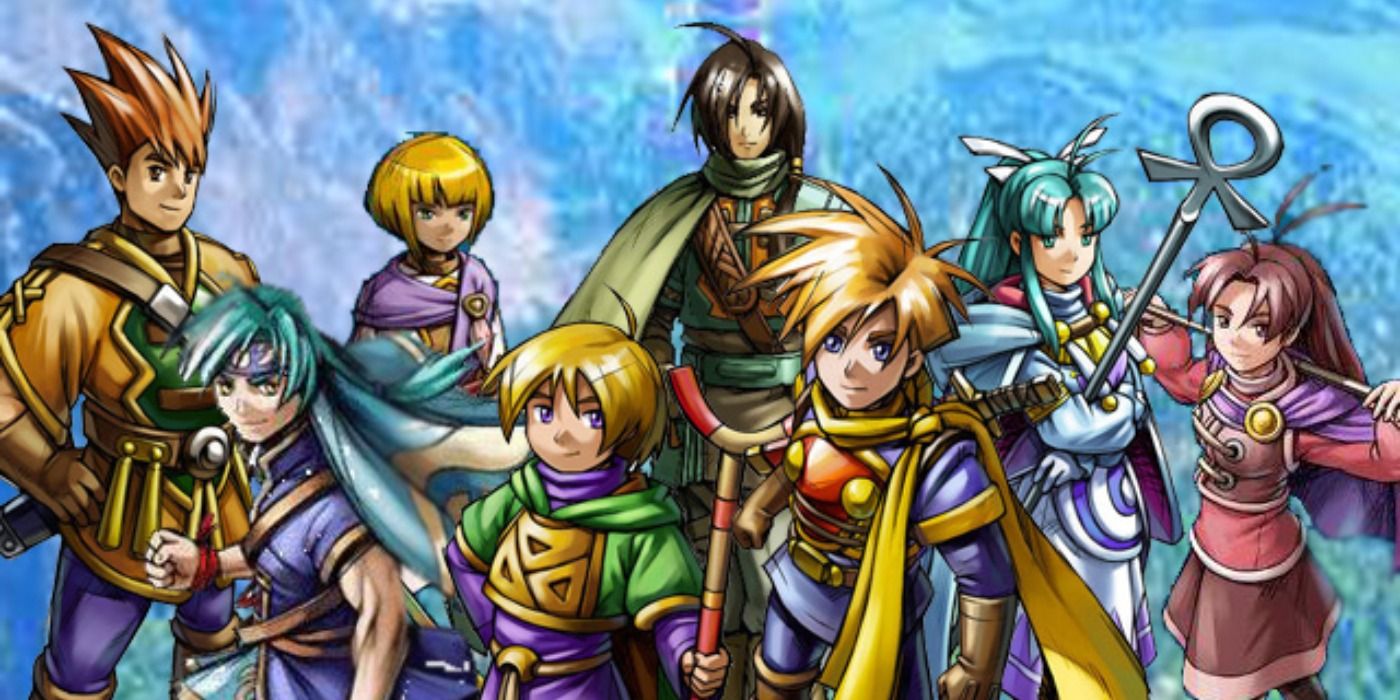 Golden Sun
Issy van der Velde, Cross-Department Editor
I'm not much of a Nintendo guy either, but I have nothing but love for the Golden Sun series. I played the first two on GBA countless times during my childhood. I even bought the strategy guide, but it's wrong in so many places that you still need the internet to find everything in those games. It's coming to Nintendo Switch Online "soon", and this is the first sign I've had in years that Nintendo even remembers it owns this magical property. I need another Golden Sun game, and I will not rest until I have it in my hands.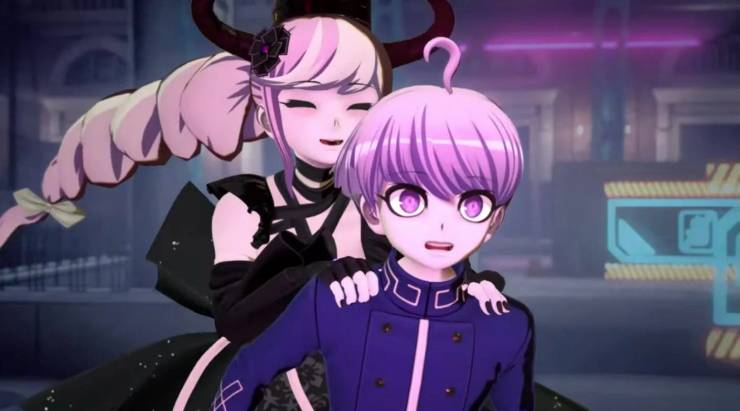 Master Detective Archives: Rain Code
Joe Parlock, Tabletop Editor
Danganronpa is one of my favourite game series of all time. I love the wide range of characters, the mystery, the logic puzzles you need to win each trial, and the twists ond turns of every story. While Danganronpa still seems to be pretty much finished for now, creator Kazutaka Kodaka is back with Master Detective Archives: Rain Code. It seems like it has everything I love about Danganronpa, but with the murderous death games replaced with a supernatural angle instead. We finally got a release date in the latest Direct, and I need Kodaka to come to me personally and put this game directly into my eyes.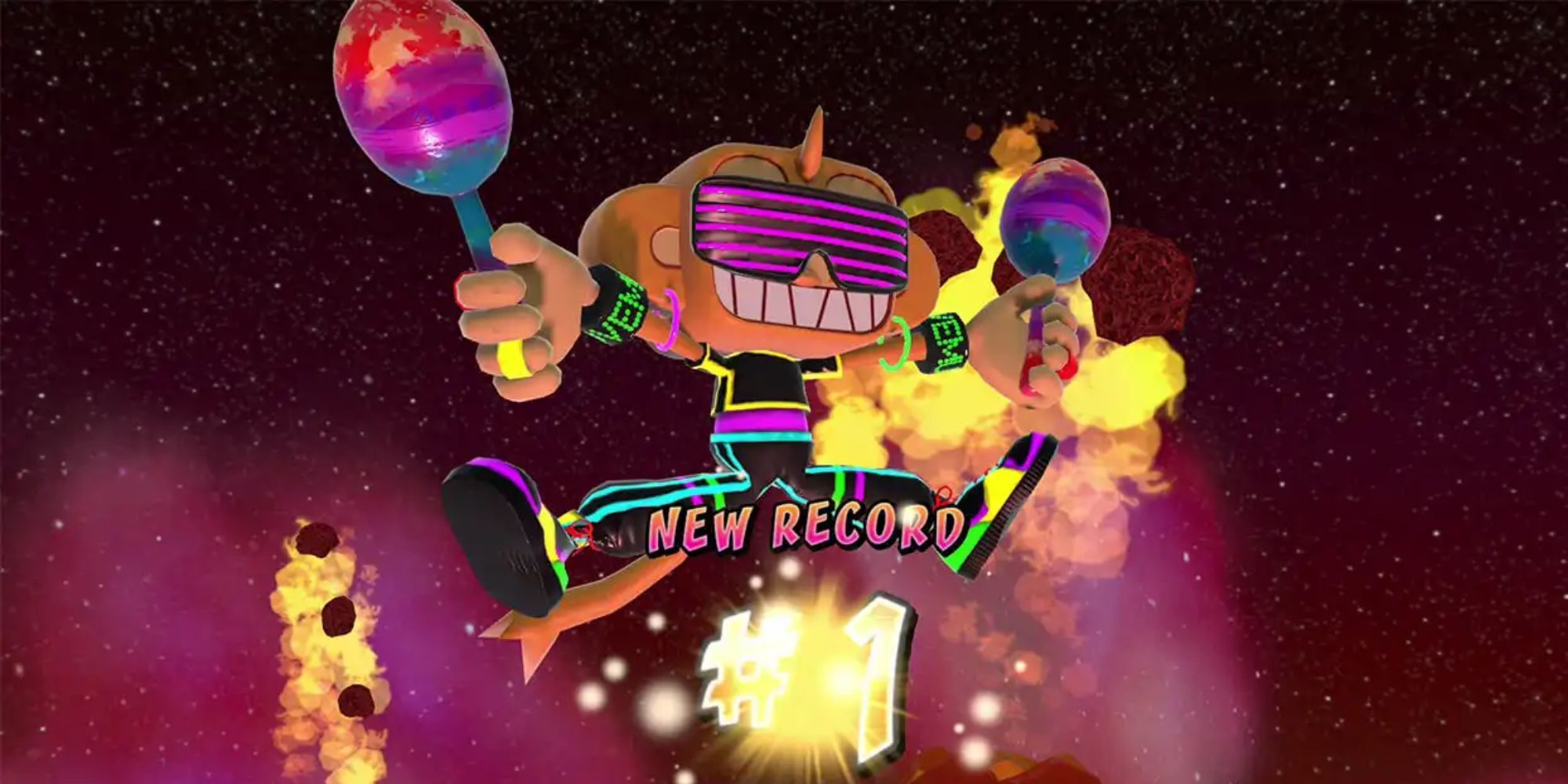 Samba de Amigo: Party Central
Rhiannon Bevan, Deputy News Lead
In a sea of trailers, including the likes of The Legend of Zelda and Metroid Prime, it might sound daft to be so excited about a new Samba de Amigo game. But I'm actually more hyped about what it represents – old Sega series' being shown some love. Samba de Amigo is perfect for Switch, and it's wild that it's taken this long. Now, we just have to hope that Sega remembers its other Not Sonic franchises from the Dreamcast days. We can dream, right? Oh well, Party Central looks beautiful.
Source: Read Full Article