It's been a day of release dates today, as several games have announced when they'll release or when new content is coming. MultiVersus is one of these titles, as Season 1 has a new release date following its delay last month.
It was also announced that Fortnite will be getting some Dragon Ball content and Nintendo also gave us a release date for Kirby's Dream Buffet. Read on for more details.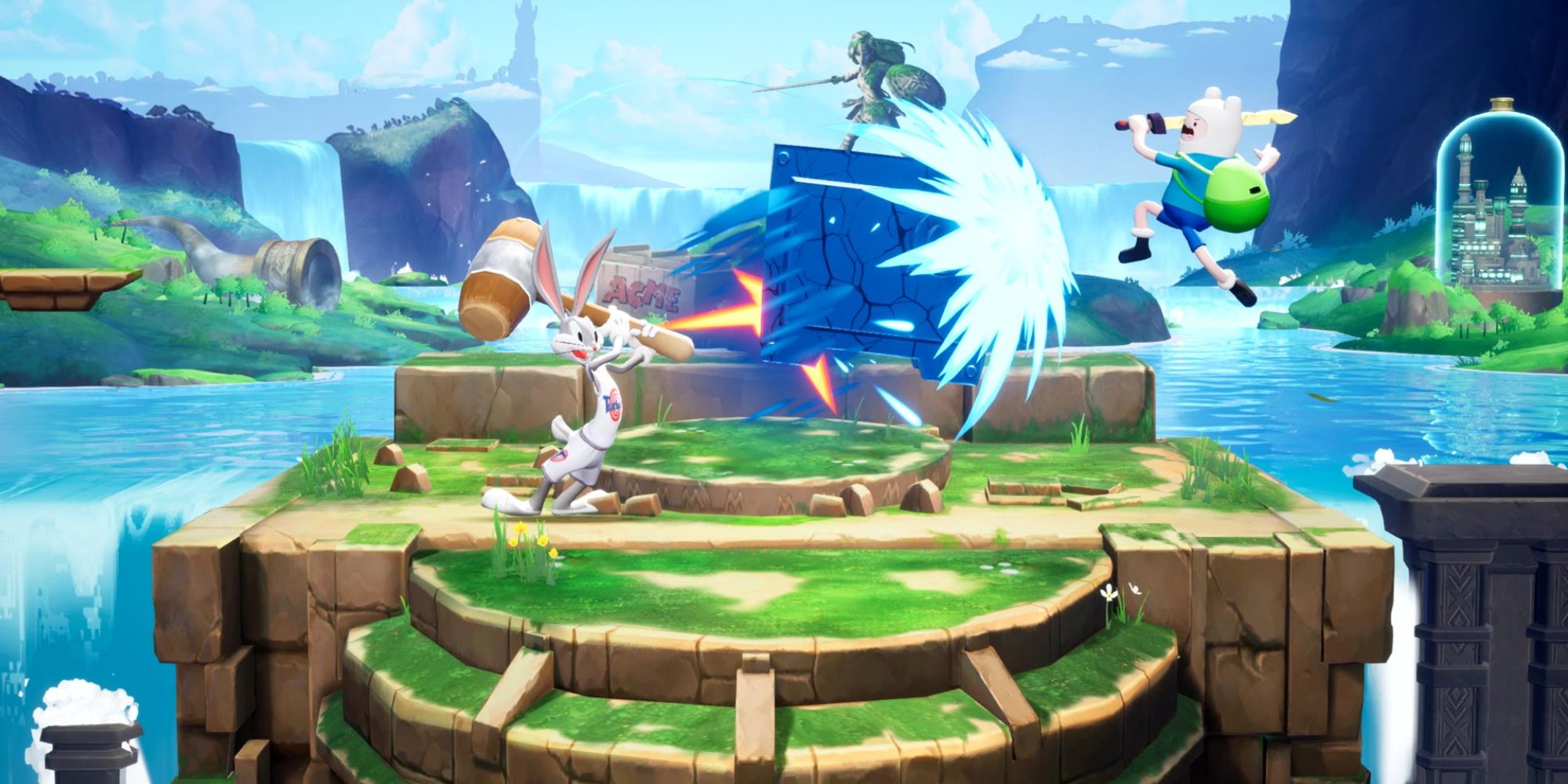 MultiVersus Season 1 To Begin On August 15
I hope you have your toast ready as the first official season of MultiVersus now has a release date following a short delay last month. On August 15, fans will be able to start unlocking new rewards for their mains via a brand-new Battle Pass. If you're wondering when new character Morty will drop, developer Player First Games also announced that he'll be added to the roster a little over a week later on August 23.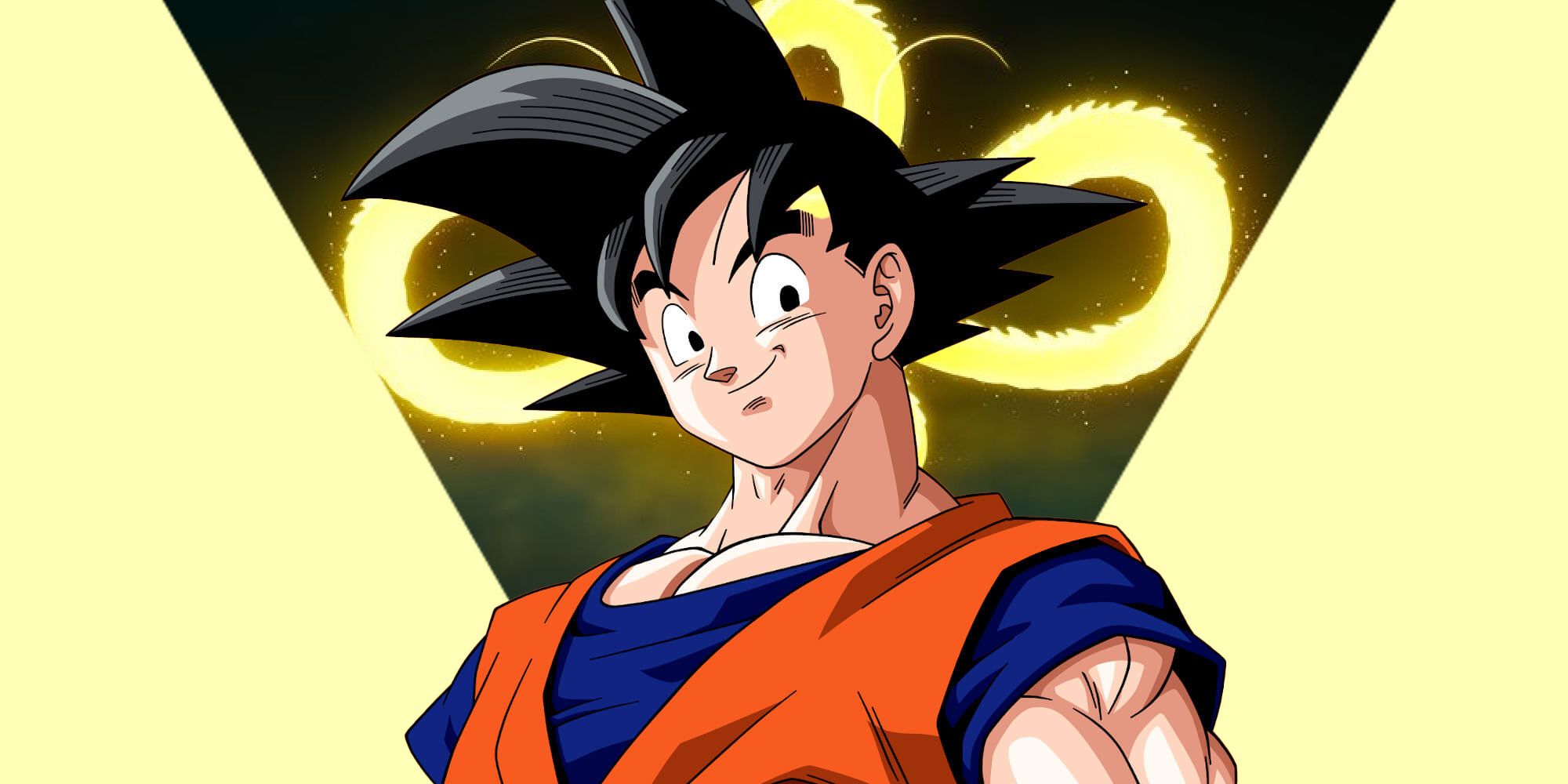 Fortnite Announces Dragon Ball Crossover, Arrives August 16
Fortnite surprised fans earlier today by announcing a much-requested crossover with the Dragon Ball series. It wasn't revealed what Dragon Ball content will be coming to the game, rather Epic decided to use a cryptic tweet of Shenron the Eternal Dragon to let fans know a crossover is on the way. We don't even have to wait too long either, as we'll find out just what this crossover will entail next week on August 16.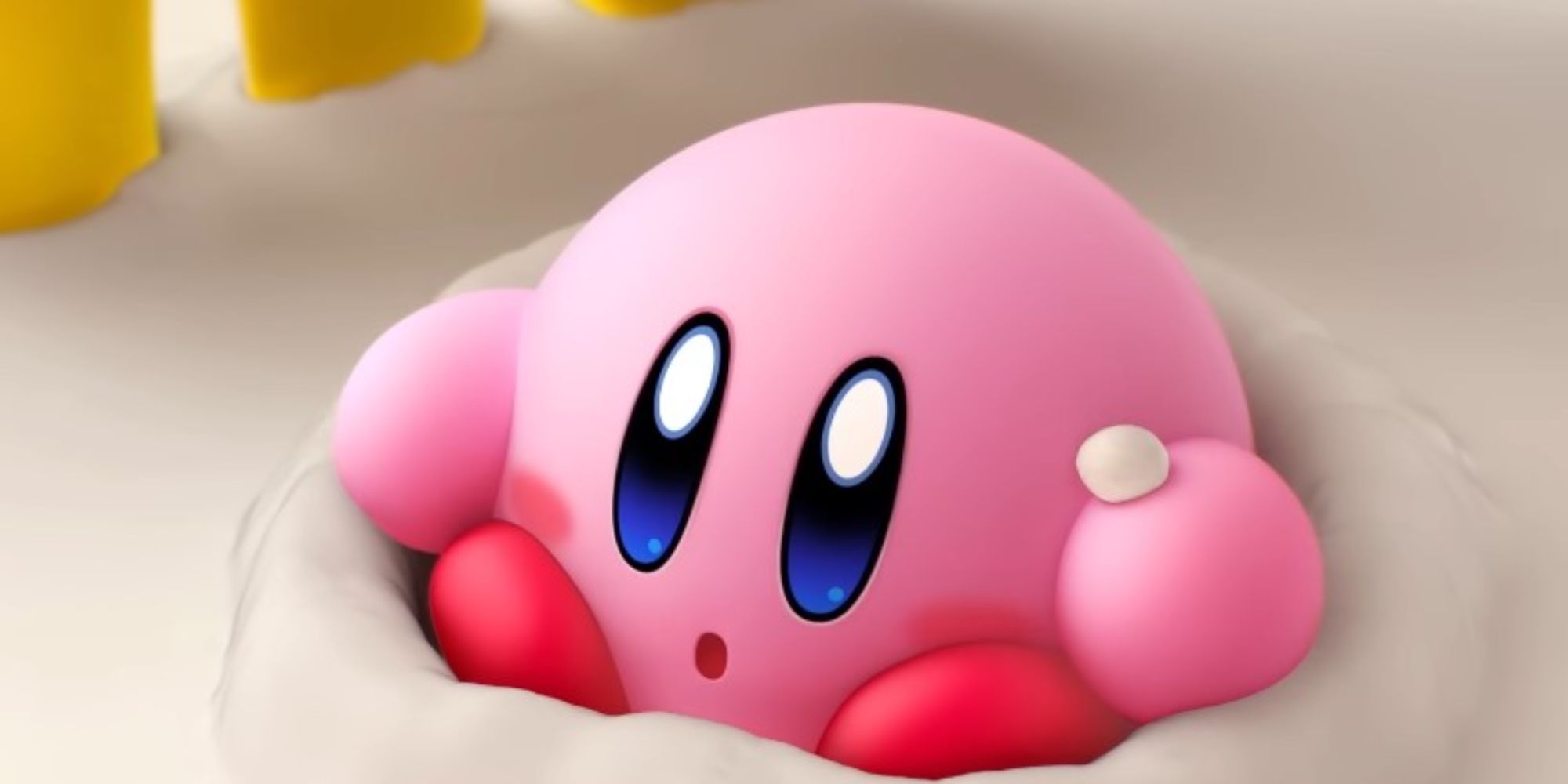 Kirby's Dream Buffet Launches August 17
Nintendo also has a big game coming next week as it announced the release date for Kirby's Dream Buffet during Kirby's 30th Anniversary Music Fest. Coming a lot sooner than many would have thought, the game will launch next week on August 17. Best of all, it will only cost 1,500 yen, which is around £10/$11, so if you weren't too keen on The Forgotten Lands, there's another Kirby experience coming out this year at a much lower price.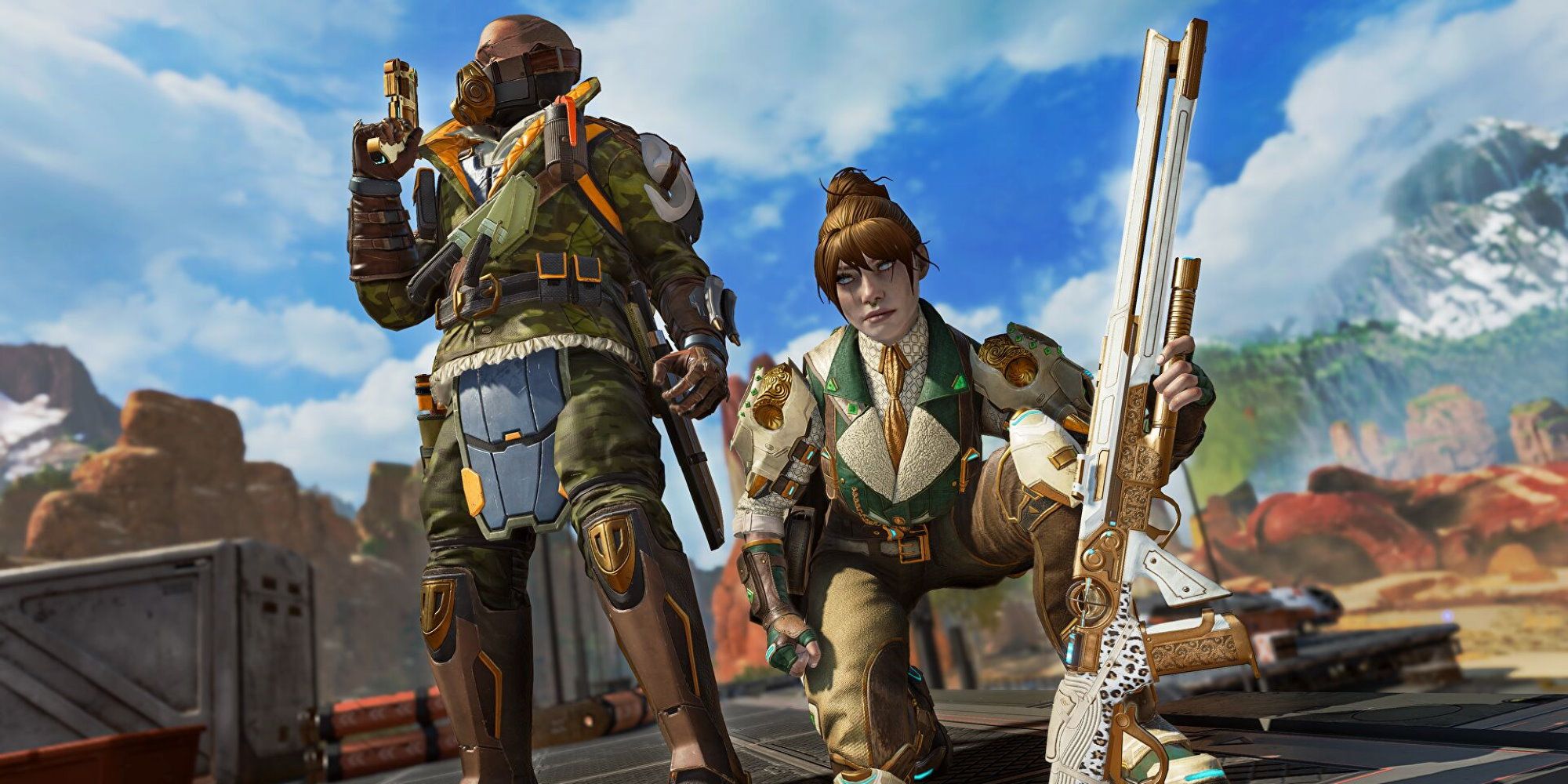 Apex Legends Hits New All-Time Steam Player Peak Thanks To Season 14: Hunted
Apex Legends has been enjoying an increased player base thanks to the launch of Season 14 and new sniper support character Vantage. In fact, the season's launch has been so successful that Apex Legends has actually hit a new all-time player peak on Steam, racking up over 500,000 players for the first time ever. Considering that's just Steam's player numbers, it's safe to say that Apex Legends has become pretty dang popular once again.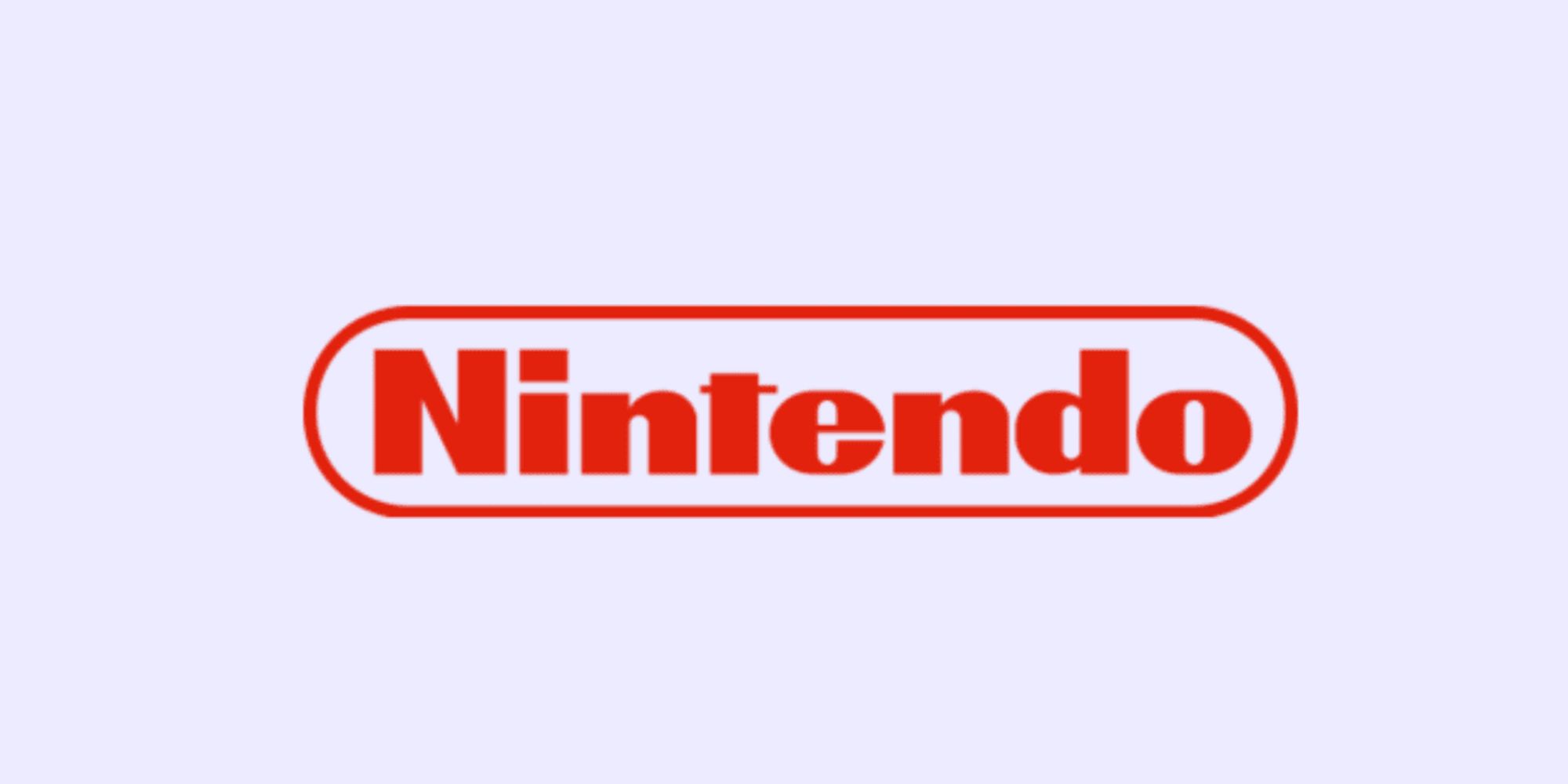 Nintendo Reportedly Has "Coercive Rules" Against Discussing Work Conditions
It's been all fun and games so far, but we're rounding things out with a more serious story. Nintendo was hit with a second National Labor Relations Board (NLRB) complaint on August 8, as an employee has claimed that the company has "coercive rules" against discussing work conditions. Contracting firm Aston Carter has also been hit with the same accusations, as workers claim that both it and Nintendo retaliate against those who participate in "protected activity."
Source: Read Full Article