Gamescom is in full swing so we have yet another big day of news for you, full of new games and reveals. Although, we should start expecting less exclusives to be announced in the future, according to Xbox head Phil Spencer anyway.
Apart from that, the Future Games Show gave us a release date for The Devil In Me and Obisidian also announced a release date for its upcoming murder mystery game Pentiment. All of this and more if you read on.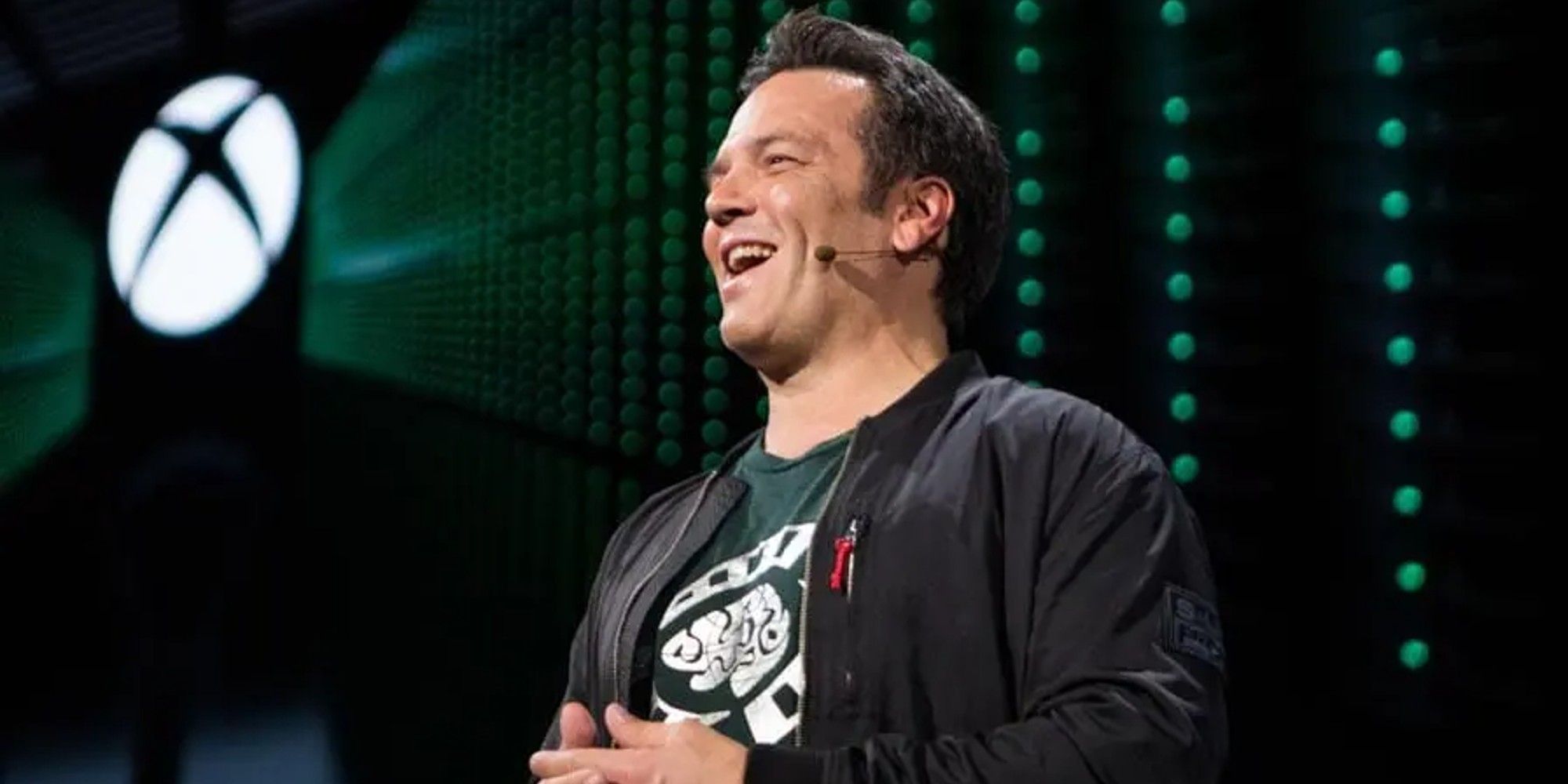 Phil Spencer Says Console Exclusives Are Something We're Going To See "Less And Less Of"
Ever since Microsoft announced that it intends to acquire Activision Blizzard, concerns have been rightfully raised about exclusivity. However, Phil Spencer has attempted to ease those worries in a new interview with Bloomberg, as he believes that console exclusives are something that we'll see "less and less of." While Spencer could simply be trying to ease any industry concerns some might have about the deal, it is yet another indicator that Microsoft might not intend to keep all the franchises it gobbled up exclusive to the Xbox.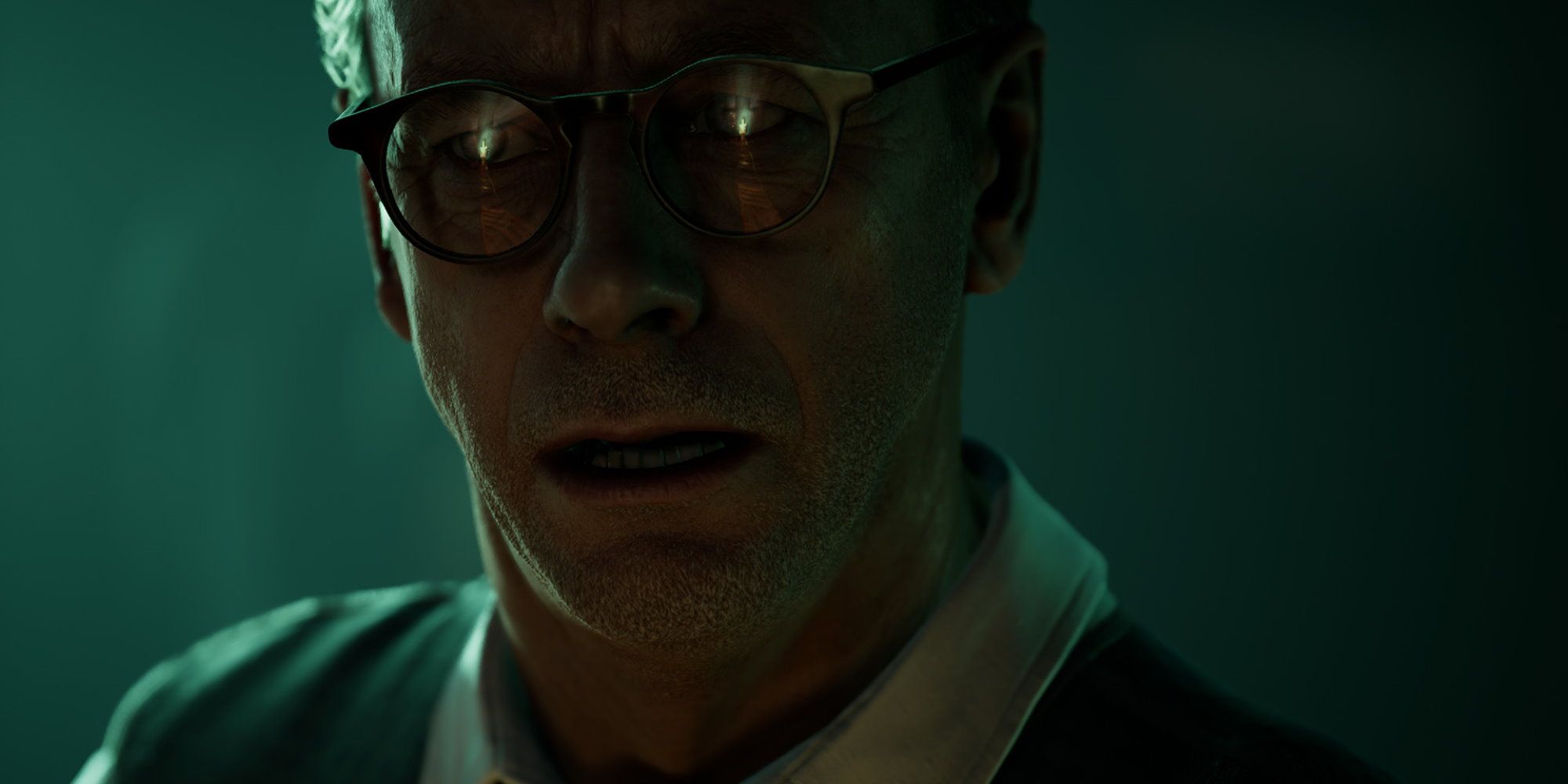 Dark Pictures Anthology's The Devil In Me Launches November 18
The Future Games Show took place today and while it was a more subdued event than Opening Night Live, it still provided a fair few exciting announcements. One of the biggest was the release date for the final game of the Dark Picture anthology, The Devil In Me. The game is inspired by serial killer H.H. Holmes and is set to launch on November 18 for PC, PS4, PS5, Xbox One, and Xbox Series X.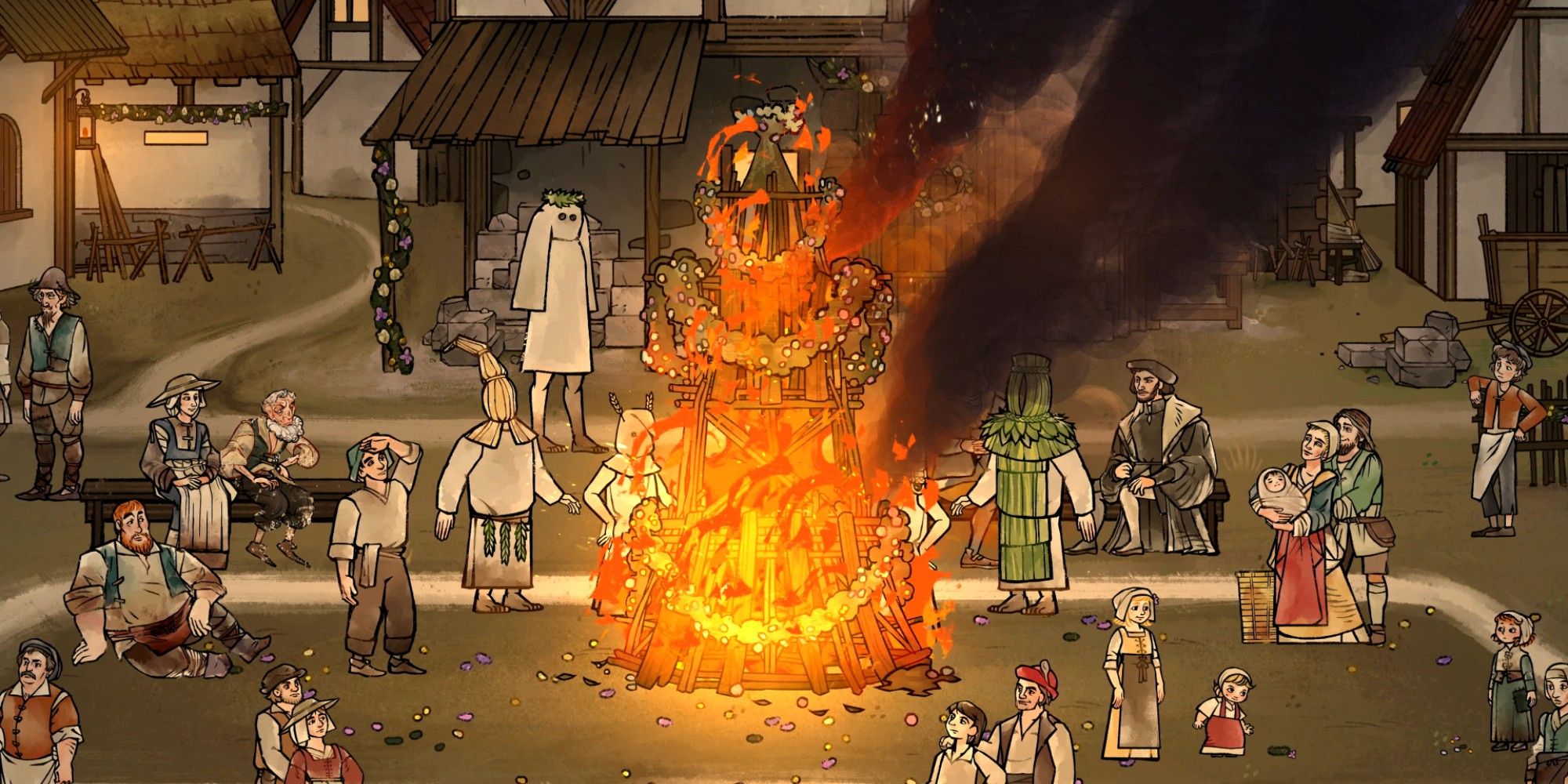 Obsidian's Pentiment Launches November 15
Speaking of release dates, Obsidian also had a more specific date to reveal for its upcoming historical murder mystery game Pentiment. Launching just a few days before The Devil In Me, Pentiment will arrive on PC and Xbox consoles on November 15 later this year. If you want to try the game out without risking your hard-earned cash, you'll be pleased to know that Pentiment will be available to download on Xbox Game Pass on the day of release.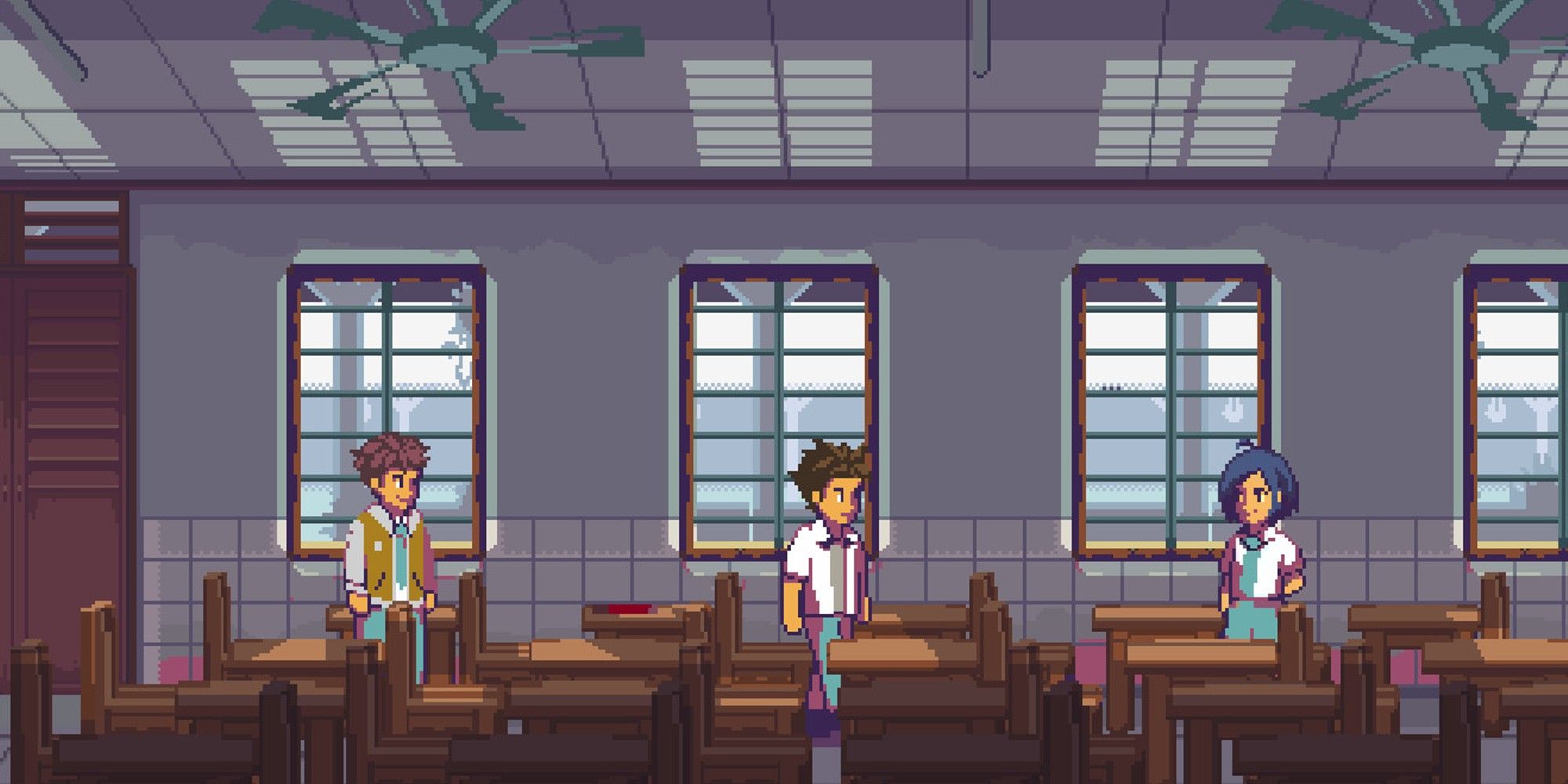 A Space For The Unbound Developer Drops Publisher PQube For Allegedy "Intentionally Withholding" Diversity Funds
Time for a more serious story now, as the developer behind indie title A Space for the Unbound has claimed that the game's publisher PQube has been witholding diversity funds originally meant for underrepresented game developers. Mojiken Studio has told fans in a statement released earlier today that the game has been indefinitely delayed as it attempts to cut ties with the publisher, athough it also claims that PQube is refusing to give up publishing rights. In a later statement, Mojiken Studio told fans not to review bomb any other PQube published games over the controversy.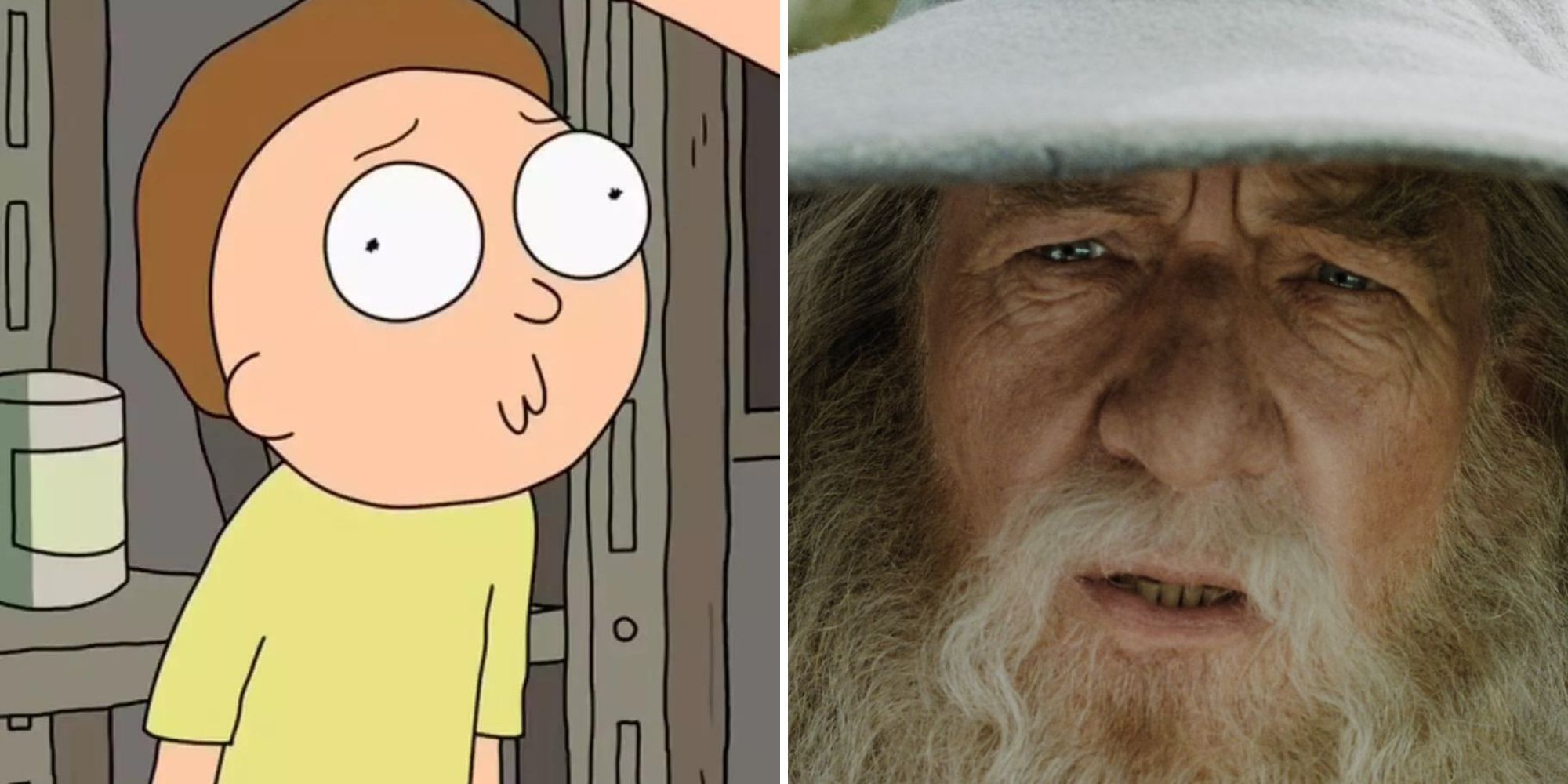 Morty's Recovery In MultiVersus Is Repurposed From Gandalf
Finally, it wouldn't be a news roundup without a bit of MultiVersus news, as dataminers have discovered that Morty's recovery was apparently repurposed from Gandalf's, providing even more evidence for the theory that the wizard was removed from the game shortly before launch. Dataminers discovered this by finding a model of an eagle labelled "GandalfEagle" in the updates files of Morty's addition to the roster. That means that Gandalf has likely been completely repurposed and that we probably shouldn't expect him to be added any time soon.
Source: Read Full Article