Mondays. What positive can you possibly say about them? Since you've probably gotten bogged down in a backlog of work from last week, I'm sure that you're wanting to get back up to speed with everything that's been going on in the world of gaming, so I'm just going to get right down to it with our daily news roundup. This time around, we heard that a live action Pac-Man movie is currently on the horizon, someone came across a hidden multiplayer mode in Super Punch-Out, and the highly anticipated Midnight Suns has been delayed once again, this time indefinitely. These are just our top stories and so read on for the rest.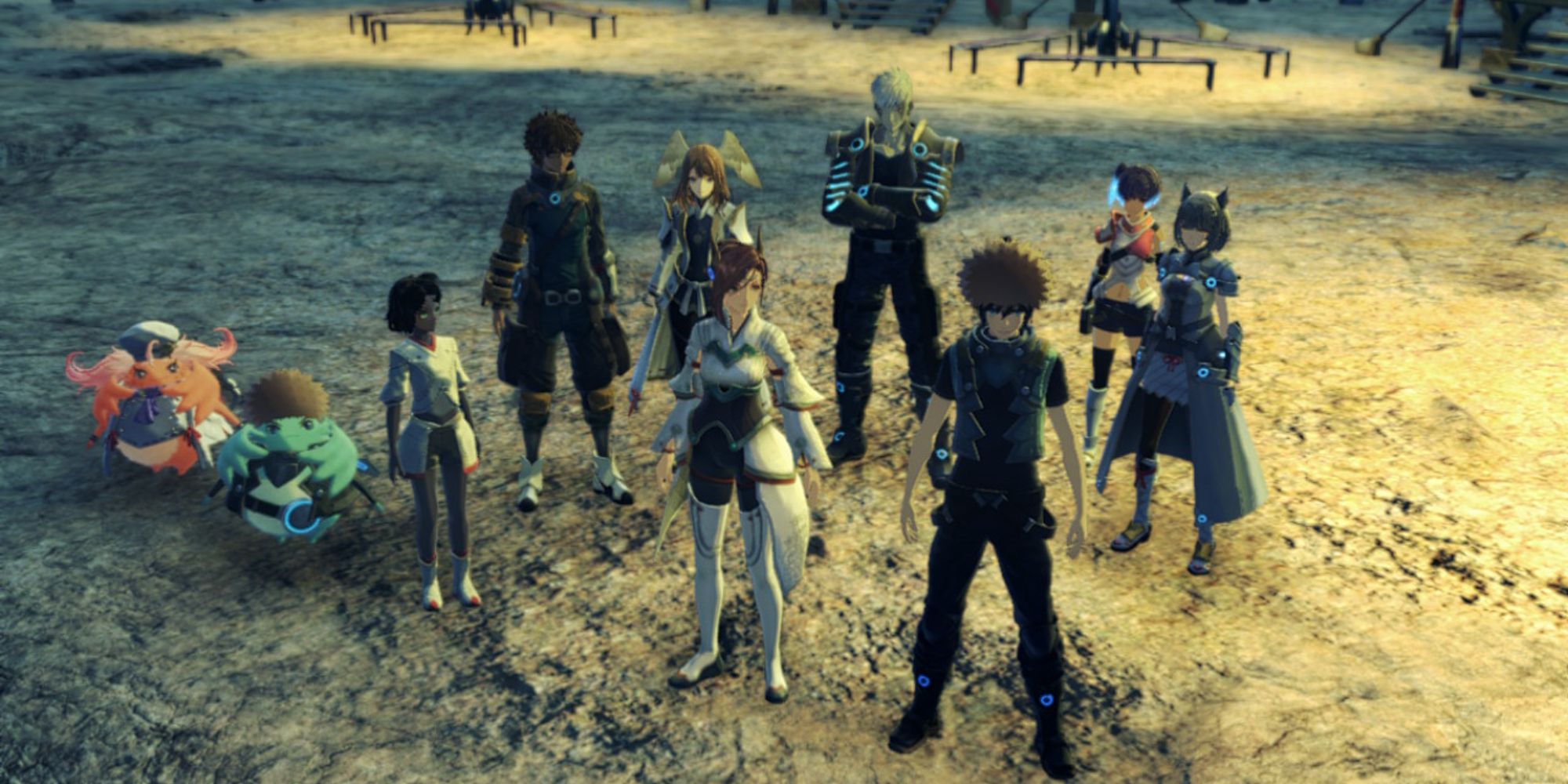 Xenoblade 3 Director Says The Game Is "A Stopping Point In My Mind"
Xenoblade Chronicles 3 just came out, so I won't be dropping any spoilers, but some big things happened in the game, leaving fans of the franchise with a few questions about direction. According to Game Director at Monolith Soft Tetsuya Takahashi, the latest entry in the series might also be the last, at least for the foreseeable future. "Xenoblade Chronicles 3 has been called the culmination of the whole series up until now and it truly is the culmination," Takahashi said. The executive went on to describe the game as a "stopping point" in his mind. So, are we going to get a sequel? Maybe.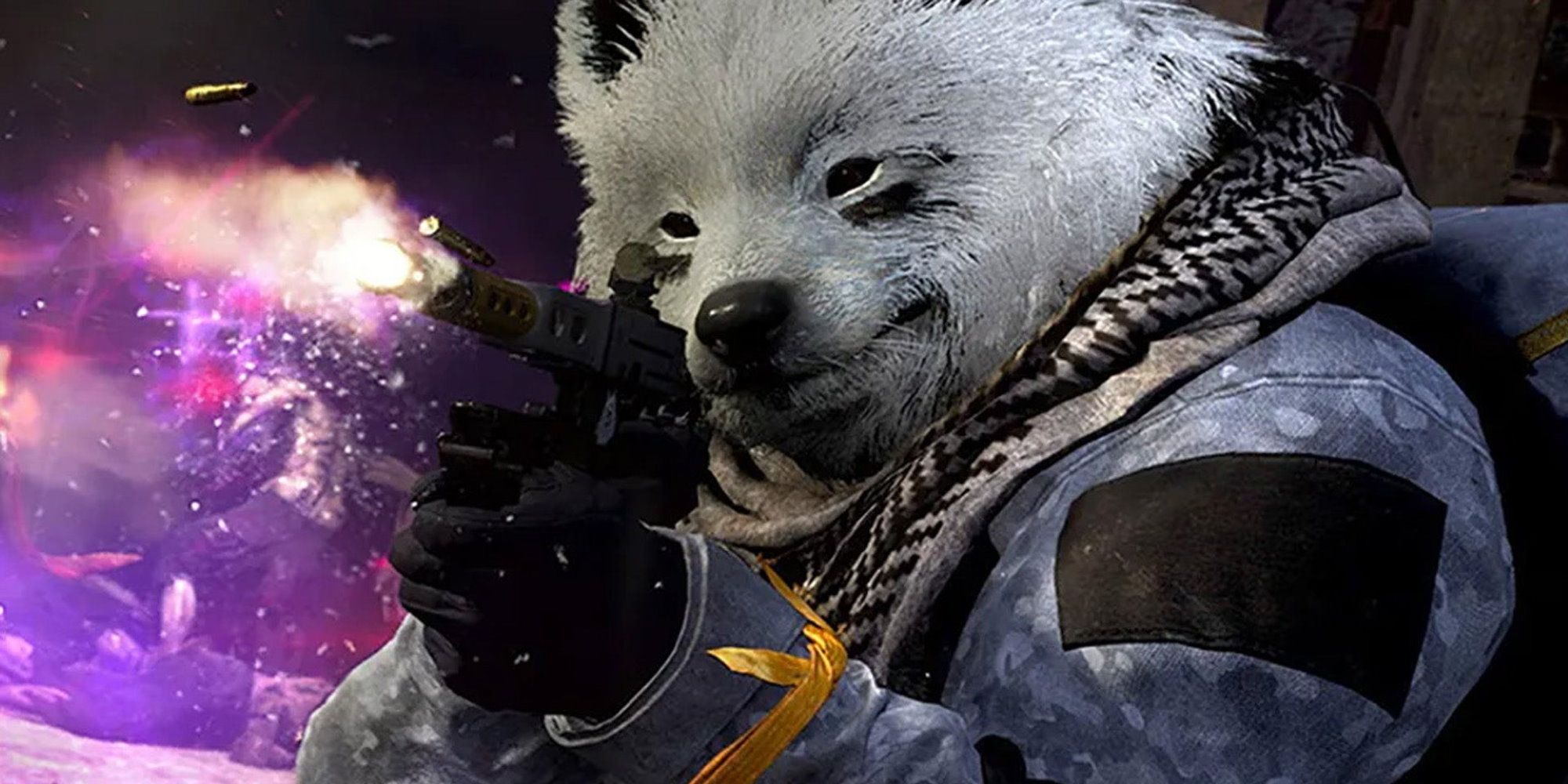 Call Of Duty DLC Taken Down Following Plagiarism Accusations
The publisher behind Call of Duty, Activision Blizzard, was recently accused of plagiarism by an artist claiming to have designed the skin called Loyal Samoyed. The person of course reached out to Activision Blizzard to get some sort of settlement. The latest development is that Activision Blizzard has pulled the skin from sale. The company hasn't admitted to plagiarism, but recognized that something wasn't quite right. "We have the utmost respect for creativity and content creation," the publisher pointed out. "We love the Loyal Samoyed, but regrettably we erred in our process and have removed this imagery from the game. We apologize for the misstep."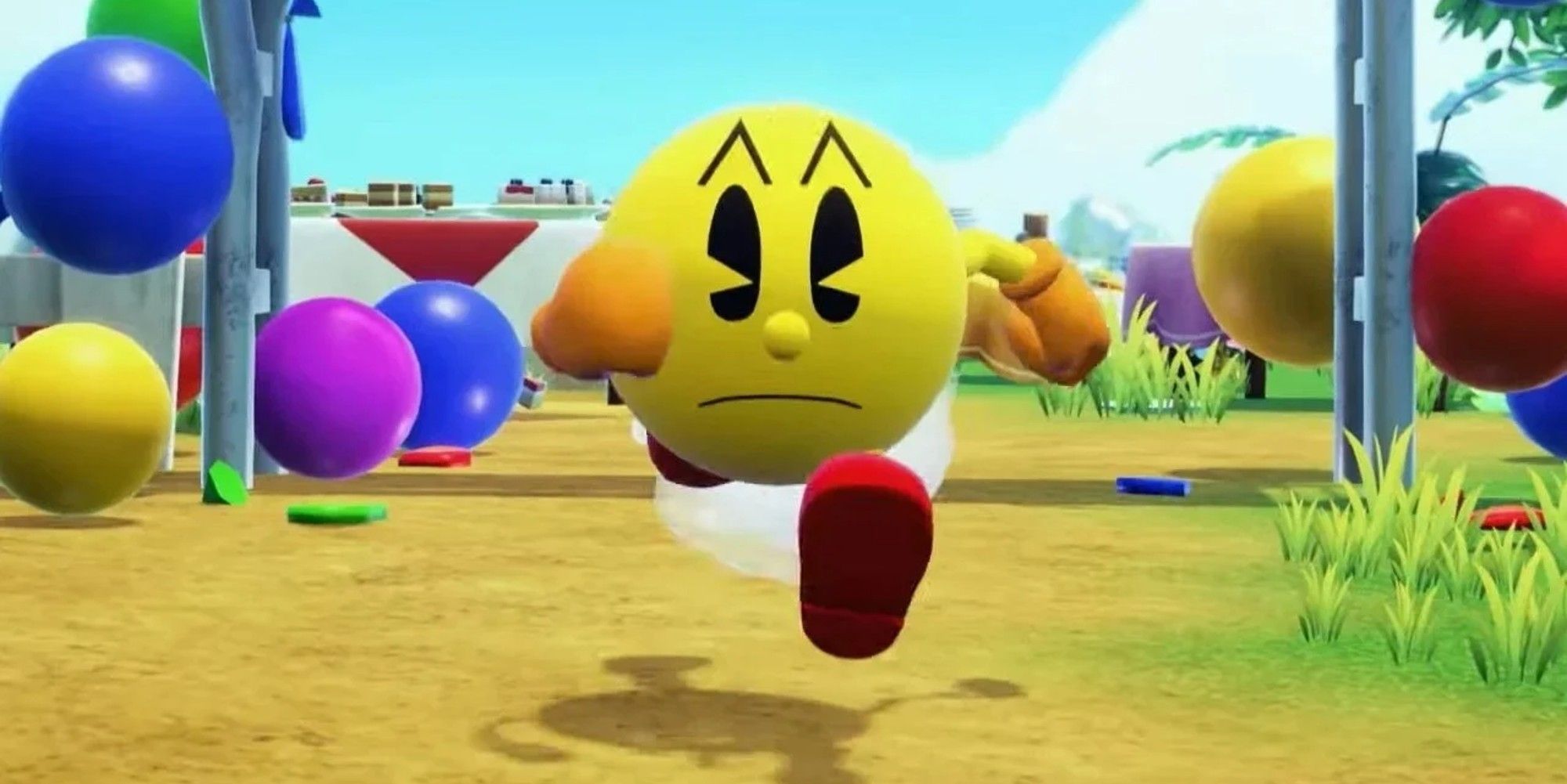 Live-Action Pac-Man Movie Reportedly In Development
Hot on the heels of the remarkable and somewhat unexpected success of the Sonic the Hedgehog movies, Bandai Namco has decided to greenlight the production of a live action Pac-Man movie. Yes, you read that right. They're going to make a live action Pac-Man movie. I personally don't understand why and everybody else of course has been left baffled, but that's just the way things are. Bring on the ghosts.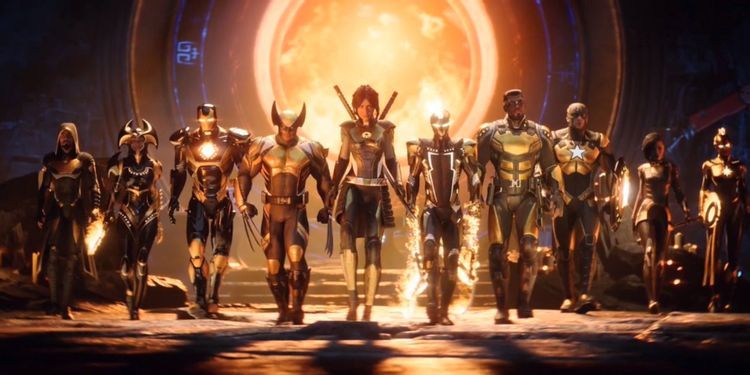 Marvel's Midnight Suns Indefinitely Delayed
Marvel fans had been anxiously awaiting the release of Midnight Suns for a long time, only to be disappointed by a delay several months ago. They've now been disappointed once again. The studio currently working on the game, Firaxis, appears to have run into some sort of difficulty, causing the release window to be pushed back, this time indefinitely. The news comes from a recent earnings report by publisher Take-Two in which the company described how it was forced to delay the release of Midnight Suns in order "to ensure the teams at Firaxis and 2K deliver the best possible experience for our fans."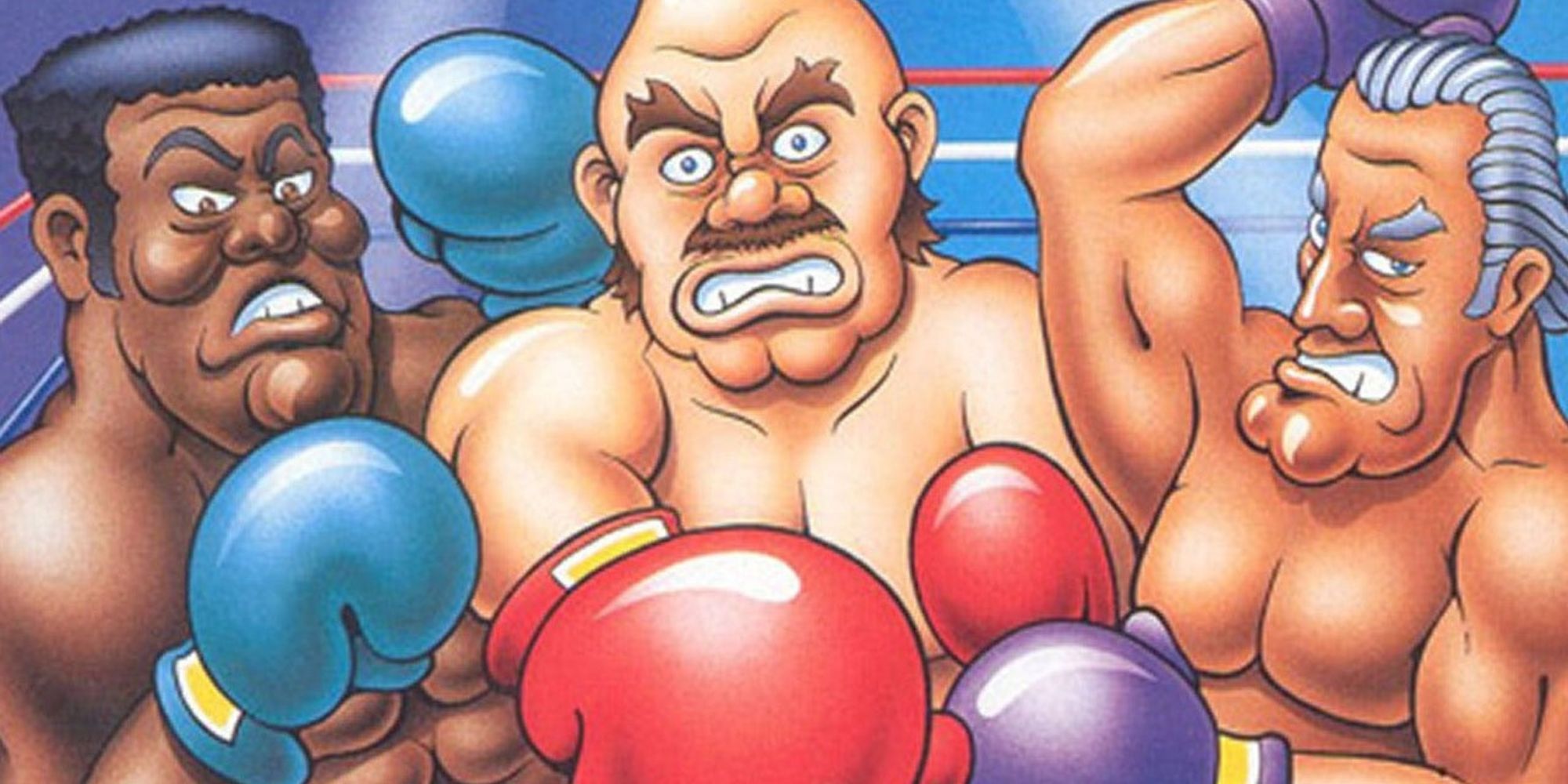 Two Modes Found In Super Punch-Out After Being Hidden For Nearly 30 Years
Someone going by the name of Unlisted Cheats recently found a mode in Super Punch-Out that was hidden for almost 30 years. Two, actually. The first mode lets players begin a one-on-one boxing match between any two fighters in the game and the second mode basically turns this into a form of multiplayer. "While doing some request work, I casually found some new cheats in Super Punch-Out for SNES," Unlisted Cheats remarked. "All secret codes in this game use two-button combinations. Two of them are known," the player noted. "But there are two more." What else does the game have hidden away? Time will tell.
Source: Read Full Article