I hope your weekend so far has been filled with plenty of games, gaming, and well, games. While nothing could be more worthy of wanting, the problem with spending all of your time on video games would of course be that you get behind on other things, most notably the news about your favorite pastime, games. But don't worry because I've got you covered. Today, we heard that future Overwatch 2 challenges won't make you play modes you don't like, Psychonauts creator Tim Schafer has been inducted into a Hall of Fame, and The Last of Us Director Kurt Margenau has revealed the origin of Joel's name. Since these are just our top stories, you really should read on for the rest.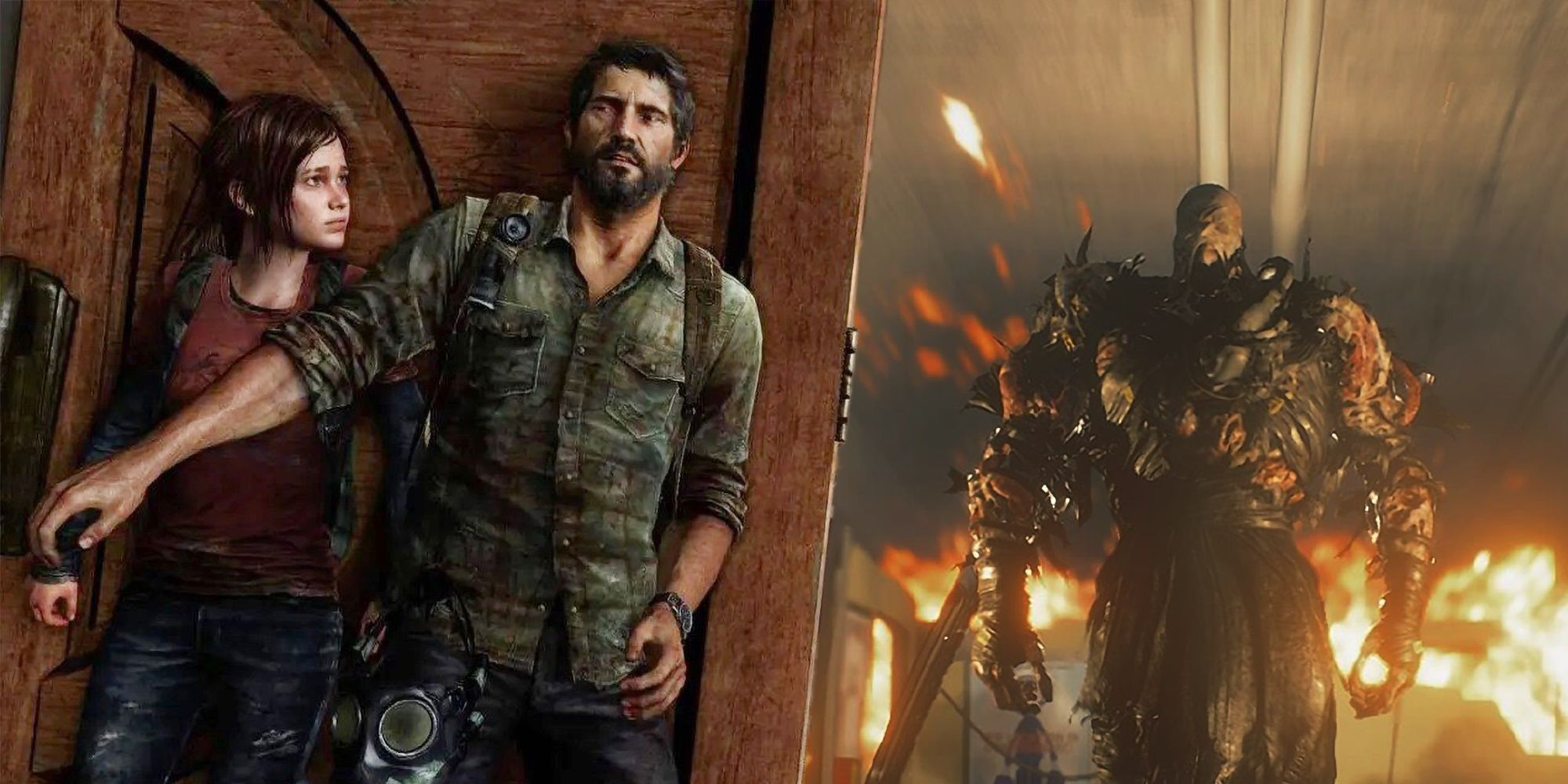 The Last Of Us Part 2 Director Reveals The Origin Of Joel's Name
Director on The Last of Us Kurt Margenau recently revealed the origin of Joel's name, something which has long been speculated about. "Main character's name was originally going to be Ethan, but it was too close to Nathan, so it was changed to Joel," the developer noted. "Because that's the other Cohen brother."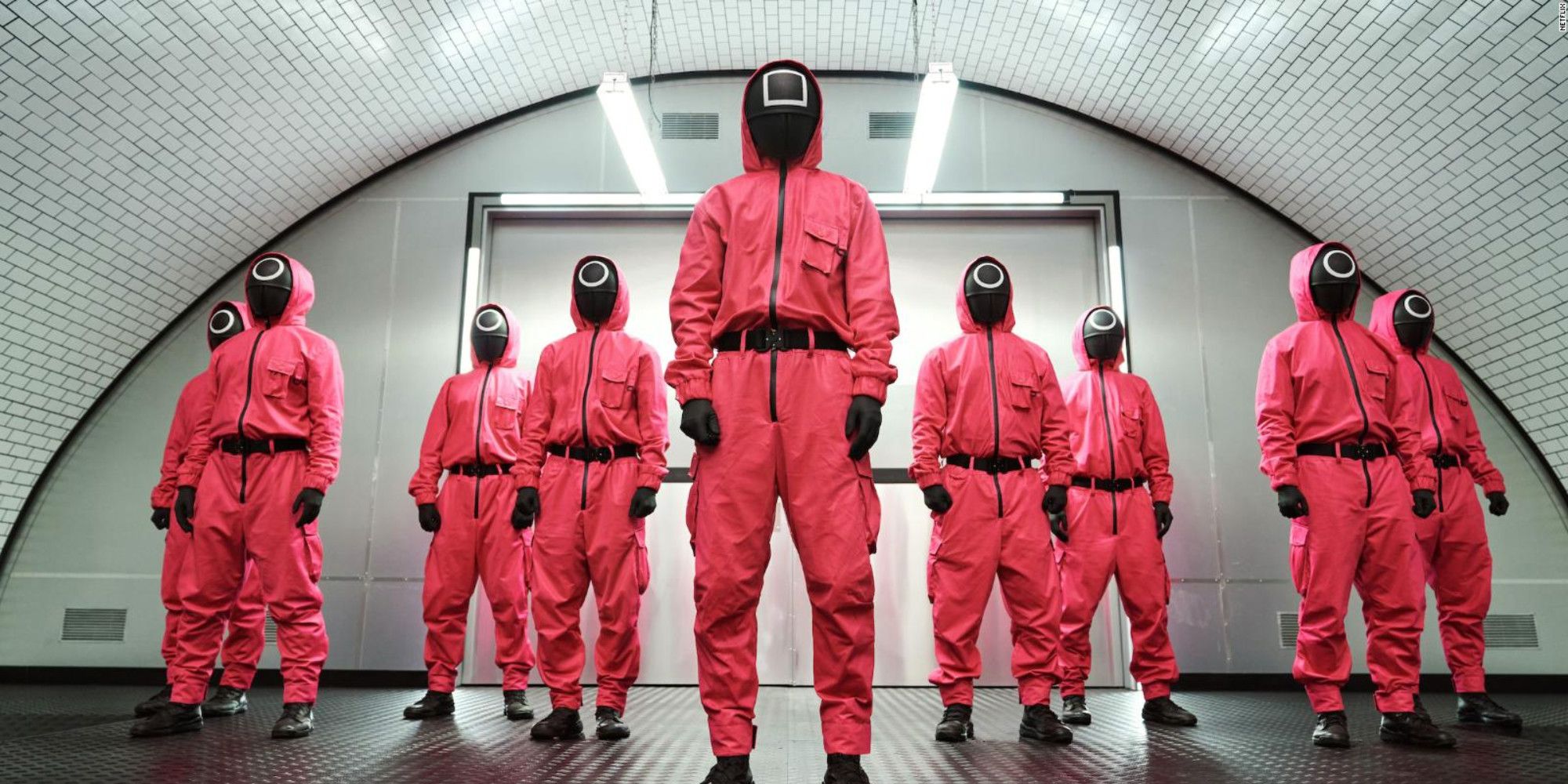 Real-Life Squid Game Contestants Complain Of "Torment And Trauma"
The contestants on the real-life Squid Game have been complaining about "torment and trauma" during their participation. "It was just the cruelest, meanest thing I've ever been through," someone who took part in the show said. "We were a human horse race and they were treating us like horses out in the cold racing and it was fixed." I'm pretty sure that Squid Game was about something best avoided, not pursued.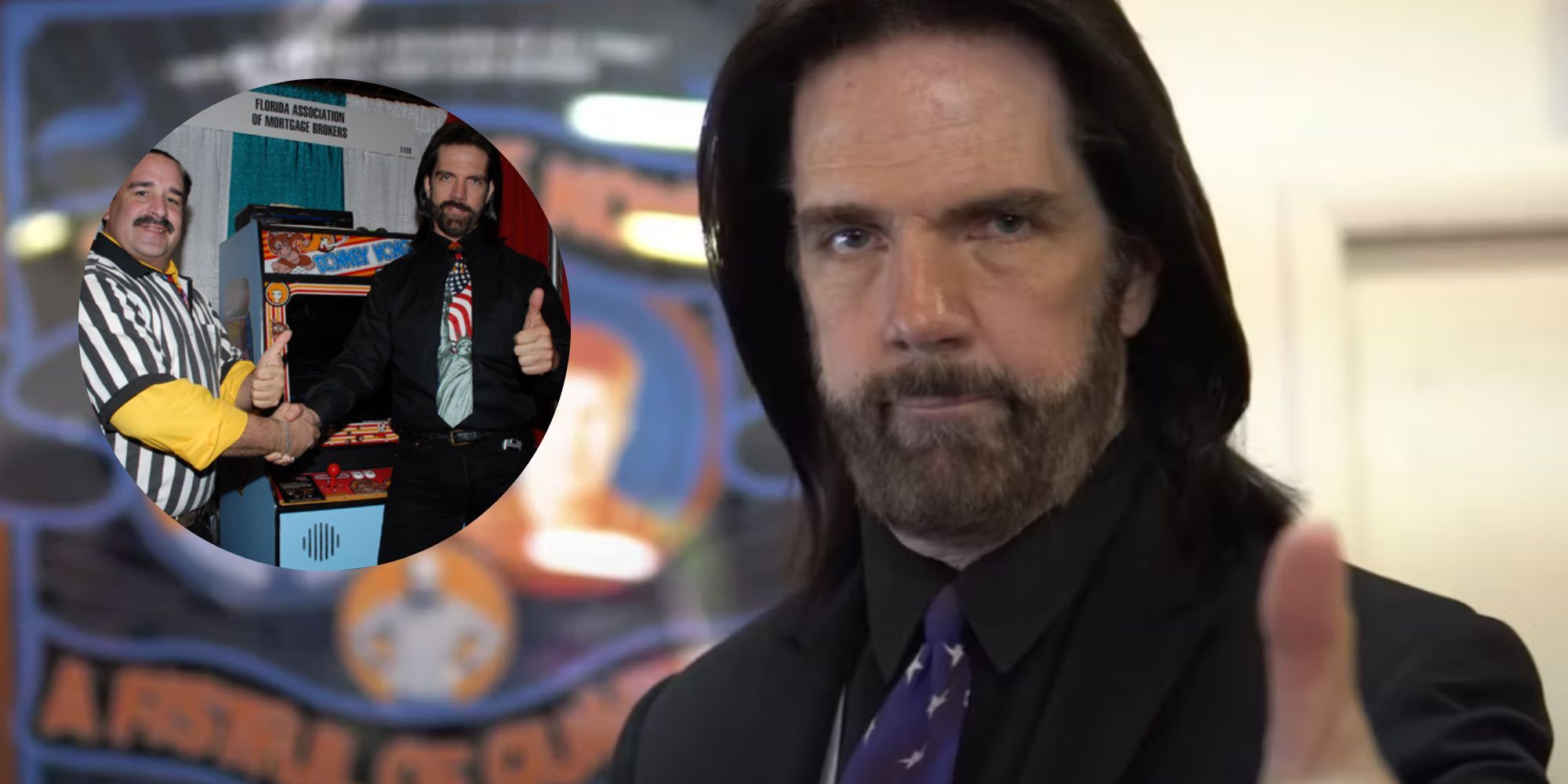 Billy Mitchell Photograph Renews Allegations Of Donkey Kong Cheating
Someone rediscovered a picture of Billy Mitchell, reigniting the controversy about Donkey Kong cheating. "More breaking Billy Mitchell news! The long-fabled Mortgage Brokers photos have finally been made public," a user on Twitter explained. "Of course, they don't bode well for Billy's stories. Check out that big red fake joystick, lol! I thought Billy only played on original hardware?"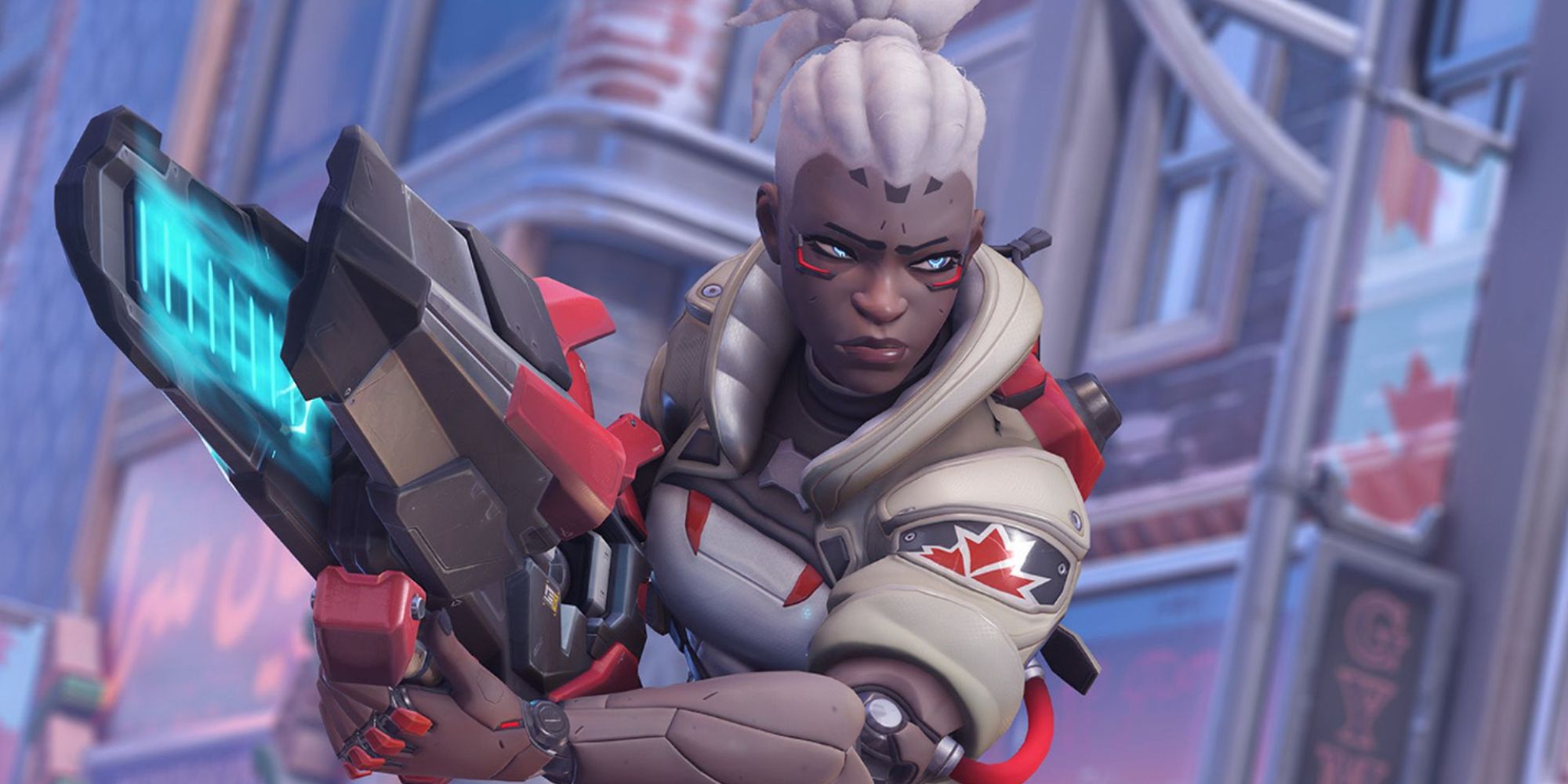 Future Overwatch 2 Challenges Shouldn't Force You To Play Game Modes You Don't Like
Supposing that you're tired of playing certain game modes in Overwatch 2 just to complete a challenge, don't worry because the situation is about to change. "We've changed our values here. We're shifting direction to include more challenges that let you play the way you prefer, while still introducing event game modes," Game Director Aaron Keller pointed out. "Some of the event challenges will reflect these changes in Season 3. We'll continue to monitor this and change it in the future if it doesn't feel right."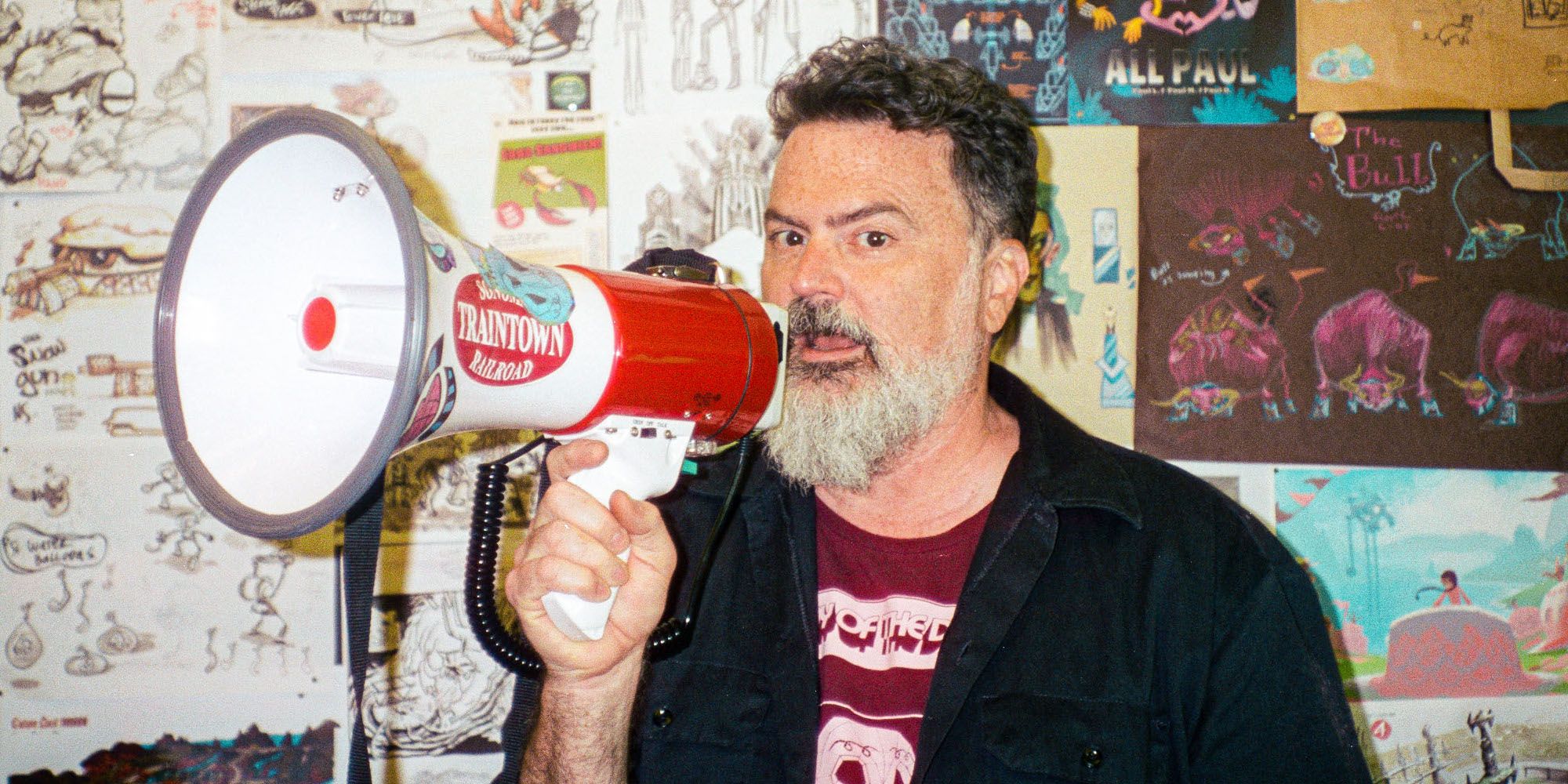 Psychonauts Creator Tim Schafer Joins AIAS Hall Of Fame
The person behind Psychonauts and Grim Fandango, Tim Schafer, is going to be inducted into the Academy of Interactive Arts and Sciences Hall of Fame. "Tim's creative impact on the industry cannot be understated," President of the AIAS Meggan Scavio remarked. "For over 30 years, he has heralded imaginative games that have inspired countless others with his humor and originality. We are thrilled for Tim to be inducted into our Hall of Fame." Well deserved, at least in my personal opinion.
Source: Read Full Article