It's been another jam-packed day in the gaming industry so kick your feet up while I deliver to you the biggest stories of the day. Hogwarts Legacy remains in the headlines for all the wrong reasons, as the game's first transgender character has been accused of being given a transphobic and male-coded name.
Elsewhere, it's a bad day for Mercy mains after a new round of nerfs and Nintendo has bucked recent trends by giving their employees a pay rise. For all the details, just keep reading.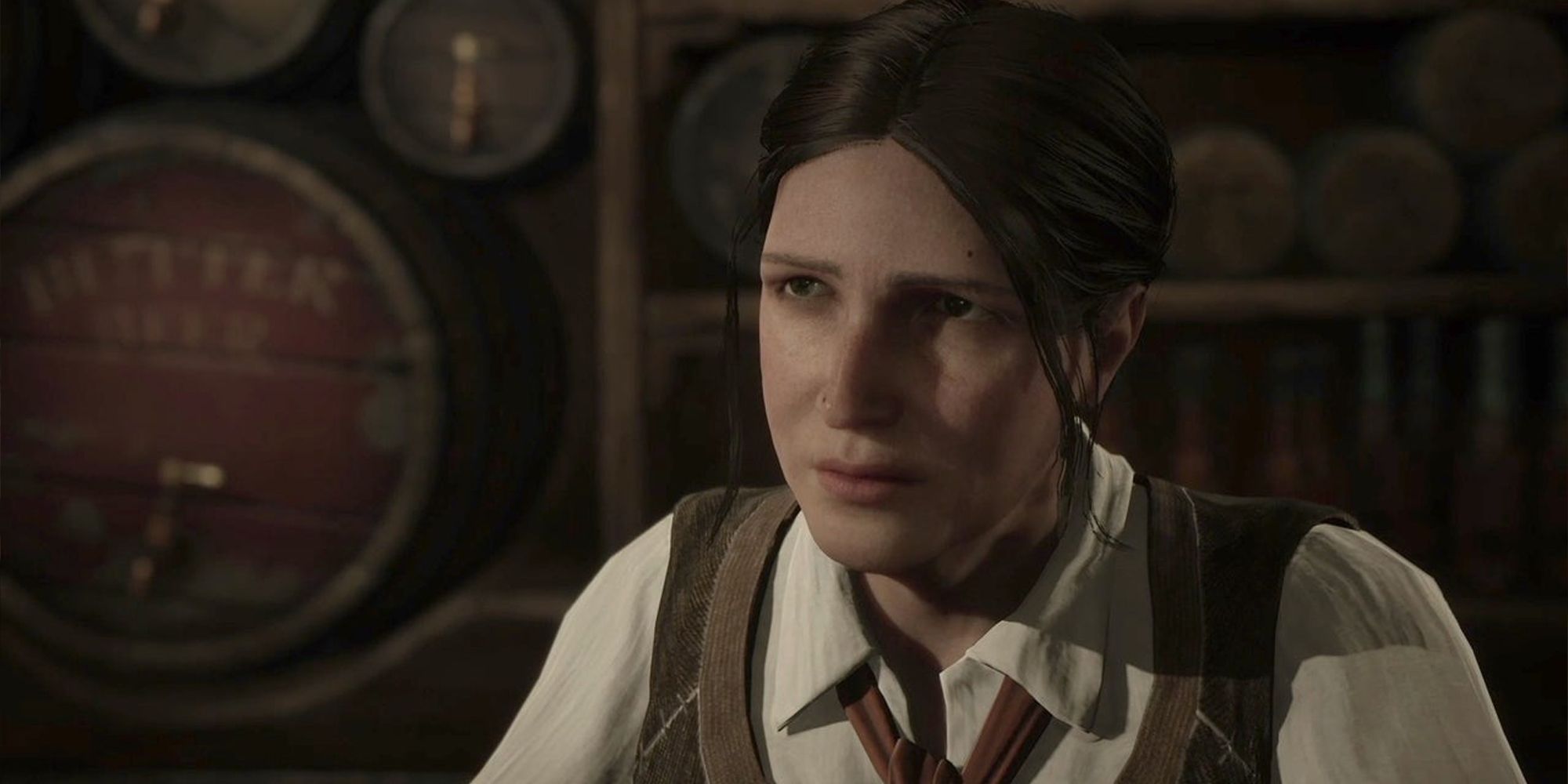 Hogwarts Legacy's Trans Character Comes Under Fire For Awful Name
The launch of Hogwarts Legacy was always going to cause controversy, but the inclusion of the Harry Potter series' first transgender character has poured fuel on the fire. After discovering the character is called Sirona Ryan, many are calling the name a case of transphobia as many feel the name is very masculine and male-coded. It's not exactly a common name, and the whole debacle has brought back up previous controversies surrounding other suspiciously named characters from the series such as Cho Chang and Kingsley Shacklebolt.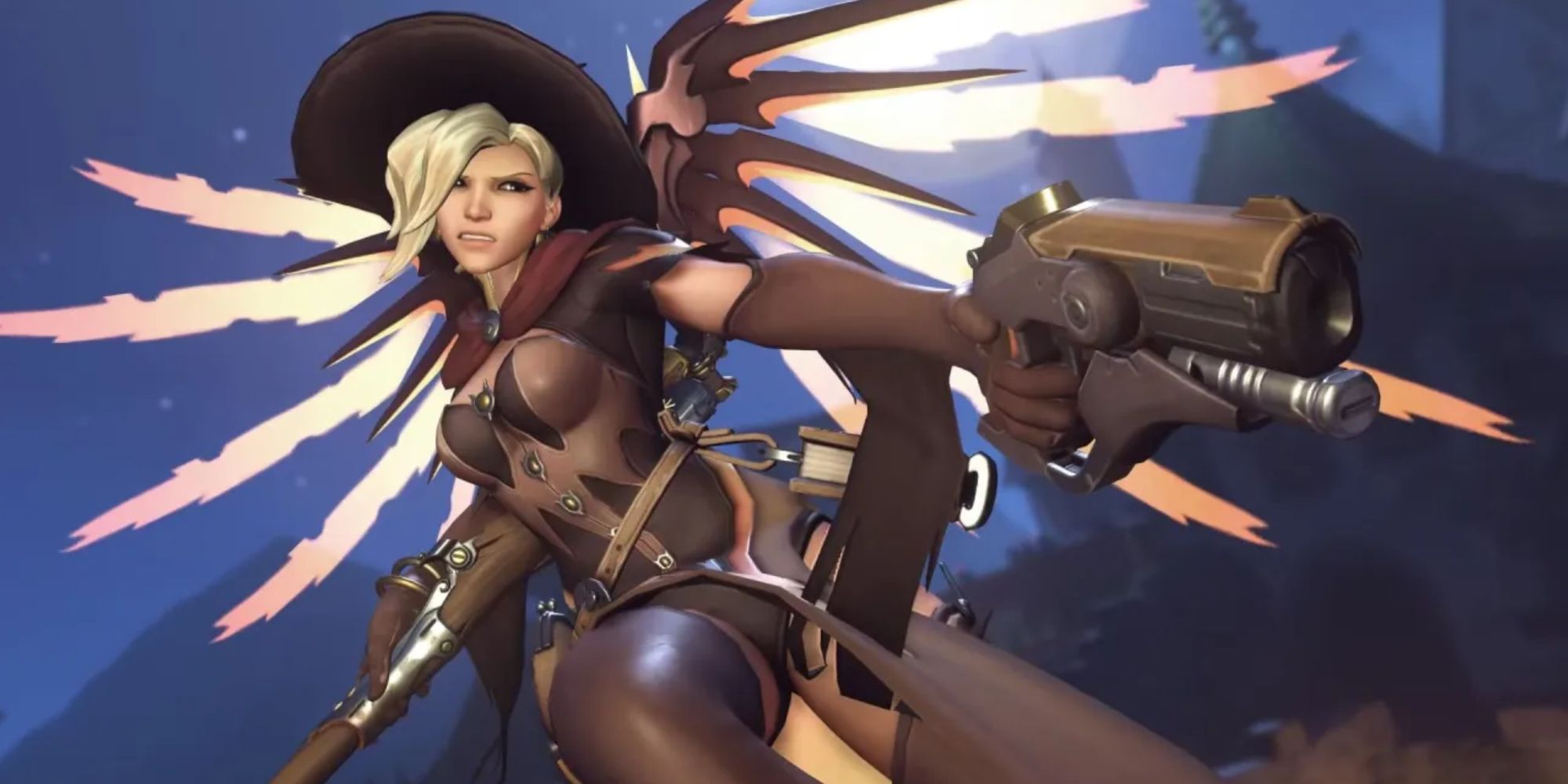 Overwatch 2 Removes Mercy's Auto Heal, Nerfs Healing And Mobility
If you're an avid Overwatch 2 player and Mercy is one of your favorite characters, you might want to look away now. Another round of nerfs has hit the game and Mercy is unfortunately one of the biggest losers, having a number of abilities affected such as the ability to fly between teammates. Her Guardian Angel ability will take a little bit longer to charge up, her health will only regenerate if she's healing someone else, and her healing-per-second has also been reduced.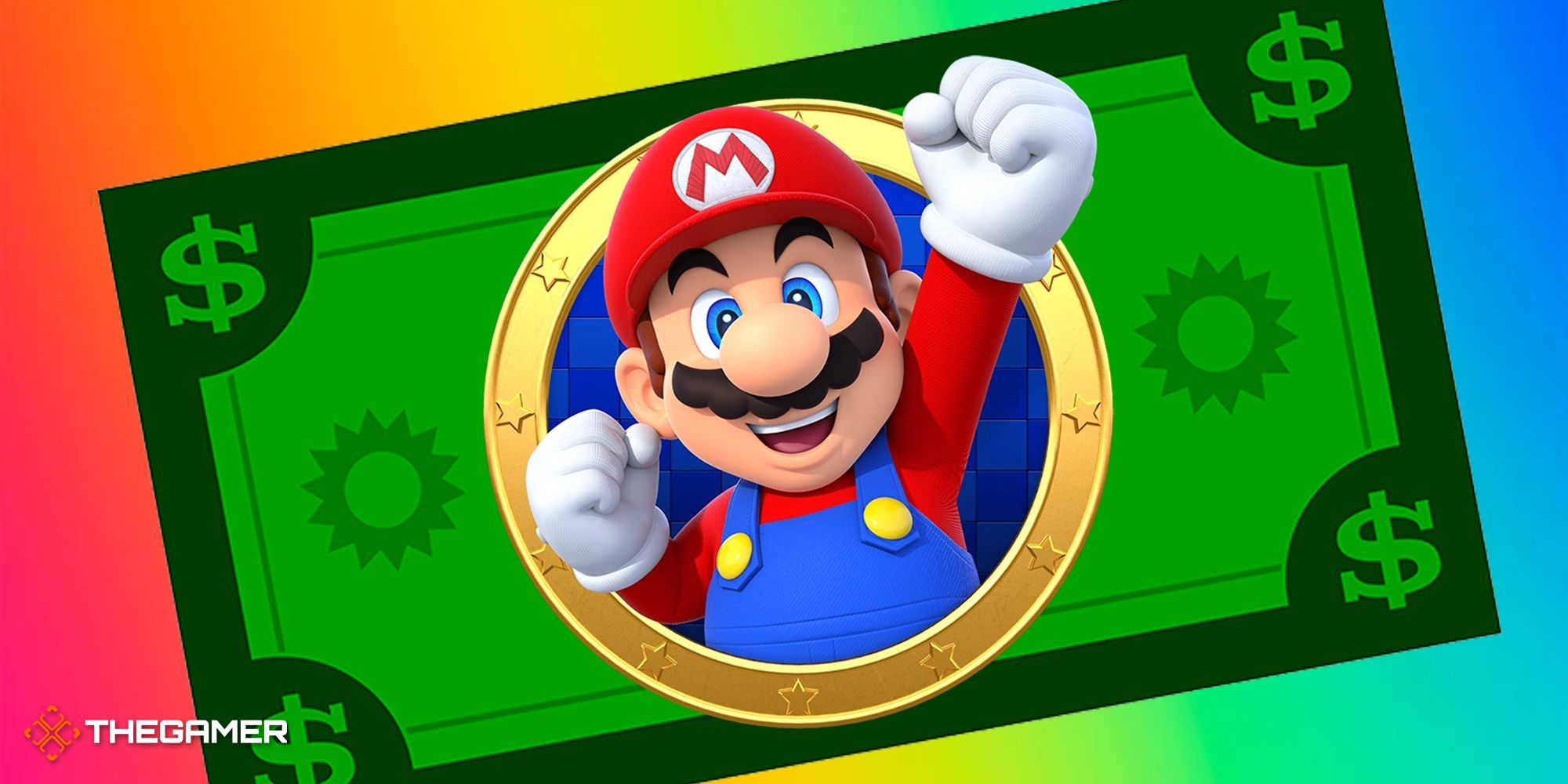 Nintendo Bucks Trend For Layoffs With Pay Rises
If you've been keeping an eye on the games industry over the past few weeks, you'll have seen a running trend as several companies including Microsoft have been laying people off to cut costs. However, in happier news, Nintendo is one company that has managed to buck that trend and is actually offering employees pay rises. A 10 percent pay rise has been offered to employees, as Nintendo attempts to secure its workforce.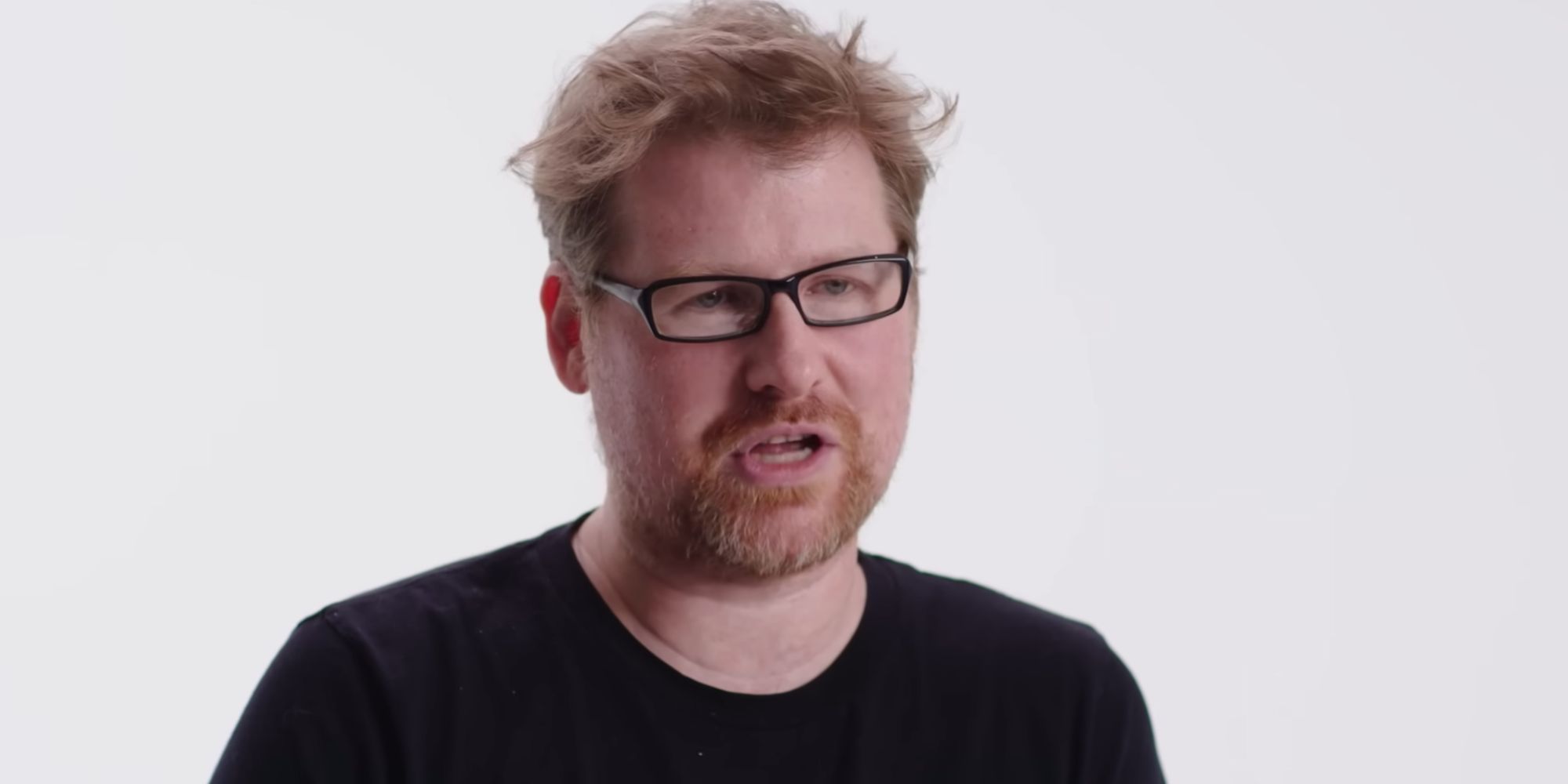 Cartoon Network Reportedly Investigated Justin Roiland Over Harassment Complaints In 2020
Ever since allegations against Rick & Morty co-creator came out, all the studios he worked with have steadily cut ties and announced work on their respective projects will resume. With fans wondering how shows like Rick & Morty will actually continue, several new sources have revealed that Roiland hasn't actually been interested in the show since season 3, claiming that the creator's behavior worsened at the time.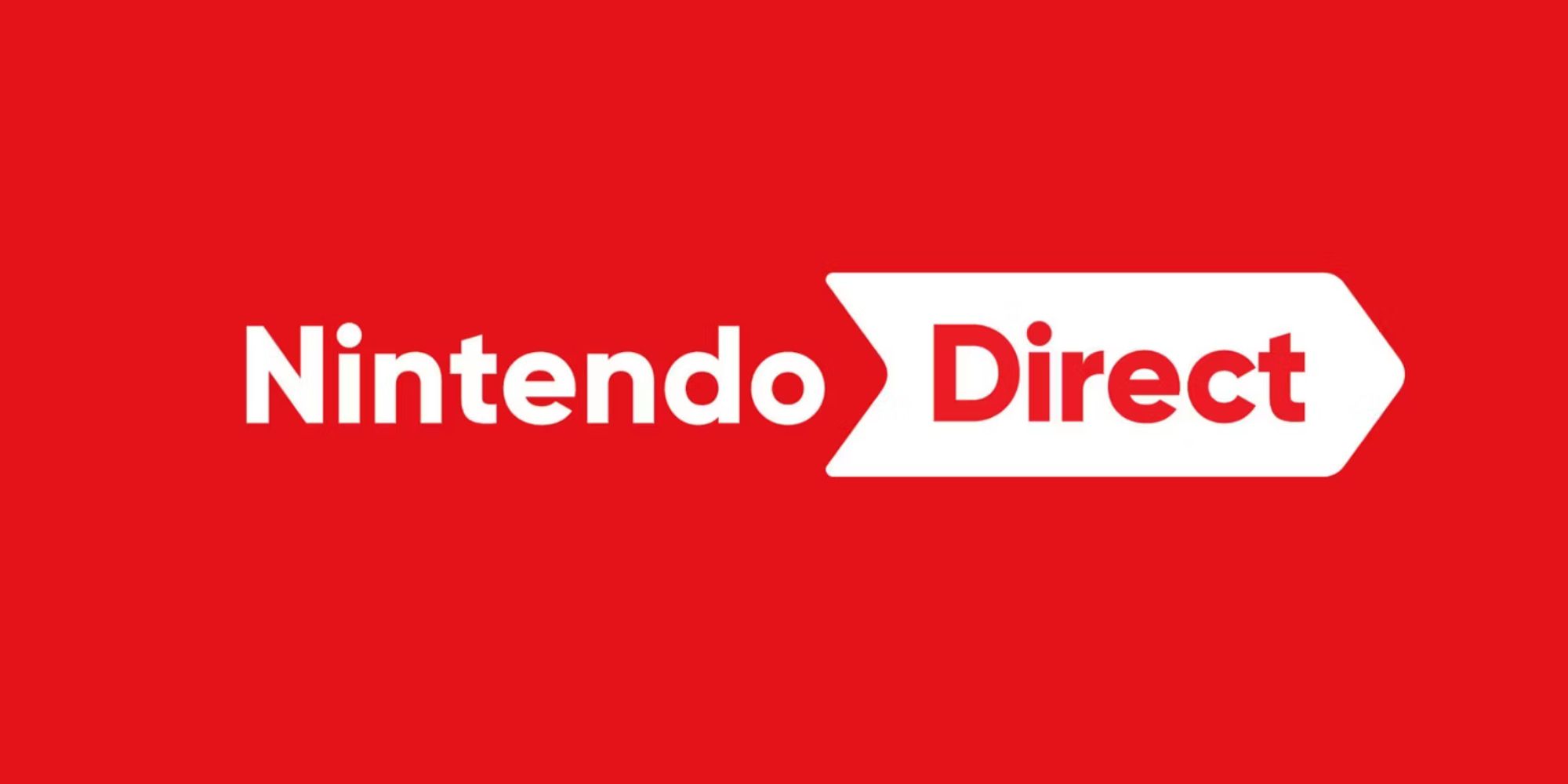 Nintendo Confirms There Will Be A Direct Tomorrow
Finally, we'll leave you with something to look forward to, as Nintendo has confirmed the rumors and announced that a Nintendo Direct will take place tomorrow. The show will focus on games releasing within the first half of 2023, so we can expect some more footage from The Legend of Zelda: Tears of the Kingdom, but the company will undoubtedly have some surprises up its sleeves.
Source: Read Full Article