Pretty much just the one story dominating the news today, and that's Microsoft's acquisition of Call of Duty and Overwatch publisher Activision Blizzard. Besides that, we got some interesting info on the performance of Xbox Game Pass and rumors that Persona 4 Golden may be freed from its Vita-shaped prison and could have a new handheld console to call home.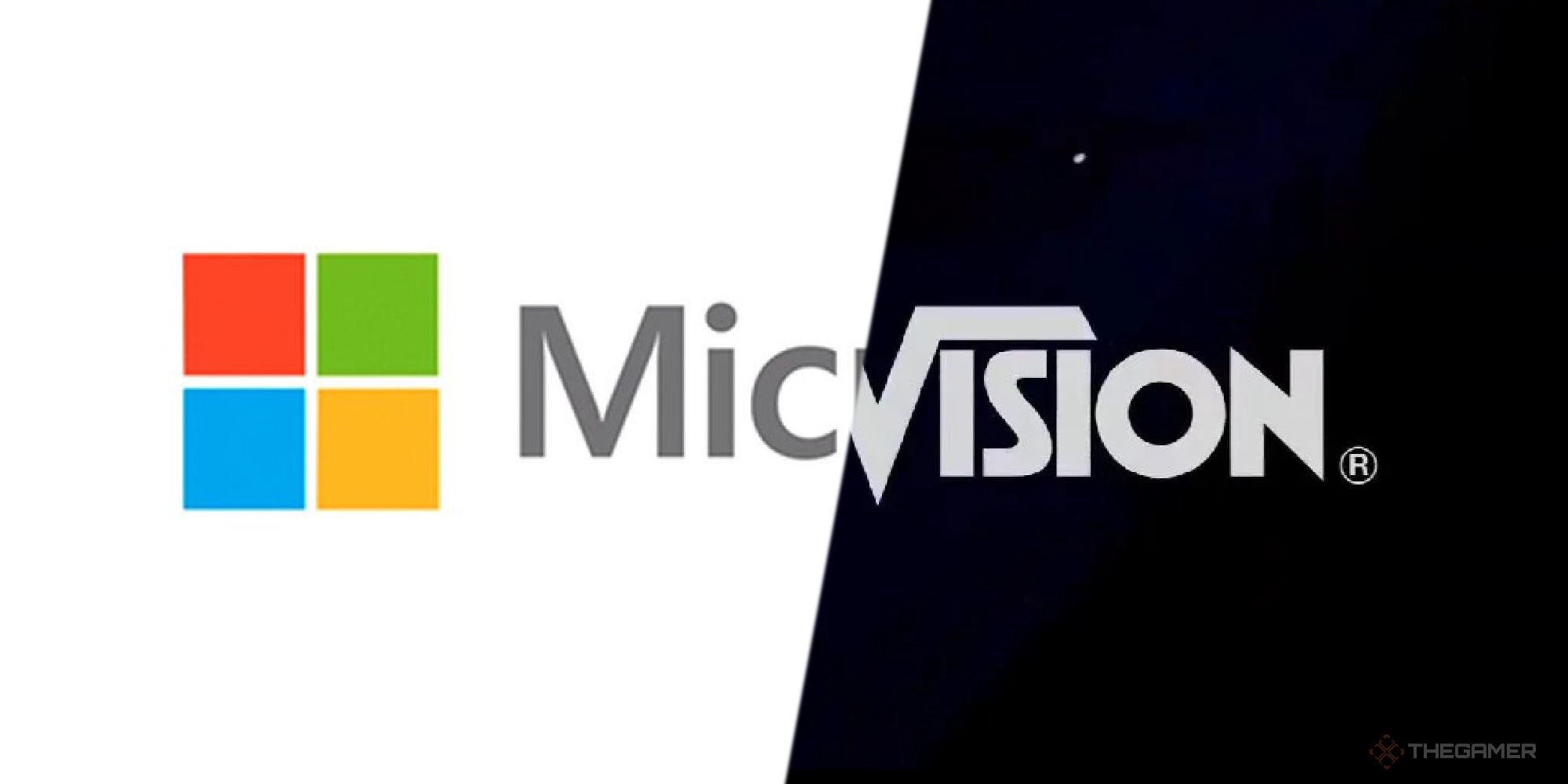 Microsoft Has Bought Activision Blizzard for $70 Billion
Yep, you read that correctly. Microsoft has flashed the cash once again and has acquired Activision Blizzard for a jaw-dropping $70 billion. This means Microsoft now owns massive properties such as Call of Duty, Overwatch, and Diablo, as well as platformers like Crash Bandicoot and Spyro. Unsurprisingly, this new deal is the largest ever in the gaming industry, making Microsoft's $7.5 billion deal for Bethesda in 2020 seem almost paltry in comparison.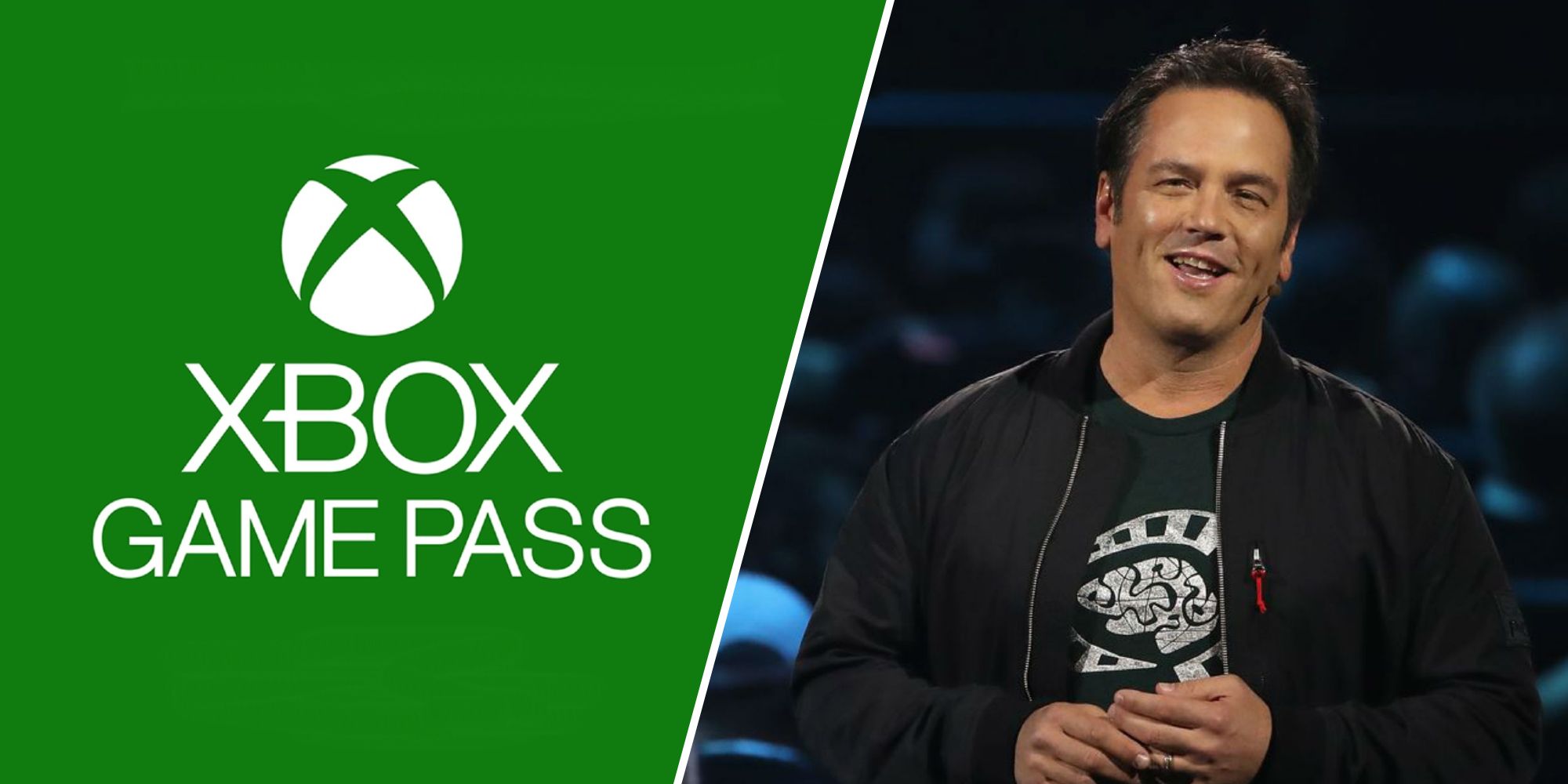 Xbox Game Pass Has Officially Reached Over 25 Million Subscribers
Alongside the news of Activision Blizzard's acquisition, the total number of Xbox Game Pass subscribers was also revealed, and it's good reading if you're an Xbox fan. Now at over 25 million subscribers, Xbox Game Pass looks to be growing stronger and stronger as the years go by. With the upcoming release of Starfield – and The Elder Scrolls 6 and now Activision Blizzard titles in the pipeline – it's safe to assume this number grows even more in the next couple of years.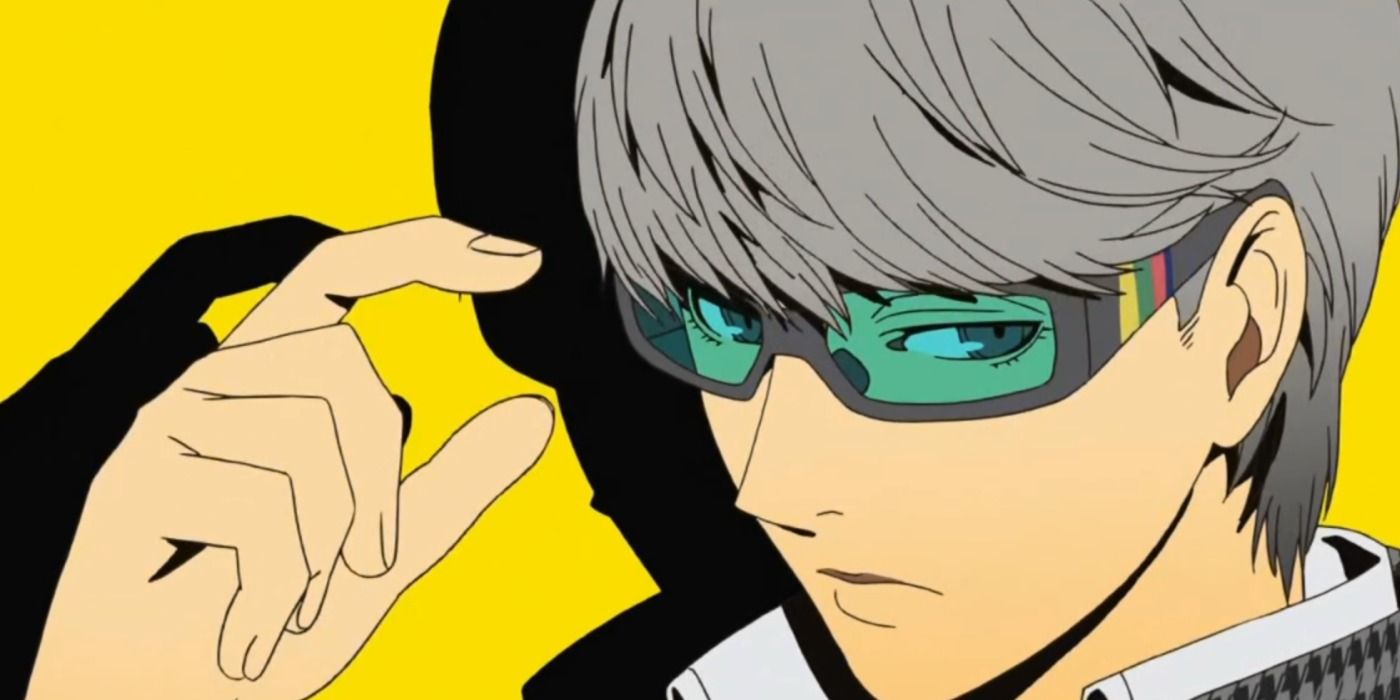 Persona 4 Golden Might Be Coming To Switch
Outside of Xbox, we've also started hearing rumors of a potential switch port of Persona 4 Golden. The game is currently only available on PlayStation Vita and PC, but renowned leakers Nate Drake and Zippo have both suggested that Atlus plans on bringing the game to more platforms. Right now, all that is suggested is that the game might be coming to Switch, although it's difficult to see a Persona game not being on PlayStation consoles if it were to be re-released.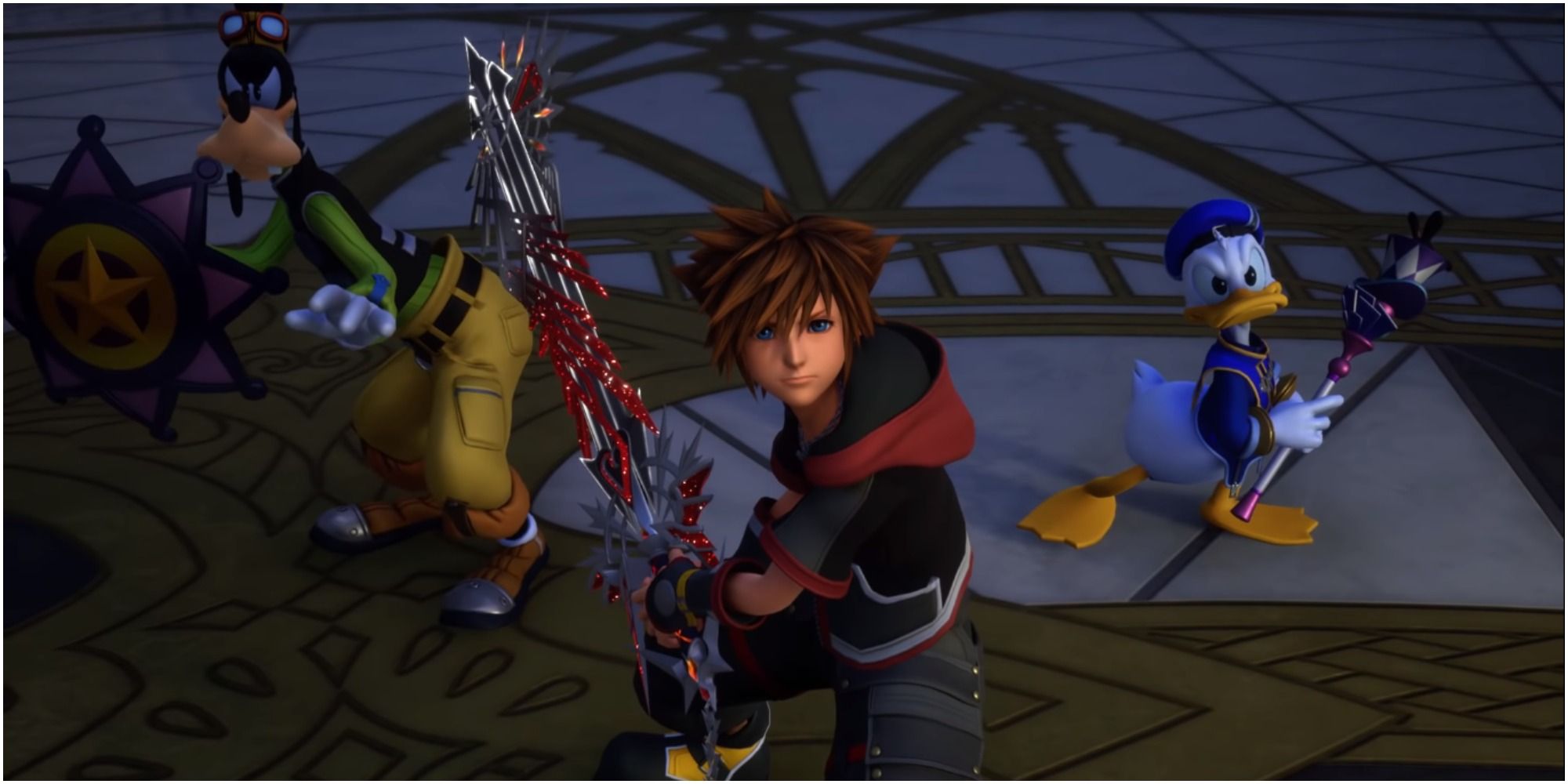 The Kingdom Hearts Series Launches On Nintendo Switch February 10
However, one series that has now been confirmed to be launching on the Switch is Kingdom Hearts. Unfortunately, there's one rather large caveat, that being that you'll only be able to play the games via the cloud. Kingdom Hearts 1.5 + 2.5 Remix, Kingdom Hearts 2.8 Final Chapter Prologue and Kingdom Hearts 3 will all be made available on February 10 via cloud streaming. Good news for those who mainly use their Switch docked, bad news for those who take it with them on the go.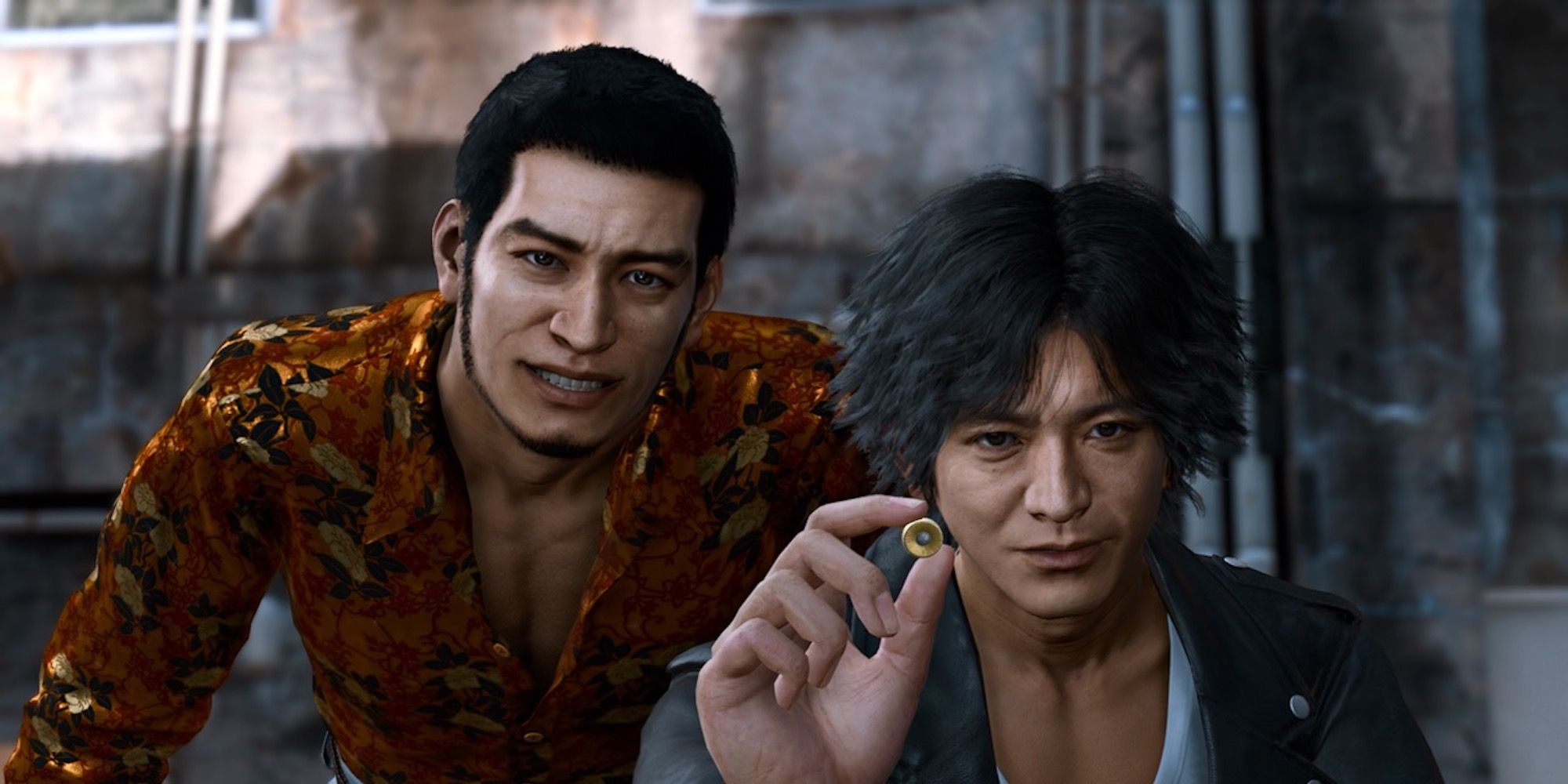 Lost Judgment TV Show Rumored To Be In Development
Finally, we have some rumors floating around the Yakuza spinoff title Lost Judgment might be getting a TV show adaptation starring Yagami's real-life actor Takuya Kimura. According to reports from Japanese outlet Nikkan Gendai, a TV show is in the works titled "Sabakarezaru" which translates to "The Unjudged" in English. It's unknown whether the TV show will recount the plots of both games, but it'll be interesting to see whether Yagami is as popular on TV as he is in the games.
Source: Read Full Article