It's finally the weekend, which means you can kick back and take a load off with a good video game or TV show. Speaking of TV shows, after weeks of speculation, HBO has confirmed that The Last of Us will be getting a second season despite only being two episodes deep so far.
Elsewhere in the streaming world, it's been reported that Amazon has a Tomb Raider series in production, while Wizards of the Coast has cancelled its controversial plans to make changes to D&D's Open Games License. For all the details, keep reading.
HBO's The Last Of Us Renewed For Season 2
With HBO's The Last of Us poised to become one of the most successful video game adaptations of all time, it was only a matter of time until a second season was greenlit. We might only be two episodes in at the time of writing, but HBO has officially renewed the show for a second season. While we don't know anything about the season so far, Naughty Dog co-president Neil Druckmann tweeted "Part II —> HBO", suggesting the second game will be adapted once the current season is over.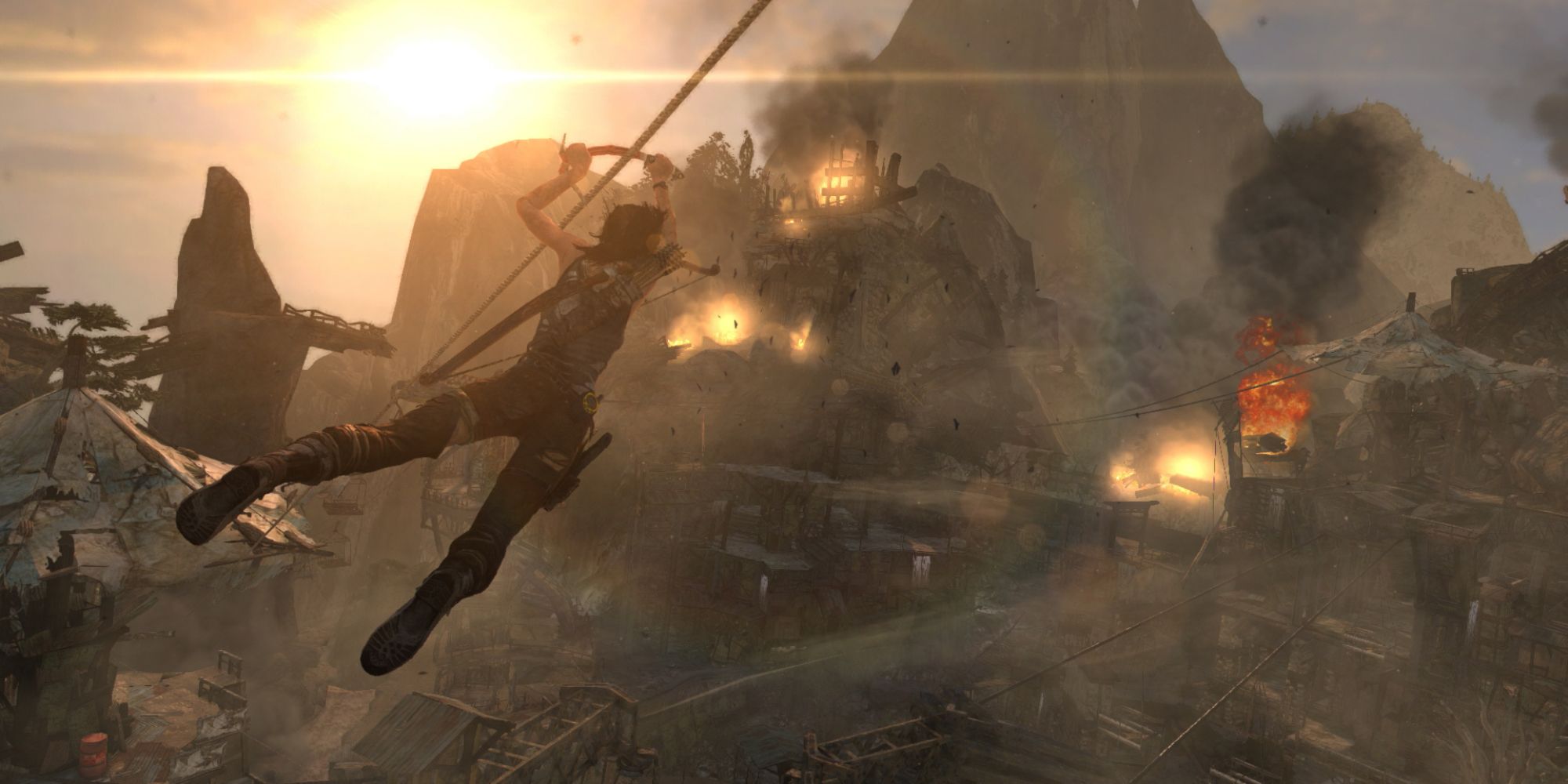 Tomb Raider TV Show Reportedly In The Works At Amazon
Over at Amazon, it must be looking over at HBO with envy as it seems to be adapting as many video games as it can hoping something sticks. Alongside God of War and Fallout, it's now been reported that Amazon has a Tomb Raider TV show in the development stages, with Fleabag creator Phoebe Waller-Bridge set to write the scripts. It's also reported that, despite her playing a leading role in Fleabag, Waller-Bridge will not be taking on the role of Lara Croft.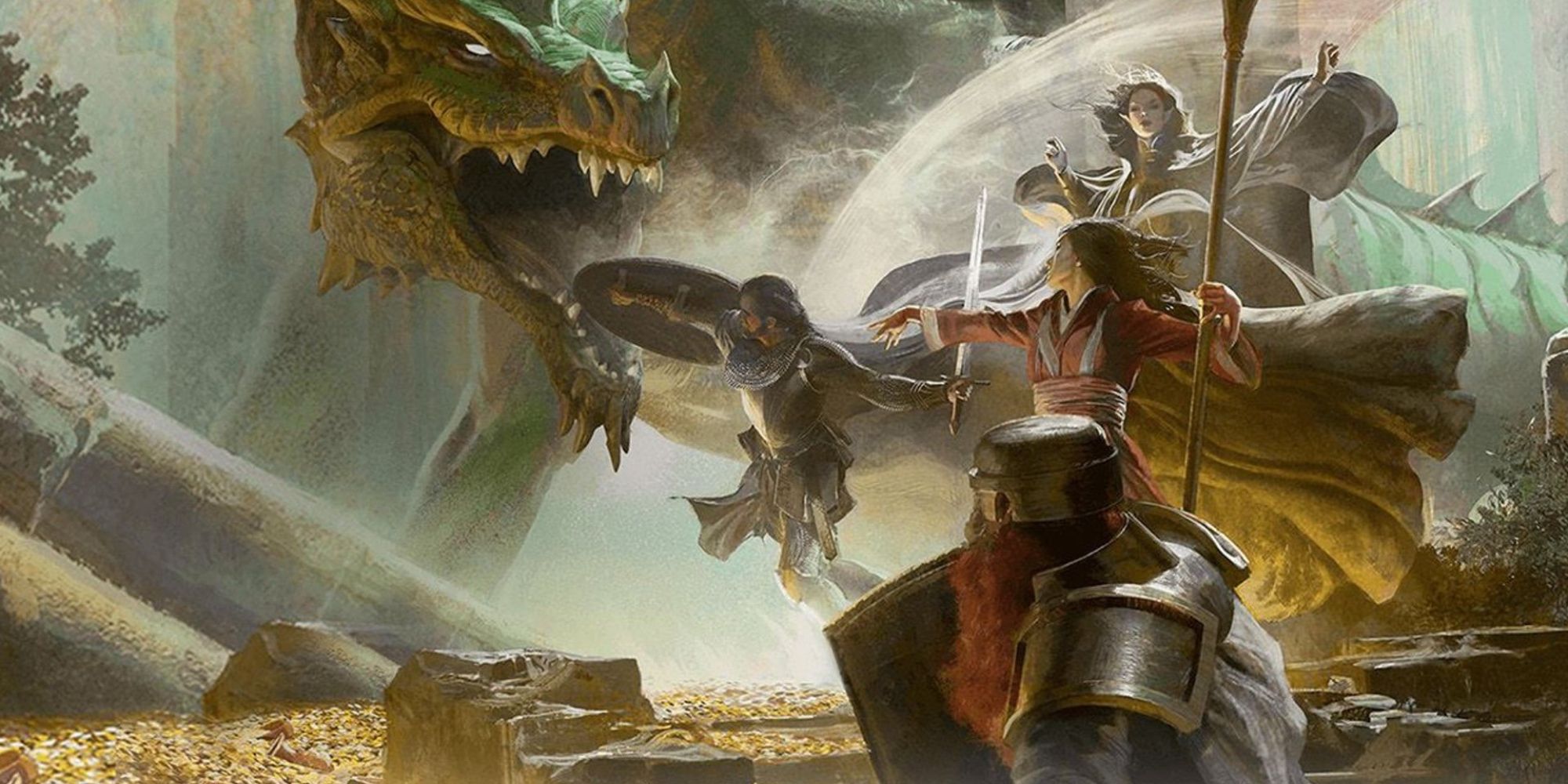 Dungeons & Dragons Cancels Plans To Change The OGL
Dungeons & Dragons fans have been celebrating today as they've successfully managed to convince Wizards of the Coast to cancel controversial plans to change the Open Games License. After receiving a wave of negative feedback upon the presentation of the OGL 1.2 draft, Wizards has finally realised there isn't much room for negotiation with this one. Along with leaving the original OGL 1.0a untouched, Wizards has also made the entire SRD 5.1 available under the Creative Commons License.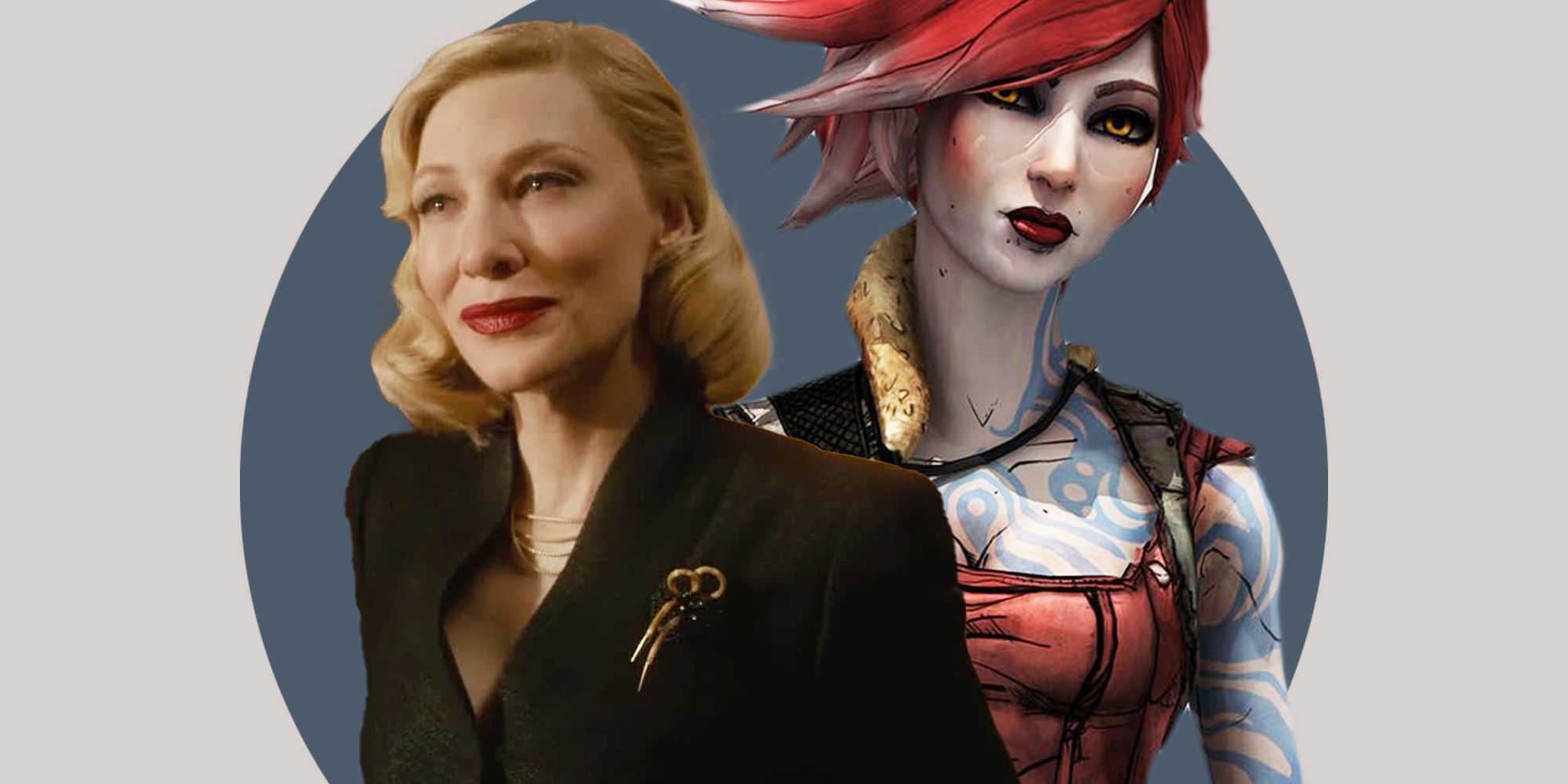 Borderlands Movie Set Photos Show Cate Blanchett As Lilith
More adaptation news now, as we've been given our first look at Cate Blanchett as Lilith in the upcoming Borderlands movie. A new set of leaked photos captured Blanchett walking around the set in her Lilith outfit, which has become the clearest picture of her character we've seen since the movie was announced way back in 2015. Unfortunately, we still have no idea when it will hit theatres, but at least we know its still alive and kicking after a long period of silence.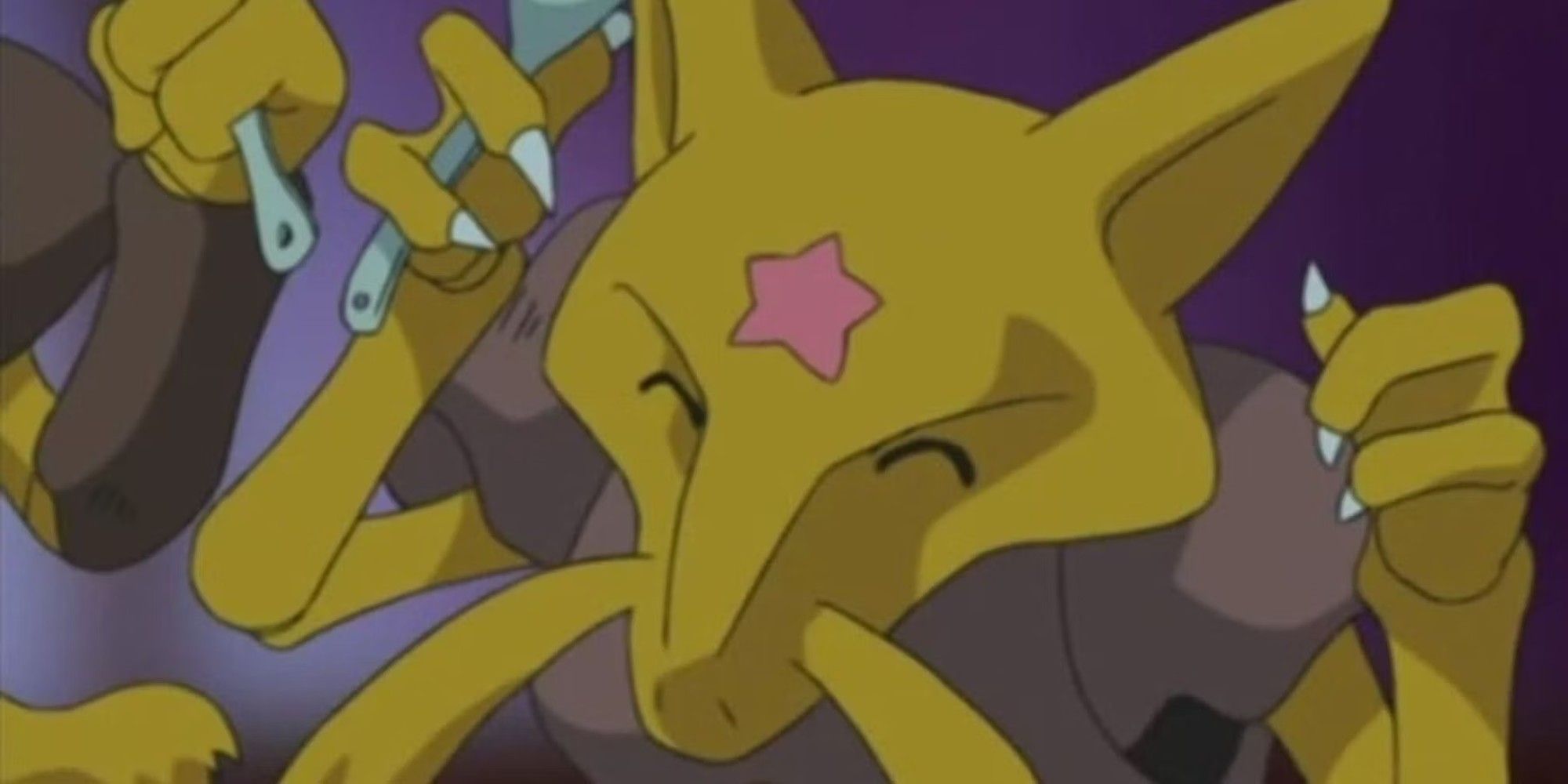 Pokemon TCG Gets New Kadabra Card After 21 Years, You're Welcome
We've got some big news from the Pokemon TCG front to finish things off, as the game is finally getting a new Kadabra card after a whopping 21 years without one. A lawsuit from Uri Geller back in 2000 meant that Kadabra was pretty much banned from ever being represented in the TCG. However, a report from yours truly pushed fans to ask Geller to change his mind, which he did and informed us about back in 2020. No need to thanks us.
Source: Read Full Article