PlayStation's latest State of Play took place today and many are calling it one of the best the company has ever put on, revealing big titles such as Resident Evil 4 Remake to name just one.
Square Enix also gave us another trailer for Final Fantasy 16 along with a release window, and BioWare has revealed an official title for the next Dragon Age game. All that and more if you read on.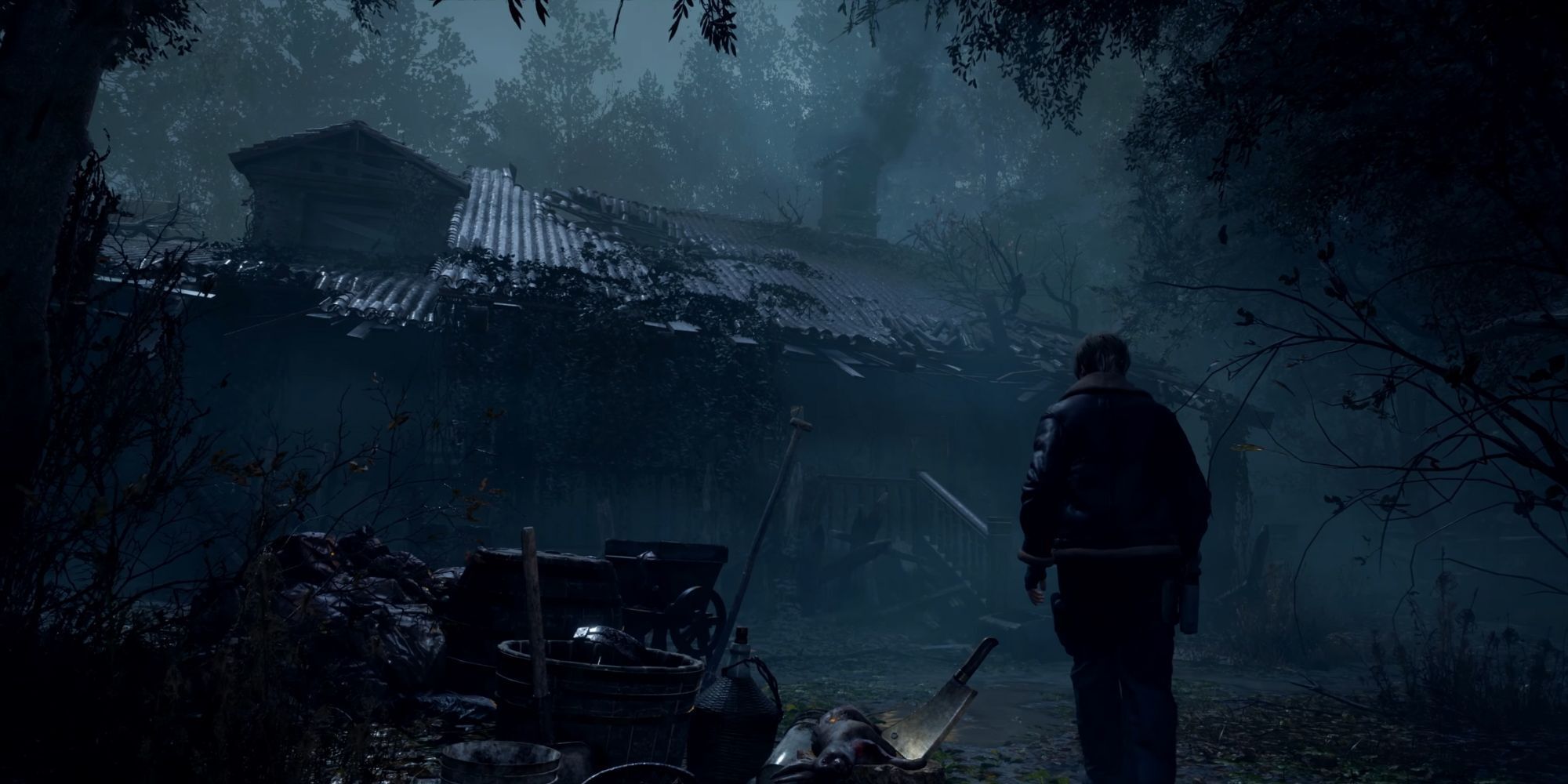 Resident Evil 4 Remake Announced For March 24, 2023
Sony set the tone for today's State of Play right out of the gate, by revealing that not only is Resident Evil 4 Remake actually real, but it's going to launch on March 24 next year. We got the news via a new trailer, which shows off Leon Kennedy and the setting of Resident Evil 4 in lovely 4K. While the trailer did look pretty dark in comparison to the original game, it does also look pretty faithful, as several recognisable locations can be seen throughout.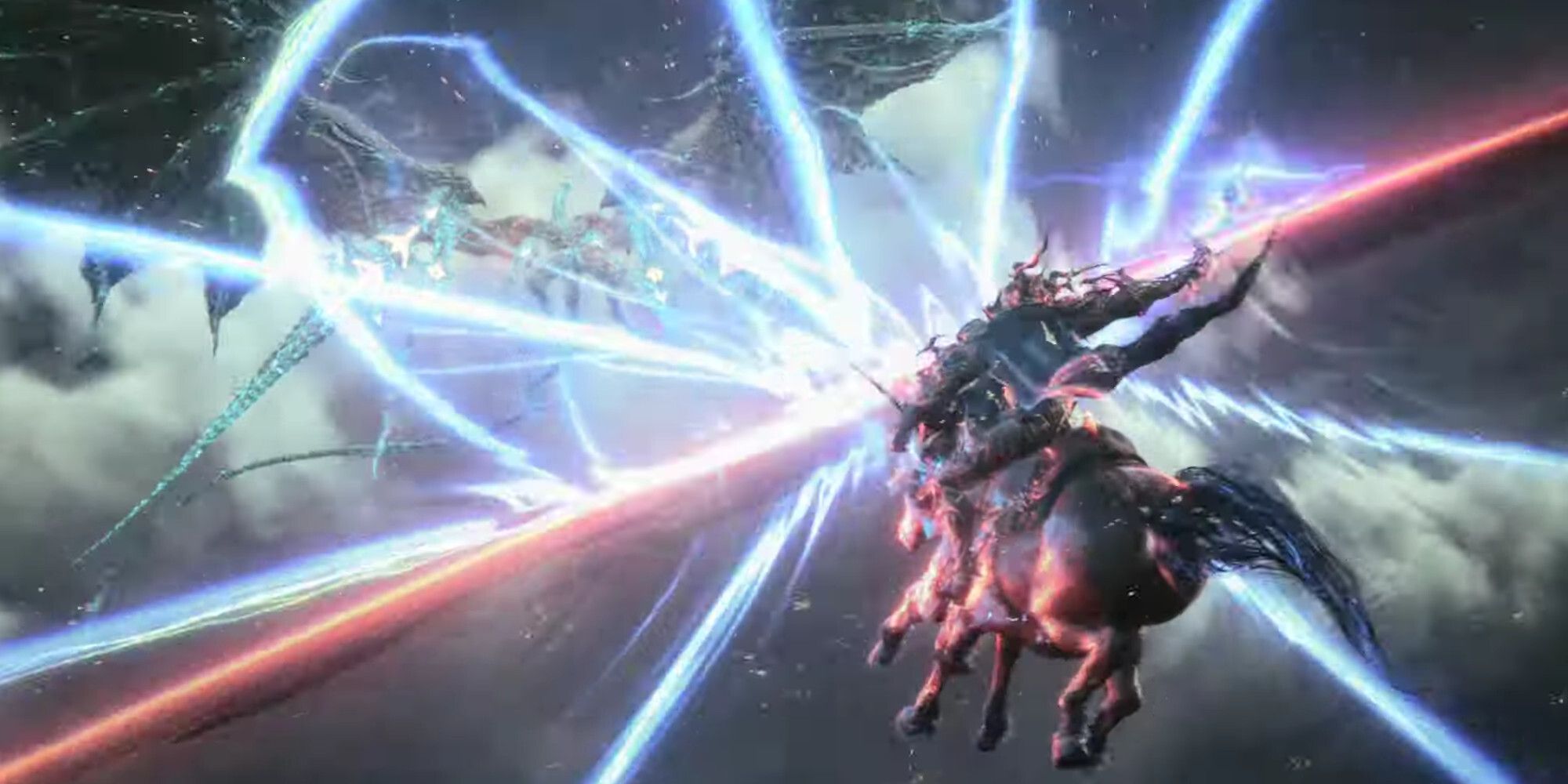 Final Fantasy 16 Is Coming Summer 2023
The rest of the show was crammed with exciting announcements, but capping it all off was an incredible trailer for Final Fantasy 16. Not only did it show off some of the gameplay, but also dazzled us with spectacular set pieces and absolutely wild fights between behemoths. We also learned that the game will launch at some point in the summer of 2023, although a specific release date was not revealed. Other big announcements from the show include a further look at Street Fighter 6, Marvel's Spider-Man coming to PC, and The Callisto Protocal launching this December.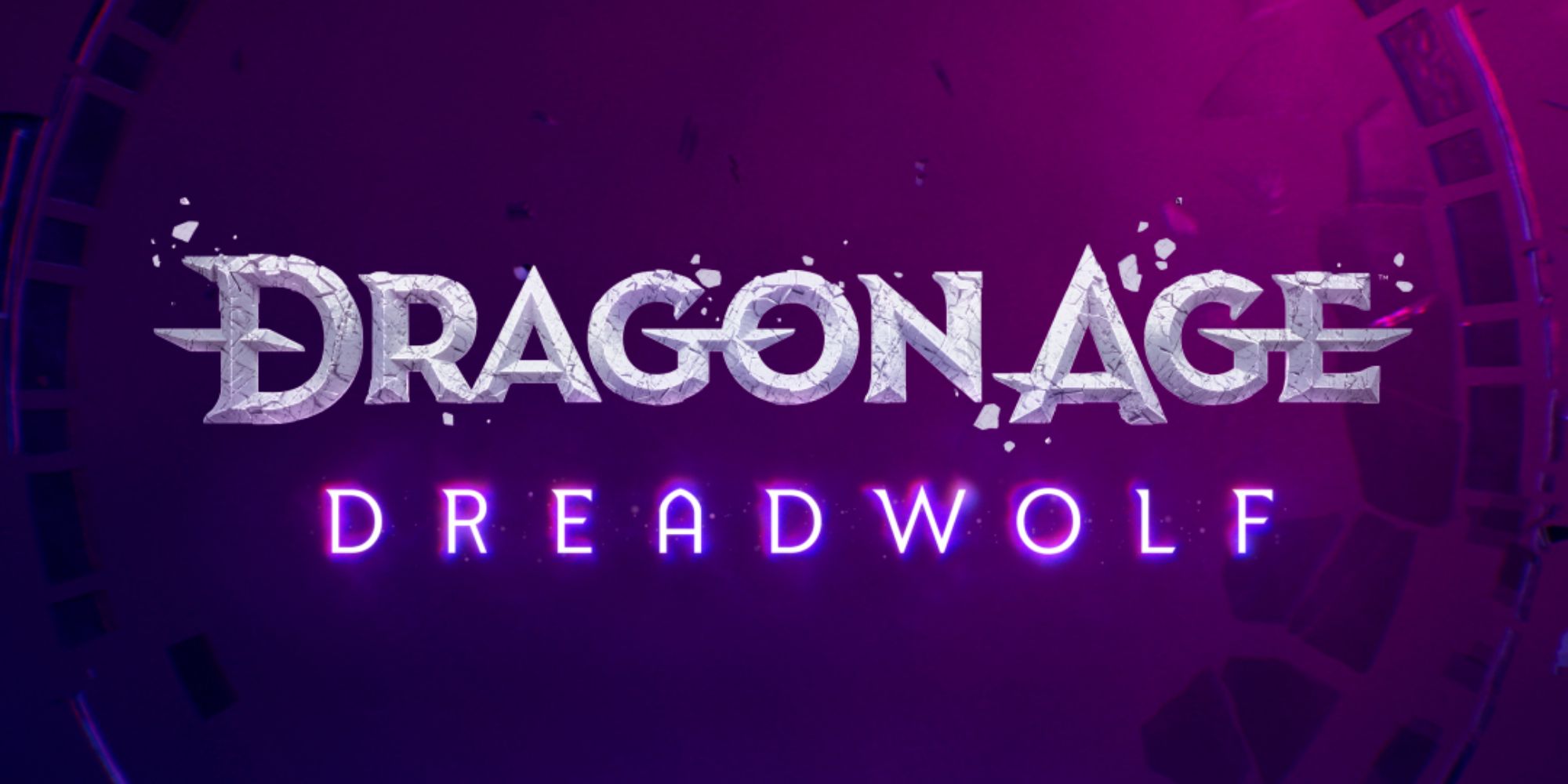 Dragon Age 4 Officially Titled Dragon Age: Dreadwolf
Away from the State of Play now and BioWare also had some big news to share, as it revealed the official name of the next Dragon Age game. Dragon Age: Dreadwolf is what the game will be referred to as of now, but BioWare was also pretty quick to clarify that it will not launch this in 2022. Instead, the developer promised more details on Dragon Age: Dreadwolf at some point this year, so it's possible we could get more info at an event such as The Game Awards.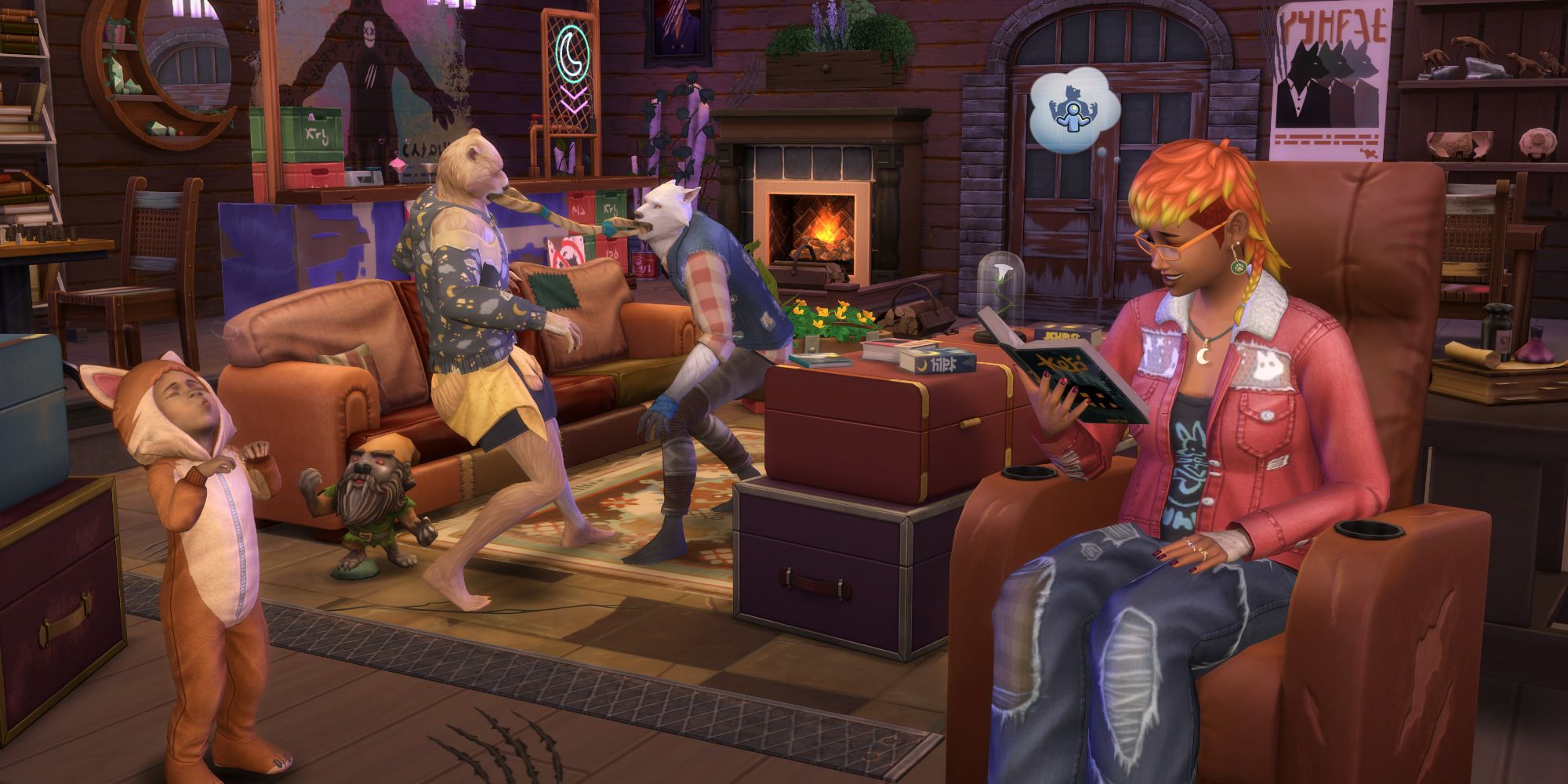 The Sims 4 Werewolves Are Officially Unveiled
Speaking of wolves, The Sims 4 finally unveiled the addition of werewolves earlier today, although by this point the surprise was pretty much non-existant. The Game Pack will feature a new world called Moonwood Mill and will allow Sims to transform into werewolves, giving them unique abilities and letting them experience wolf-specific events. Not everyone is too pleased with the pack though, as these new werewolves are being compared to dodgy fursuits and Cats lookalikes.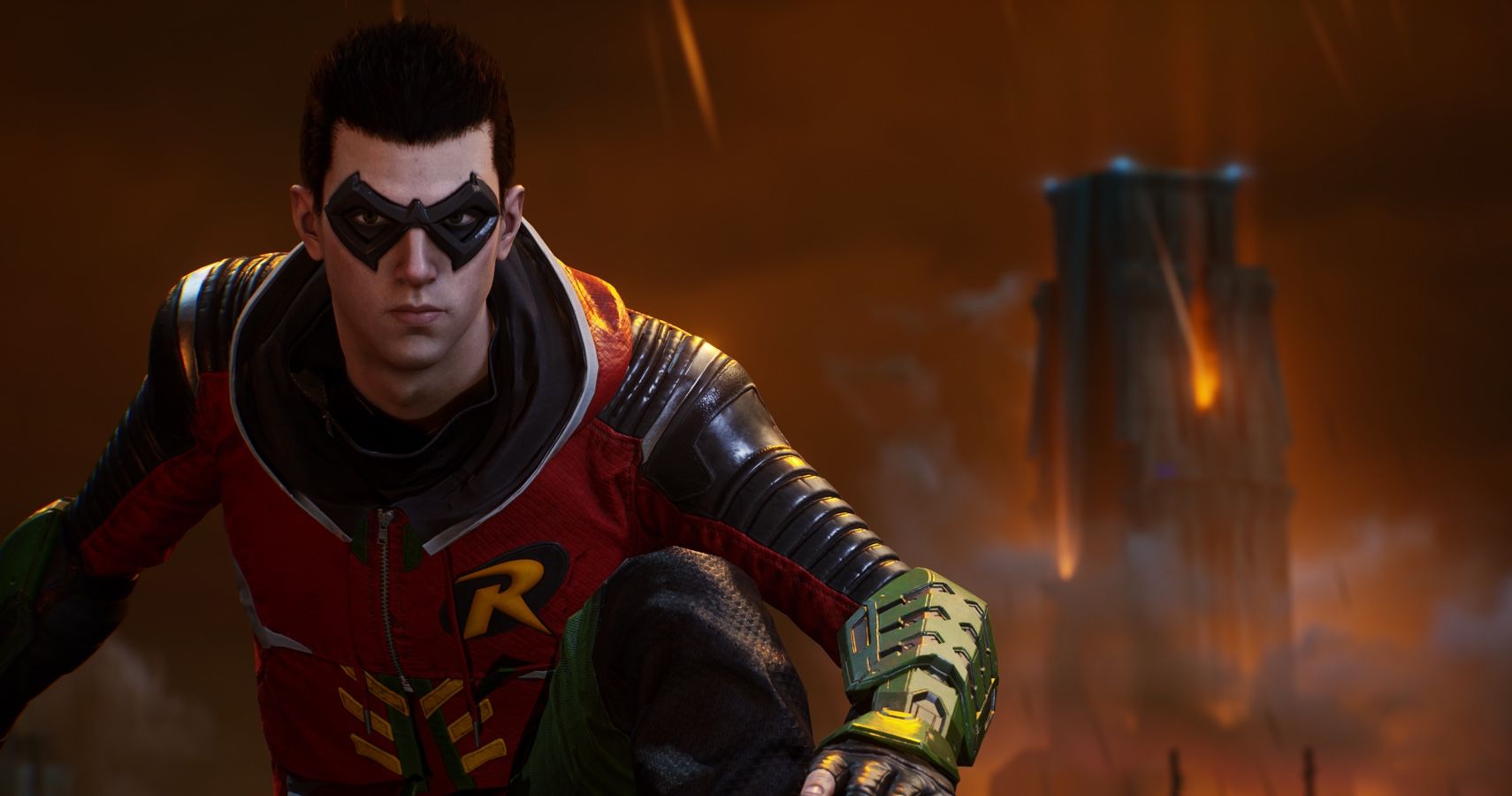 Gotham Knights Getting New Reveal At Summer Game Fest
Finally, you may be recovering from today's State of Play, but that's just the beginning of what promises to be a pretty exciting couple of weeks for gamers. Summer Game Fest is the next big event, and creator Geoff Keighley has announced that Gotham Knights will be getting a brand-new reveal. Thoughts about the game were pretty mixed after its initial reveal last month, so hopefully we'll get a better sense of what the game is actually like next week.
Source: Read Full Article