Welcome back to work, everybody. That's right. Today is yet another Monday. Since you're probably all tired out, I can only guess that you've gotten behind on everything that's been happening in the world of gaming. Well, don't worry because that's what these news roundups are all about remedying. Today, we heard that a new season of Splatoon 3 is about to begin, the nominees were announced for The Game Awards, and MultiVersus will soon be transitioning into Season 2. You should know by now that all of these are just our top stories, meaning that you should really read on for the rest.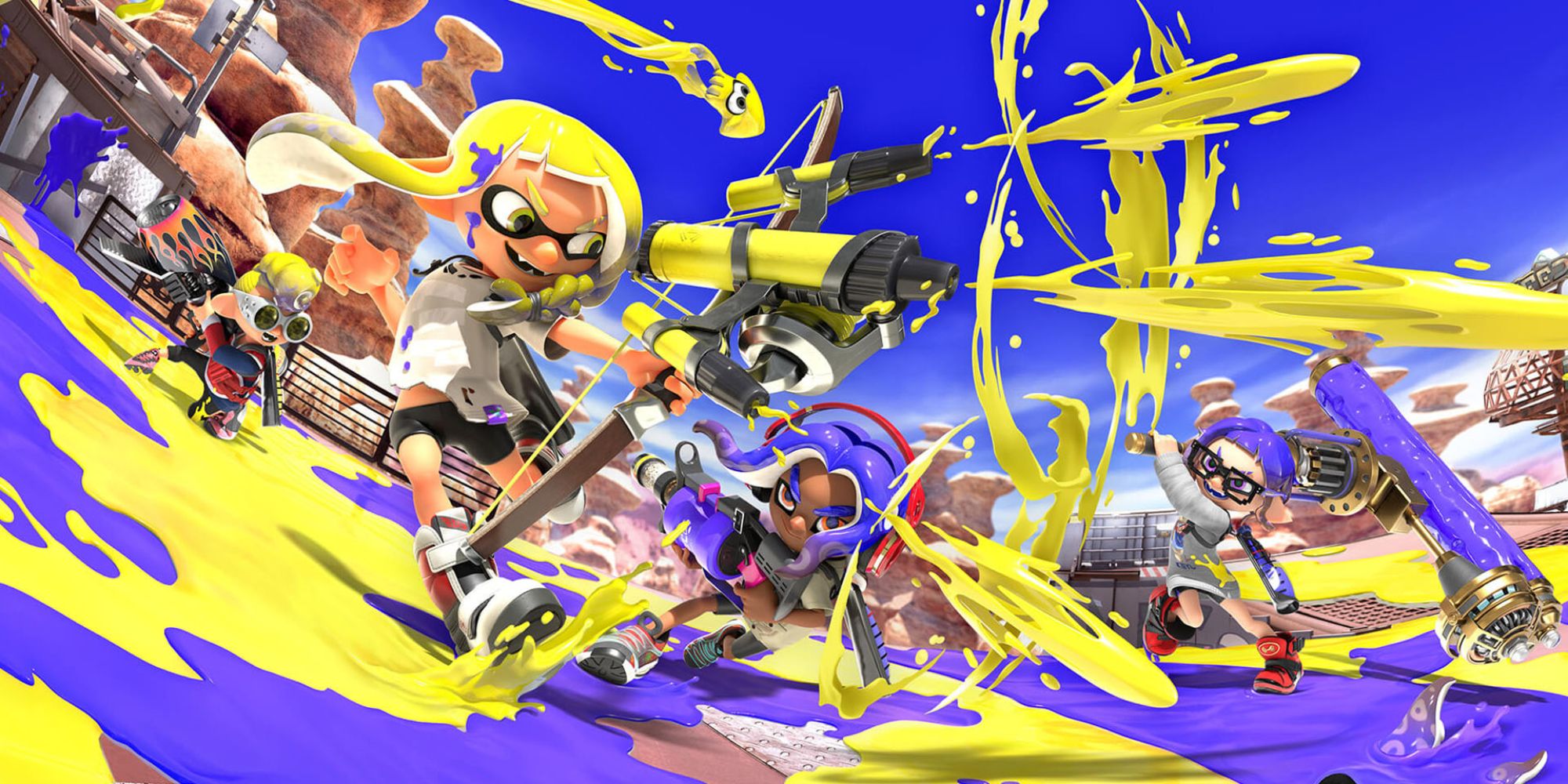 Next Splatoon 3 Season Starts December 1, Introducing New Events And Weapons
Nintendo just dropped a new trailer for Splatoon 3, showing how the game will be entering Chill Season beginning on December 1. This will be introducing a whole bunch of exciting events and of course a big arsenal of brand new weapons. In other words, keep an eye out for this one if you can.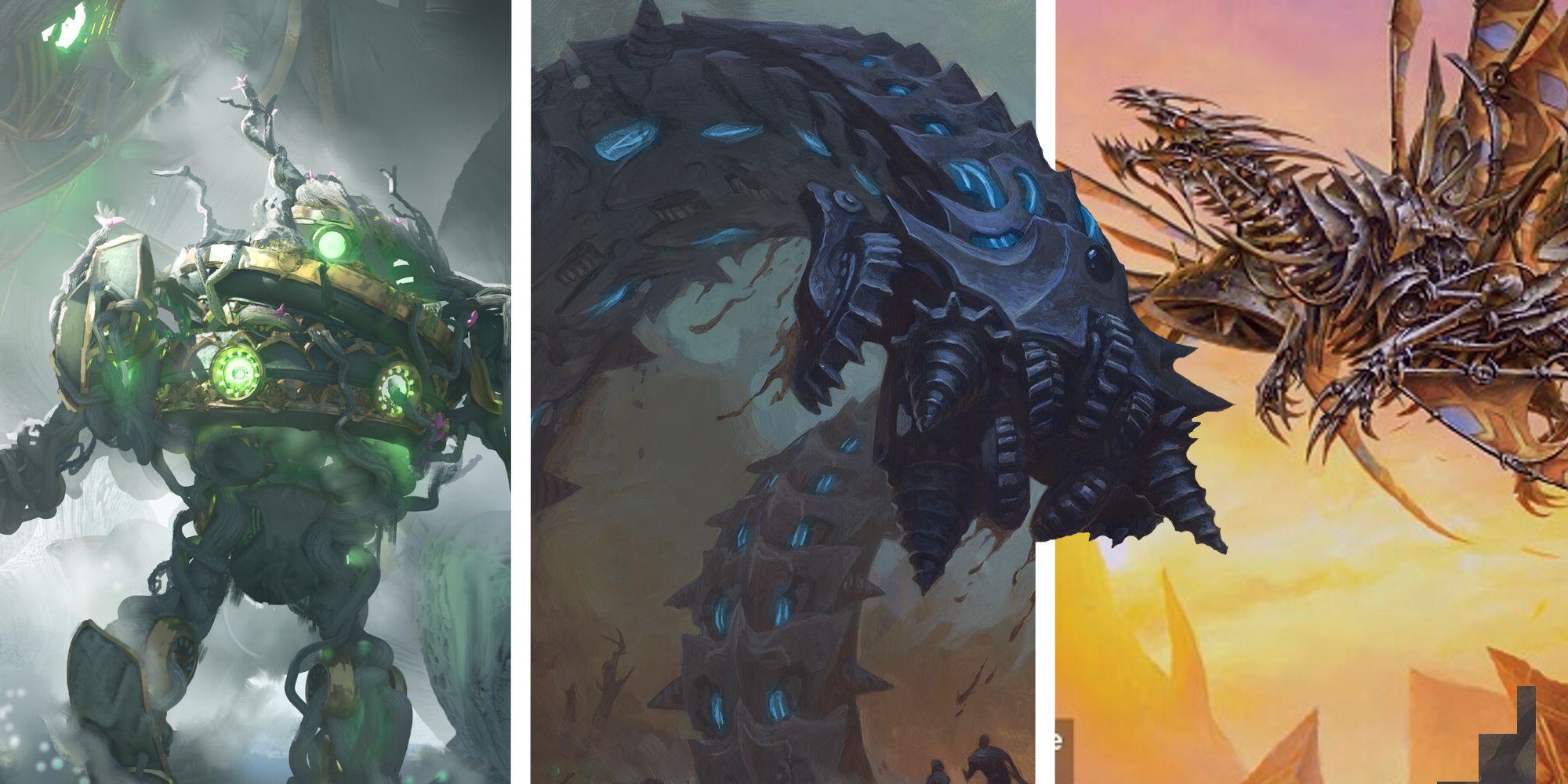 Magic: The Gathering Release Fatigue Leads To Plummeting Hasbro Stock
The rapid release schedule for Magic: The Gathering seems to have shaken investor confidence, causing the stock price for Hasbro to plummet. "We've spoken with several players, collectors, distributors, and local games stores and have become aware of growing frustration," a certain analyst remarked. "The primary concern is that Hasbro has been overproducing Magic cards which has propped up Hasbro's recent results, but is destroying the long term value of the brand." Too much of anything is a bad thing, I guess.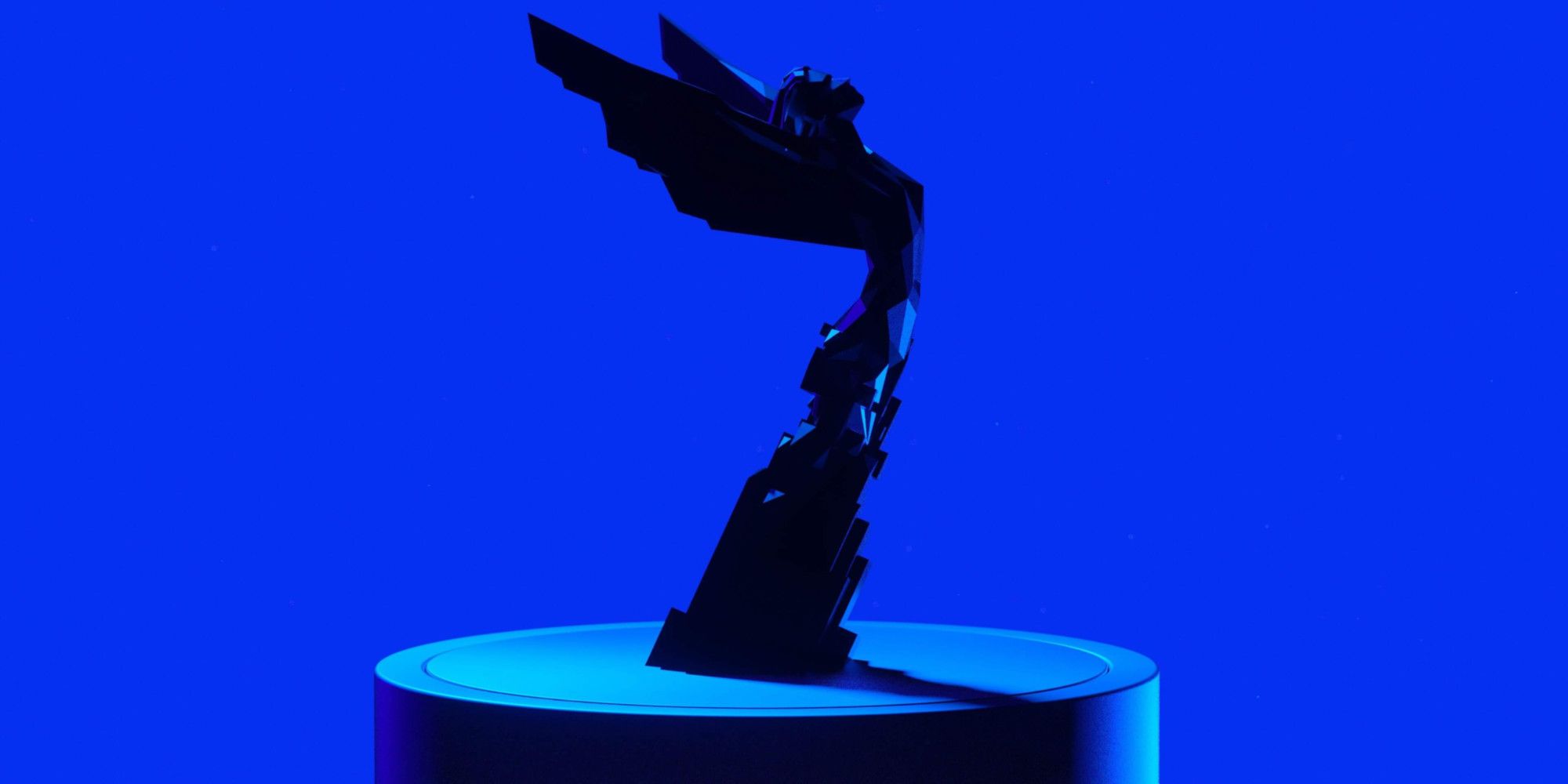 The Game Awards GOTY Nominations Include Elden Ring, God Of War Ragnarok, And Plague Tale Requiem
Xenoblade Chronicles, Horizon Forbidden West, and Stray managed to make their way into the list of nominees for The Game Awards this year. The two biggest standouts by far were of course Elden Ring and God of War Ragnarok which are both among the highest rated games of 2022. Elden Ring achieved countless perfect scores, but God of War Ragnarok was no slouch, raking in the positive reviews. What remains to be seen at this point is which of the two games will be handed the crown.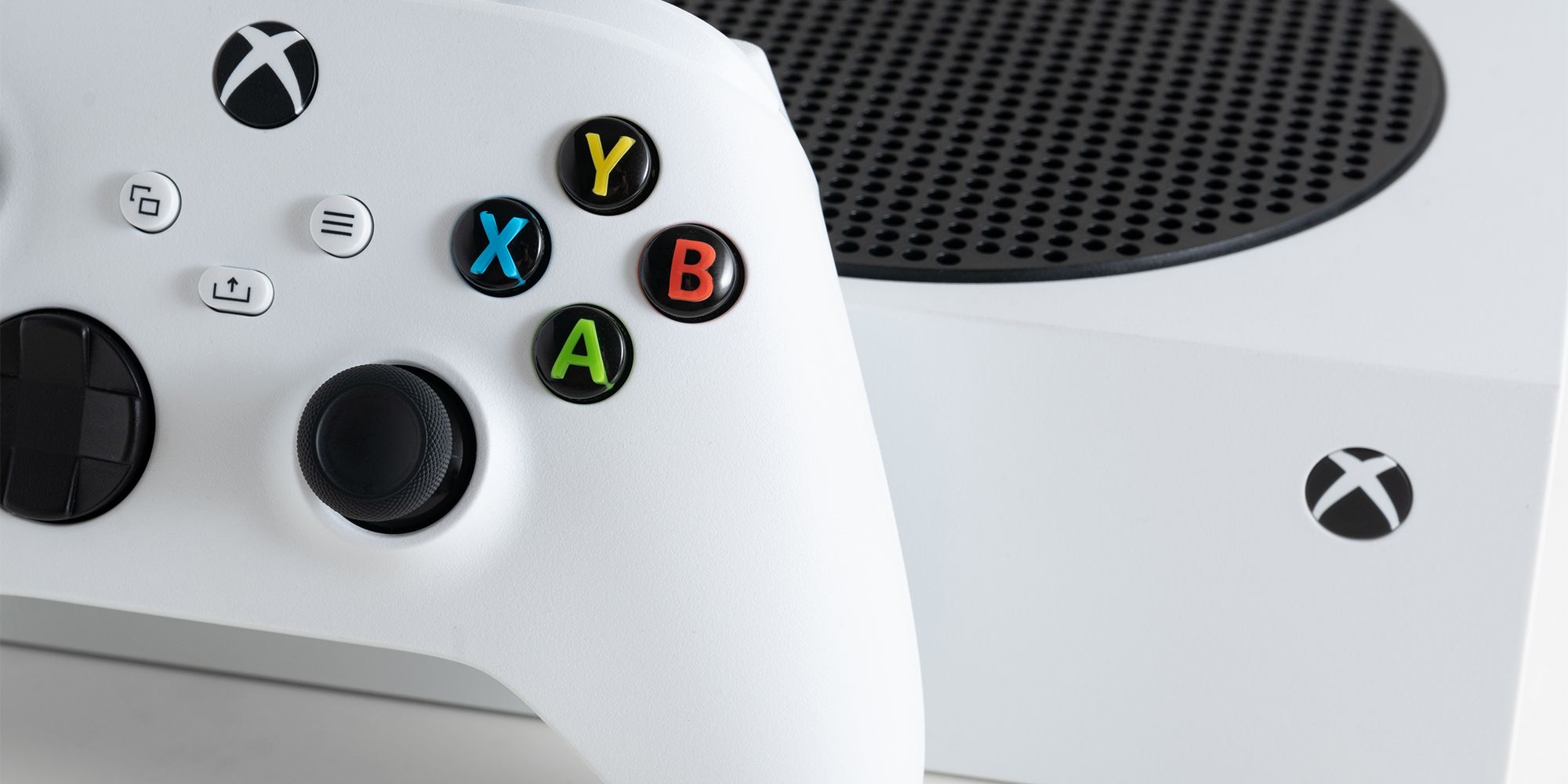 Xbox Has Suspended Nearly 5 Million Accounts In The First Six Months Of 2022
Xbox has been going on a banning spree this year, suspending nearly five million users in the first six months of 2022, mostly bots. The news comes from the first ever Xbox Transparency Report. "The Xbox team issued more than 4.33M proactive enforcements against inauthentic accounts, representing 57 percent of the total enforcements in the reporting period," the company said. "Inauthentic accounts are typically automated or bot-created accounts that create an unlevel playing field and can detract from positive player experiences. Our proactive moderation, up nine times from the same period last year, allows us to catch negative content and conduct before it reaches players. We continue to invest and improve our technology so players can have safe, positive, and inviting experiences."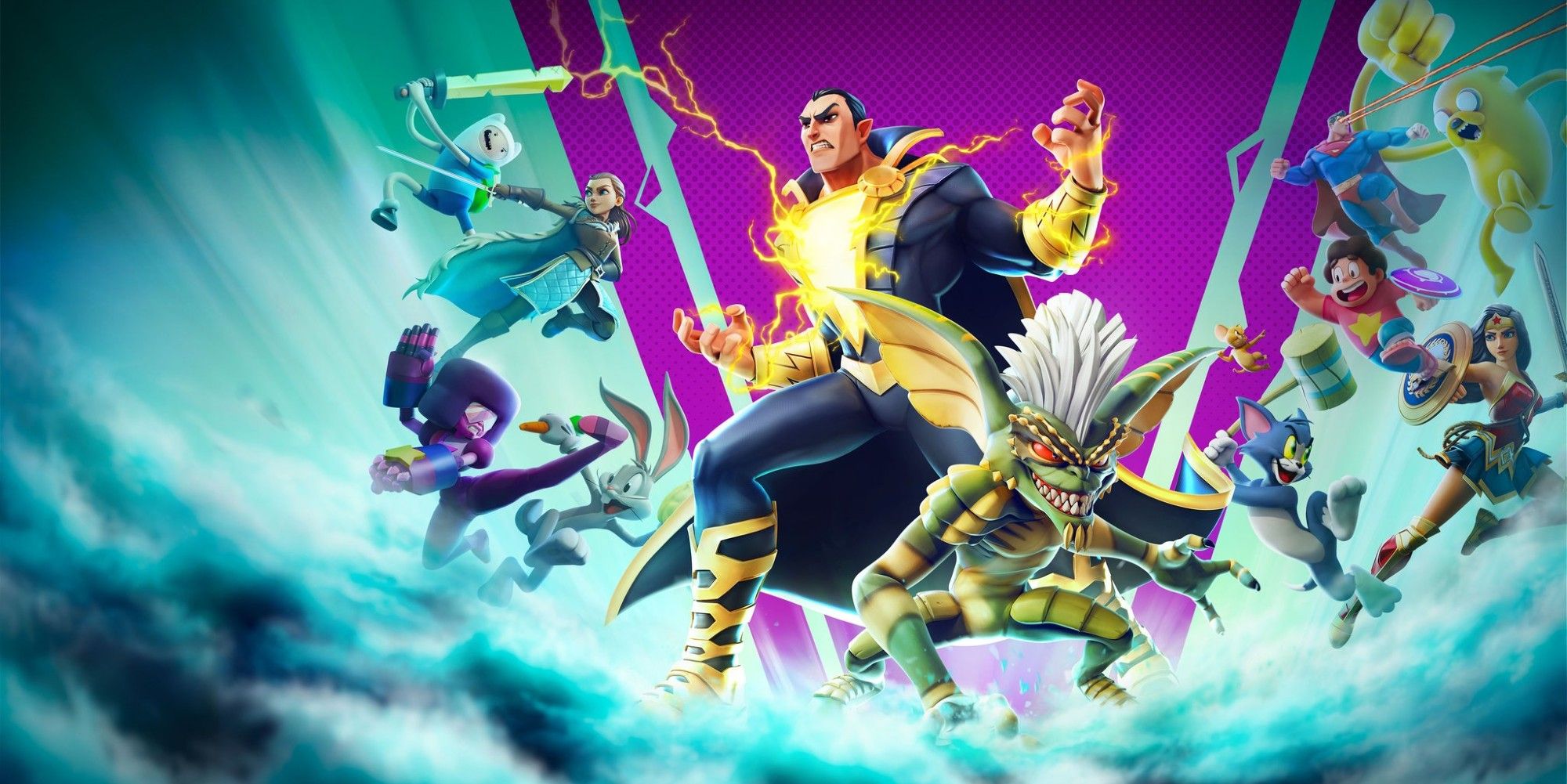 MultiVersus Confirms Season 2 Starts Tomorrow
MultiVersus will be moving into Season 2 starting tomorrow, November 15. While the news didn't come with any character reveals or feature changes, the developer did note how there's going to be an hour of downtime starting at 9:00 AM PT which is apparently aimed at getting the "gears up for the next season." This will most likely start once the downtime comes to a conclusion, but what players will get to experience afterwards remains to be seen.
Source: Read Full Article