It's finally the weekend, and there's definitely no shortage of choice for what to play. If you're one of the many that's tucking into Pokemon Scarlet & Violet, be aware that there's plenty of reports out there of pretty horrible performance issues.
That's just one of today's biggest news stories, as we also heard that Fallout: New Vegas' director has plenty of ideas for a sequel, while The Legend of Zelda: Tears of the Kingdom has been rated in Korea. For all the details, just read on.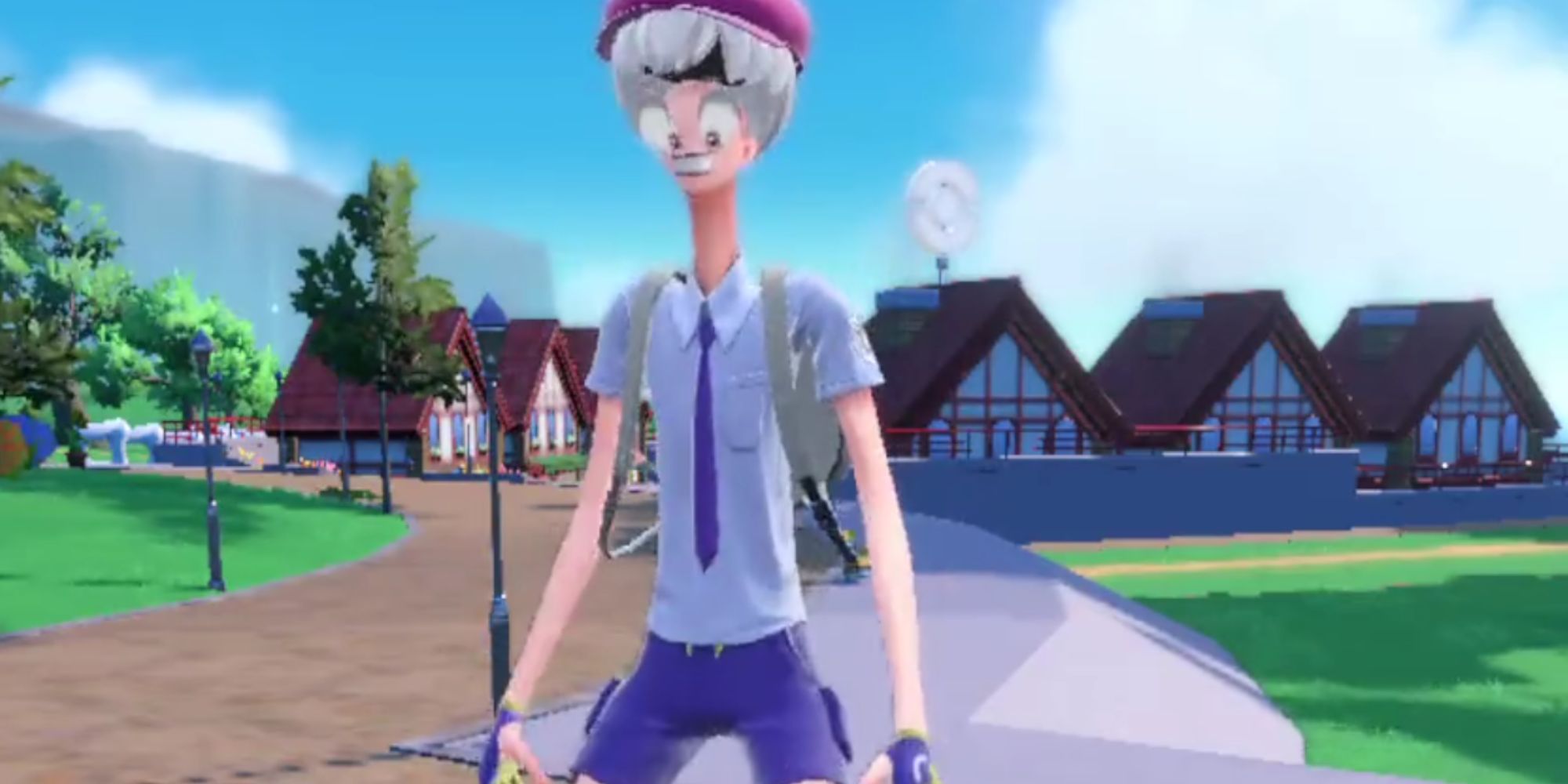 Pokemon Scarlet & Violet Glitch Is Turning Trainers Into Slender Man
Pokemon Scarlet & Violet is finally here, but some pretty nasty performance issues have soured the mood a bit. Fans have been sharing the glitches and bugs they're finding on social media, some hilarious and some not so. For example, one bug making the rounds is turning trainers into Slender Man, distorting their entire bodies. On the more frustrating side, some players are having to restart their games "every hour" in order to get Scarlet & Violet to run at an acceptable frame rate.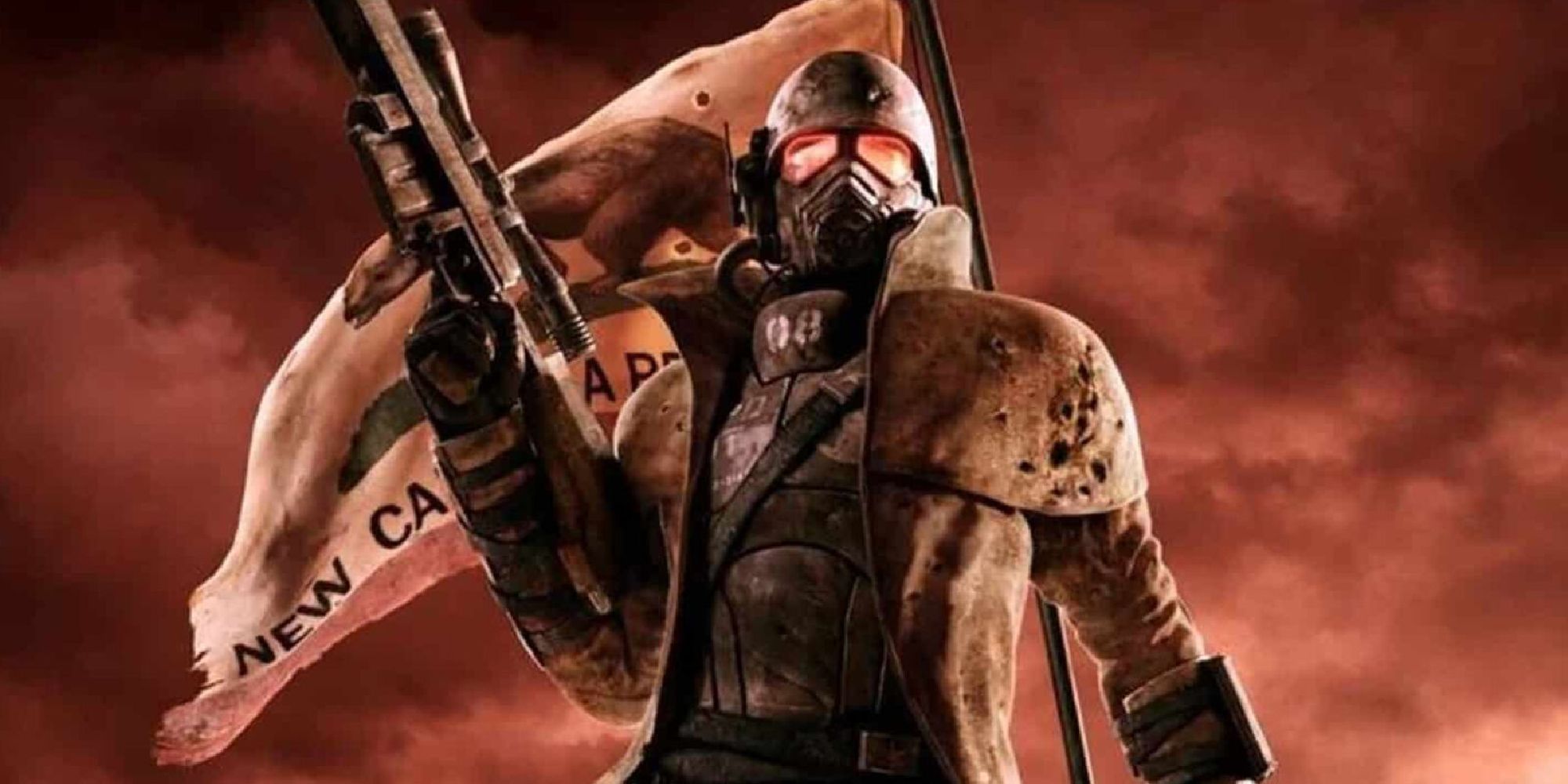 Fallout: New Vegas Director Open To Making Sequel
The rest of today's roundup is a lot more positive though, starting off with Fallout: New Vegas director Josh Sawyer's comments about possibly returning to the franchise to make a sequel. While he didn't say that he would be making a sequel, he did mention that he could "see [him]self working on it again" and has plenty of ideas for one, with potential settings including "California or the Midwest."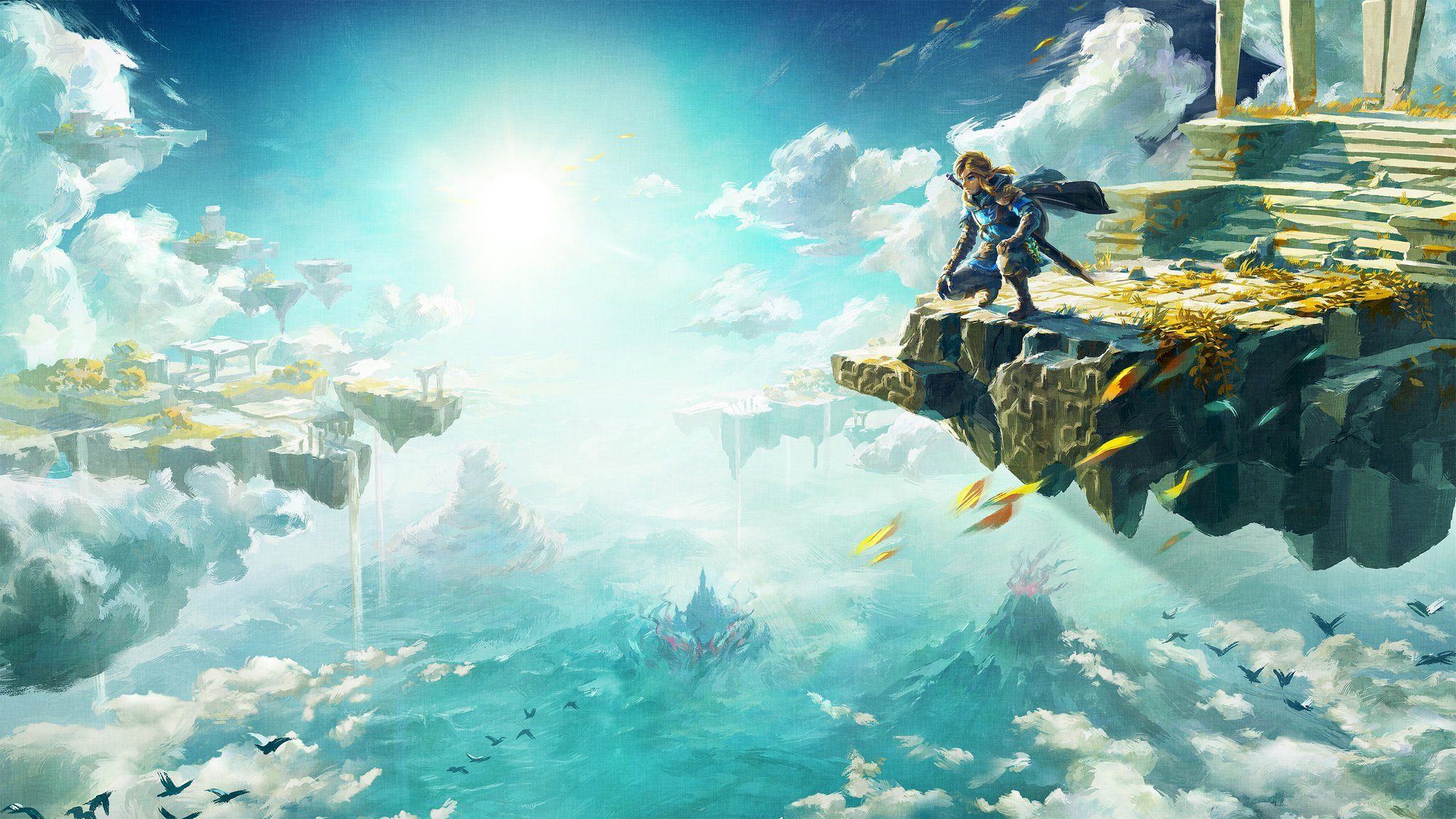 The Legend Of Zelda: Tears Of The Kingdom Has Been Rated In Korea
There's plenty of big titles coming out next year, but you don't get much bigger than The Legend of Zelda: Tears of the Kingdom. The game has been delayed a couple of times now thanks to the pandemic, but we finally got the smallest indication that development is currently on track. With just 6 months to go until release, Tears of the Kingdom has received its first rating courtesy of Korea, giving the game a rating of 12 for "mild violence."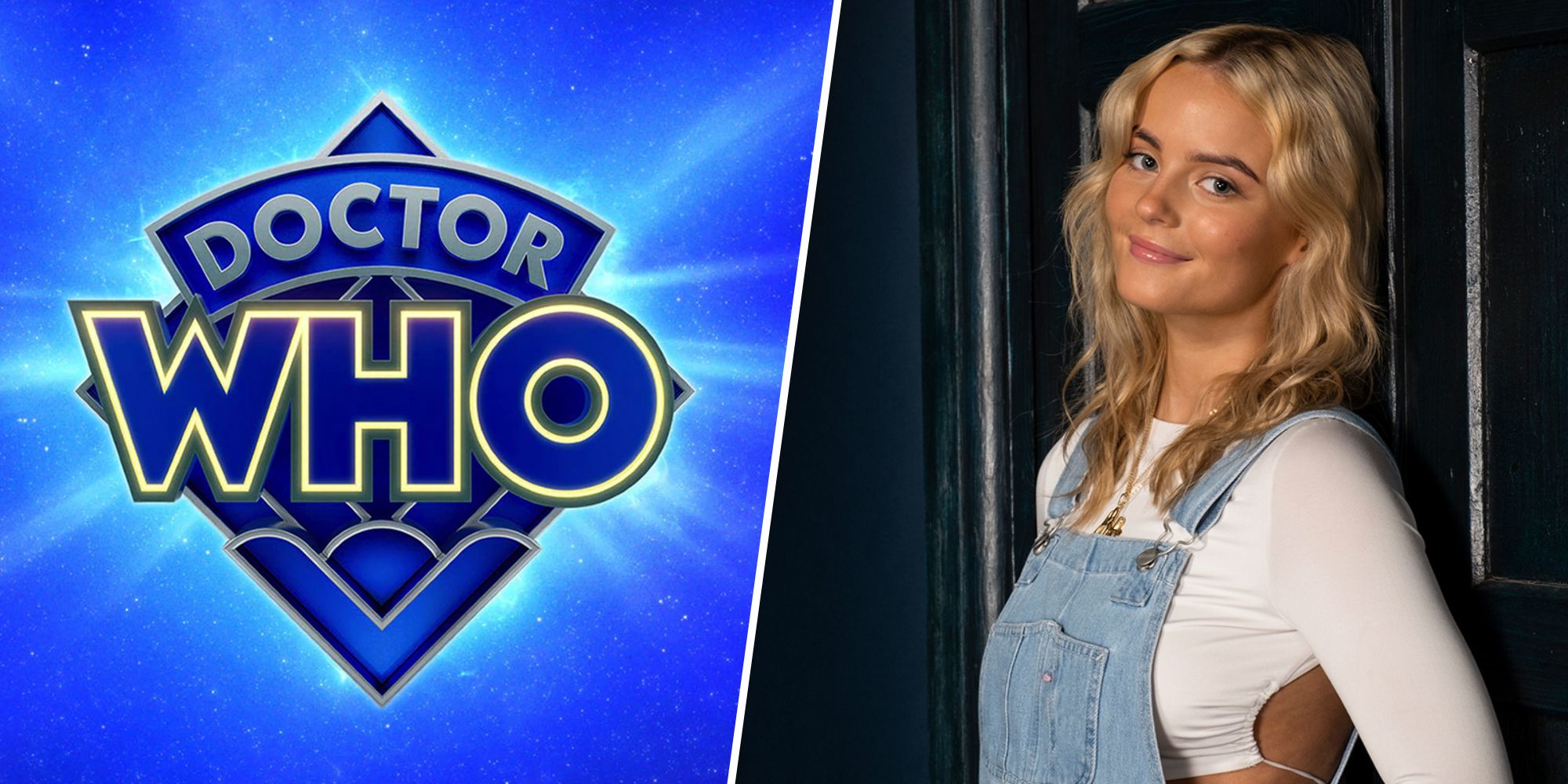 Doctor Who's Next Companion Will Be Coronation Street's Millie Gibson
We'll take a short break from games now to talk about TV, as it's been announced that Millie Gibson of Coronation Street fame has been cast as the companion for the Fifteenth Doctor in the new series that starts in late 2023. Her character will be called Ruby Sunday, and Gibson has said in an interview that she is "honored" to get the role, describing it as a "a dream come true."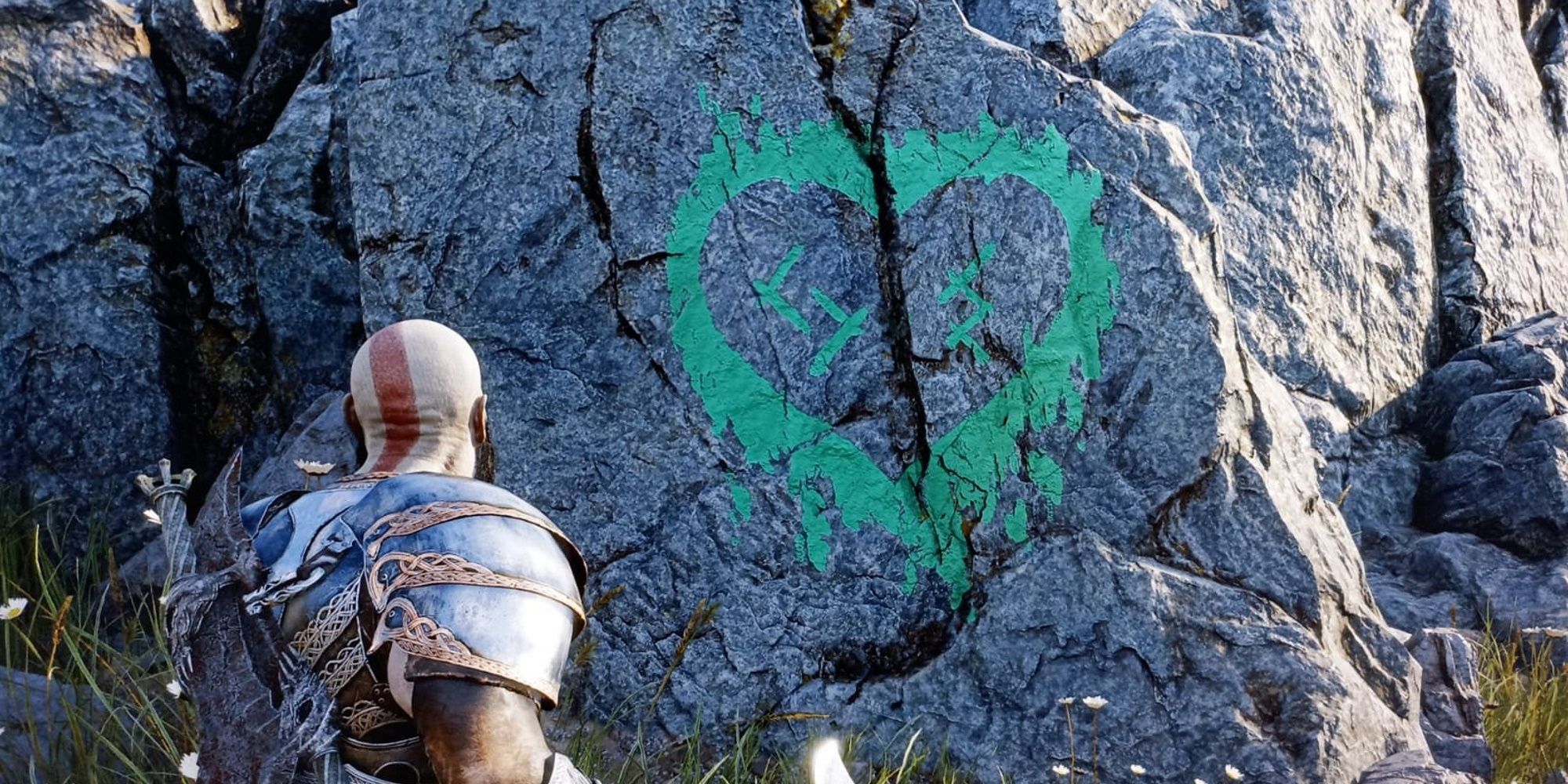 God Of War Ragnarok Has Touching Tribute To Deceased Dev
To finish things off, we have a rather heartwarming story to bring to you. During your time with God of War Ragnarok, you may have noticed some hearts with initials inside when traveling the Nine Realms. These hearts mark places in which Jari and Somr visited on their travels, a couple in love who traveled the Realms. It turns out these hearts and the corresponding quest were placed in the game by request of senior gameplay programmer Sam Hendrick in tribute to their partner Jake Snipes, another God of War developer that passed away during development.
Source: Read Full Article