Here we are on yet another sleepy Sunday. Well, maybe not so sleepy because there was actually quite a bit of news out there in the wider world of gaming. We heard for example that Konami could have a new Silent Hill game in the works, Ramattra can only be unlocked by reaching Tier 55 on the Battle Pass in Overwatch 2, and Halo Infinite stumbled shortly before launch. These are just our top stories and so read on for the rest.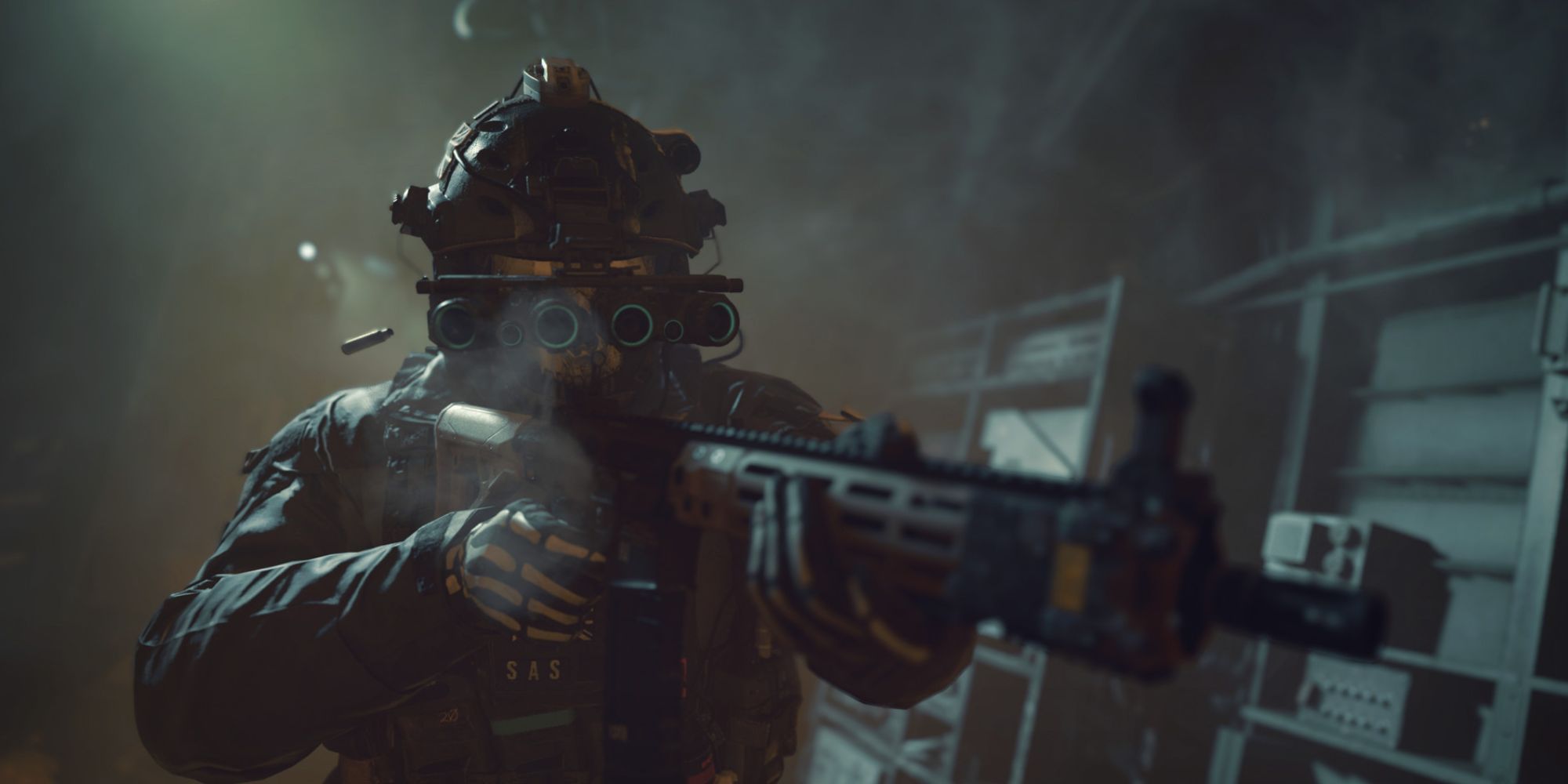 Modern Warfare 2 Addresses Vault Edition Confusion, Offers XP Tokens As Compensation
Call of Duty: Modern Warfare 2 recently created a lot of confusion among the playerbase, but the developer, Infinity Ward, has decided to make amends with some XP tokens. "We understand there has been some confusion about an in-game, store exclusive award for the Vault Edition," the company said on Twitter. "Therefore, we've decided to reward all players that currently own or purchase any version of the Modern Warfare 2 Vault Edition with 10 hours of double XP tokens and 10 hours of double weapon XP tokens. Current owners who have not already received the tokens should expect to see them in their account over the next 48 hours."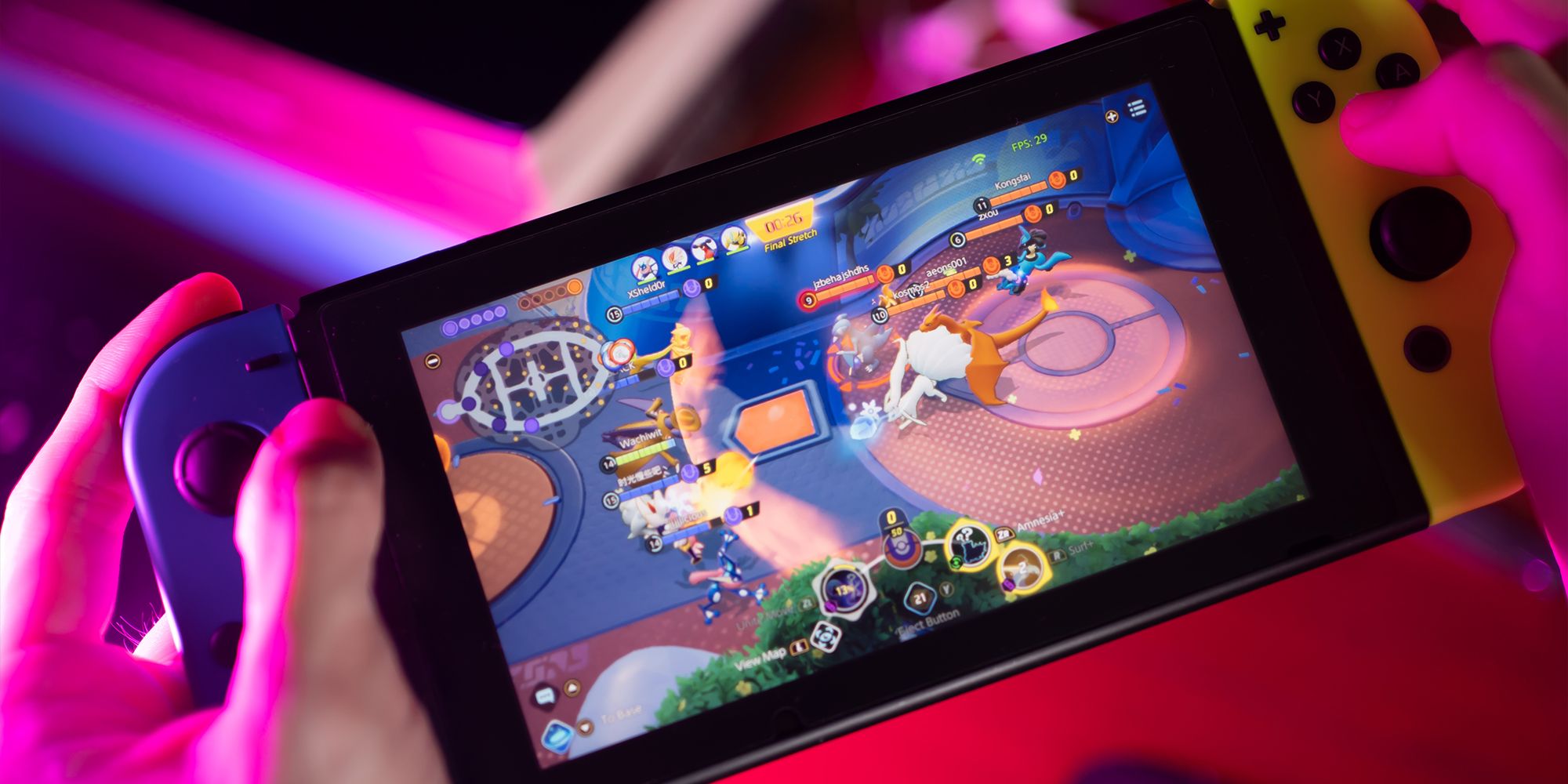 The Pokemon Company Job Listing Suggests Next-Gen Console Entry In Development
The Pokemon Company seems to be suggesting that a next generation follow up to the Switch is currently in the works, at least according to a recent job listing. Whoever gets hired is apparently going to be working on "research and development for other next-generation hardware." This of course quickly turned up on a variety of different social media platforms including Reddit, causing speculation about a Switch Pro to go through the roof.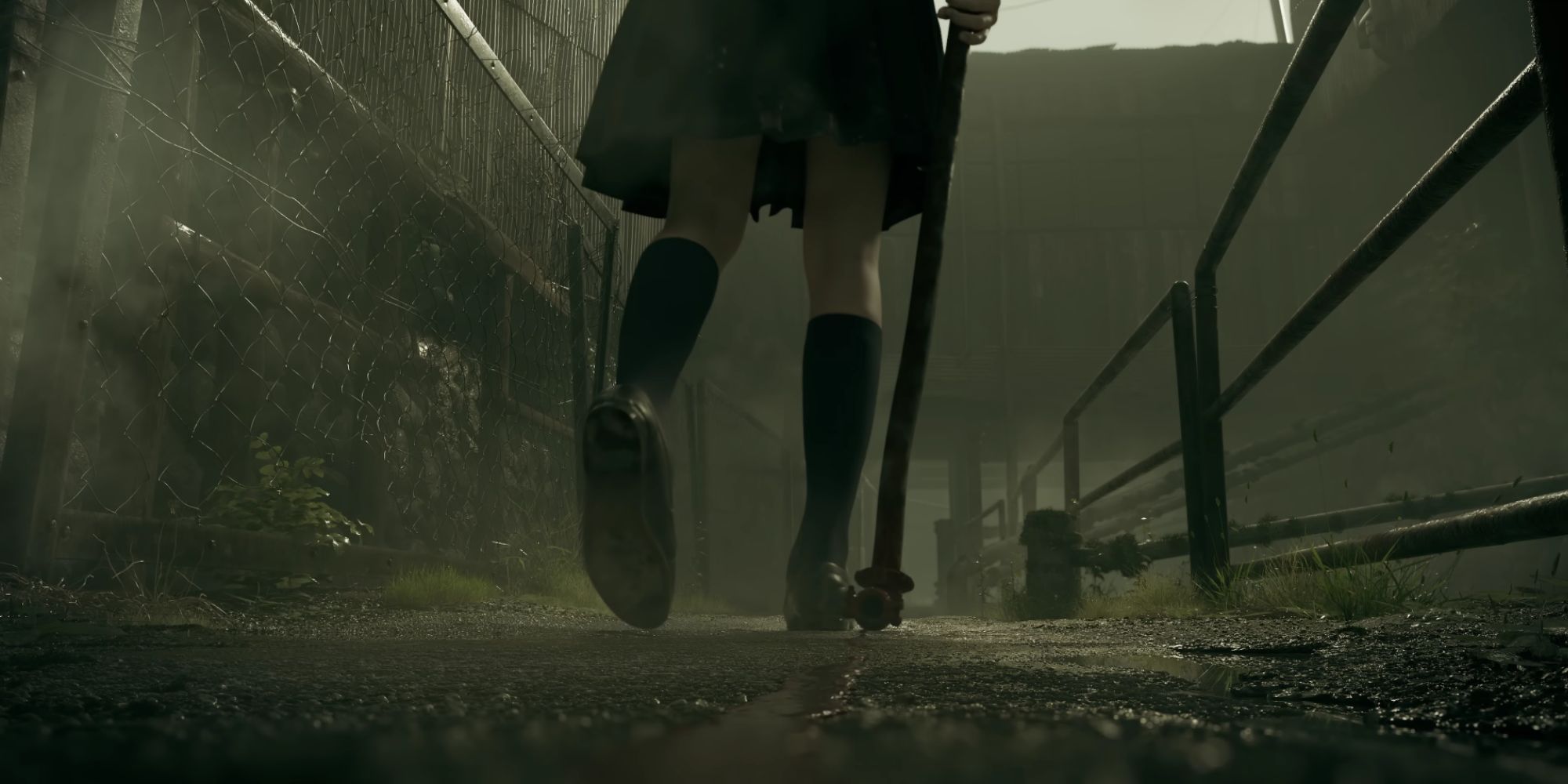 Konami Appears To Be Hiring For An Unannounced Silent Hill
Konami might just be hiring staff to work on a still unannounced Silent Hill game if recent job listing is to be believed. According to industry insider AestheticGamer1, "them mentioning the hiring is for Silent Hill projects specifically and one of the positions is for a Game Director definitely spells it out, but it's honestly not that surprising." AestheticGamer1 added that "I think it's pretty clear at this point Konami is attempting to follow in Resident Evil's footsteps and make Silent Hill into a kind of annual franchise (delays in development notwithstanding). With that in mind, if they want to follow through with that, it'd be around this period in time they'd need to start development on a new Silent Hill game, as games take three to five years to make these days."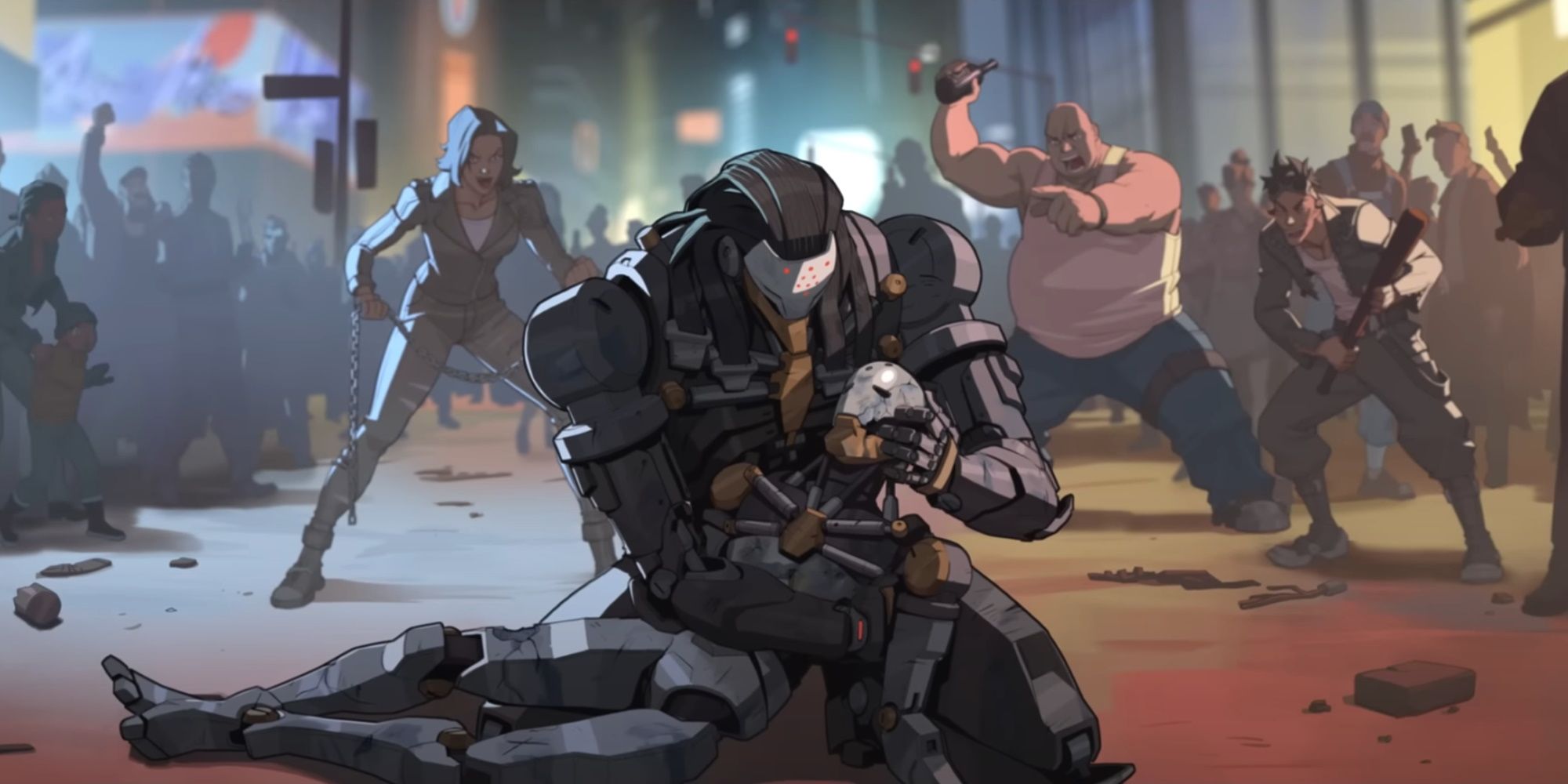 Overwatch 2 Players Will Have To Reach Tier 55 On The Battle Pass To Unlock Ramattra
Ramattra was announced as the next hero in Overwatch 2 a little while back, but details have now emerged to the effect that players might just have to reach Tier 55 on the Battle Pass in order to unlock the character. The news naturally enough sent fans of the franchise into fury, creating even more controversy around this already embittered gaming experience.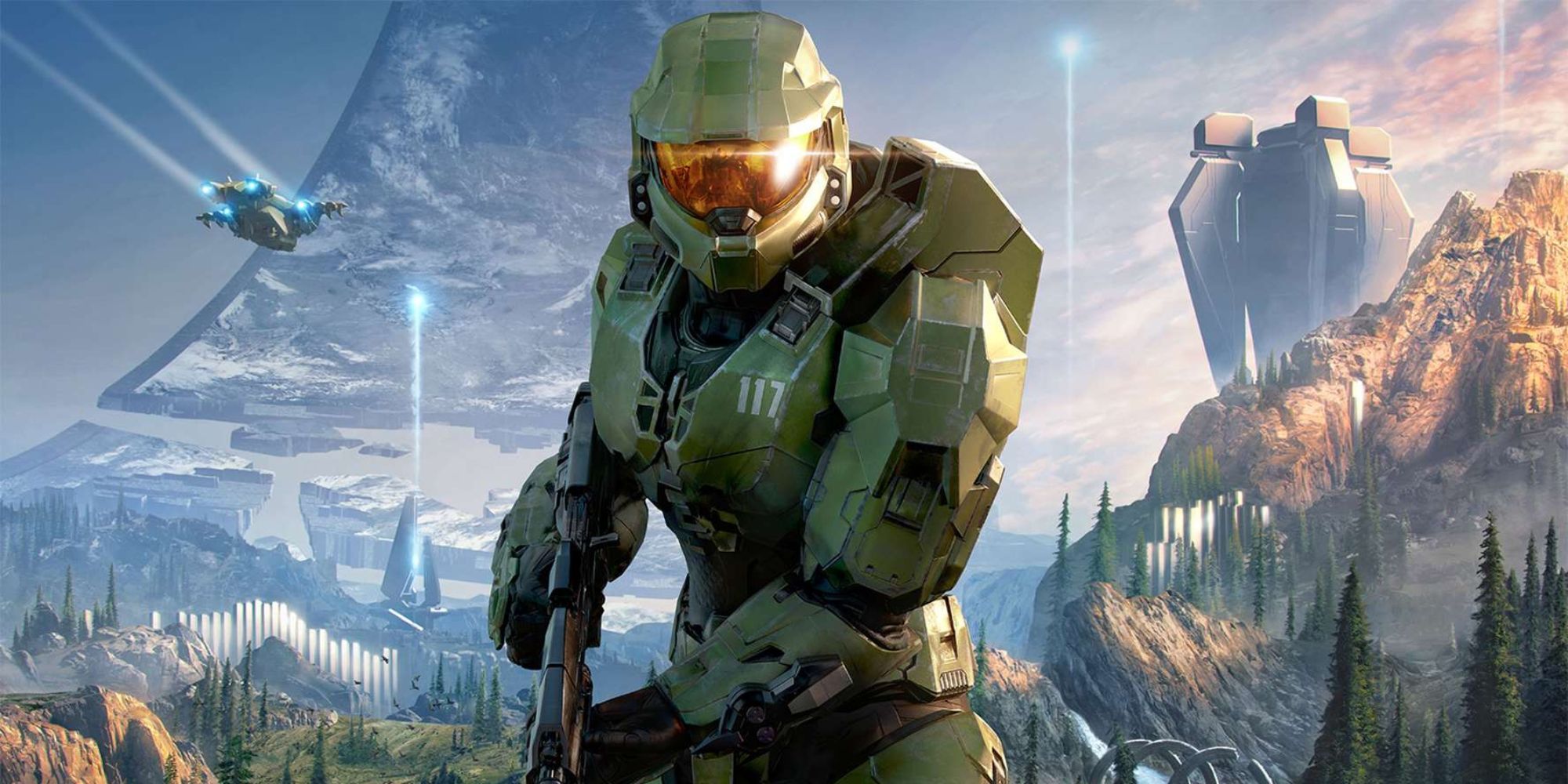 Microsoft Head Matt Booty Compares Halo Infinite Launch To Runner Tripping And Falling At The Finish Line
Head of Microsoft Matt Booty recently compared the launch of Halo Infinite to a runner falling over at the finish line of a race, confirming what many players already believed. "The classic runner's mistake of tripping and stumbling as you come across the finish line," Booty said about the launch. "We've got to recover there. The burden is on us." The executive went on to discuss the lack of content for the game, noting how "these days, with a game like Halo Infinite, shipping the game is just the beginning. There has got to be a plan for content sustain. There has got to be a plan for regular continuing engagement. And we just fell short of the plan on that."
Source: Read Full Article