How are we feeling Yakuza fans? It was certainly a day to remember for you guys as Ryu Ga Gotoku has revealed what titles they have coming the near future, giving us a first look at Yakuza 8 as well as a new spinoff title featuring Kiryu.
It wasn't all Yakuza today though, as EA also announced that the base version of The Sims 4 will be free to play next month while Square Enix has revealed a release date for Crisis Core: Final Fantasy Reunion. For all the spicy details, just keep reading.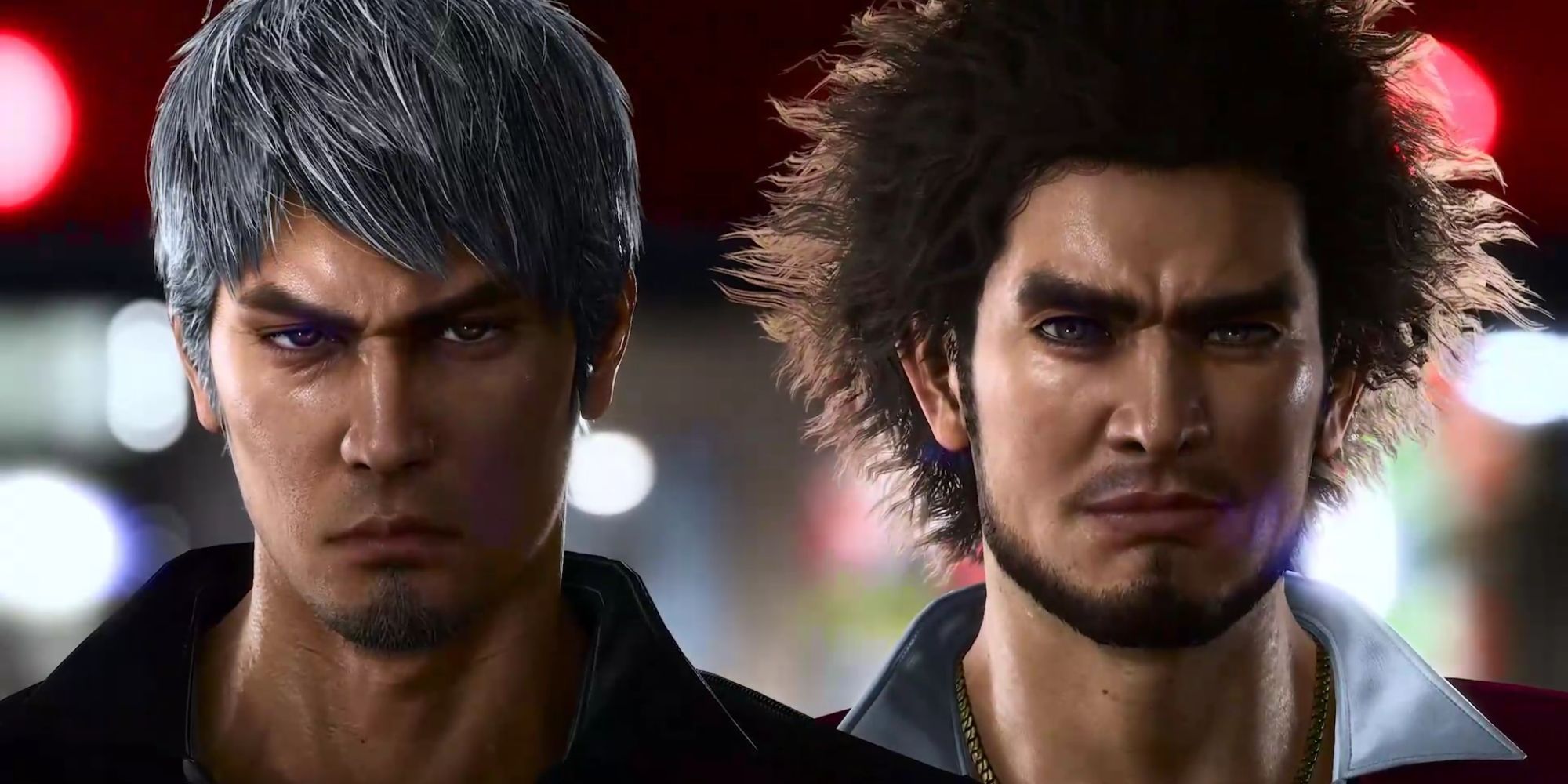 Yakuza 8 Revealed For 2024 Release, Features An Older Kiryu
You'd think that Yakuza fans would be satisfied after PlayStation announced a full-blown remake of Yakuza: Ishin! is on the way, but developer Ryu Ga Gotoku sent them into the stratosphere by revealing two new games coming in the near future. The biggest of the developer's announcements was a very brief look at Like a Dragon 8, which revealed that Kiryu is sporting a fancy new haircut and will be a playable character. We also learnt that Like a Dragon 8 will launch at some point in 2024.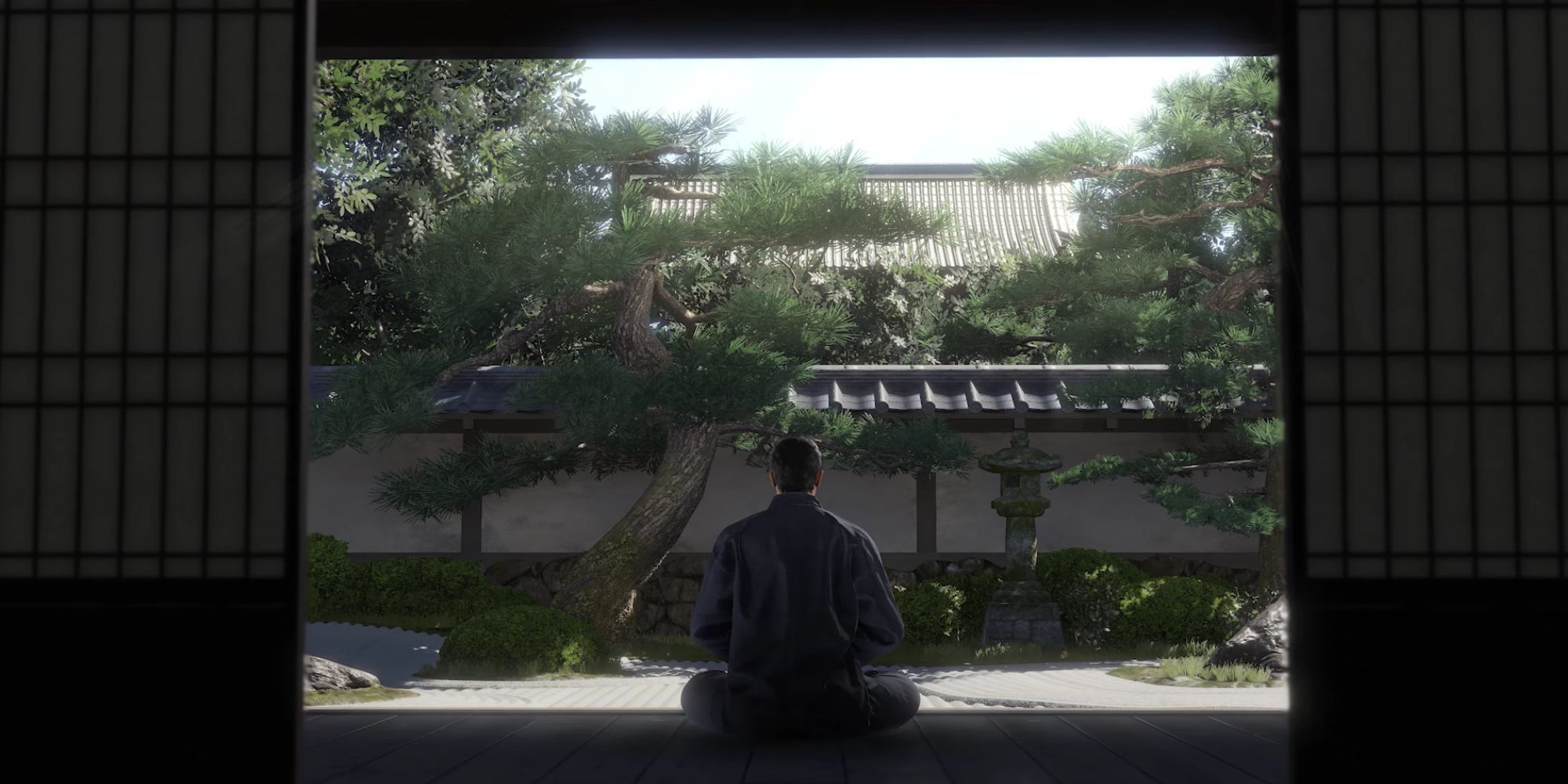 Like A Dragon Gaiden: The Man Who Erased His Name Announced For 2023 Release
However, you won't need to wait until then to find out what has caused Kiryu's new look as Ryu Ga Gotoku also announced a spinoff title called Like a Dragon Gaiden: The Main Who Erased His Name that will launch in 2023. The game will be about half the size of a regular Yakuza title, feature traditional Yakuza combat, and will focus on Kiryu's life between the end of Yakuza 6 and the beginning of Like a Dragon 8.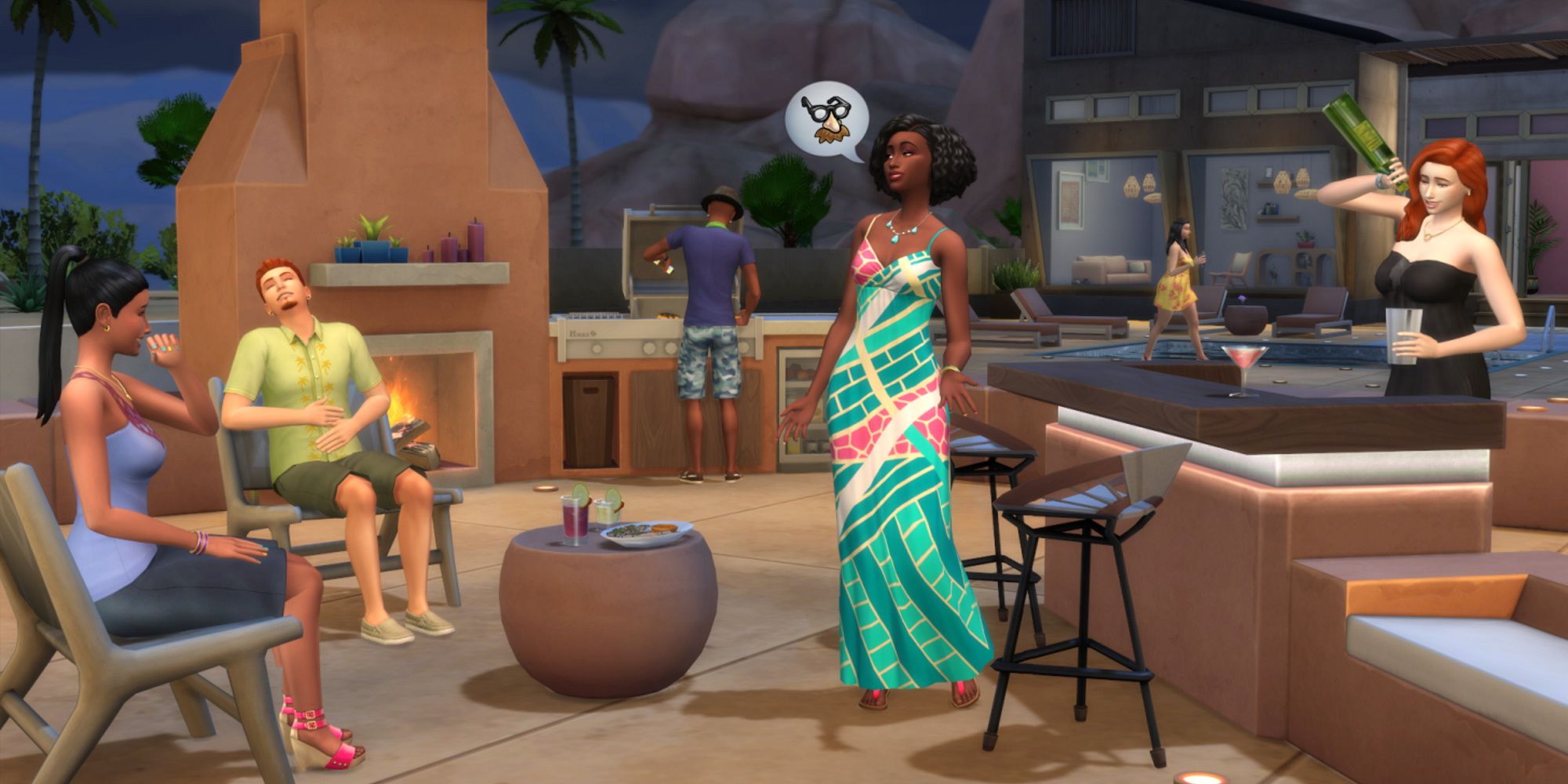 The Sims 4 Is Going Free To Play October 18
Alas, we must step away from Yakuza now as EA also had some pretty big news to share regarding The Sims 4. Starting on October 18, the base version of the game will be completely free-to-play on PC, PS4, PS5, Xbox One, and Xbox Series X for new players. For those who already own The Sims 4, you will be receiving a little care package from EA which includes a range a new furniture, and you'll also be able to download the Get To Work Expansion Pack for free if you don't already own it.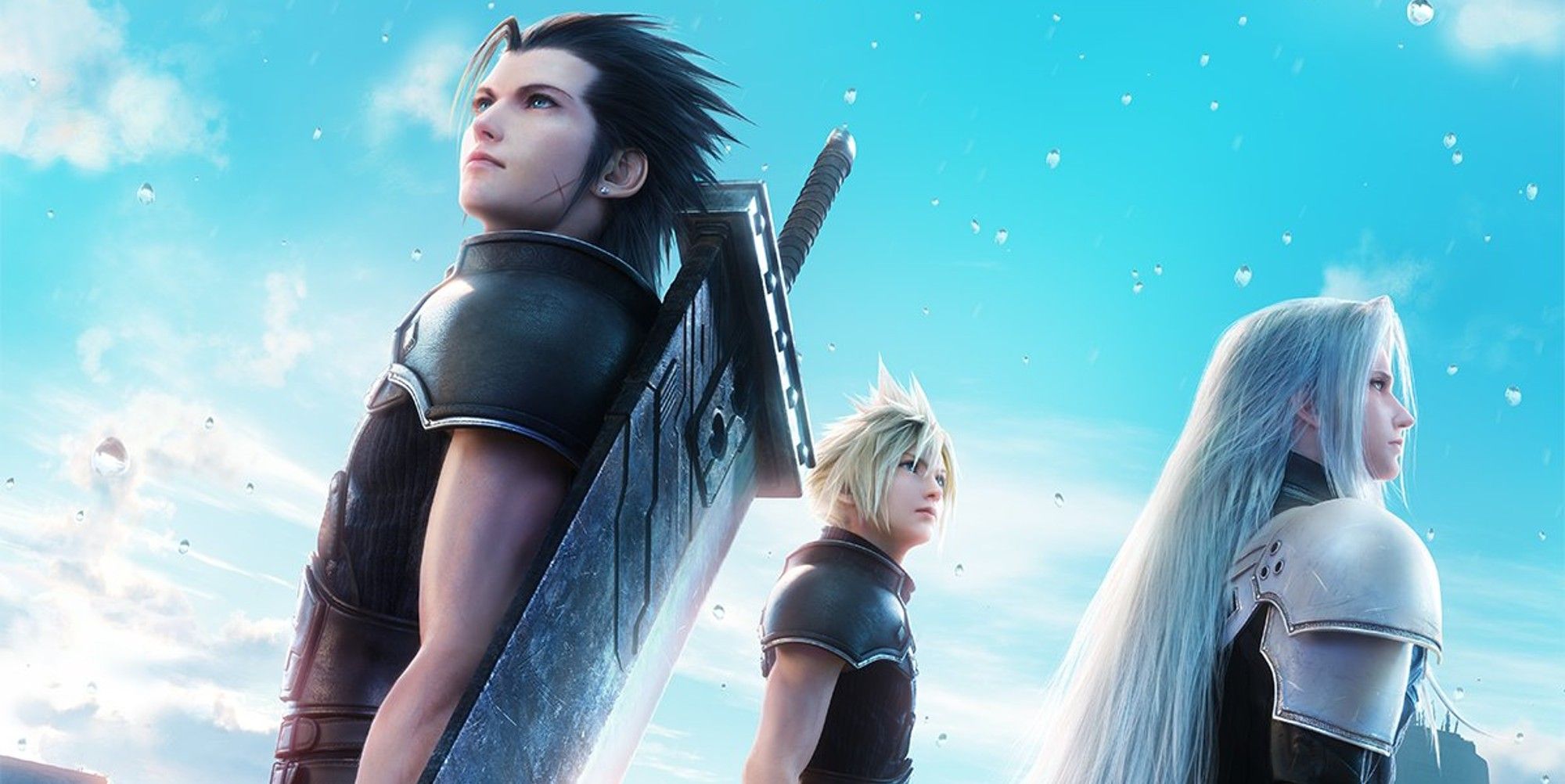 Crisis Core Reunion Launches December 13, 2022
Obviously feeling left out, Square Enix also made a big reveal, finally giving us a concrete release date for Crisis Core Reunion. The title was first announced back in June with a vague release date of Winter 2022, but now we know that fans will be able to dive into the remaster/remake on December 13 later this year.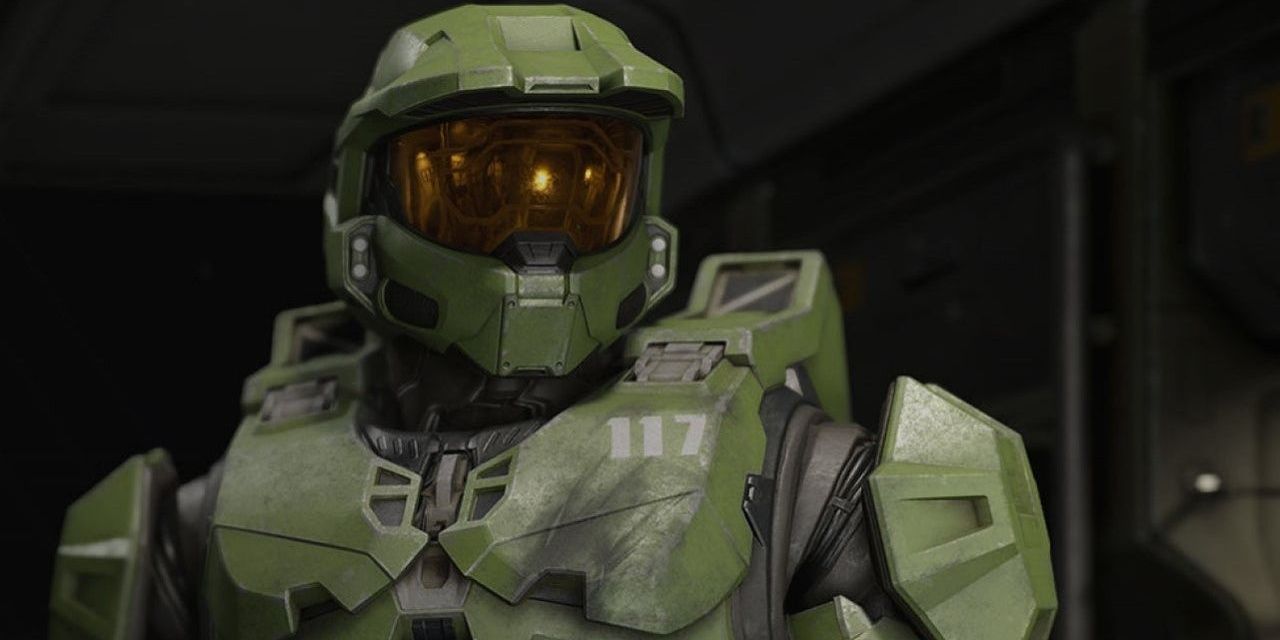 Microsoft Veteran David Berger Leaving Halo Dev 343 Industries
Finally, some bad news for Halo Infinite fans as Microsoft veteran David Berger is leaving 343 Industries, making him the second high-profile developer at the studio to leave in the last week. Berger doesn't explain why he's leaving, but said in a statement on Twitter that "it has been an honor to serve alongside the team for the last 15 years."
Source: Read Full Article