Ahead of its scheduled launch on February 23, Team17 and Heliocentric Studios have released a demo for its upcoming game, Rogue Heroes: Ruins of Tasos, on Nintendo Switch and PC.
The demo is available today from the Nintendo eShop and Steam, letting you play solo or with up to three other players in the game's local co-op multiplayer. The full game will allow for up to four players to play online as well.
The demo will introduce you to the world of Tasos, which the evil Titans are out to control for themselves. It's up to you and the rest of your rag-tag group of heroes to put a stop to the Titans by solving puzzles and adventuring through procedurally-generated dungeons. Players will also have the ability to customize their weapons, as well as outfit their in-game home with accessories and pieces of furniture.
To celebrate the launch of the demo, a new gameplay trailer for Rogue Heroes: Ruins of Tasos was also released, showing off the game's adorable world, fast-paced combat, and massive bosses.
Pre-orders Rogue Heroes have also gone live with a pre-order bonus of the Bomber class pack, which will include the ability to play as the Bomber class, as well as exclusive weapons skins and in-home furnishings.
The demo offers just a glimpse of what you can expect from everything that Rogue Heroes: Ruins of Tasos will have to offer when it releases next month. Although your home and village can be rebuilt as you play, you'll encounter ever-changing dungeons as you venture away from the safety of your settlement. In these dungeons, you'll take out enemies while collecting gems that can be used to make upgrades to your character and village.
Provided you make it back alive after a successful dungeon run, you'll be able to develop additional technologies, such as blacksmiths, to improve your stats which will aid you and your crew in future adventures.
Rogue Heroes: Ruins of Tasos is slated for a full release on Nintendo Switch and Steam on February 23, 2021.
Next: Cyberpunk Stealth RPG Disjunction Launches In Late January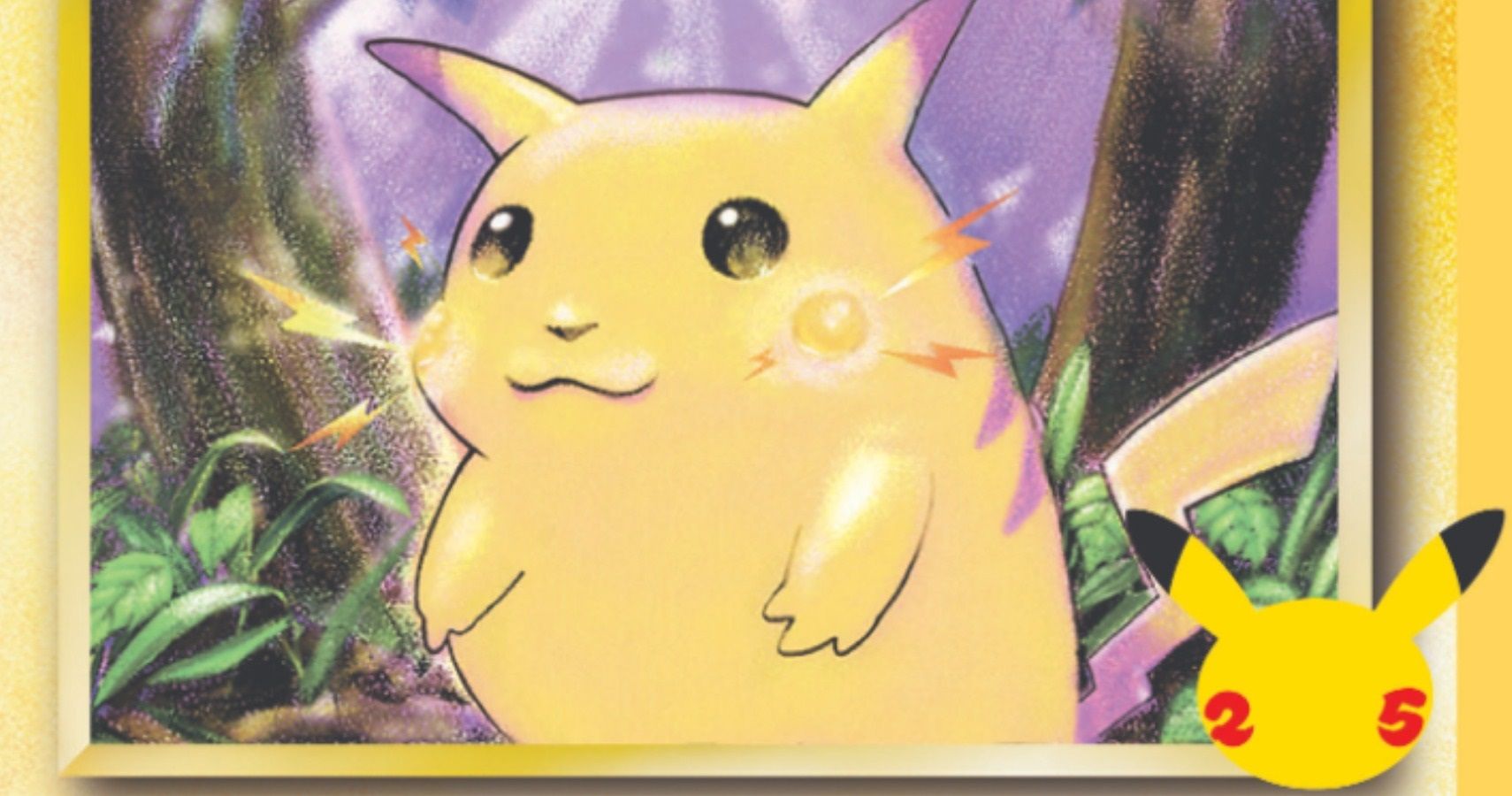 Game News
Rogue Heroes: Ruins of Tasos
Sam has been writing for TheGamer since early 2018, earning the role as the Lead Features & Review Editor in 2019. The Denver, Colorado-native's knack for writing has been a life-long endeavor. His time spent in corporate positions has helped shape the professional element of his creative writing passion and skills. Beyond writing, Sam is a lover of all things food and video games, which – especially on weekends – are generally mutually exclusive, as he streams his gameplay on Twitch (as well as TheGamer's Facebook page) under the self-proclaimed, though well-deserved moniker of ChipotleSam. (Seriously…just ask him about his Chipotle burrito tattoo). You can find Sam on Twitter, Instagram, and Facebook as @RealChipotleSam.
Source: Read Full Article