New details about the mysterious Starfield project have come to light and it looks to be an absolute game-changer for Bethesda, to the extent that Skyrim will seem like Morrowind when Oblivion came out.
Information about the game is still scant regarding setting, gameplay, and story. However, according to creative director Todd Howard in a recent interview at the Develop: Brighten Conference, fans should be excited for what's coming from a technical standpoint.
The company has developed a new engine tool that allows the development team to create a larger landmass for their world. It's unclear if Howard was referring to a landmass continent, or perhaps multiple planets given the sci-fi genre of the game, but the size of the overall map will be large in any case.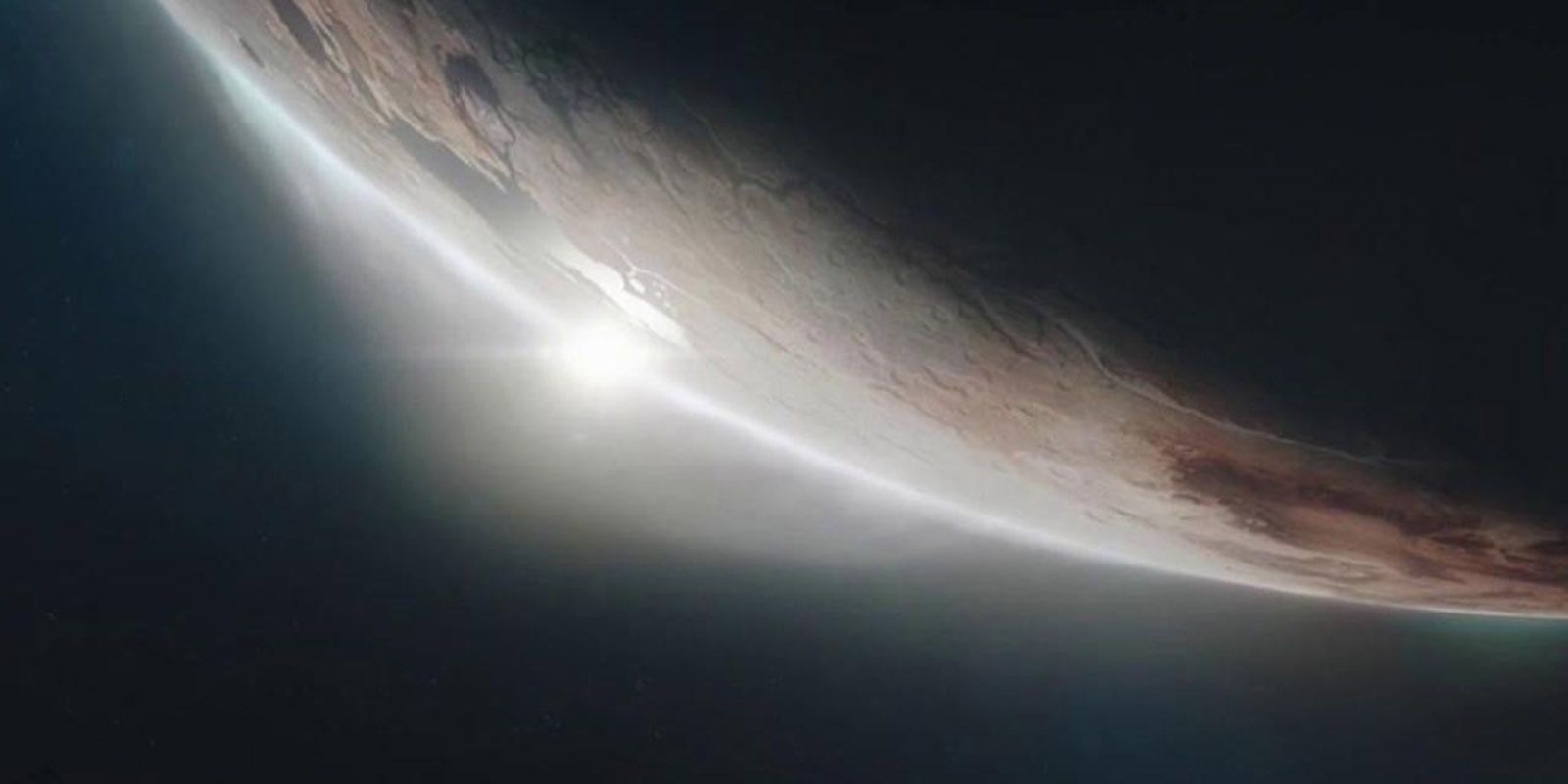 In fact, Howard claims that Starfield's map will be the biggest they've ever created — larger than Fallout 76 and at least four times the size of Skyrim. This landmass is static insofar as the size and dimensions will not change between games, but there is procedural generation at play.
During an interview with Wired regarding Skyrim, Howard stated that procedural generation was used to create infinite quests. NPCs and enemies also used procedural generation when fighting or spawning into the world. It's likely many of these aspects will appear again, but there could be some randomization in dungeon layout on top of them.
In addition to a larger world filled with procedurally generated content, Starfield's aesthetic will see a major improvement compared to previous games. A number of changes have been made to animation and rendering systems, according to Howard. Admittedly this could result in some pros and cons compared to Skyrim. For instance, Oblivion had better special effects and a more colorful world compared to Morrowind, but facial animations seemed more of a liability than an improvement.
There was also mention that NPCs and the cities they reside in would play a larger role in Starfield. This could simply mean larger cities with more NPCs, but it could also imply that cities and the NPCs that inhabit them will have more depth, unique mechanics, and adapt to the player's actions and progress in the main storyline.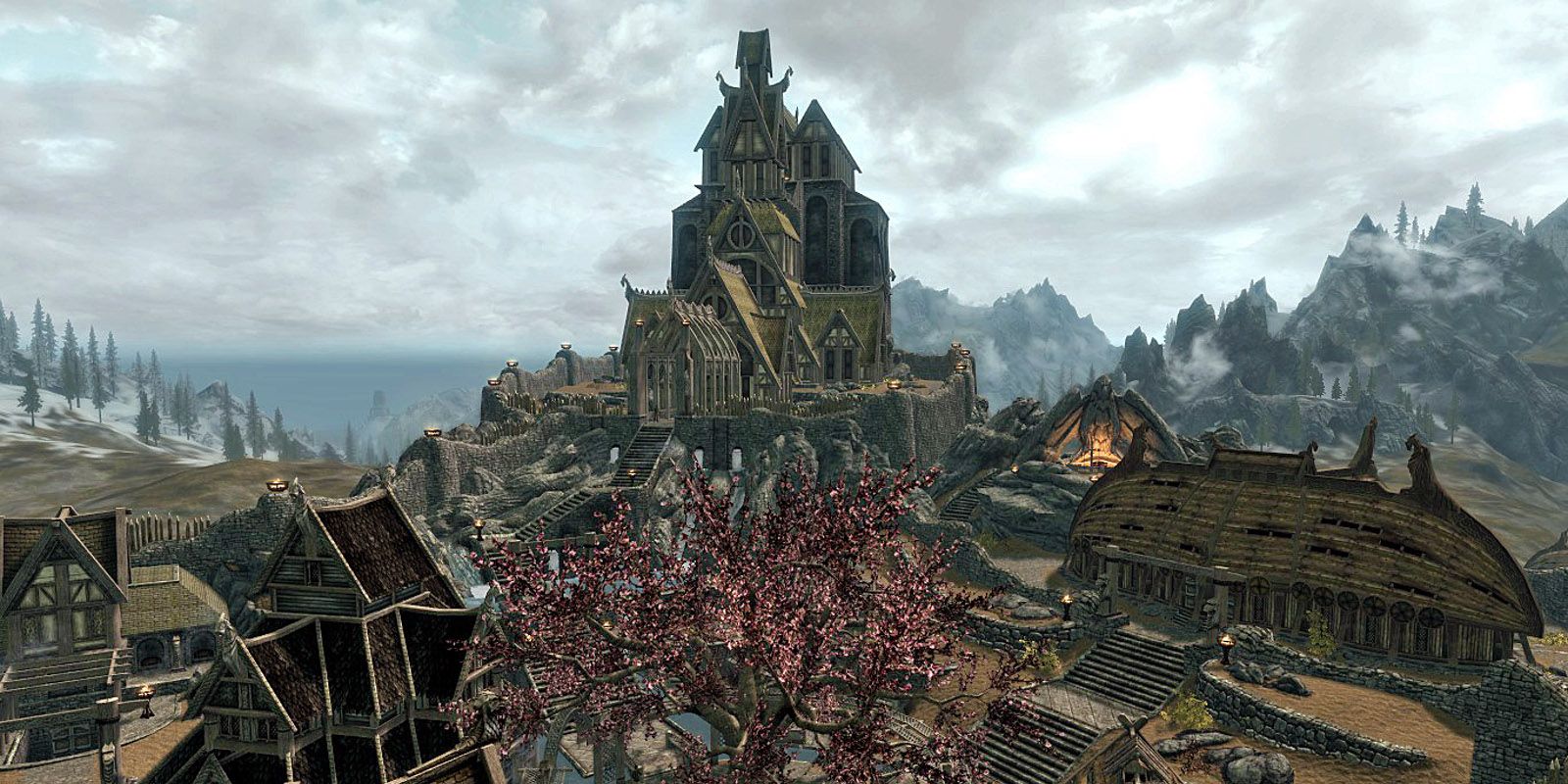 This could be wonderful news for fans who are looking for a unique and exciting experience in Bethesda's first new franchise in over 25 years. Or it could be little more than inflated hype that falls flat on release like Fallout 76 did.
In the meantime, players will need to wait patiently for further details to be released and hope Bethesda learns from its mistakes and capitalizes on its strengths with Starfield.
NEXT: Starfield Is Completely Single-Player, Has Zero Multiplayer Aspects
Game News
Skyrim
PC
Bethesda
Fallout 76
Starfield
Ps5
Xbox Series X
Starting with a secret copy of Warcraft II on his parent's Windows 95, Ben has developed a lifelong obsession with video games. Drawn to darker and more horrifying games, he enjoys diving into the lore, secrets, philosophies, and complex characters found in those grim worlds. His only hope is there are other odd balls out there who are also attracted to the writhing things found in the digital void.
Source: Read Full Article