No More Heroes and No More Heroes 2: Desperate Struggle just came out on Nintendo Switch today. The cult classic beat 'em ups from Grasshopper Manufacture are already available for purchase and download off the eShop.
More than a decade ago, these Suda 51-helmed action-adventure games rocked the Nintendo Wii, becoming some of the most well-received and beloved third-party games on the console. Now, the series makes its grand return on the Switch.
You can check out gameplay footage of No More Heroes on the Switch in the trailer below.
Best of all, from now until November 14th, there's a 10% off launch discount on both games too. That's down to $17.99 for each game, then back to $19.99 when the sale is over. If you want both games today, you'll have to shell out $36.00 total.
If you're on the hunt for a physical copy of More Heroes or No More Heroes 2: Desperate Struggle, though, you might be out of luck. Both games are only available for digital download off the eShop, for right now anyway. Publisher XSEED hasn't said anything about physical releases as of yet. 
There's no new content in these re-releases or at least none that Nintendo or XSEED Games mention. If the trailer is anything to go by, though, the first No More Heroes appears to be running at 60FPS and at a 1080p resolution, which is a big step up in performance and presentation for a game that originally came out on the Nintendo Wii.
With No More Heroes 3 delayed to 2021 due to COVID-19 complicating development, revisiting the first two entries in the series is an excellent warm-up in the meantime. Though Grasshopper Manufacture stresses that you don't have to play the previous entries to understand what's going on in No More Heroes 3, but it's still a good idea just because they're great games all on their own.
Read Next: Majora's Mask Is Still The Best Zelda Game Ever Made — Especially In 2020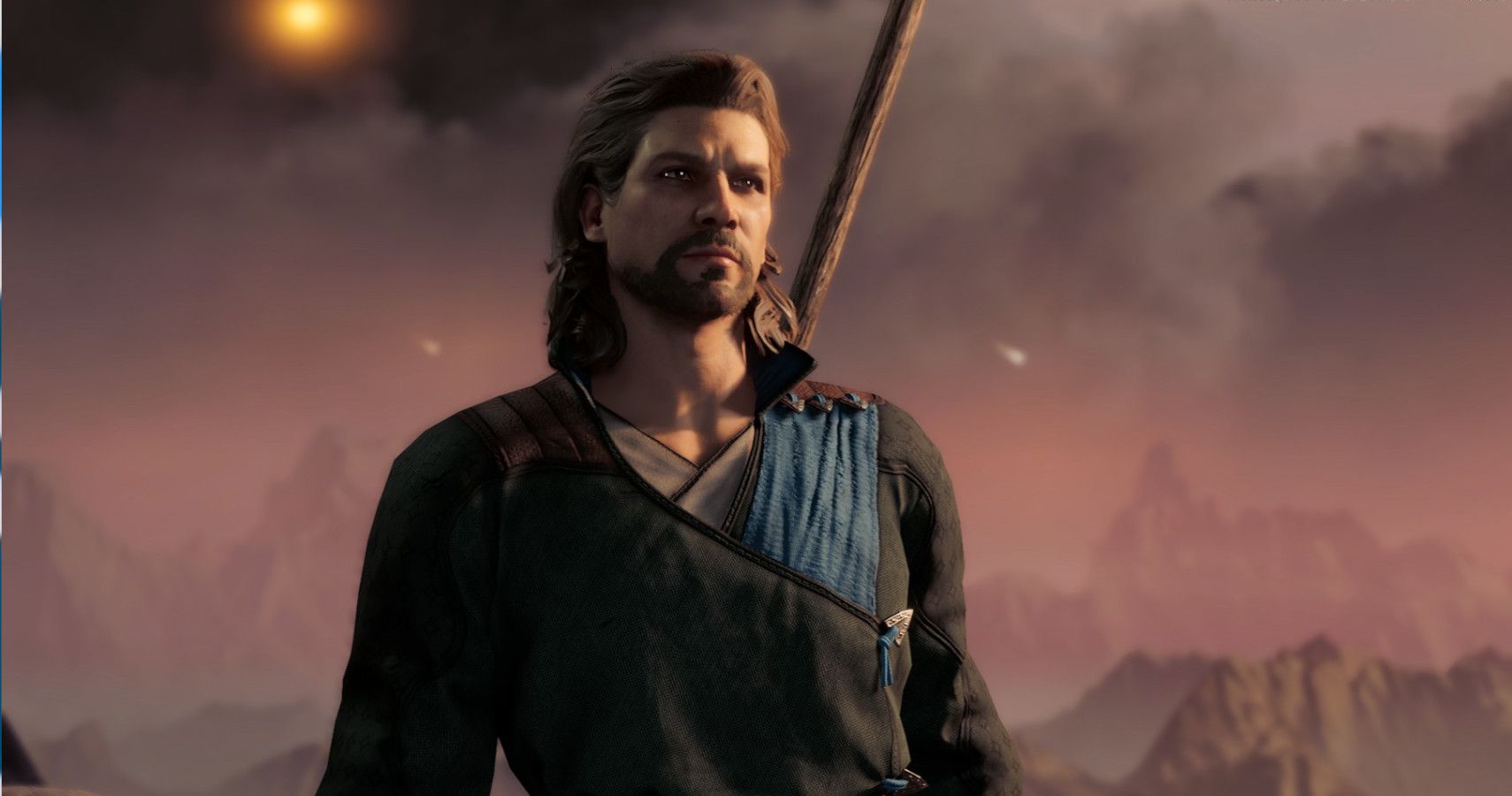 Game News
Nintendo Switch
No More Heroes
No More Heroes 3
Kyle Campbell is a contributing news writer at TheGamer. Some of is bylines include IGN, PC Gamer, VG247, Fanbyte, and Blood Disgusting. You can find him on Twitter @levit0 where he's likely gushing about Twin Peaks.
Source: Read Full Article