The House in Fata Morgana's recently released Switch port currently has a perfect 100 critic score on Metacritic, and is the only game on the reviewing platform to have done so.
With a perfect score of 100, The House in Fata Morgana is actually the highest-rated game on Metactitic, with the second title being Ocarina of Time at 99, and the third being Tony Hawk's Pro Skater at 98. The "game releases by score" page hasn't yet updated to include Fata Morgana, but the game's own page shows the incredibly rare 100.
It's important to note that currently the game only has 4 critic reviews, with all of them giving a perfect 10. Metacritic requires a minimum of 4 published reviews before generating a score, so The House in Fata Morgana is only just eligible. As more reviews get published, it's possible that it will drop points, but there's also a fair chance that it might remain as the top-ranked game.
Currently the game hasn't appeared on OpenCritic, as the site has only registered two reviews for the game so far. OpenCritic's F&Qs say, "For a game to have a Top Critic Average, it must have at least 3 numeric reviews from top critics". Although Metacritic has registered the other reviews for the game, OpenCritic hasn't yet, although it'll likely have the same score when it does.
However, it's not just Metacritic that The House in Fata Morgana is doing well on. Looking at the game's Steam page shows that it's also been given a 10/10 based on 1,491 reviews on the site. These are based on user reviews, but it still shows an overwhelmingly positive reception to the game.
As you might expect, the game is also starting to see some negative reviews creep into the user score, with a few making reference to the game's perfect critic score as a reason for downvoting the game. Considering the game is now standing above something as beloved as Ocarina of Time, don't be too surprised if the critic score starts to go down.
NEXT: Emily Is Away 3 Is Coming For Your Heartstrings On April 16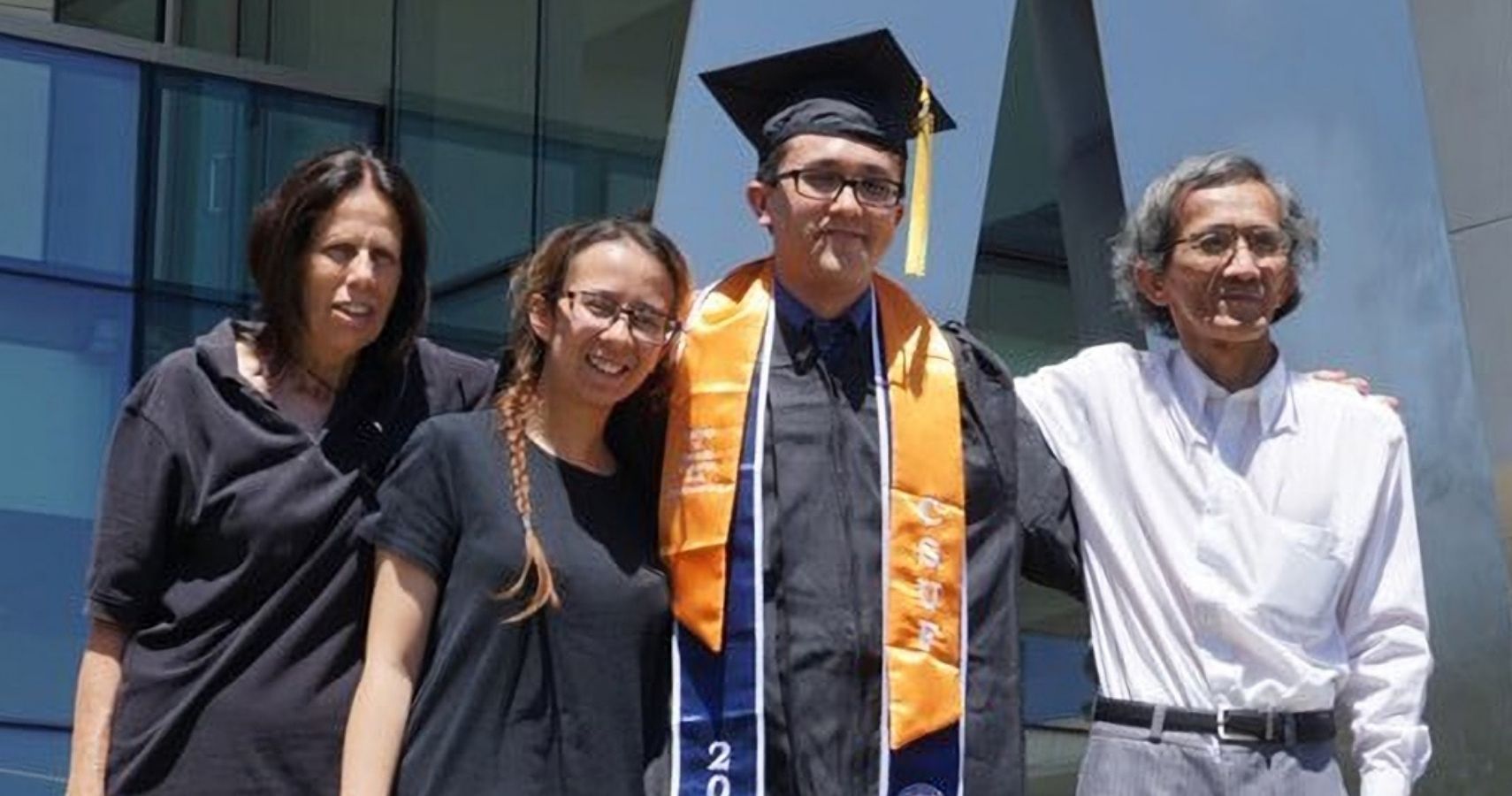 Game News
Nintendo Switch
Steam
PS Vita
visual novel
The House In Fata Morgana
Source: Read Full Article