I can't believe it either: The KFC console is a real thing. Styled as the KFConsole, this piece of kit is powered by Intel and includes a proper built-in chicken warmer, which doesn't sound very hygienic at all.
The news comes from a member of Intel's PR department, Mark Walton, who unveiled the new chicken-warming console on Twitter.  It may be absurd, but it's supposedly a Real Thing.
Walton also tweeted out a link to a statement with more details about the KFConsole.
"The KFConsole has arrived," the statement reads. "Forged from the fires of the KFC ovens and built by Cooler Master from the ground up, there has never been a tastier way to experience the latest titles in stunning 4k, 240fps." That sentence makes me feel a bit ill, if I'm honest.
There's also a whole section devoted to the world's "first built-in chicken chamber."
"Never risk letting your chicken go cold again thanks to the patented Chicken Chamber," it says. "Utilising the system's natural heat and airflow system you can now focus on your gameplay and enjoy hot, crispy chicken between rounds." But what if we don't want to do that, Colonel Sanders? This does not sound appealing!
Anyway, are you laughing, or are you crying? I honestly can't decide which response is more appropriate. This thing is also VR ready, by the way, and supports ray tracing. I can't believe I'm not dreaming, or potentially having a nightmare. I just pinched myself and this is real – a KFConsole with an Intel Nuc 9 and a built-in chicken chamber to warm your chicken between rounds of Search and Destroy.
It's also got a swappable GPU slot, which has led KFC to believe that it's just built what's going to be "the most powerful console for generations to come." Who needs next-gen when you can play Warzone on a fancy chicken chamber? I'd say the folks at Sony and Microsoft are absolutely fuming.
Next: When Cyberpunk 2077 Works, You Can See Just How Good It Almost Was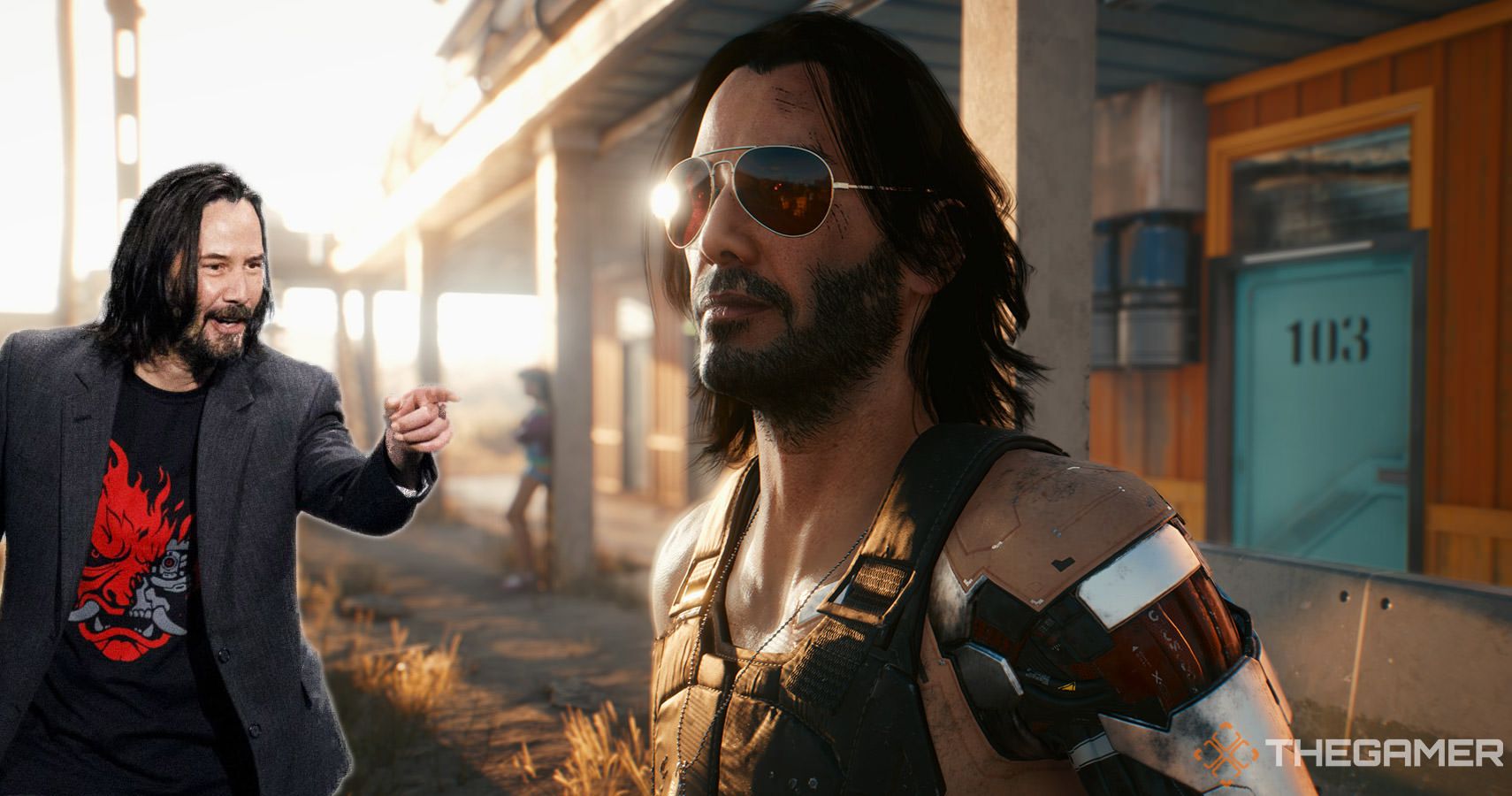 Cian Maher is the Lead Features Editor at TheGamer. He's also had work published in The Guardian, The Washington Post, The Verge, Vice, Wired, and more. You can find him on Twitter @cianmaher0.
Source: Read Full Article