Free rein exploration within a game – particularly of the open-world genre – allows you to uncover the finer aspects of the developer's craft. However, the closer you look isn't always rewarding, but in The Last of Us 2's case, it further illustrates Naughty Dog's attention to detail.
We're not too far away from the successor's one-year anniversary, The Last of Us fans are still keen on finding hidden details. For example, a new dodge technique was recently discovered involving Ellie's ability to dive backwards away from a Bloater, and shoot it from her downed position at the same time. It's a combat maneuver that few had heard of, demonstrating the many surprises that Naughty Dog packed into gameplay.
Spoilers Ahead
Another example comes from out-of-bounds explorer and YouTuber Speclizer, who shared many of the macro details in The Last of Us 2 that a majority would miss. The explorer's video starts off rather grim, revealing a hidden blood spatter animation during that scene with Joel. A closer look at Tommy's eye after getting shot showcases the character's scar and dead eye. There's even a PS Vita in one scene holding all the hardware details of the real thing, as well as a game screen that reads "You're dead". Extra details show how Ellie actually slips items into her backpack – instead of moving and having them disappear into thin air – and she also never picks up ammo for guns she doesn't have.
One of the most impressive details of the video is the fact that characters have fingerprints. When zooming in on Ellie playing the guitar, you can clearly see the ridges on her thumb – a stunning level of detail that's easily missed. Another small note you may have missed is a certain outdoor tub that has a school of tadpoles in the murky water. Additionally, enemies' teeth can be knocked out upon impact, shown by Speclizer in slow motion.
Another detail from The Last of Us 2 that is worthy of your attention is the doors. Co-director Kurt Margenau disclosed how difficult the process was in creating the game's doors with meticulous detail – make sure to pay attention next time before charging through them.
Next: I Played Over 100 Hours Of The Last Of Us Multiplayer – Here's Why I Can't Wait For Factions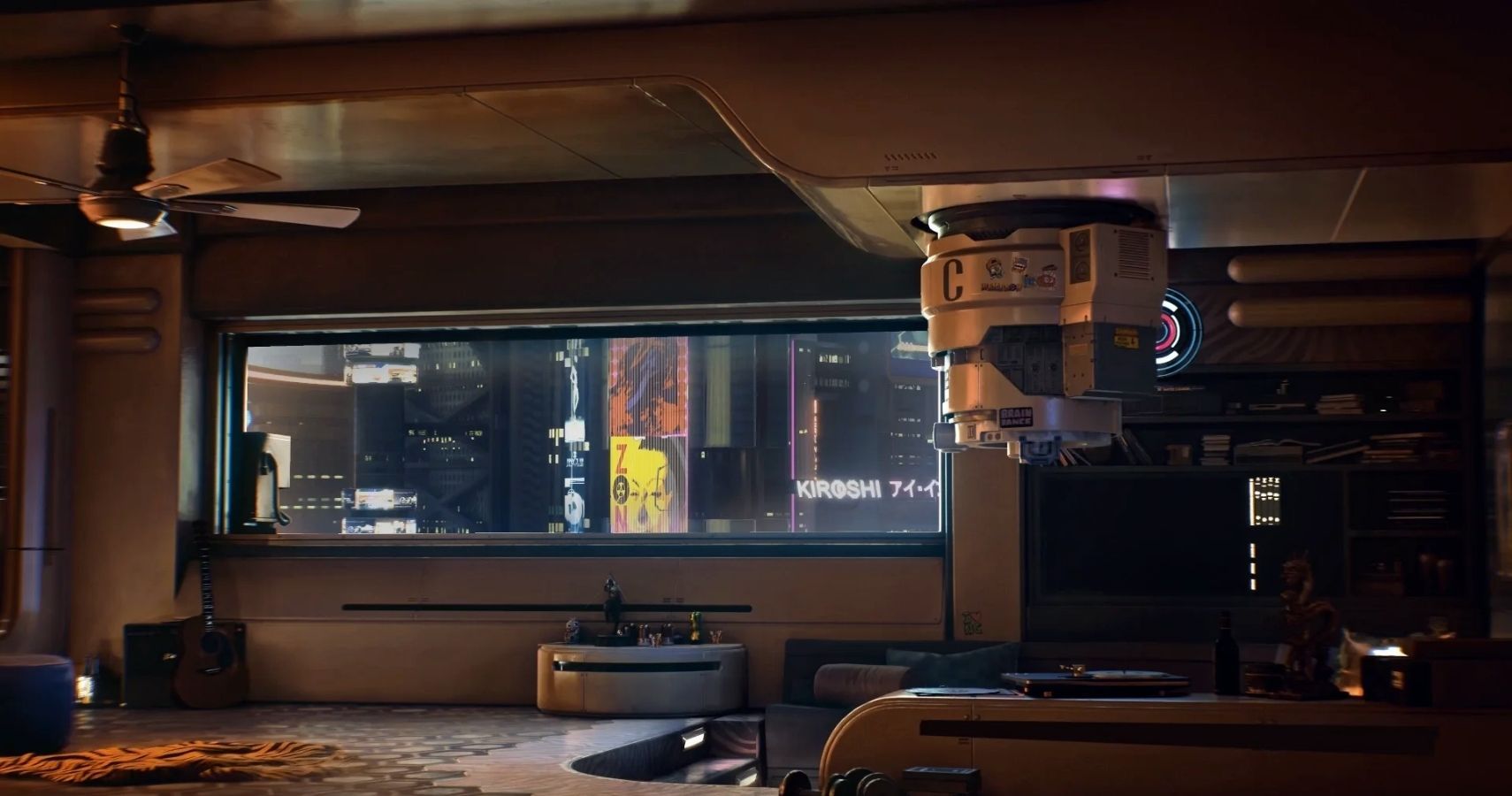 Game News
Ps5
ps4
the last of us 2
Jo recently got served a nostalgia trip playing Sony's Spider-Man, as it brought back the exhilarating feeling of web-slinging from the PS2 days. While the giddiness of gaming still remains, Jo has put the adult brain to good use by spending the last few years dissecting the games industry and marveling at its insides.
Source: Read Full Article