This Last of Us 2 player encountered something that would have left most people walking away from the game, probably forever.
Naughty Dog introduced a permadeath mode to The Last Of Us Part 2 last August. As the mode's name implies, if you die then you must return to the beginning of the chapter, act, or entire game, depending on how tense you want to be while playing. One player was streaming their 12th attempt at making it all the way to the end without being killed when the unthinkable happened.
And we mean unthinkable. Four hours into their Grounded Permadeath run, TLagPro was killed, rendering the four hours they had spent getting to that point useless. The trouble is, they weren't killed by a Clicker, a Bloater, or another human being for that matter. They were killed by a glitch in the game, bringing an end to the permadeath run in the worst way possible.
TLagPro fights off a zombie before rushing to a nearby door and squeezing through it. After breathing a sigh of relief upon making it through, they then fall through the floor and, well, die through no fault of their own. Their cries of exasperation will have been echoed by those watching live on Twitch, and anyone who has watched the below clip since.
As highlighted in the comments, it could have been worse. They might have been even further into the game making the unjust ending even more heartbreaking. Nevertheless, after four hours of what would have been incredibly tense and well-thought-out gameplay, this will have probably been enough to have most people turn off the game and never return, or at least take an extended break.
It seems as if after a few failed attempts at completing TLOU2 on permadeath, many players have decided against trying to finish it. The anger it can invoke might well ruin what is clearly a very special game for a lot of people. TLOU2 has received more GOTY awards than any other title in history, and earlier this week it was nominated for 13 BAFTAs, another record.
NEXT: WandaVision Episode 7's Opening Credits Has A Hidden Stan Lee Tribute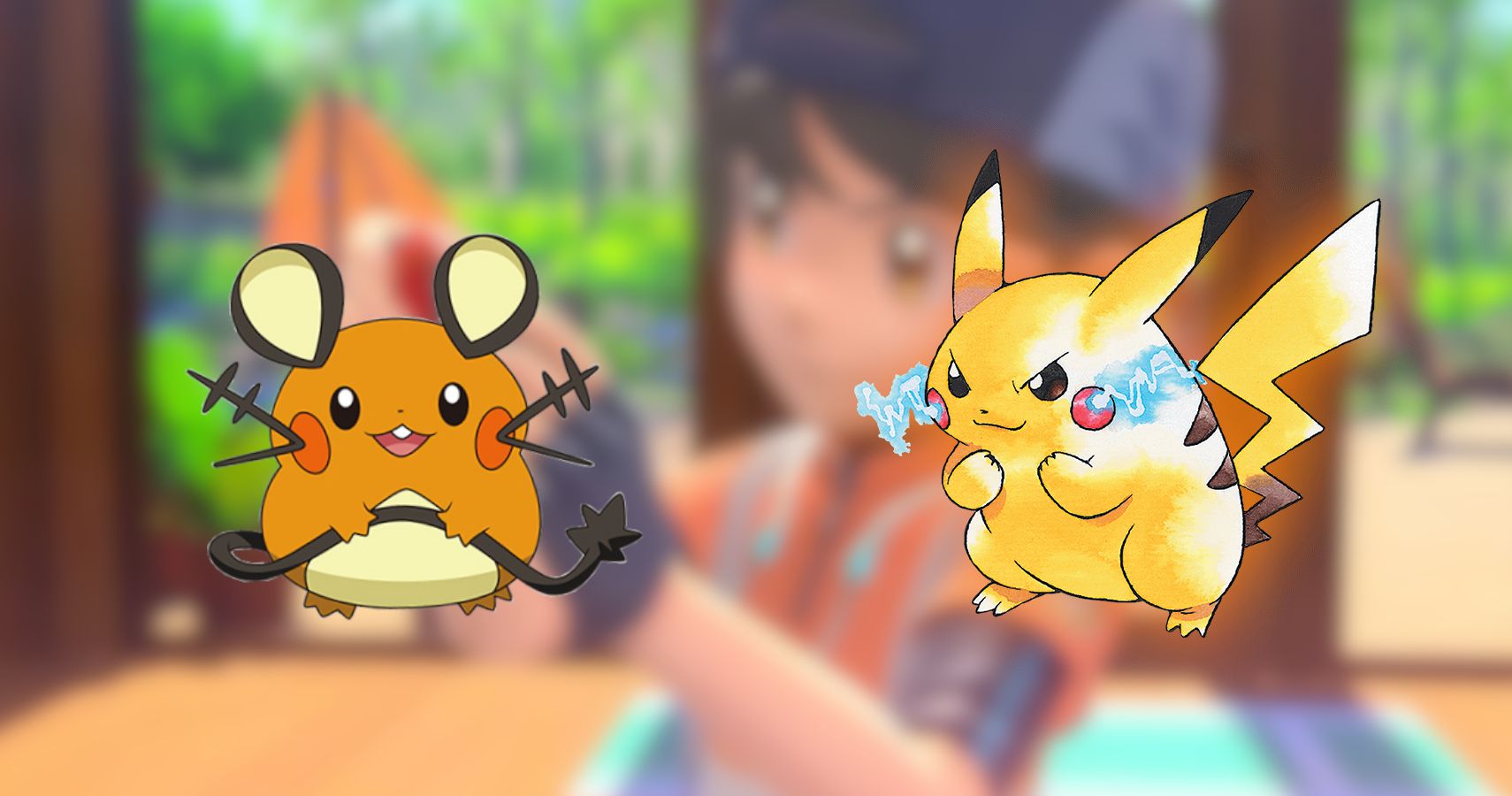 Game News
The Last Of Us
Reddit
The Last Of Us Part 2
Josh has been gaming for as long as he can remember. That love began with a mild childhood addiction to the Sega Genesis, or Mega Drive since he lives in the UK. Back then, Sonic 2 quickly became his favorite game and as you might have guessed from his picture, the franchise has remained close to his heart ever since. Nowadays, he splits his time between his PS4 and his Switch and spends far too much time playing Fortnite. If you're a fan of gaming, wrestling, and soccer, give him a follow on Twitter @BristolBeadz.
Source: Read Full Article