The Last of Us' newest episode was mostly a flashback focused on Bill and Frank's relationship, watching the two fall in love and grow old together in spite of the apocalypse ravaging the world. Many touted it as one of the greatest pieces of queer storytelling in TV, but it expectedly angered a certain crowd who have taken to review bombing it on IMDb.
Warning, spoilers for episode three of The Last of Us.
The majority of reviews have scores of ten or nine, making up over 55 percent of the votes with a total of 35,252. However, there are also 11,383 one-star reviews, making up 21.2 percent of the total. When looking closer at these one-star ratings, many bring up the fact that Bill is gay, dubbing the episode a "boring" romance. There's a general sentiment of wanting to go back to the action despite previous episodes having showcased Joel and Tess' relationship – spot the difference.
Other one-star reviews are angry that a gay man met a gay man, dubbing it completely unlikely, while in the same breath mentioning a girl who is somehow immune to a virus that has torn down the walls of society as we know it. It's fairly obvious what the common thread is across this sudden influx of negative reviews – a gay couple dared exist.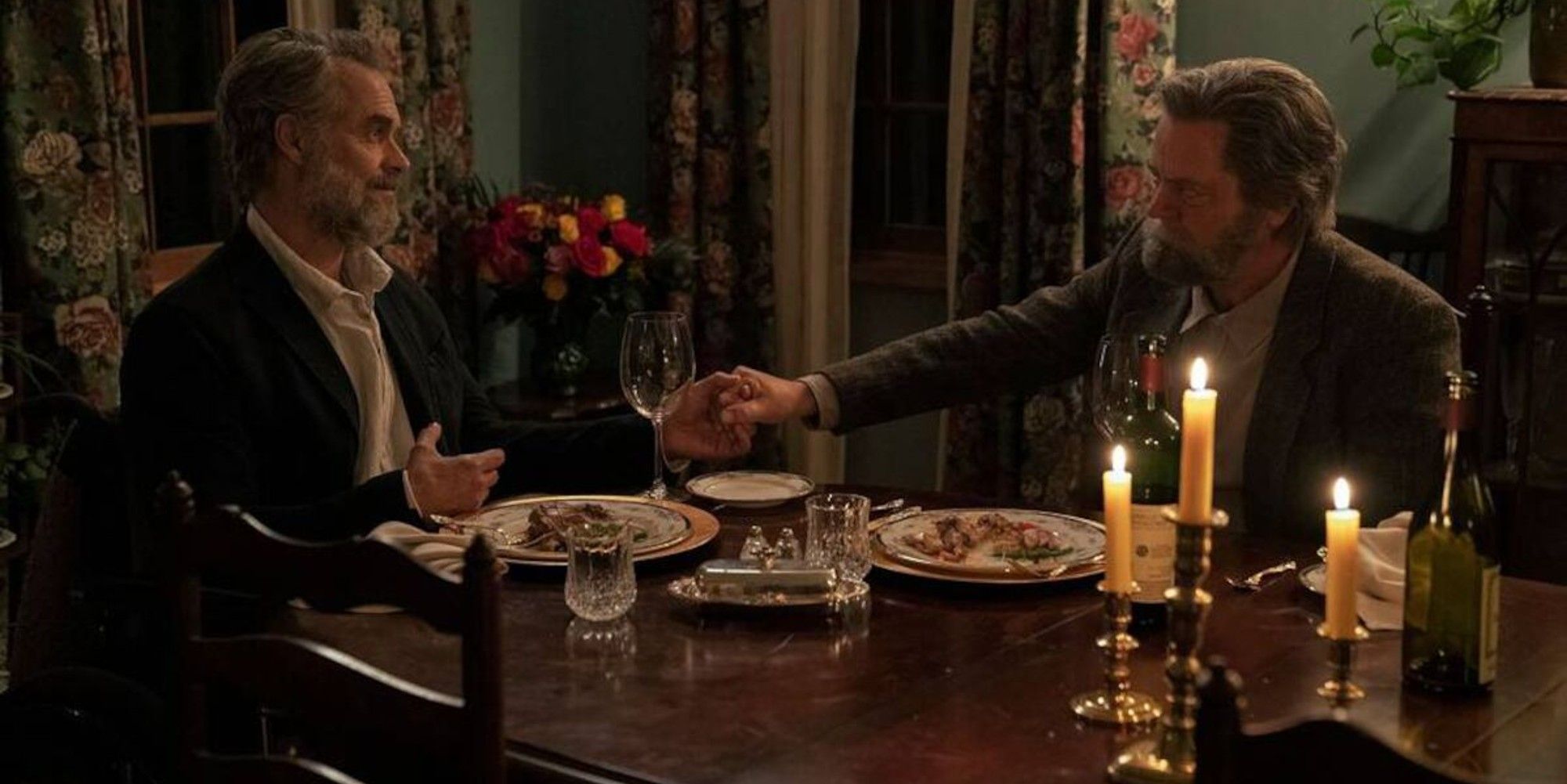 Another interesting complaint levied at this episode is that it's a disservice to the game, despite it being an episode that revolves entirely around building on clues given in the game while also making up for its pitfalls in representation, namely falling into the Bury Your Gays trope.
Bury Your Gays, if you're unaware, is a trope in which gay couples disproportionately break apart due to death. In the game, we meet Bill a beaten down, angry man, following the death of his "partner" Frank who is heavily implied to be his lover, something the show confirms outright. Something similar even happens to Ellie.
HBO's take addressed this by letting the two live out their life together, growing old and happy in a small town they'd made their own, before taking their own lives together mutually, happy with where they had ended. It was a gay story that wasn't mired in trauma, but because of the "lack of action", it apparently wasn't worth telling.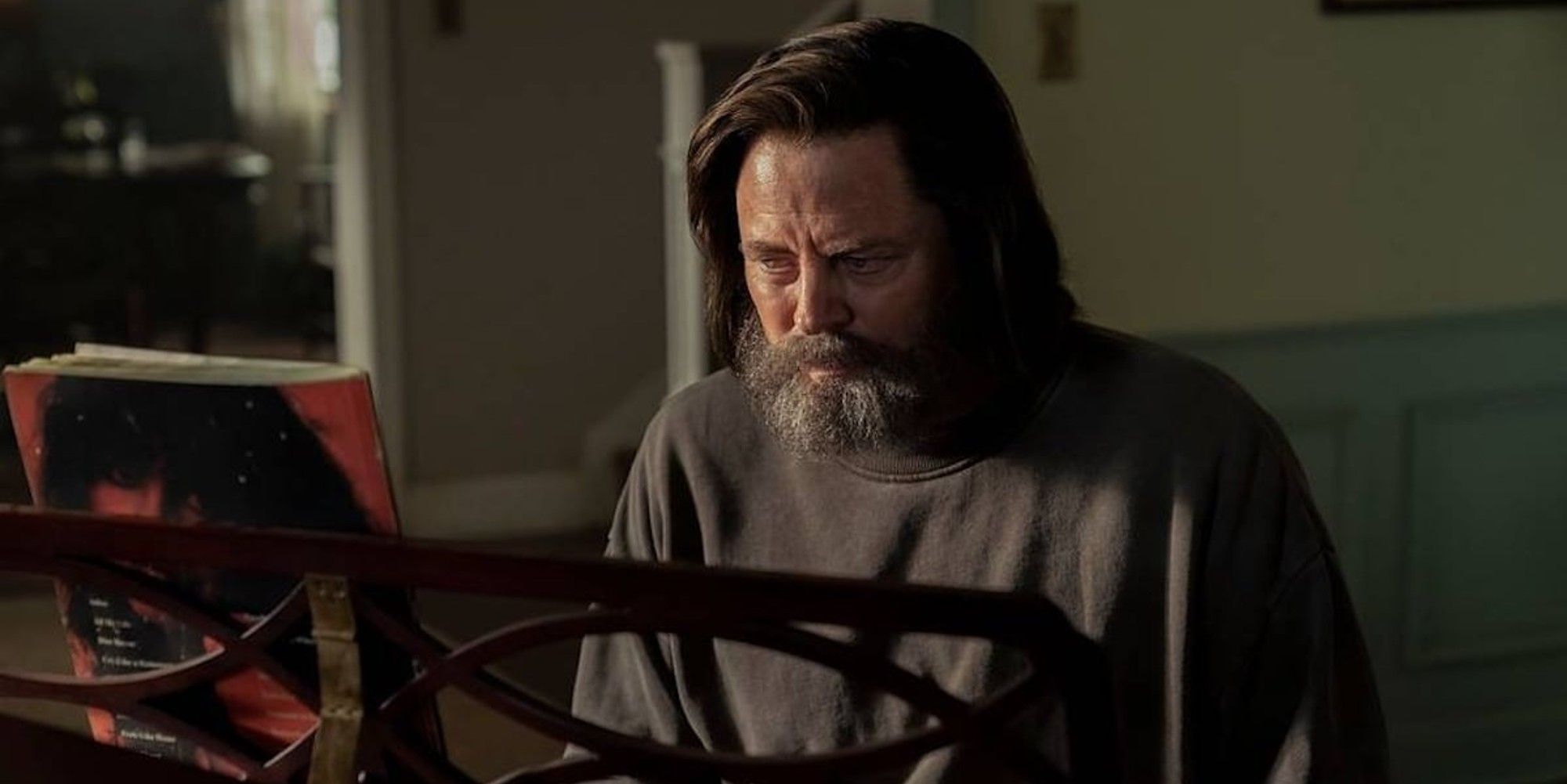 And of course, it wouldn't be a bigoted review bomb without the "you made this political" line. Gay people existing is political, apparently, and so TLOU even daring to show two gay people living their lives together is to make some grand statement, despite the show already being heavily political given that the US government turn into pseudo-Nazis that find it easier to burn people alive than take care of them. And if they do take care of them, they live under militarized occupation. Not political, right?
Propaganda, political agenda, yada yada. You know the drill by now. Gay people exist, the internet gets mad, review bomb ensues. Some are even saying that they might not bother with episode four or need convincing to return. To that, I say, bye Felicia.
Source: Read Full Article