In the latest wave of video game nominations, The Last of Us Part 2 once again sweeps the board and breaks yet another industry record.
In the months since its release, Naughty Dog's The Last of Us Part 2 has seldom been out of the gaming spotlight; be that either due to its divisive plot line and characters or for its ground-breaking innovations in gamer accessibility. When it was first released, The Last of Us Part 2 immediately began breaking records by becoming the fastest ever selling PlayStation exclusive. The title sold four million copies in just three days after its launch.
And now, The Last of Us Part 2 has broken yet another record. In the recently announced National Academy of Video Game Trade Reviewers contenders, Naughty Dog's apocalyptical The Last of Us Part 2 leads the pack, with an incredible 24 nominations to its name. Once again, The Last of Us Part 2 is up for the Game of the Year award, alongside Ubisoft's Assassin's Creed Valhalla and Nintendo's Animal Crossing: New Horizons. Close behind The Last of Us Part 2 is Sucker Punch's Ghost of Tsushima, which has an impressive 21 nominations for the upcoming awards ceremony.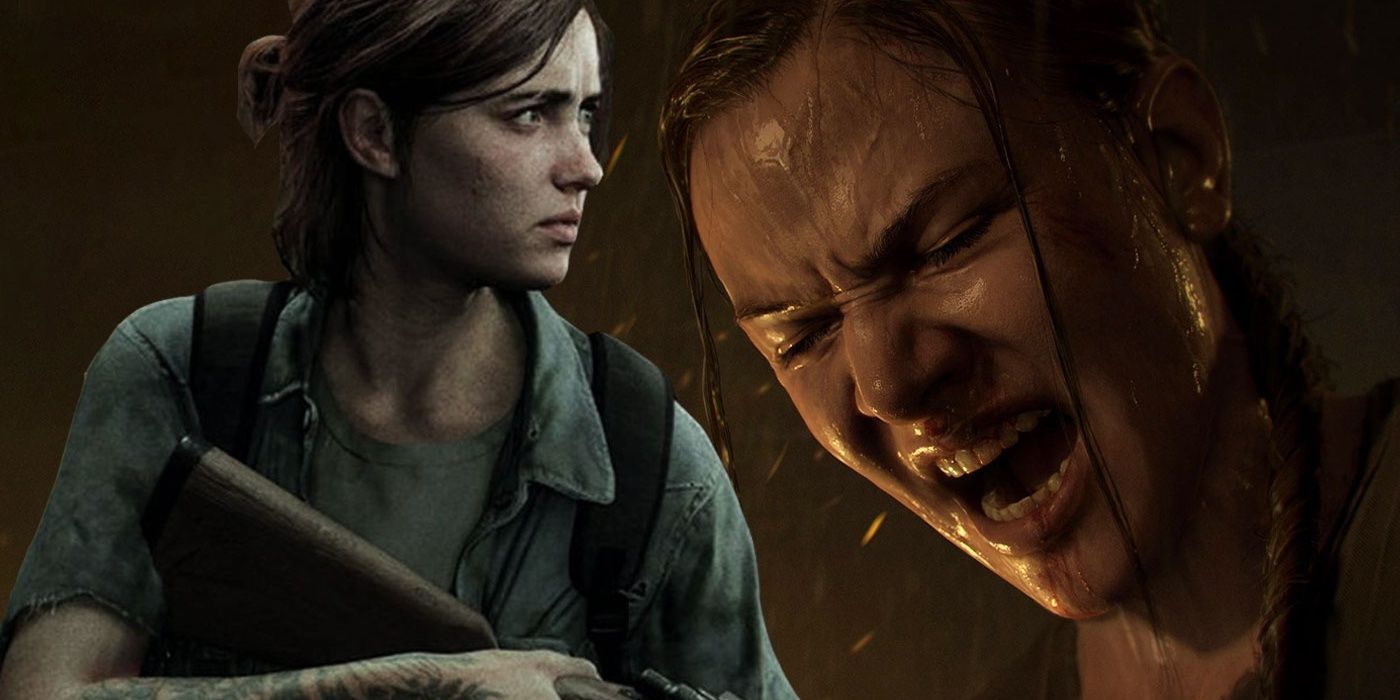 While there were several stories circulating during The Last of Us Part 2's development of employees being forced to crunch to get the game released on time (something that rightly raised concerns and more than a few eyebrows), Naughty Dog's latest venture into its virus riddled world is certainly a product of hard work and impressive game design. The end result is a masterpiece in modern gaming and there is no denying the incredible impact that it has had on the last generation of gaming.
Naughty Dog recently shared a slew of new job listings on its website, with co-president Neil Druckmann telling fans that the company was working on something "very cool". What this very cool project may be, however, remains a mystery. Speculation of a third entry to its The Last of Us series is high, with others hoping for another instalment to the Uncharted franchise. Whatever it ends up being though, we can count on Naughty Dog to deliver something truly epic for this new era of gaming.
Next: Craig Mazin Teases The Last Of Us TV Show News Coming Soon
Source: Read Full Article