HBO's The Last of Us adaptation is a hit with fans and newcomers alike, and thanks to its current trajectory, it has been renewed for a second season already, and the recently aired episode saw yet another increase in its viewership.
As reported by Variety, episode four saw a 14 percent increase in viewership, going from 6.4 million to 7.5 million viewers. It has been shooting up since TLOU's pilot which was one of HBO's biggest openings in 13 years, just behind House of the Dragon.
Another reason episode four's viewership increase is noteworthy is that it aired at the same time as this year's 65th Grammys, which had a record viewership of 12.1 million. Consequently, TLOU managing to draw in a higher number of viewers with such competition was a commendable feat.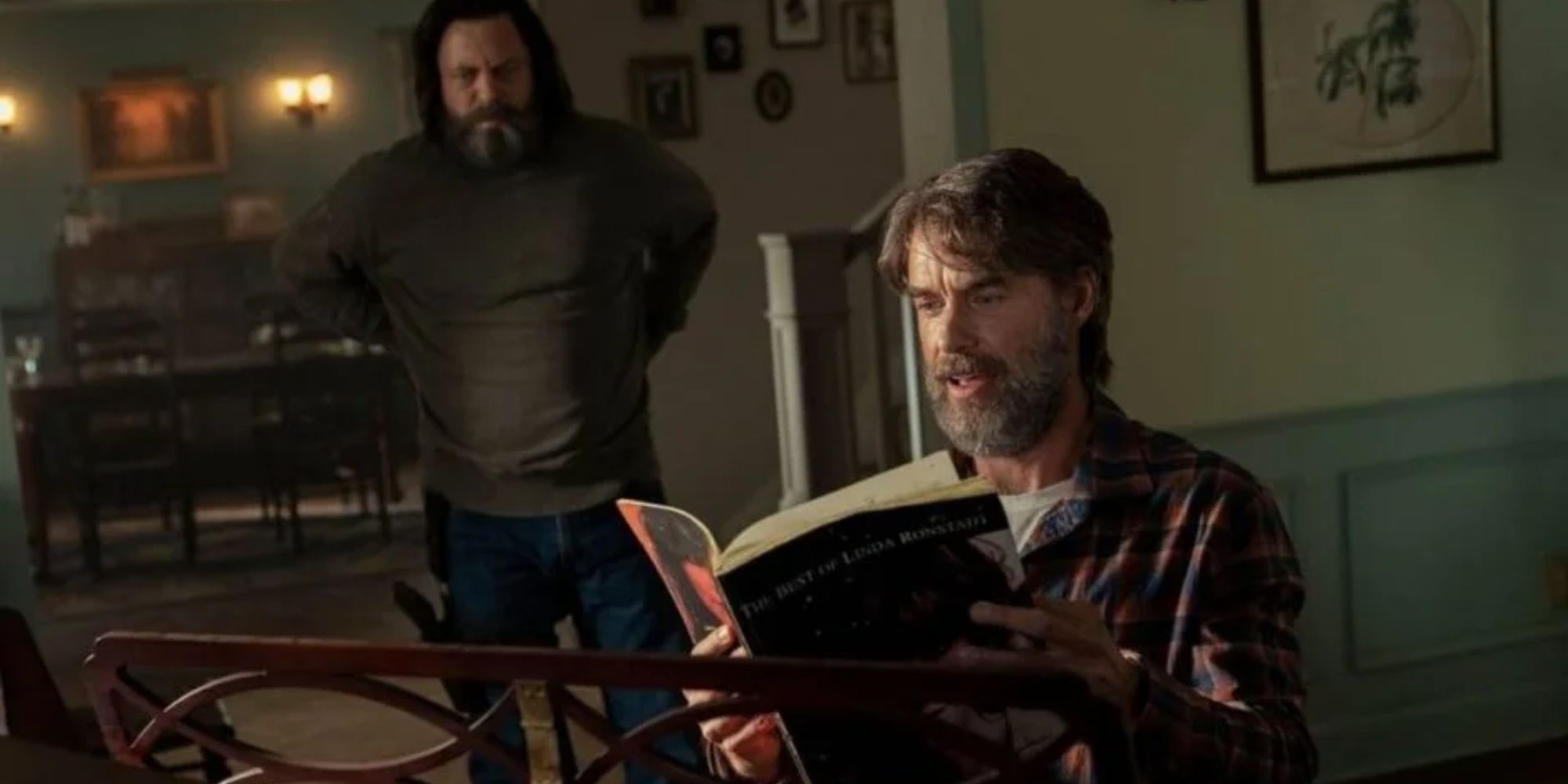 While it managed to take on the Grammys, HBO doesn't want to go up against the Super Bowl this Sunday, which will be featuring the Kansas City Chiefs and Philadelphia Eagles. For this reason, episode five will air on Friday instead. Interestingly, the next episode will see Ellie and Joel make their way through Kansas City, and will also introduce Henry and Sam from the game.
It's no surprise that the show is a hit given its all-star cast, from Pedro Pascal to Anna Torv to last week's Nick Offerman. He portrayed Bill in the beautifully heart-breaking episode three, and we have his wife, Megan Mullally, to thank for that. Sadly, despite it being a beautiful retelling of Bill and Frank's original story, which was critiqued by many for perpetuating the bury your gays trope, it was review bombed simply because it featured a homosexual relationship.
The show's popularity also prompted HBO to release episode one for free on YouTube. Although, this popularity drew some flak from Microsoft, who claimed that TLOU's success proved Sony's dominance in the industry. This was in retaliation to Sony's opposition to the proposed Microsoft-Activision merger, which is under scrutiny by multiple regulatory authorities.
Source: Read Full Article