HBO's The Last Of Us is well and truly off and running now, its second episode airing on Sunday night. That episode confirmed a fan theory regarding how exactly the cordyceps fungus was able to spread so quickly. Be warned if you haven't seen the first two episodes of the show, the rest of this article is teeming with pretty significant spoilers.
Just hours after the show premiered nine days ago, fan theories started to swirl pointing to contaminated flour being the root of what quickly becomes an effectively world-ending pandemic. That theory was confirmed to be accurate during the opening few minutes of episode two. Another flashback, this time in Indonesia, during which a mycologist examines a flour factory worker infected by cordyceps.
Describing flour as the perfect substrate, the scientist tells an official the only way to deal with the outbreak is to bomb the city. As for that flour theory, showrunners Neil Druckmann and Craig Mazin spoke about it with Variety (thanks, GamesRadar) now it has been confirmed to be accurate. "[The mycologist] asks where it happened, and the guy says a flour factory on the west side of the city," Mazin says. "We are absolutely talking about – there is the world's largest flour mill in Jakarta – so that's a fine theory and I think people should keep running with it."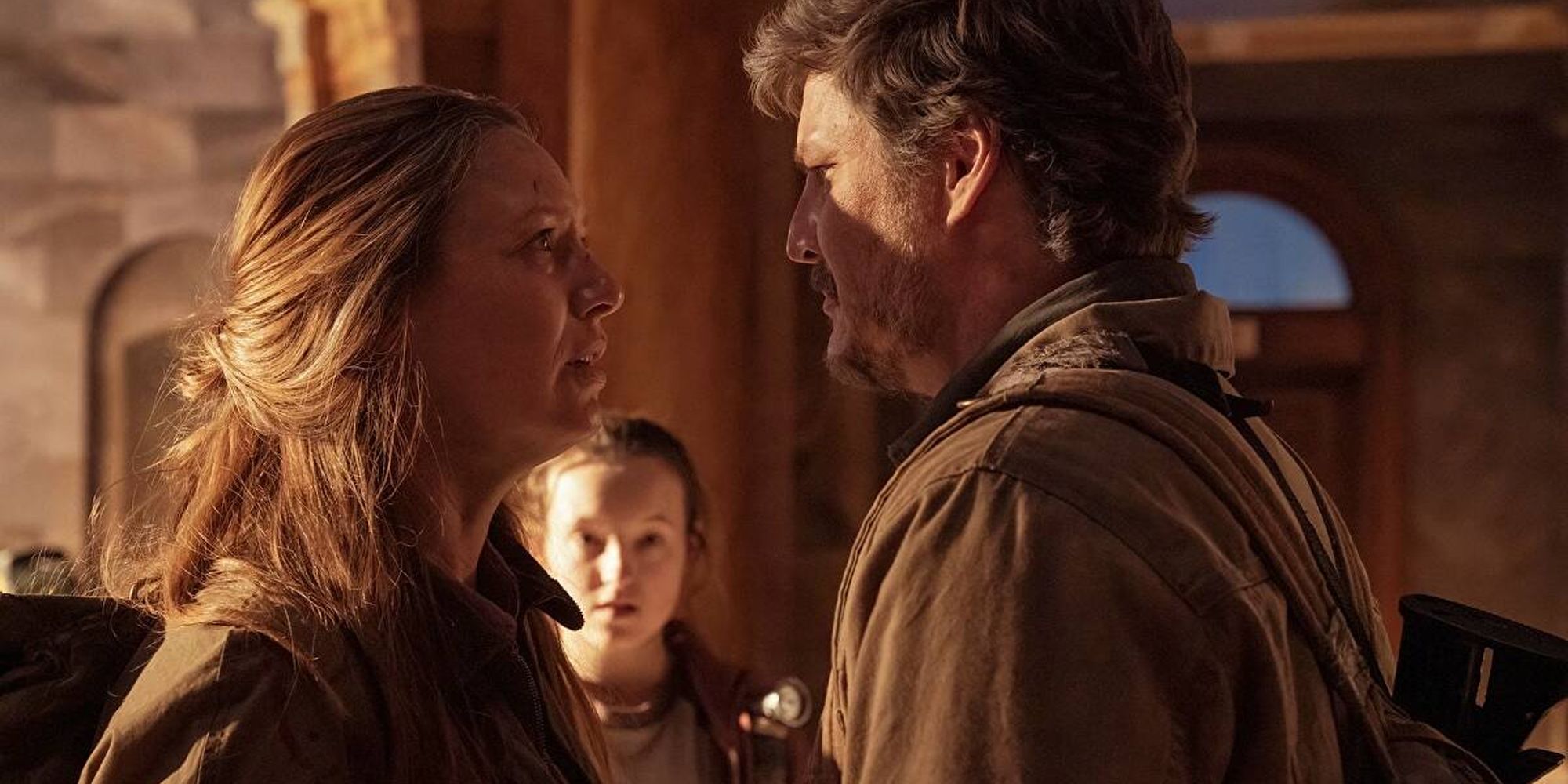 Druckmann explains the team was careful not to reveal too much about how exactly the virus originated and spread in the game, leaving just one hint in a newspaper you see while playing as Sarah. "Here, we have the ability leave those characters and show some other stuff, but it was always important to never say, 'Okay, here is patient zero, the exact origin," Druckmann said.
Fans picked up on the flour theory in episode one after a number of instances during which Joel and Sarah pass on eating it. The turning down of the cookies, no ingredients to make pancakes, and Joel forgetting to pick up a birthday cake. Clearly the flour 20 years later is good to go as Ellie eats a sandwich in episode two.
Source: Read Full Article