The Last Of Us HBO's third episode tested viewers in the most intense way yet, and not in the way anyone expected. A greatly altered version of Bill and Frank's relationship was the subject of the show's latest episode, and if you weren't crying uncontrollably from about the halfway point onwards, then you are clearly made of sterner stuff than most who have watched it so far.
As if the 72-minute love story wasn't hard enough to see through all the tears, apparently there's a two-hour director's cut out there somewhere. That reveal was made by showrunner Craig Mazin during an interview with Deadline (thanks, GamesRadar). Episode three's director Peter Hoar originally submitted the two-hour version to Mazin and cutting out a chunk of it must have been quite a daunting task.
"When they sent it to me, I think it was almost two hours or something like that. So, I was like, oh, that's probably not good," Mazin said. "I cried so hard; it hurt. And I thought, 'Well, if these guys can do this to me and I wrote this fucking thing, then I think it might work pretty well on other people'."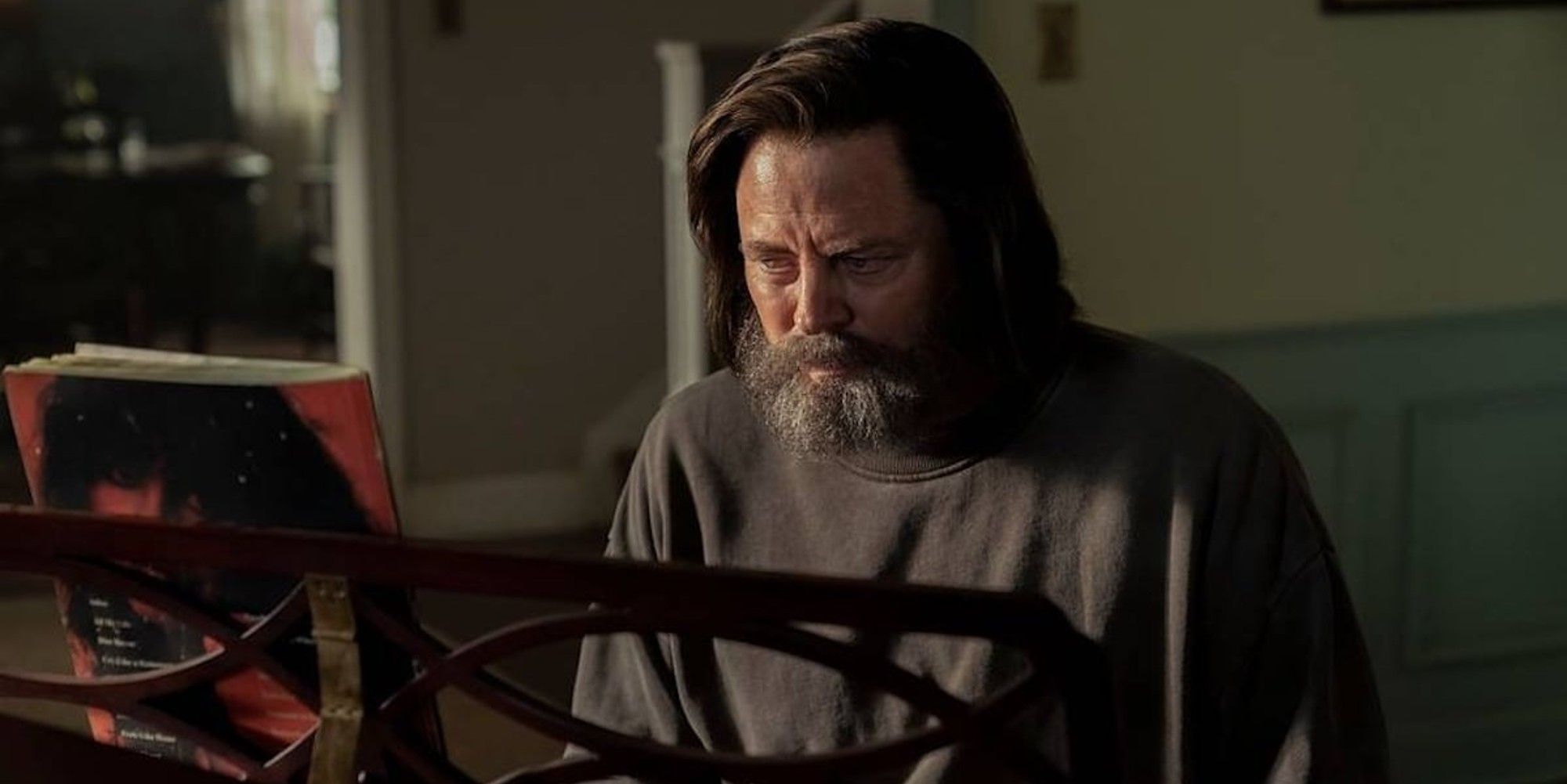 Somehow Mazin and the team behind the show managed to cut episode three down to a little less than an hour and a quarter. Thankfully, there's a lot more wiggle room when it comes to episode lengths in 2023. Had this show been made 20 years ago, episode three would have needed to be well under an hour to make room for ads and fit into a tight schedule. It's hard to imagine what could have been cut to make that happen. It certainly wouldn't have had the impact the 72-minute version had on viewers this week.
Mazin didn't reveal if the director's cut of the episode will ever be officially released. The vast majority of those who watched the regular version would likely love to see it, although some people have been review bombing episode three of the show, because of course they have.
Source: Read Full Article