Over the past couple of years, Lego has been dipping its toes into the gaming space with a variety of video game sets. We've seen multiple different Mario sets launch during that period, as well as another popular video game mascot in Sonic the Hedgehog. We even saw the release of a Lego Tallneck set from Horizon Zero Dawn – not the most predictable collaboration but a welcome surprise all the same.
Now it seems Lego might be getting ready to reveal a new set based on another popular Nintendo IP – The Legend of Zelda. According to a new leak shared by reputable Lego insider PromoBricks (thanks Gamepur), a marketing survey given to a select few Lego fans contains a 2-in-1 Great Deku Tree set which can be built to resemble the tree from either Ocarina of Time or Breath of the Wild, with a mini-figure of Link from both games to go alongside it.
It's supposedly going to be a pretty big build as well, as the tree will sit on a black base and the entire set will be made up of a little under 2,000 pieces. Regular Lego buyers will already know what that means, as a large set comes with a similarly large price tag. It's estimated that the set will cost anywhere between $200 to $325, although PromoBricks speculates it will be on the lower end of the scale.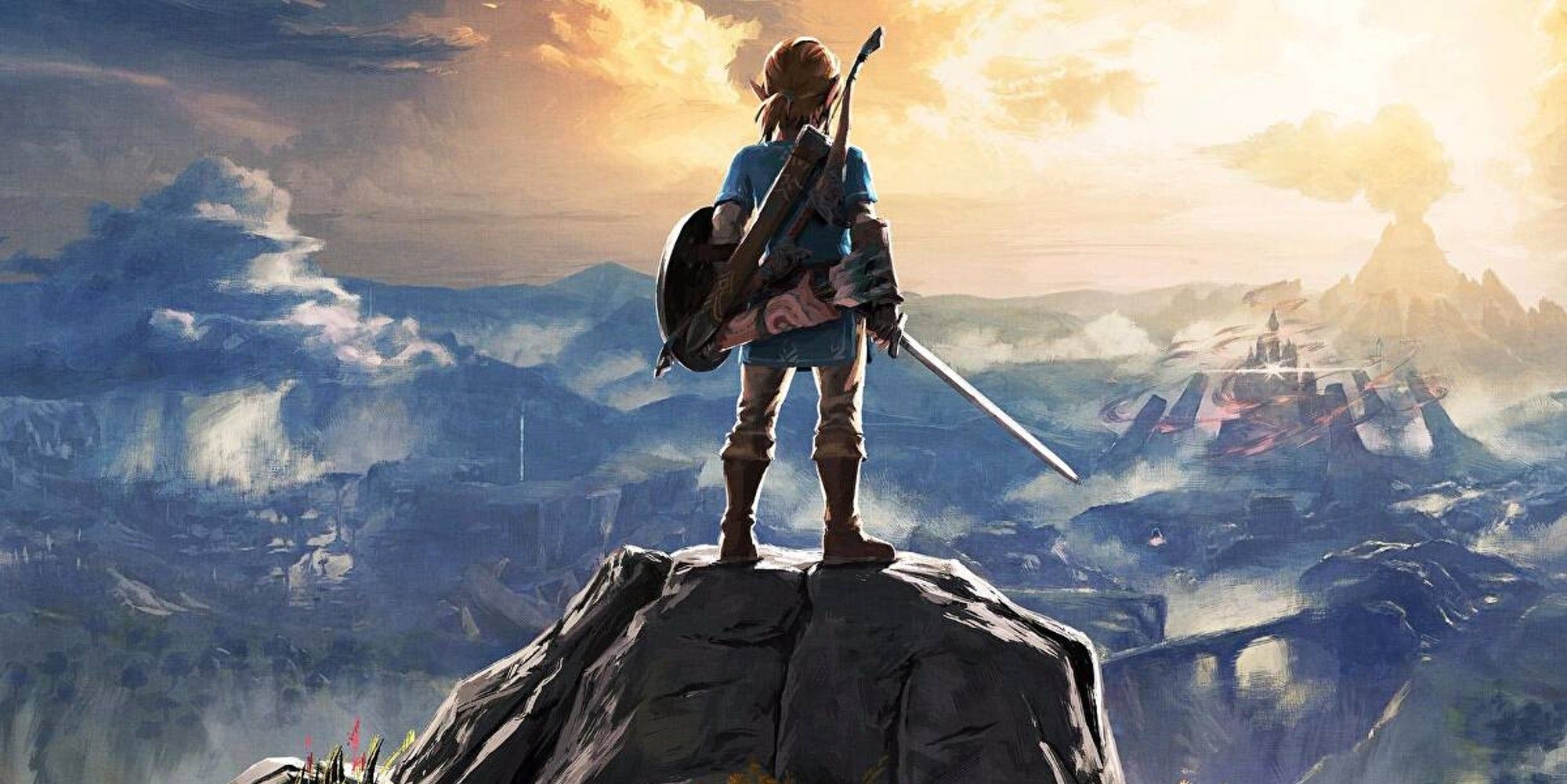 It's worth noting that none of this has been confirmed just yet, although PromoBricks is a fairly reliable source for these kinds of Lego leaks. It also claimed that five new Sonic the Hedgehog Lego sets are being released later this summer, each one varying in size and price. Given that Lego has an agreement in place with Nintendo at the moment, it makes sense for sets based on other popular franchises to come out eventually, but all you Zelda fans out there might not want to get your hopes up too high just in case things don't shake out.
Source: Read Full Article