The Legend of Zelda: Skyward Sword HD has topped Amazon's Best Sellers list. The remaster of the acclaimed Wii title was revealed this past week during a Nintendo Direct. Although a welcome surprise for many of us, a Skyward Sword port has actually been rumored for a little while now. With no release date news on Breath of the Wild's sequel, Skyward Sword HD will have to do for now.
The HD remaster is currently the best selling video game on Amazon US (via Twisted Voxel), and the second highest on Amazon UK. In fact, the game went out of stock on Amazon UK.
It's not surprising that there's a large amount of hype surrounding an HD remaster of Skyward Sword. With the Wii being 15 years old in 2021, many people never had a chance to play the original title. Skyward Sword is an essential Zelda installment, chronologically taking place before all other games in the series. Those playing for the first time will see the Zelda universe before there was a Hyrule Castle or Ganon.
For those of us who have played Skyward Sword already, the HD port offers button controls. Although Skyward Sword was well received when it came out, not everyone liked the motion controls. Button controls on the Switch port could give many of us a newfound appreciation of the title. Graphically, Skyward Sword HD is an improvement on the original, as expected from a remaster.
The game retails for the standard Switch title price of $59.99, something a number of fans are not happy about. Should an HD port of a Wii title retail for the same price as Breath of the Wild's sequel? As far as we know, the only additions to Skyward Sword are button controls, a higher framerate, an HD makeover, and potential Amiibo support. Though a full price might be questionable, there's no denying the game's high demand based on Amazon's best selling chart. Ignoring the fact that it is a port, Skyward Sword HD will offer a lengthy gameplay experience with the usual Zelda touch, making it certainly worth playing.
NEXT: Are We Sure The Legend Of Zelda: Skyward Sword Is Going To Be Better On The Switch?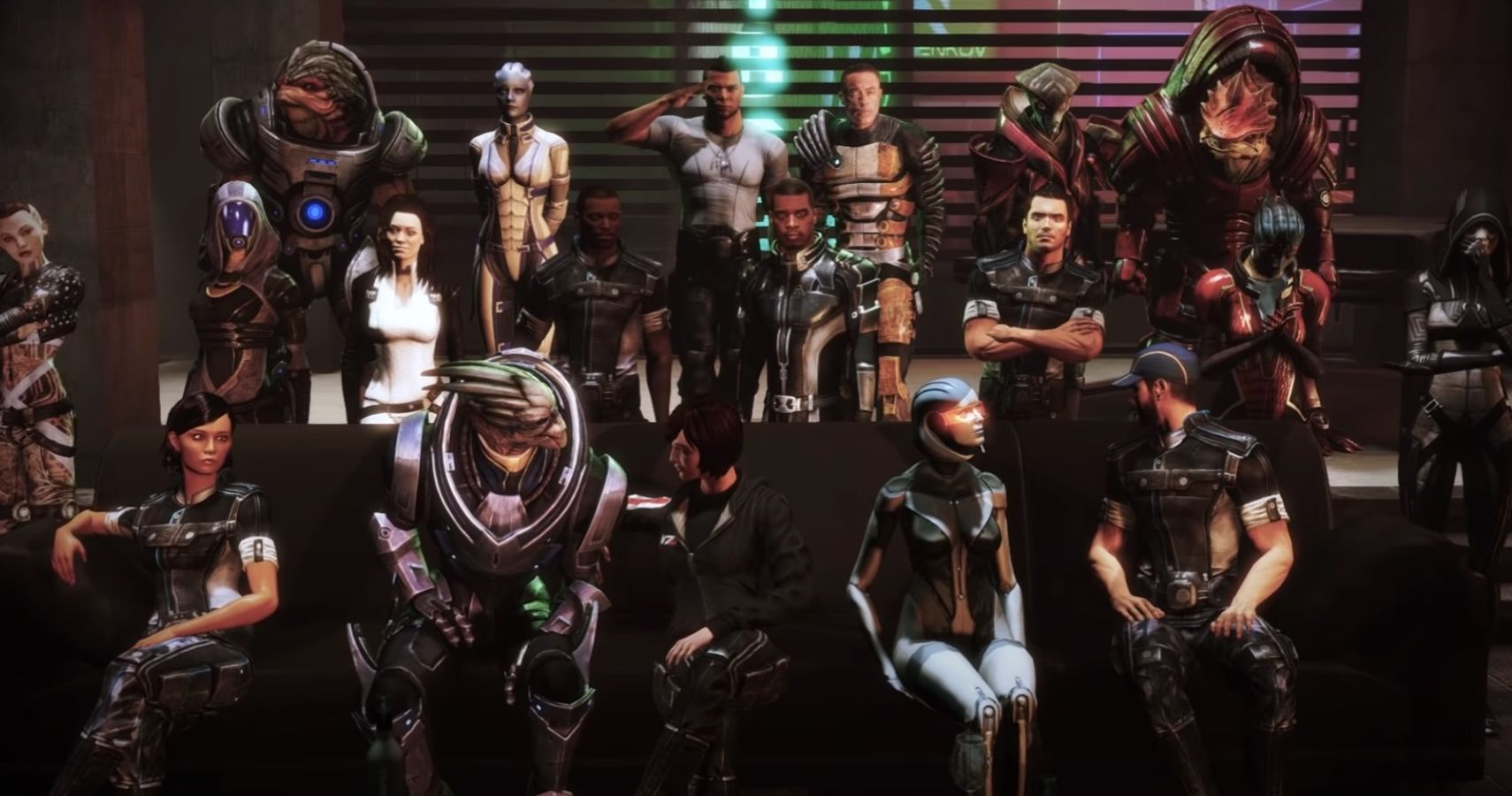 Daniel has been writing video game news, features, and reviews at TheGamer for some time now. He also contributes to ScreenRant. In the past, he's written for ComicBookMovie, Unleash the Fanboy, and 411 Mania. He resides in Old Bridge, New Jersey, and graduated from Thomas Edison State University with a B.A. in Communications. His favorite video game company is Nintendo, and once you get him talking about Mario or Smash Bros., he won't stop. He has also enjoyed many PlayStation exclusives, such as The Last of Us and Horizon: Zero Dawn. The only other entertainment he enjoys more than gaming is watching a Godzilla movie.
Source: Read Full Article