J.R.R. Tolkien fans and gamers who are also Tolkien fans may be disappointed to learn that The Lord of the Rings: Gollum looks to be delayed yet again. The game, which is being developed by Daedalic, was originally supposed to launch in 2021.
The game has faced several setbacks, with the most recent that its September 2022 launch was being delayed by a "few months", but there has been little update since then. As Eurogamer reports, in Nacon's latest earnings report, the publisher revealed that it now expects Gollum to release sometime between April and September this year, or the first half of financial year 2023 to 2024 to use the business jargon.
The Lord of the Rings: Gollum was delayed to ensure "the best possible experience" according to Daedalic. "During the past several years, the team has been working hard to share our vision of a remarkable story, set in a breathtaking world, filled with magic and wonder, Daedalic shared in a statement announcing the news.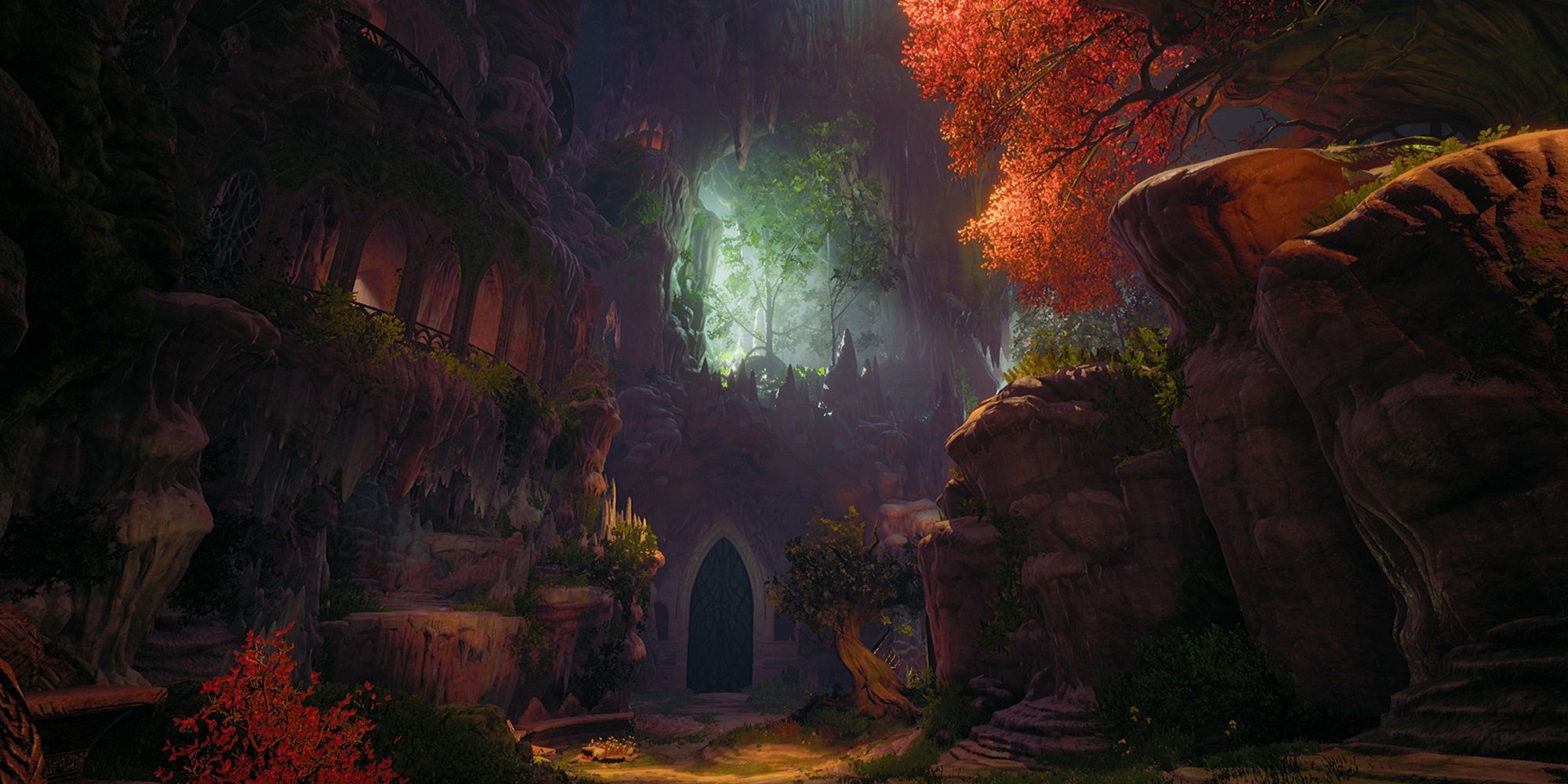 It continued: "We are dedicated to meeting our community's expectations and uncovering the untold story of Gollum in a way that honours the vision of JRR Tolkien."
While in screenshots, the game has looked visually spectacular our features editor Ben Sledge got a closer look at the title last year in a hands-off preview. What he saw then did not bode well. Gollum appeared to have been inspired very heavily by the movement and parkour of the Assassin's Creed games, while there was some clunkiness in the build but this can be expected in a game still in development while those at the helm seemed to possess great knowledge of the world Tolkien had created.
It seems a hard project overall. Making a game based mostly on stealthing, without so much emphasis on combat is tough in itself, but there are also limitations on what Daedalic can do game wise as Middle-earth Enterprises had a say in what could and couldn't be included (skill trees for Gollum had to be scrapped, for example).
Daedalic has more time to work on the game, and let's hope that a worthwhile playing experience will be the result whenever that may be.
Source: Read Full Article