The Lord of the Rings: Gollum is an upcoming game that has the many fans of both Peter Jackson's movie adaptations and JRR Tolkien's original books quite excited. Now they have an official launch date to scribble into their calendars.
The Lord of the Rings: Gollum is based on JRR Tolkien's books, and focuses on Gollum's experiences from behind-the-scenes in The Fellowship of the Ring. Its developer Daedalic Entertainment is calling it a cinematic stealth adventure.
"After losing his precious ring to Bilbo Baggins, Gollum decides to leave the Misty Mountains and embark on a perilous journey that leads him from the dungeons of Barad-dûr to the realm of the Wood-elves in Mirkwood", reads the description, suggesting a range of landscapes that Gollum will be padding around.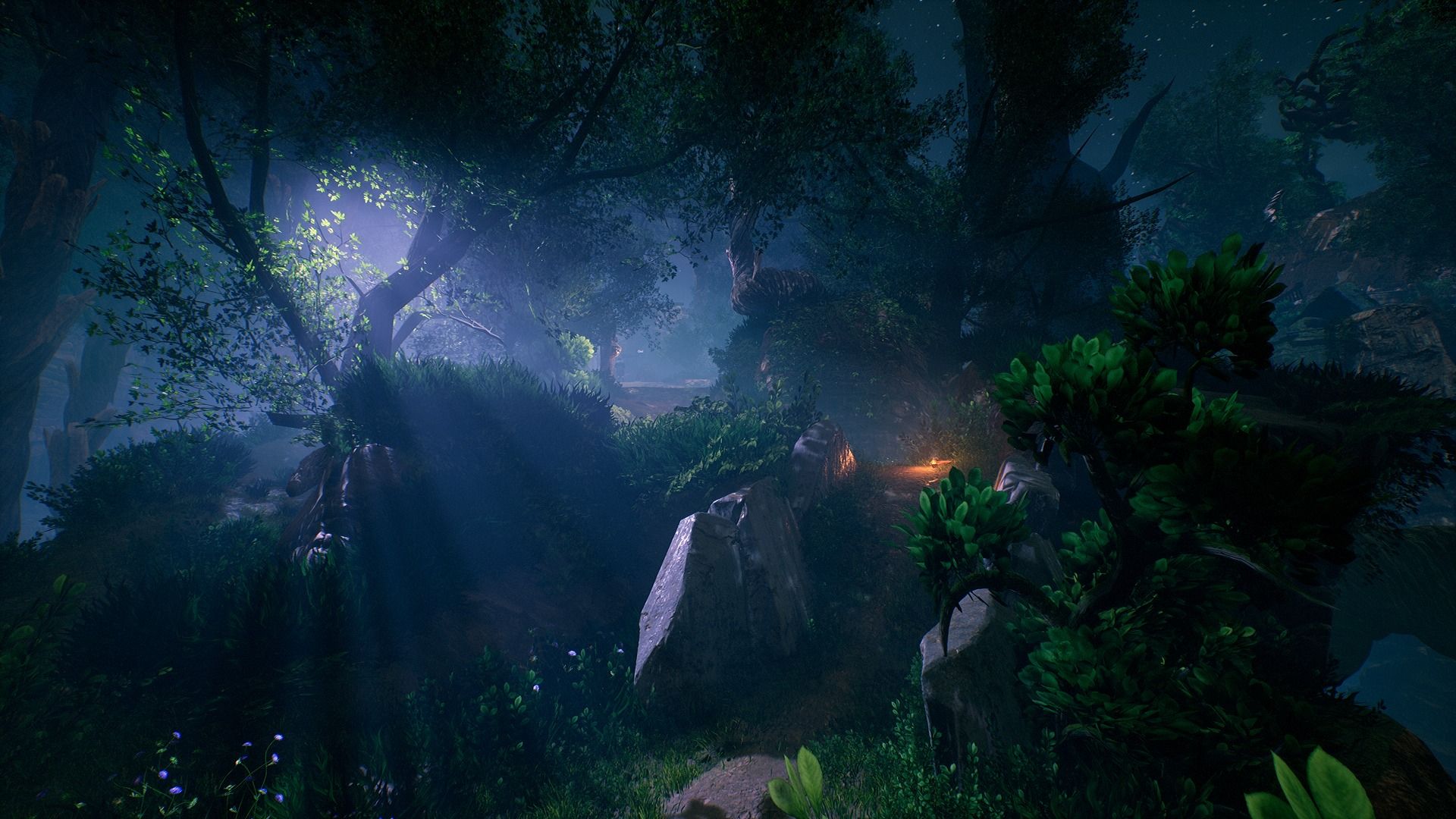 There will be dangers for Gollum to avoid and players will need to sneak, climb, and be cunning in order to survive the journey. But it sounds like the game will have some intriguing gameplay mechanics as Gollum will have to deal with his hobbit-self Sméagol. Players will have decisions to make about whether they want Gollum to have the upper hand when it comes to making important choices, or if they prefer Sméagol to have his way. Gollum will meet various well-known characters from the books as well as some new faces.
Daedalic Entertainment is a Hamburg, Germany-based developer and publisher with a track record in adventure, RPG, and strategy games, with previous releases including Deponia, Silence, Shadow Tactics: Blades of the Shogun, Ken Follett's The Pillars of the Earth, The Long Journey Home, and State of Mind. The dev describes The Lord of the Rings: Gollum as a triple-A action-adventure title that "tells the story of Gollum from a perspective never witnessed before" but staying faithful to Tolkien's books.
The Lord of the Rings: Gollum is heading to PS4 and PS5, Xbox One and Xbox Series X/S, and PC on September 1. There is a Nintendo Switch version that is planned for later this year.
Source: Read Full Article