Fntastic's upcoming survival game The Day Before features a vast open-world with many dangers. Although the main threats are not the hordes of the Infected, lurking around, but the harsh weather conditions, including devastating storms, that could wipe out even the most equipped players in a matter of seconds.
Head and founder of Russian studio Fntastic Ed Gotovtsev shared new details about his project The Day Before. This MMO survival game takes place in a deadly post-pandemic America, flooded by flesh-hungry Infected and survivors, killing each other. In a recent interview with Wccftech, Gotovtsev said The Day Before's large open world can be navigated both on foot and by car without any loading screens. The focus is on the big abandoned New York City and its surroundings, but players will also be able to explore small settlements, dense forests, and even snow-capped mountains.
An important aspect of the game is the ability to adapt to post-apocalyptic weather conditions, which make the game's world convincing and unpredictable. Not only can players die at the hands of the Infected or another player's bullet, but also can be finished off by a powerful storm. Ed Gotovtsev warned those storms are "so devastating, that could kill even the best-trained survivalists within five minutes, if caught out of shelter."
However, bad weather can also work in players' favor. "At night, if it snows and the wind muffles the sounds, you can make your way unnoticed anywhere, even to the most dangerous places." This tactic can help players to gather some of the most valuable loot, including new weapons and armor in The Day Before.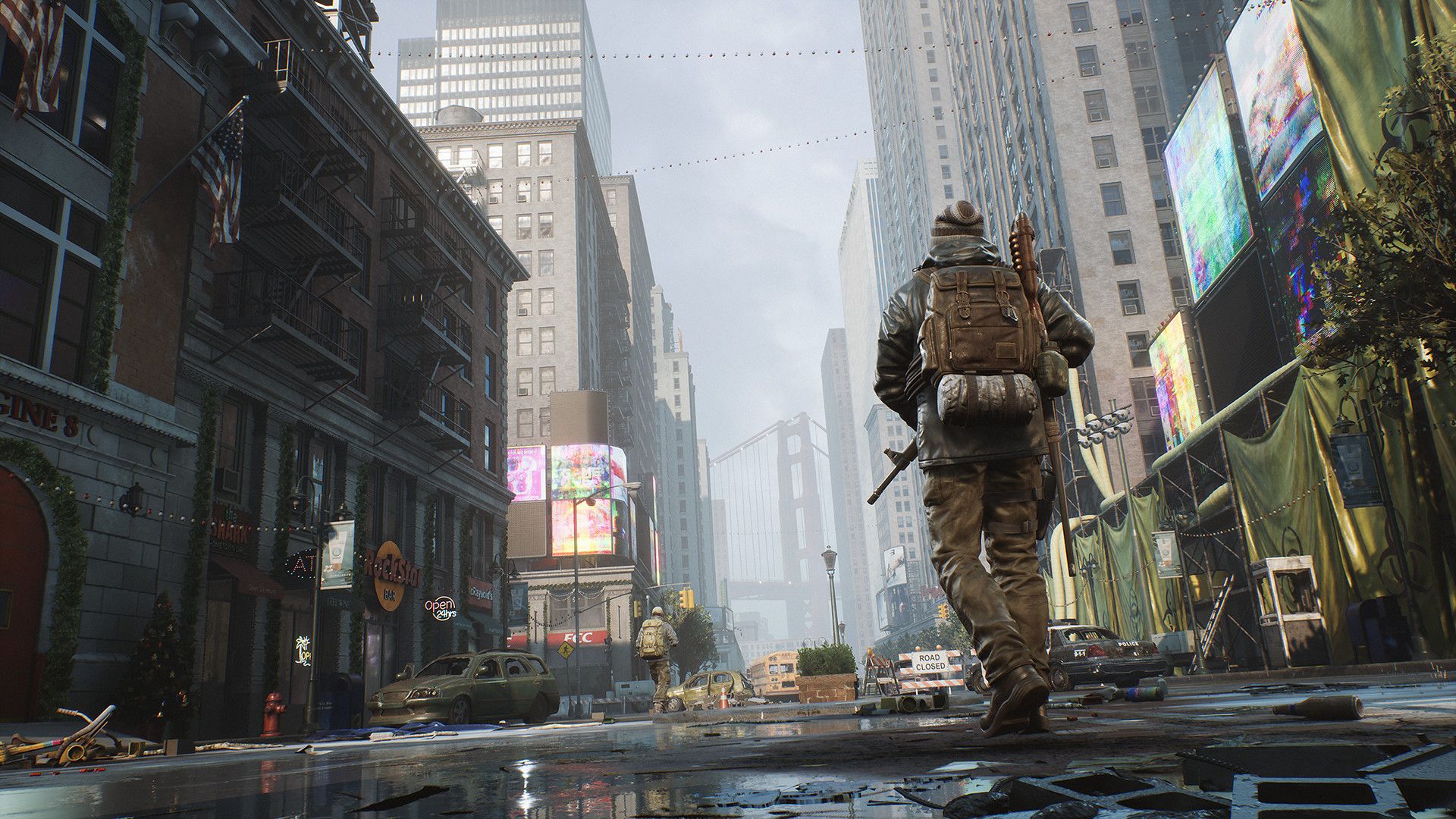 Aside from natural threats, players will encounter at least two types of enemies: regular humans and zombies. It is yet unknown how many types of undead there are in the game, but Fntastic aims at a "realistic" representation of the living dead. While there will be no huge monsters like in many other games in the genre, The Day Before creators emphasize that even one Infected can pose a real threat to the player.
As Ed Gotovtsev stated, the number of people in the team is approaching 70, and the studio continues to grow. The Day Before is scheduled for release on Steam this year, but the developers have not ruled out the possibility of a future version for Xbox Series X|S and PlayStation 5.
Source: Read Full Article