An extensive, retro-themed easter egg has been added to Firewatch's Nintendo Switch port which launched on December 17, 2018. It's not just a fun little cartridge in Henry's tower or a shred of dialogue but a fully functioning added game mode exclusive to the handheld console. Getting it up and running takes some steps but it's easy enough to pull off.
On the Beartooth & Thorofare sign, you'll find a little note which adds '1964?' onto your map, nested between Thorofare Basin, Wapiti Meadow, Mulke Point, and Beartooth Point. It's right by Cache 341. Going here has its very own box to open, one that does in fact contain a cartridge for a game called Forrest 64.
With it in hand, you need to venture towards a brand new statue that's been added to the park. It's an N64-themed character that Campo Santo has created just for this easter egg. He's a short, stout little man with a shovel in hand, wearing a classic, almost Friday the 13th looking counselor outfit. You have to use the cartridge here.
Doing this will slot you into a very N64 looking game with custom Firewatch collectibles that make wonderfully crisp dinging sounds when popped. There are 100 of these to gather up while the clock ticks away in that truly retro-feeling high-score rush. Gathering them all plops you into another level with 50 more to swoop up.
The third mode has you running from arrow to arrow across the park to get the best possible time in a race against the clock. This entire easter egg and all three modes were unveiled by Cabel on Twitter, sharing Super Nintendad's video. Cabel actually wrote the music for Forrest 64. In regards to the pitch, he added, "What if I ruined Chris Remo's Firewatch music in a hopefully-funny way? Two opening chords here, a little Ol' Shoshone there… the rest is Nintendo 64-style history."
An original score and brand new models: the Forrest 64 easter egg is an extensive addition to Firewatch's Nintendo Switch port and right at home with the charming aesthetic of the game. For those playing on other systems? Unfortunately, it's not possible to join in on the fun.
Next: Maritime Calling Is A New Seafaring RPG Setting Sail For A 2021 Release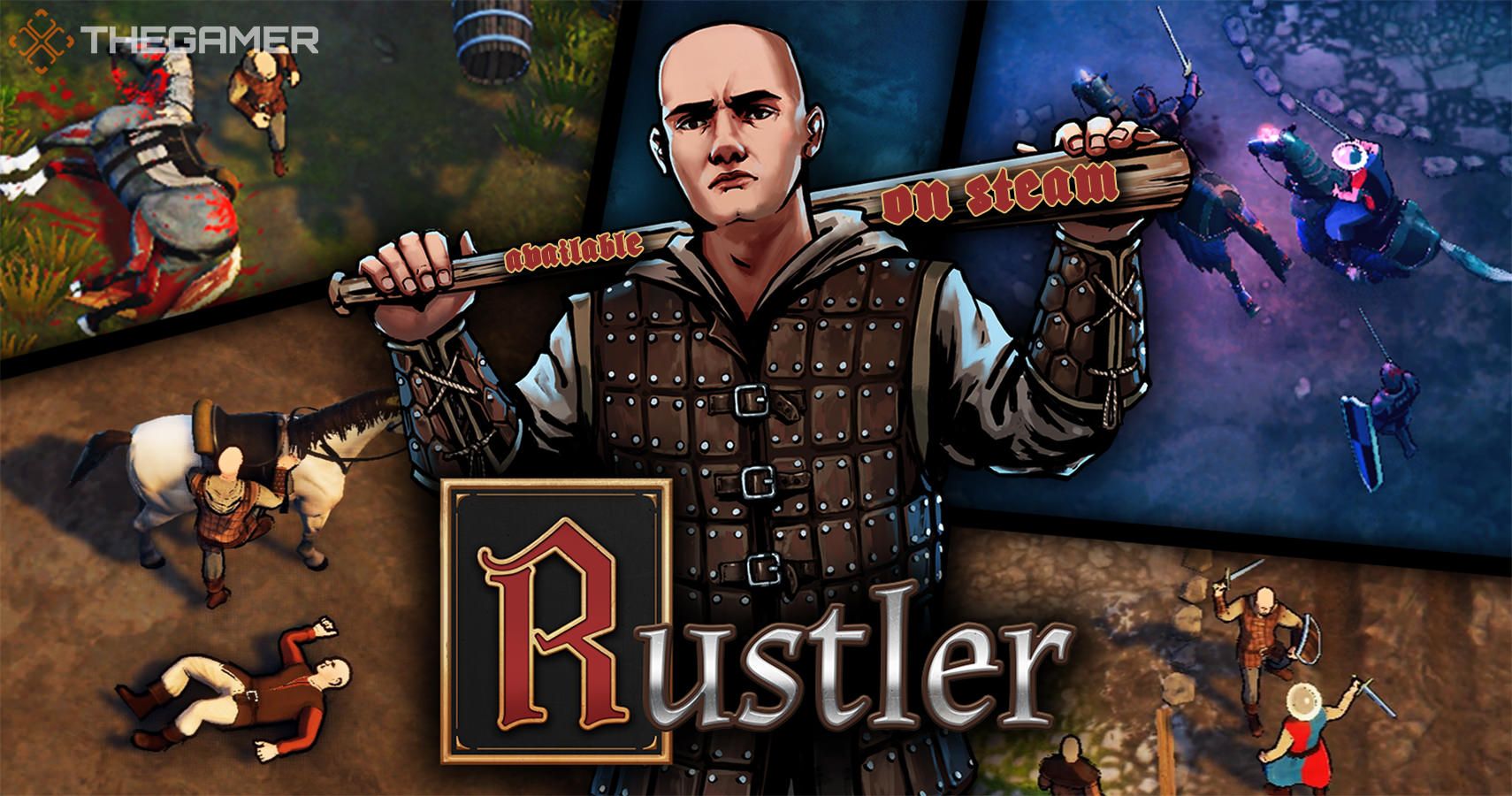 Game News
Nintendo Switch
Youtube
Firewatch
Twitter
Cheerio! That's what everyone thinks Brits say, right? James is a Newcastle University student from, funnily enough, Newcastle, England. He's been gaming for as long as he can remember, from Half-Life to Thomas the Tank Engine.
Source: Read Full Article