The Playstation Classic is selling for just $35.94 on Amazon right now, a price that's not only 40% off its MSRP, but cheaper than most of the individual games that come with the console.
Originally released in December 2018, the Playstation Classic was made to compete with the then-amazingly-popular NES Classic and SNES Classic. It was originally priced at $99.99, which was a bit much to ask for a plug-and-play console that didn't include many of the original system's most-iconic games, such as Crash Bandicoot, Tomb Raider, and Grand Turismo.
But with it going for around $36 now, it might be worth picking up, since that's cheaper than you can get a lot of original PSOne games for. The classic Metroidvania Castlevania: Symphony of the Night, for instance, rarely sells for less than $40.
Of course, that raises the question: how does the cost of the Playstation Classic's library compare to the price of the original disks?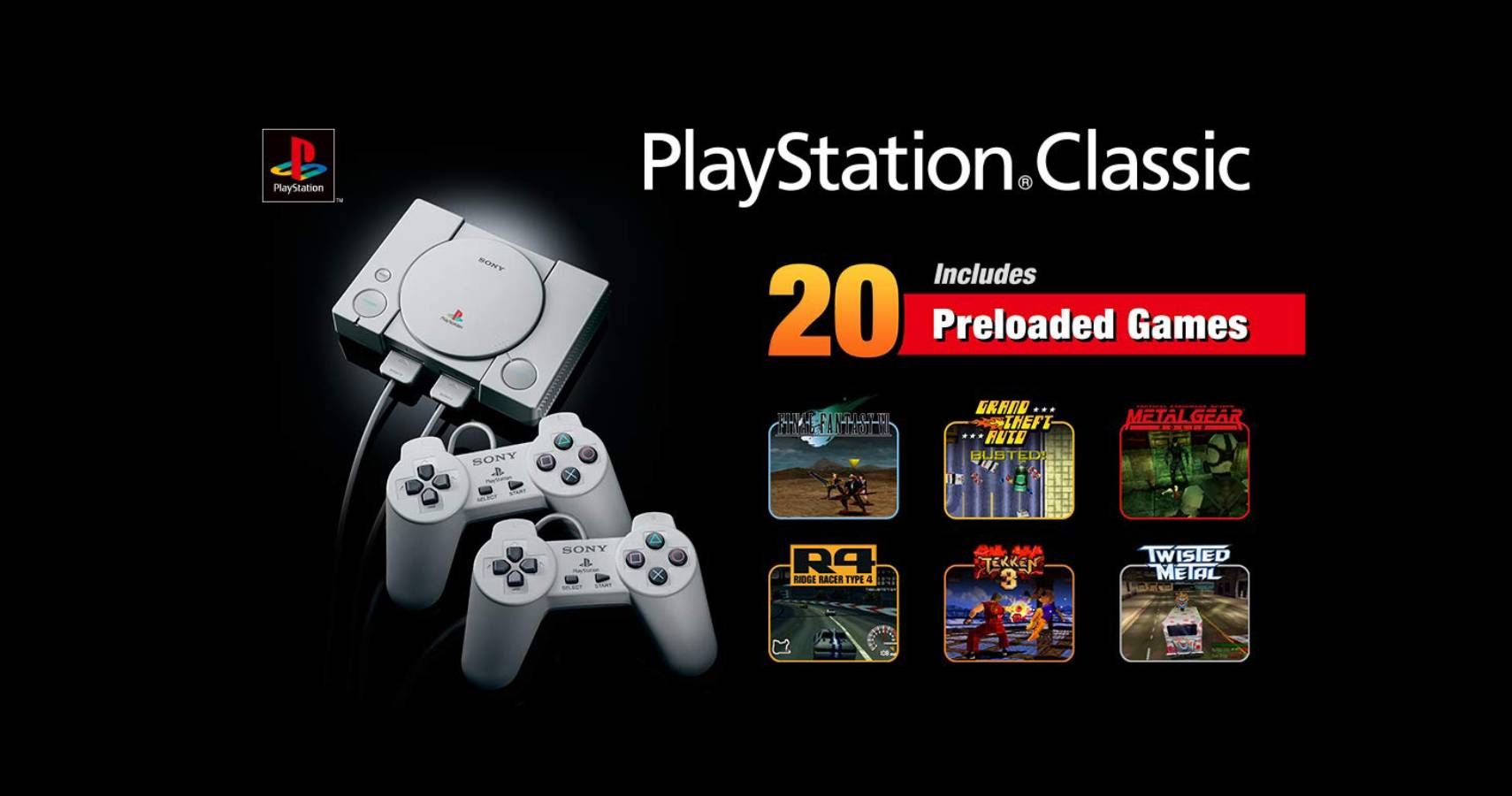 To check the comparative value, we took a look at the ebay selling price for each game that comes with the console, and found the average that the U.S. version of the game sold for in its five most-recent listings, not including shipping. (This assumes five were available – not many people have bothered selling Cool Boarders 2 on its own, for instance).
Here are the results of this completely-unscientific research, ordered from most expensive to least:
Revelations: Persona: $183.90
Jumping Flash: $36.62
Intelligent Qube: $31.99
Final Fantasy VII: $24.29
Wild Arms: $22.93
Mr. Driller: $20.24
Twisted Metal: $16.50
Metal Gear Solid: $16.37
Super Puzzle Fighter II Turbo: $16.30
Resident Evil Director's Cut: $14.30
Rayman: $10.50
Ridge Racer Type 4: $9.23
Oddworld: Abe's Oddyssey: $7.99
Battle Arena Toshenden: $7.37
Tekken 3: $6.40
Tom Clancy's Rainbow Six: $5.87
Grand Theft Auto: $4.91
Syphon Filter: $3.78
Destruction Derby: $3.29
Cool Boarders 2: $2.49
If you were to buy them all together, it would cost you $417, and that's if you manage to find sellers who won't charge you for shipping – a hard thing to find on eBay.
So, if a miniature PlayStation with the above-mentioned games seems worth the dough, give it a buy on Amazon while there's still a few remaining.
Source: Read Full Article