Pokemon turned 25 last year and did just about everything it could possibly think of to mark that occasion. Not just new games, but also trading cards, a Pokemon album filled with big names from the music industry, and even a line of limited edition Pokemon Oreos. It stands to reason that the most recent financial year, during which almost all of the above took place, was the biggest in The Pokemon Company's 25-year history.
That's according to a report by KantanGames (via Eurogamer) which learned of Pokemon's latest earnings through a filing in the Japanese government's official gazette. The Pokemon Company is private which means earnings like this are often hard to come by. However, some companies in Japan have their numbers published by the government which is why news of The Pokemon Company's record-breaking year have become known.
As for how much everything Pokemon raked in during the FY2022, 204 billion yen, or $1.6 billion. That's a massive 70.4 percent increase on the year before. The company's operating profit was arguably even better. $460 million which was a 115 percent uptick on the prior 12-month period. Last but certainly not least, The Pokemon Company's net profit for the most recent financial year clocks in at $320 million, a staggering 123 percent uplit on the year before.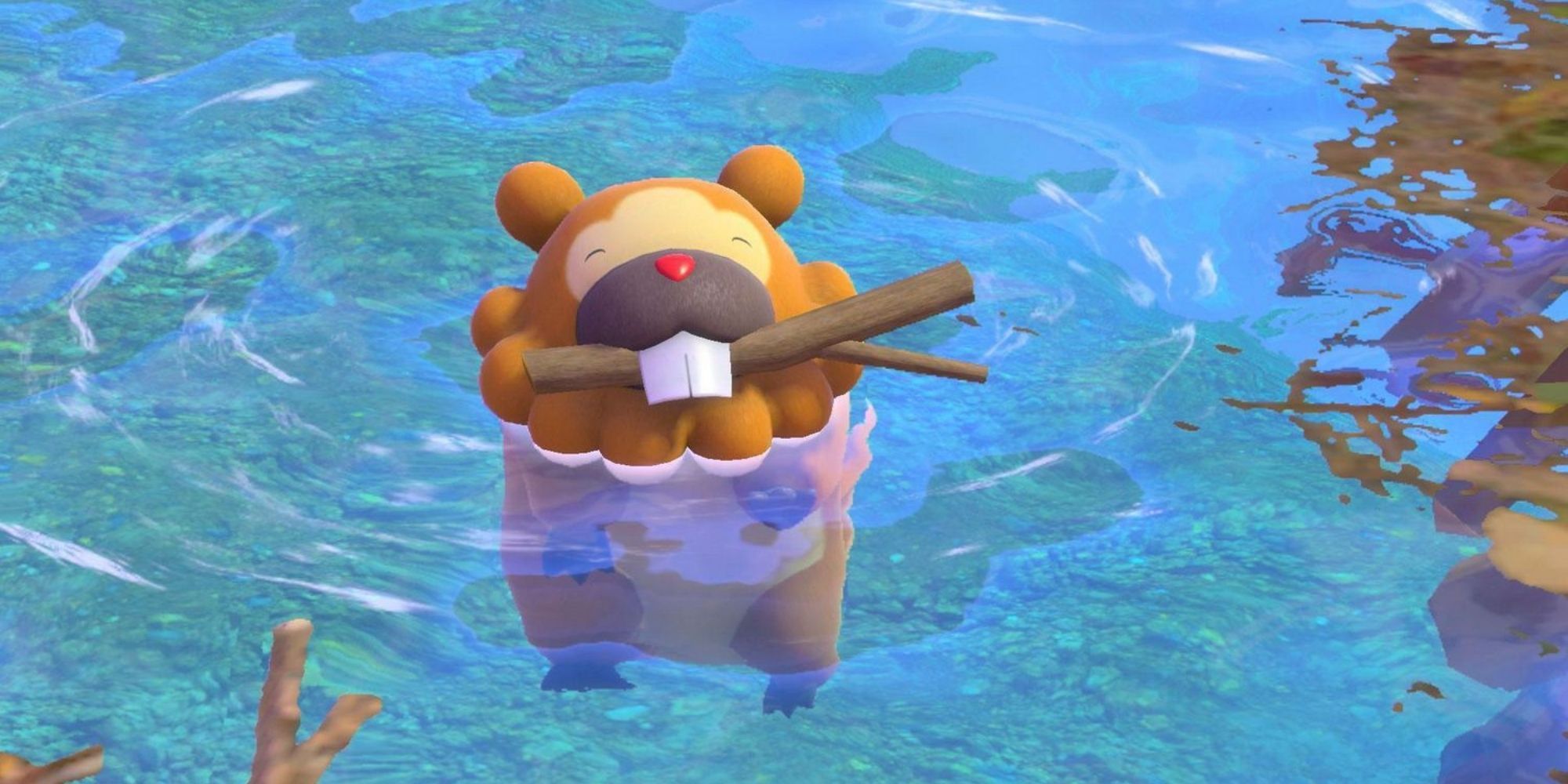 As touched upon above, The Pokemon Company has a lot of things to thank for these record-breaking numbers. Perhaps most notably its video games. New Pokemon Snap, Pokemon Unite, Brilliant Diamond & Shining Pearl, and Legends: Arceus all launched during the period covered. Not to mention the continued success of Pokemon Go, the developer of which, Niantic, was worth $9 billion all by itself as of November 2021.
As for whether we will be saying the same thing a year from now, that's unlikely. In fact, it will probably be quite a while before we see The Pokemon Company register profits like it did last year since it isn't going to be launching four huge games in the space of 12 months. It will launch Pokemon Scarlet & Violet before the end of 2022 though, and even though details on the new games are sparse, it's almost a given it'll sell well.
Source: Read Full Article