"She's been through hell. Now she's back in the fight," Samantha Maxis, who first appeared in the flesh in Firebase Z, is now a purchasable operator in Call of Duty: Black Ops Cold War. She is one of the new characters joining the ranks in the game's second season which is packed to the brim with Zombies content.
The pack includes Maxis' skin, Dark Aether, which adds her as an operator into your roster, while also giving you the Z-74U and Neturalizer blueprints. On top of that, there's a finishing move, animated calling card/emblem, the mystery box's zombie bunny as a charm, and a sticker.
When Maxis went live, there was a heavily-reported bug in Zombies that turned players invisible if they used her model, but that has now been patched according to Treyarch Studios.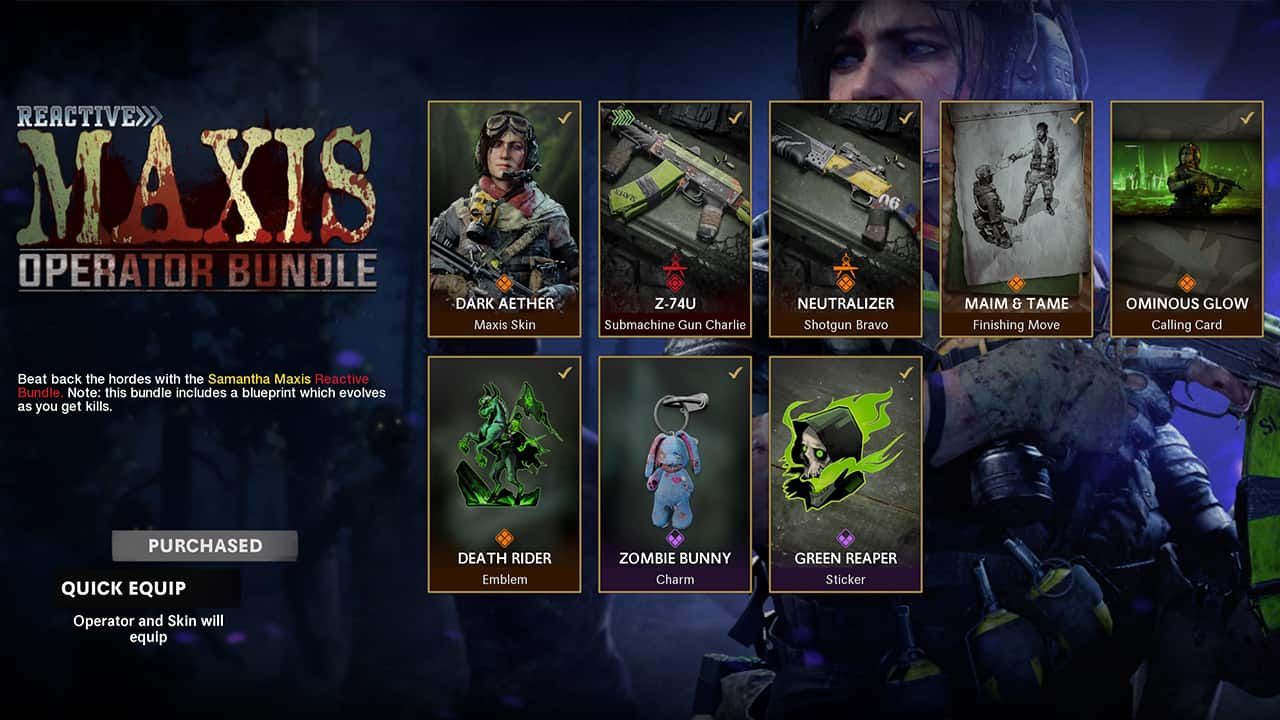 The bundle costs 2,400 Call of Duty points which translates to £16.79 or $23. Currently, this is the only way to gain access to Maxis as an operator, and already, there are gags aplenty, as during the Firebase Z storyline, your operator comes face-to-face with Maxis in the final stage.
What this means is that, if you have Maxis' skin equipped, you will enter a cutscene that puts Maxis opposite Maxis. Perhaps Treyarch would be better off dropping operators for Zombies in favor of pre-laid-out characters like in the older games to avoid blunders like this, but who knows? Maybe it's part of the charm.
Next: Breath Of The Wild Animation Shows How Link Swings His Sword Without Stamina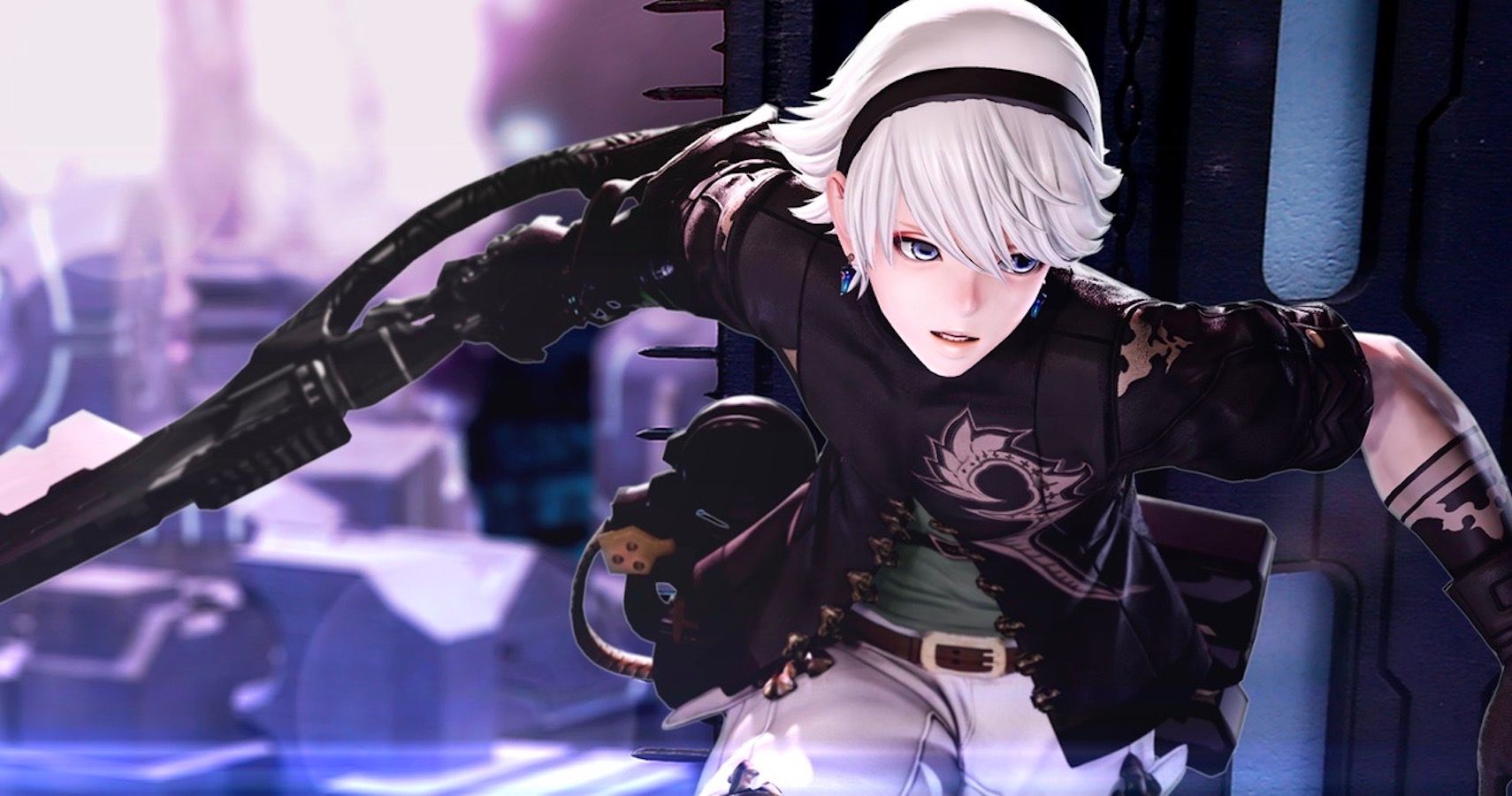 Game News
Call of Duty: Black Ops Cold War
TreyArch
Cheerio! That's what everyone thinks Brits say, right? James is a Newcastle University student from, funnily enough, Newcastle, England. He's been gaming for as long as he can remember, from Half-Life to Thomas the Tank Engine.
Source: Read Full Article