For the past year or so, pressure has been mounting on the UK government to take some sort of action against loot boxes. In January, the NHS mental health director accused loot boxes of being akin to gambling and called for their outright ban. In July, more calls arose after a story went viral of a British student who spent $3,800 on FIFA card packs and said he was "addicted."
It's that addictive behavior that The Department for Digital, Culture, Media, and Sport (DCMS) wants to get to the bottom of. Last June, the DCMS announced plans for seeking evidence on the link between loot boxes and gambling. That program launched today with a brand new website asking the public for their opinions.
"With people spending increasing amounts of time online and as the industry, gaming habits, and the technology that supports it continues to evolve, the open call for evidence will help us understand people's positive and negative experiences of loot boxes in video games," reads the official government website. "It will seek the experiences of players and their parents or guardians as well as rigorous, high-quality data and research from video games companies, academia, civil society as well as any other organizations with an interest in this issue."
From now until November 22, citizens of the UK can head to the DCMS website to fill out a short survey on their experiences with and feelings towards loot boxes. Questions will ask how many loot boxes you've opened in your life as a gamer and how much money was spent on them.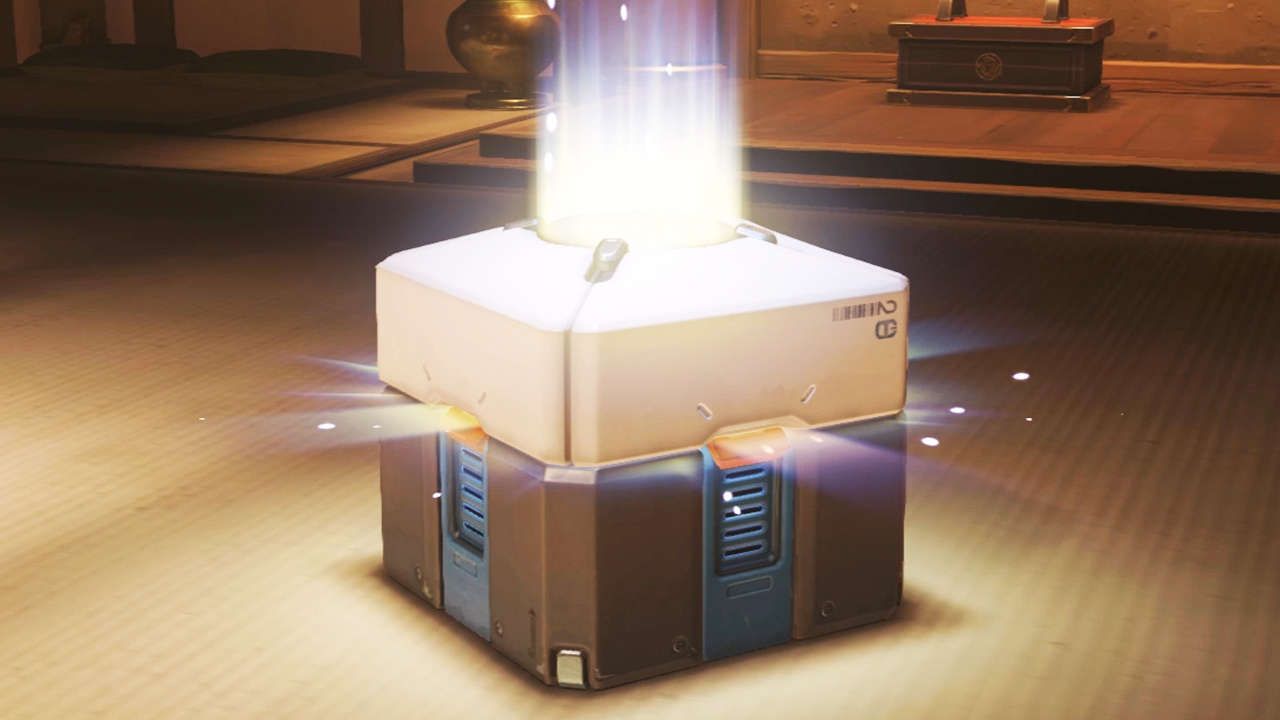 Additionally, the UK government is also seeking responses from business and research organizations for their take on loot boxes. There's a separate form with more formal questions that businesses and organizations can respond to via email.
Evidence is mounting that loot boxes are indeed a form of gambling. The latest study suggests that not only are loot boxes prevalent in games today but that gambling addicts actually seek out loot boxes to keep feeding their addiction.
Source: Read Full Article