Telltale Games offered first story details for the upcoming Wolf Among Us Season 2, set in Fabletown six months after the first game. The sequel will keep its episodic structure, although the team plans to launch new episodes as quickly as possible.
Despite The Wolf Among Us 2 never showing up during The Game Awards, as fans expected, the developers later confirmed the project is not dead and other announced games won't affect its development. Now, the team shared some specific story beats for the follow-up in the recent issue of Game Informer (via Reddit), revealing what Bigby Wolf and Snow White have been up to all this time.
First, it hasn't been too long since The Wolf Among Us ended in-universe: while we've been waiting for the sequel for eight years now, it has been only six months to the characters of The Wolf Among Us 2. According to the first images of Bigby and Snow White, the follow-up will mostly keep its visual style and familiar appearances for the characters.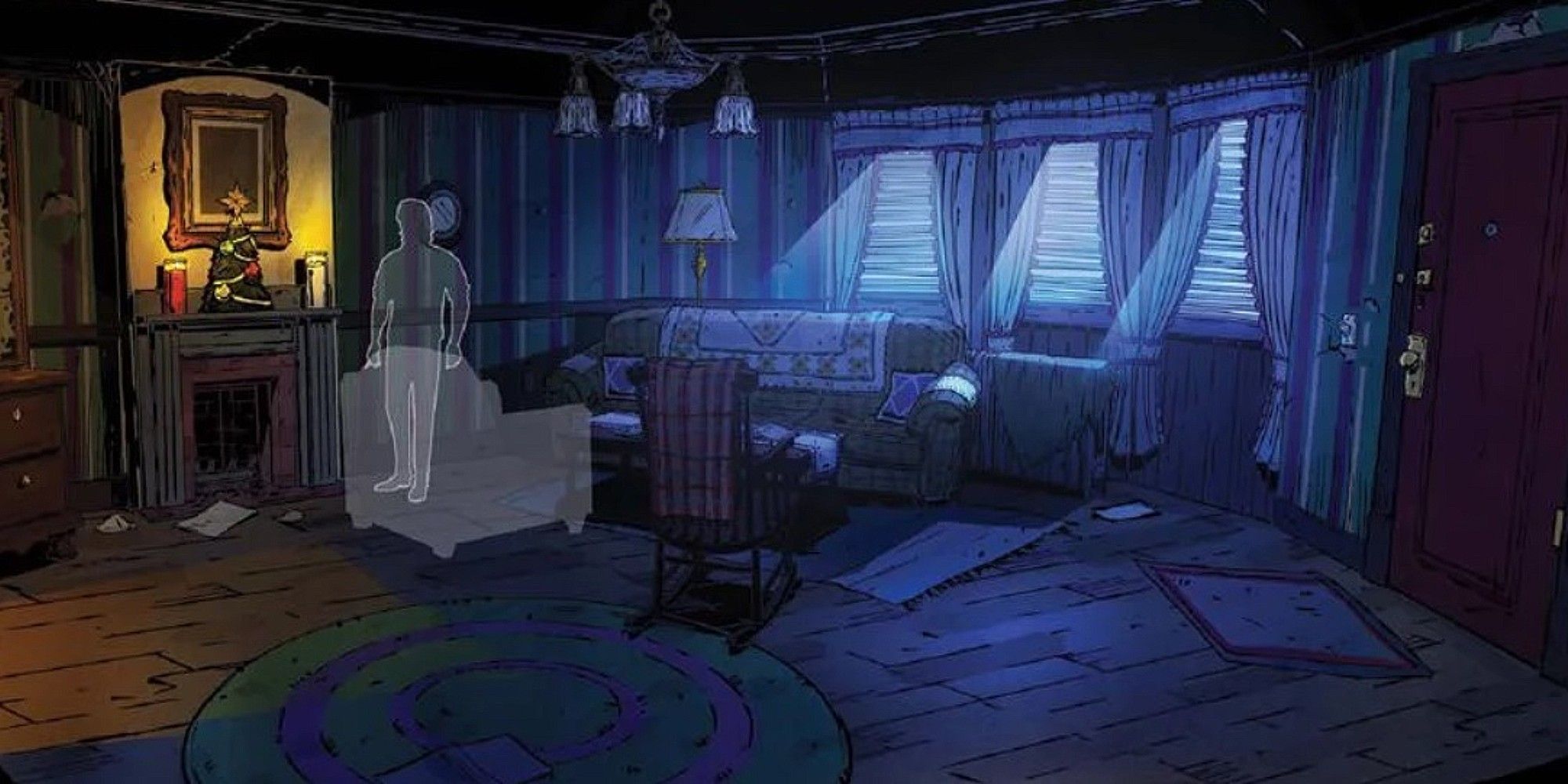 The events will unfold in winter in New York City, which will be much more important for the story — you'll visit many different places. Snow White has taken the post of the Fabletown mayor, while Bigby Wolf slowly embraces his new role as the protector of the city's inhabitants. As of now, the game's script is completed, and motion capture sessions are underway.
Another noticeable change is that Season 2 is using Unreal Engine, leading to an easier development process. Telltale hasn't specified if the project will work on UE5, though realistic graphics have never been the style for its games — and this is not likely to change.
The Wolf Among Us 2 is managed by the AdHoc team, which promises to avoid crunch during the production and to outsource work if necessary. The devs said they didn't want you to wait for months between each episode, aiming to finish most of the entire season before they launch the first chapter. Therefore, fans will only have to wait a couple of weeks to continue the story without losing their interest or forgetting what happened.
As of now, the project has no release window or target platforms, yet the team plans to keep fans posted throughout 2022.
Source: Read Full Article