Happy Friday, everyone. It's that time of week again when we highlight some of the best and most important features on TheGamer. It's not been the happiest of weeks thanks to layoffs across the tech industry, but the rest of the news hasn't been much more positive.
Some of the topics we've discussed this week include the allegations made against Rick and Morty co-creator Justin Roiland, the death of Google Stadia, a leak suggesting Suicide Squad: Kill the Justice League will be a live-service game, and Overwatch 2's latest event being a total mess. Let's get into it.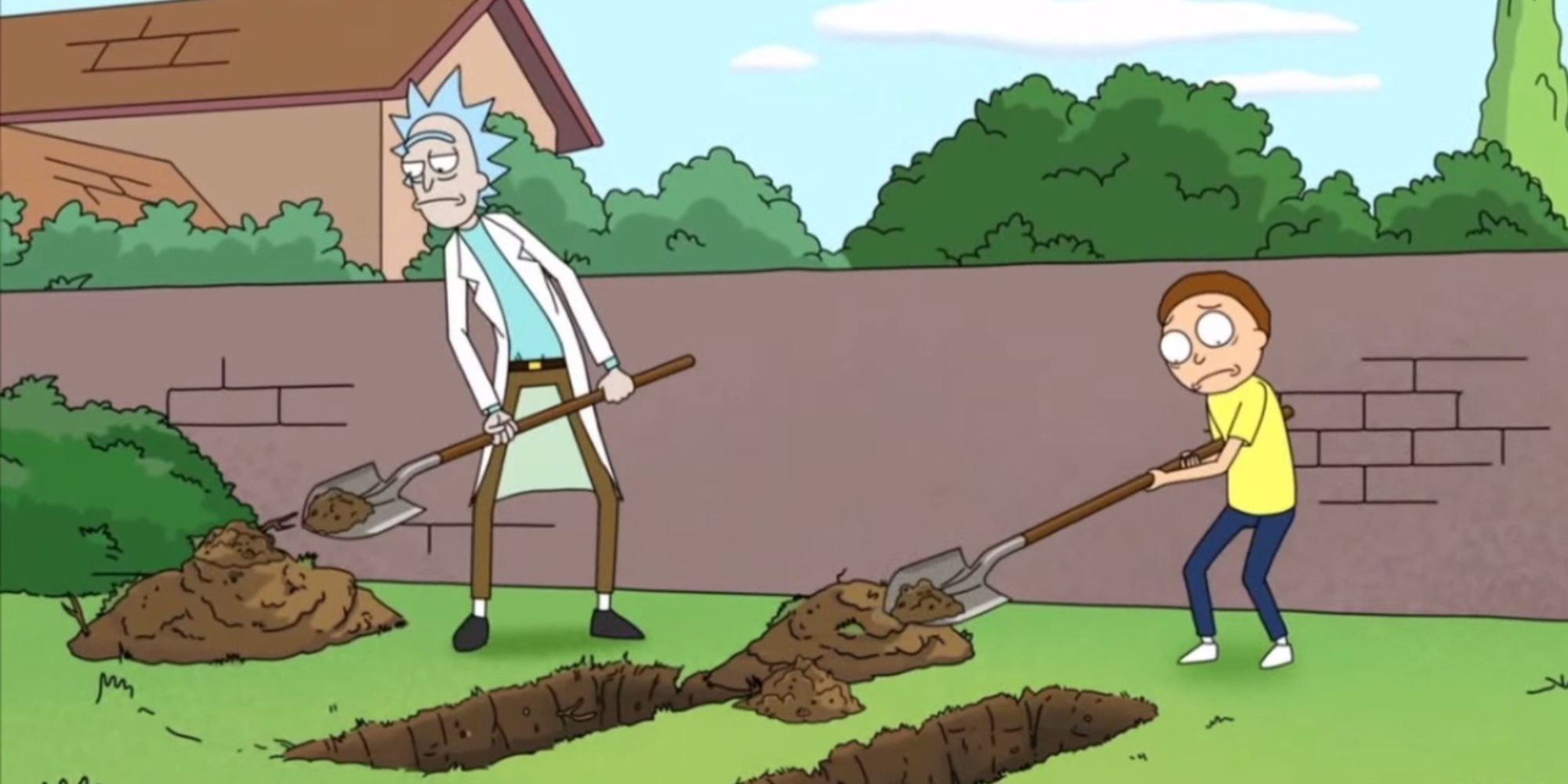 Please Don't Talk To Me About Rick & Morty Right Now
Last week, domestic battery charges were made public against Rick and Morty co-creator Justin Roiland, which was followed up with allegations from a number of fans. TheGamer's Editor-in-Chief Stacey Henley writes that now is the worst time to be talking about Rick and Morty, wondering how the allegations are going to affect the show, and making memes out of the situation. The allegations are serious and real people have been hurt and affected, which should be far more important than seeing Evil Morty again.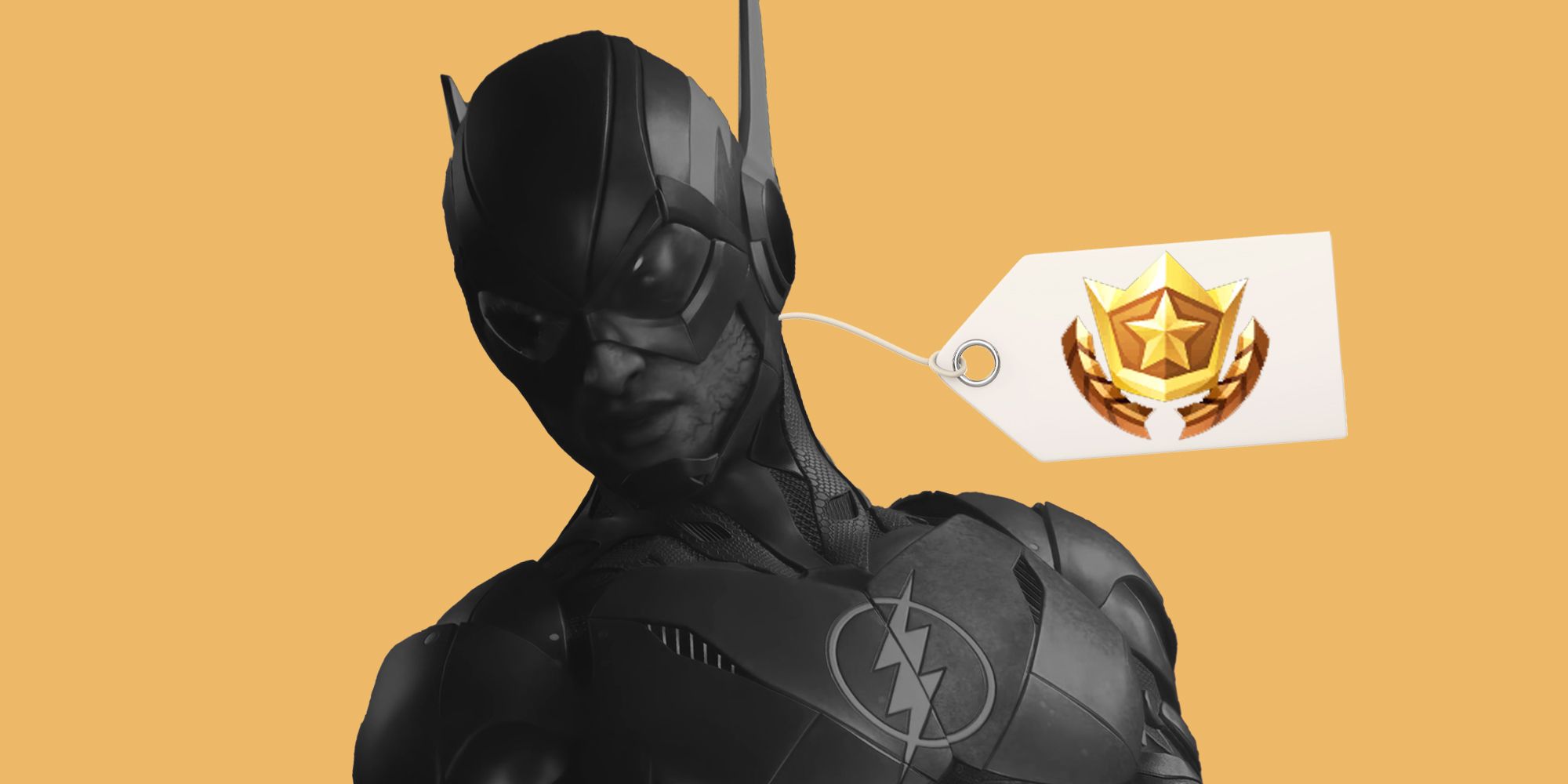 Suicide Squad: Kill The Justice League Being Live-Service Shouldn't Surprise Us
Earlier this week, a screenshot from a beta build of Suicide Squad: Kill the Justice League leaked online, including a menu that revealed it will include a battle pass. Reactions to this have been pretty negative, but Lead Features Editor Jade King argues that it shouldn't surprise us in 2023 and that it's always looked like it would be heading that way since its initial reveal. Let's remain hopeful that Rocksteady manages to pull it off.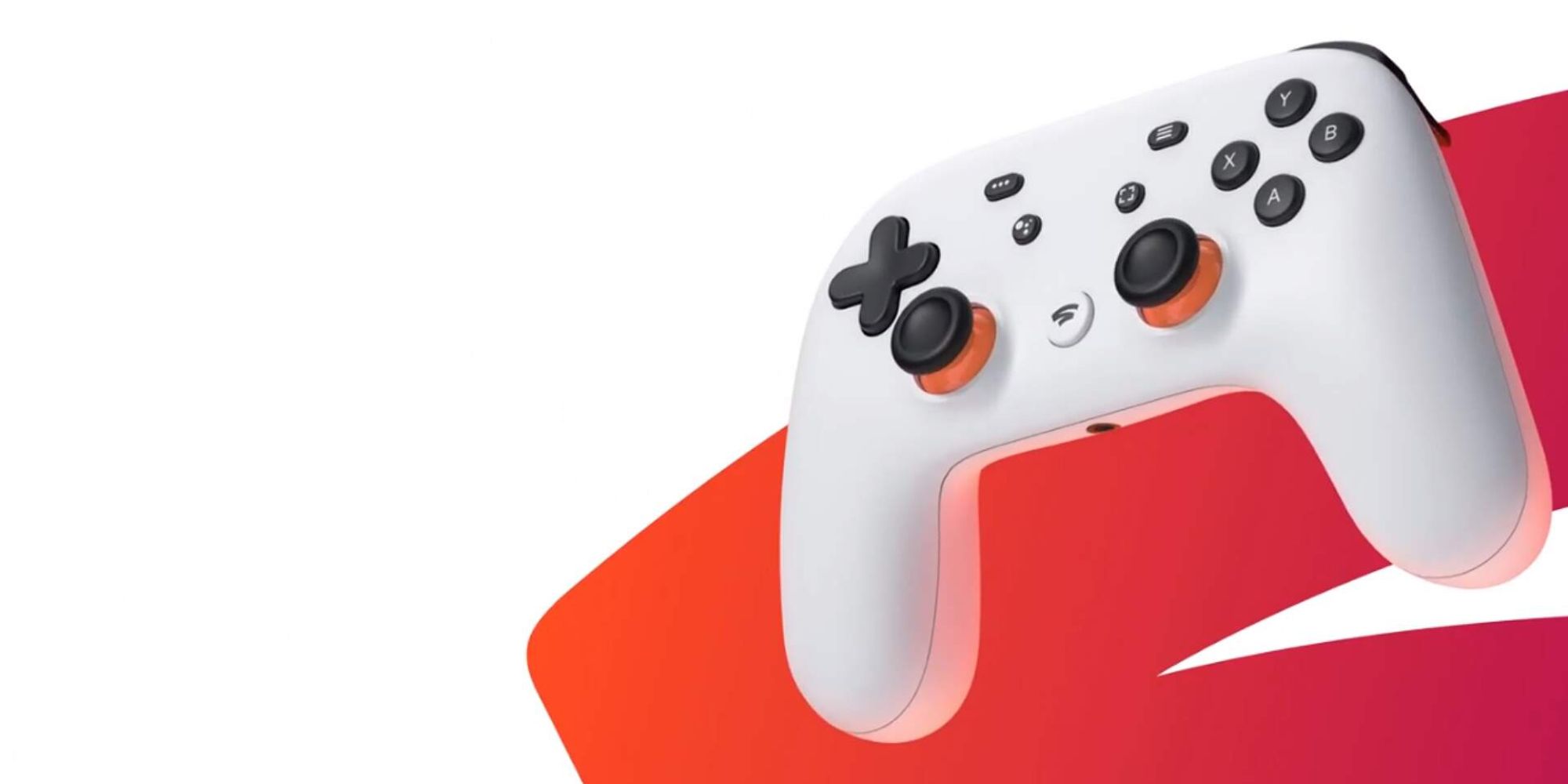 I'll Always Miss What Stadia Could Have Been
Just a few days ago, Google's once-promising but often-overlooked Stadia shut down service for good. While some were strangely celebrating something that's a loss for the industry, Features Editor Eric Switzer, who has always remained on the optimistic side with Stadia, instead mourns the platform that was never given a true chance and misses what it could have ended up becoming. Instead of snarkily waving goodbye, let's remember some of the incredibly impressive tech powering the device and think about what it could have become.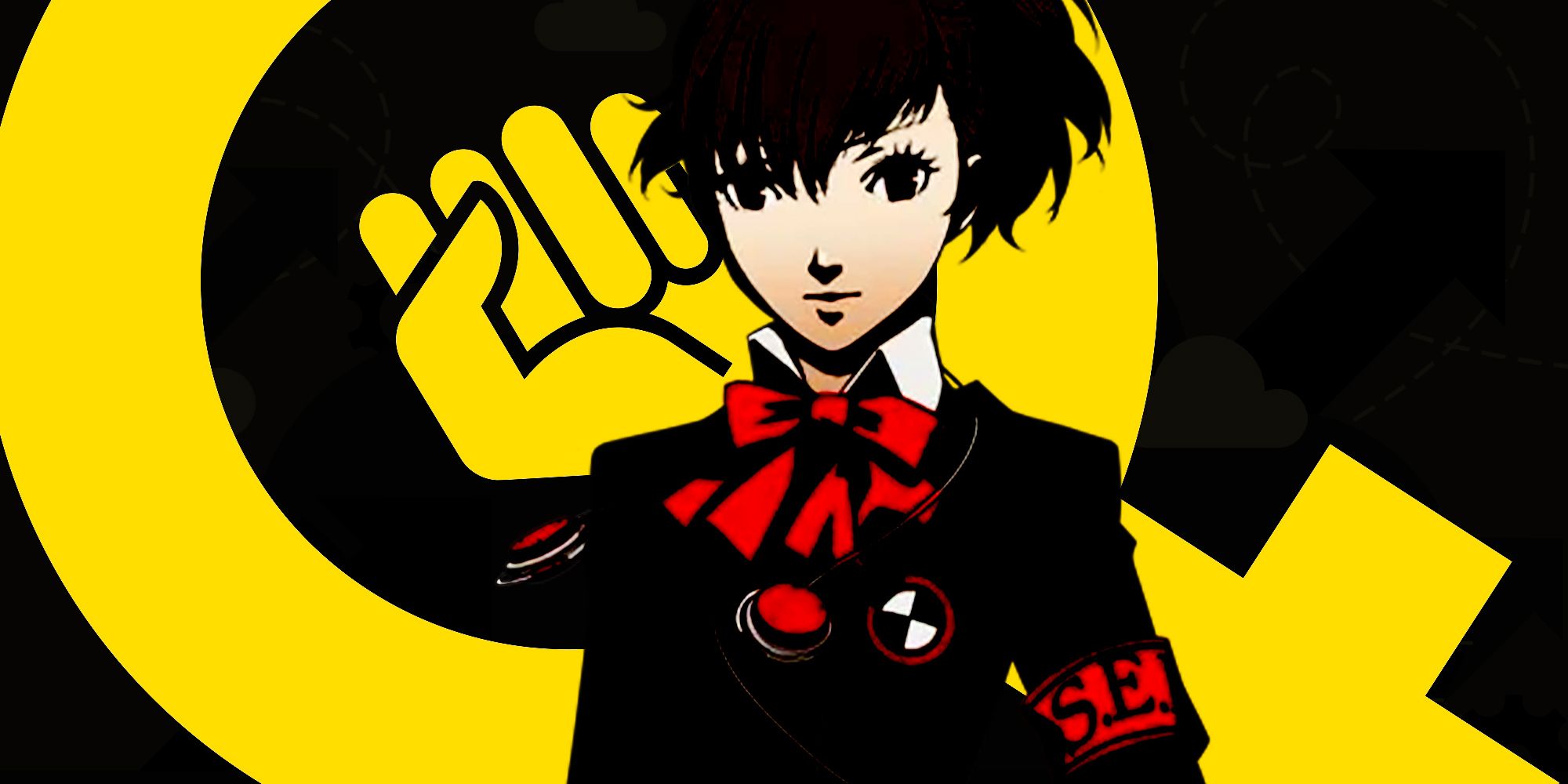 Persona 3 Portable's Female Protagonist Is A Misogynistic Relic Of Its Time
This week marked the return of Persona 3 Portable and Persona 4 Golden as they finally become available on most consoles. Sadly, not everything about them has held up as Lead Features Editor Jade King writes that Persona 3 Portable's female protagonist is a misogynistic relic. Whether it's the overuse of the colour pink or how other characters view the protagonist, Persona 3 Portable sadly refuses to let you forget that you're playing as a girl.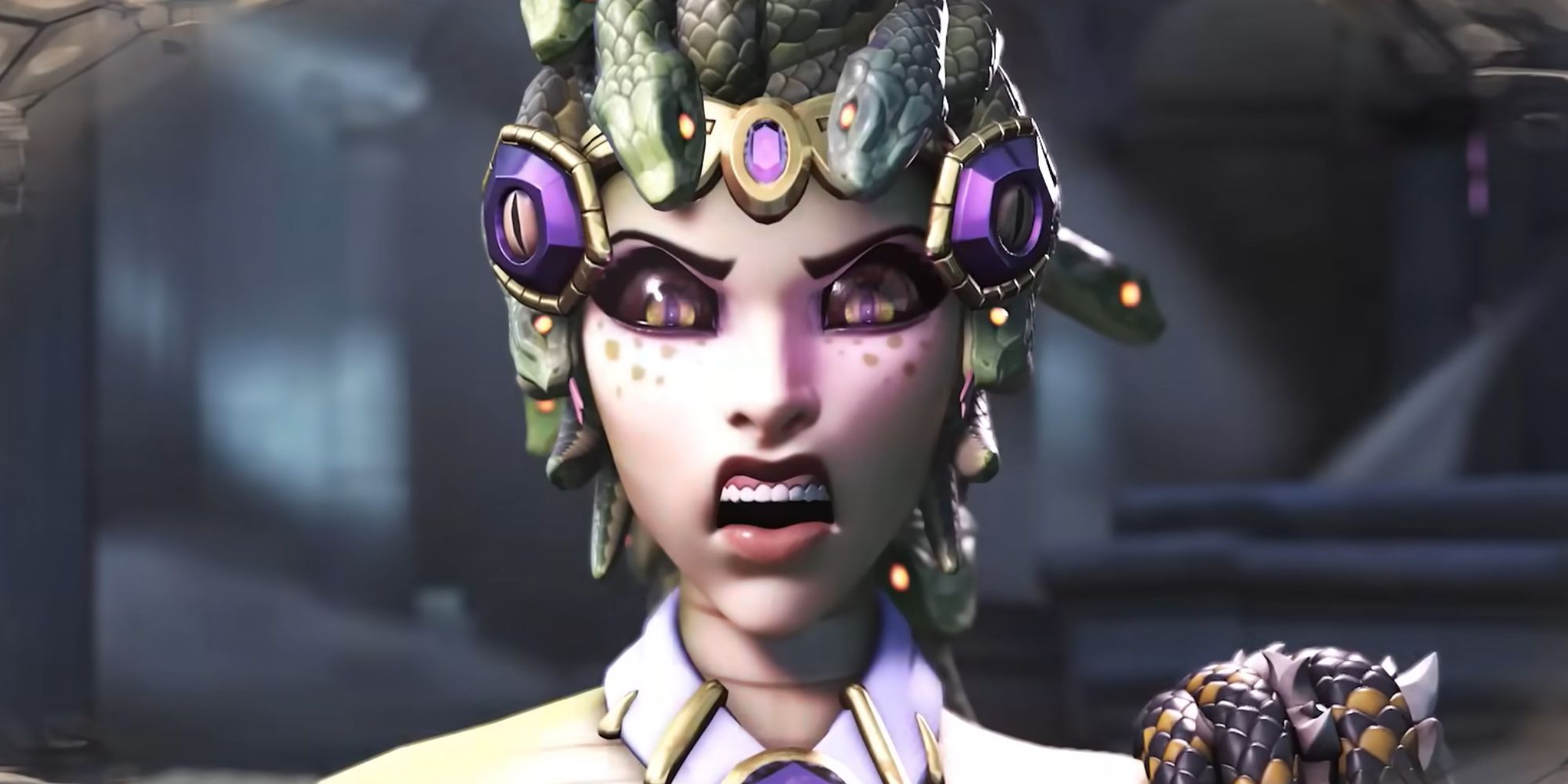 Battle For Olympus Is Everything Wrong With Overwatch 2
Get ready to be surprised – Overwatch 2's latest event isn't very good. Shocker, I know but, as Deputy News Lead Rhiannon Bevan writes, Battle for Olympus is emblematic of everything that's wrong with Overwatch 2 as a whole. According to Rhi, Battle for Olympus is nothing more than a reskinned deathmatch that's full of unoriginal, grindy challenges that feel designed to try and make you spend money on skins from the event.
Source: Read Full Article