Looking to assemble the best care package for the Call of Duty player in your life? The series has been so popular and successful over the years that there is something for players of all ages. Here are TheGamer's top recommendations for the upcoming holidays!
Razer DeathAdder Gaming Mouse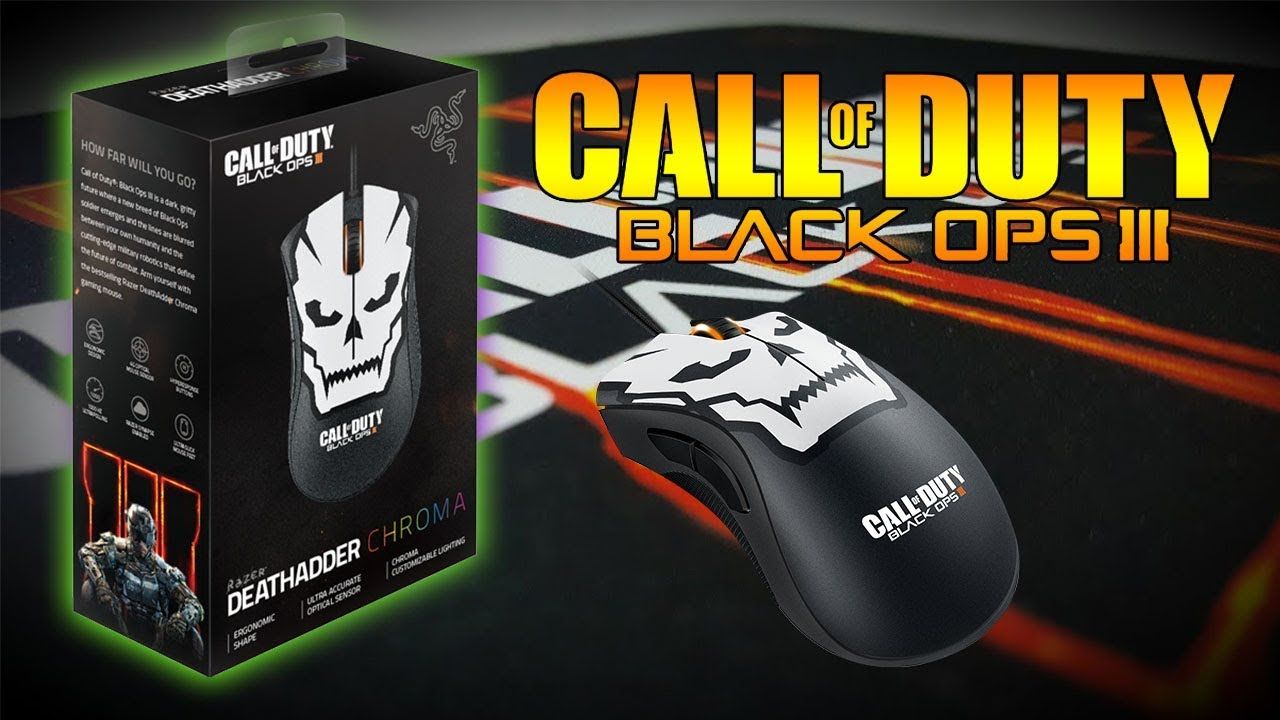 For the player who mainly gets work on their PC, the Call of Duty gaming mouse is a great addition to their workstation. Featuring an ergonomic right-handed design and five independently programmable response buttons, the mouse has everything a gamer needs.
Officially Licensed Nuketown Collectible Light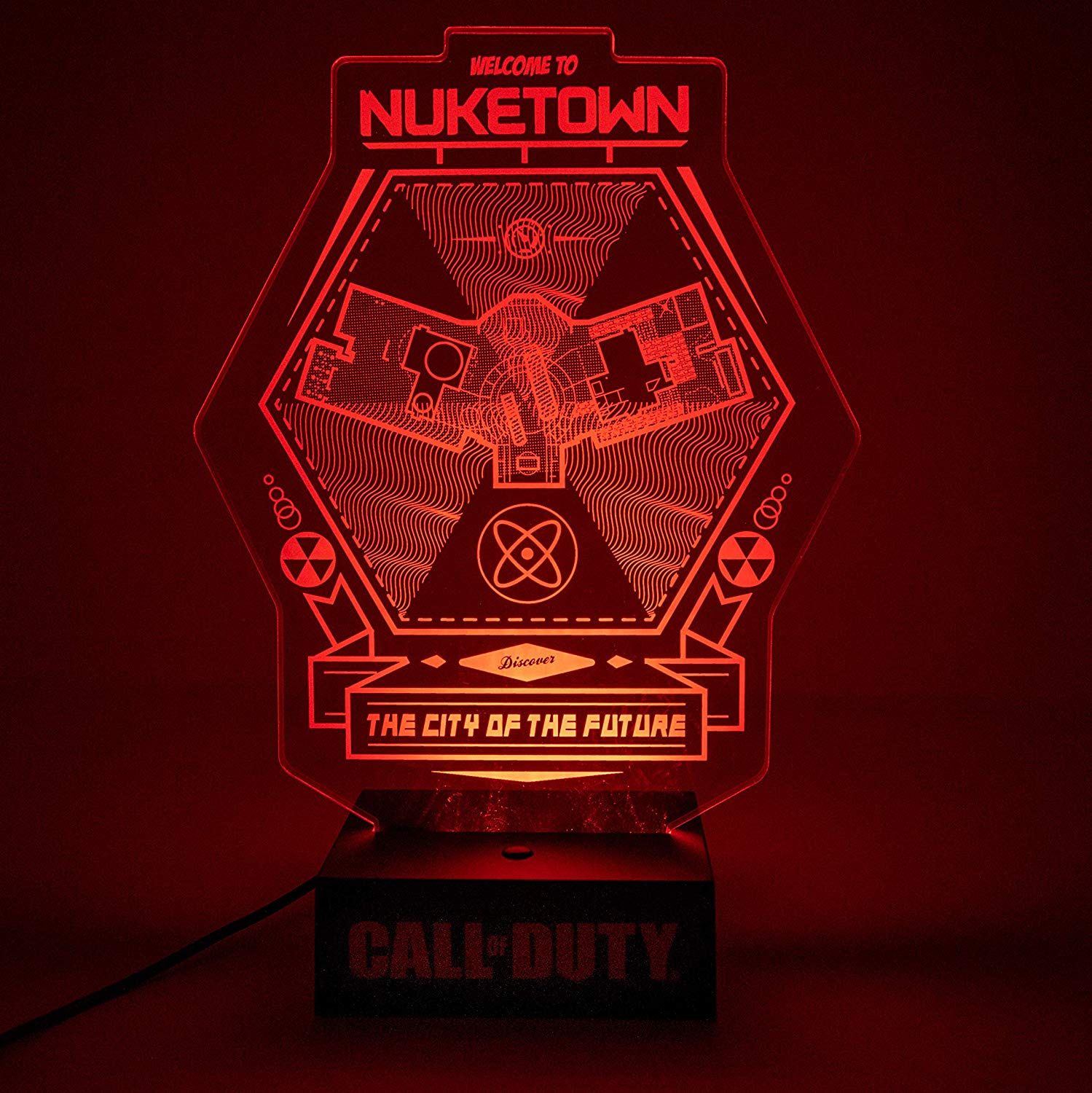 Nuketown is one of the most well-known maps of the series, and now it can be a decorative piece of any room. The laser etched acrylic light is a perfect homage to the series and looks good either turned off or on. Paladone, the company that makes each light, boldly claims that this is a perfect conversation starter. That might be a bit of a stretch, but it is still a great looking lamp.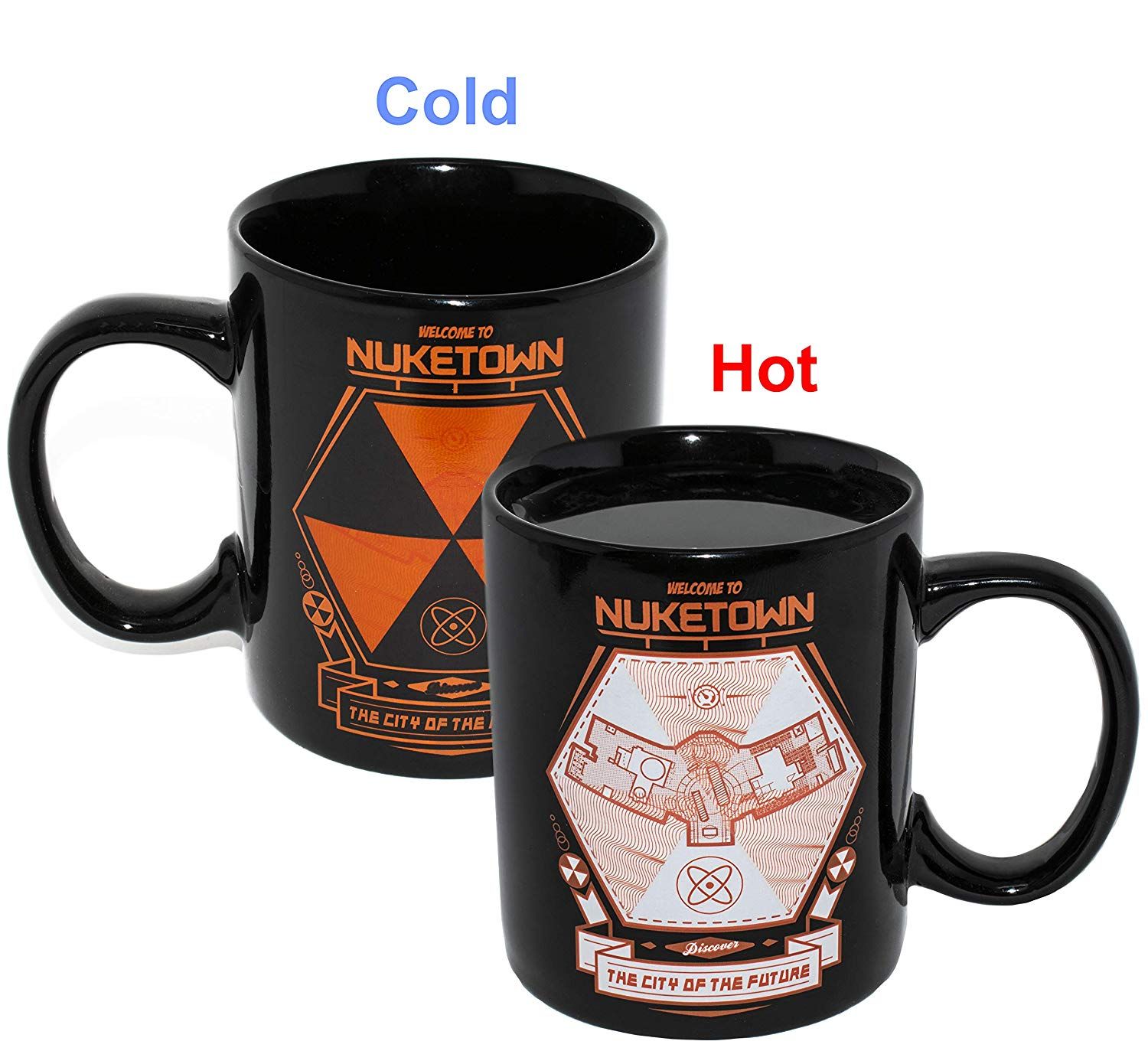 This heat change mug pairs perfectly with the lamp, showing the same love for Nuketown with cold drinks and then revealing a similar design as the lamp when adding hot liquid. The only point to keep in mind is that it is not dishwasher safe and needs to be washed by hand.
Mega Bloks Call of Duty Heavy Armor Outpost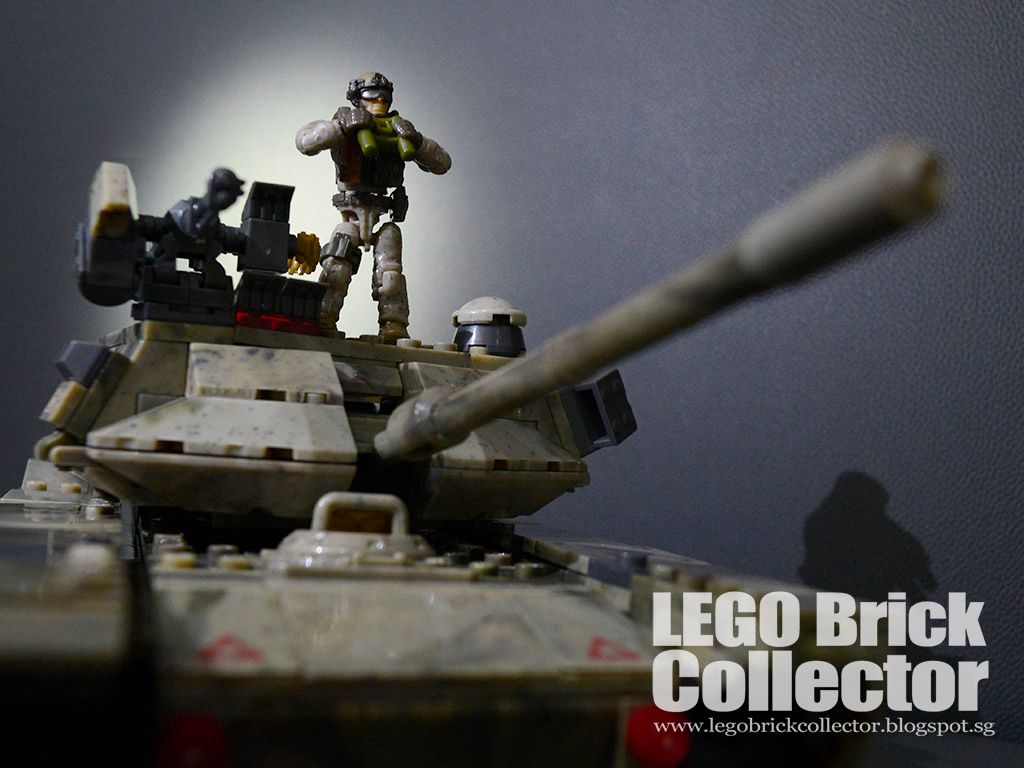 If the person you are buying for is on the younger side but still a big Call of Duty fan, consider picking up the Heavy Armor Outpost. The main tank is buildable and has a rotating main cannon turret and tracks that spin. The set also includes a figure of Captain John Price and two other unnamed fighters.
Funko Figures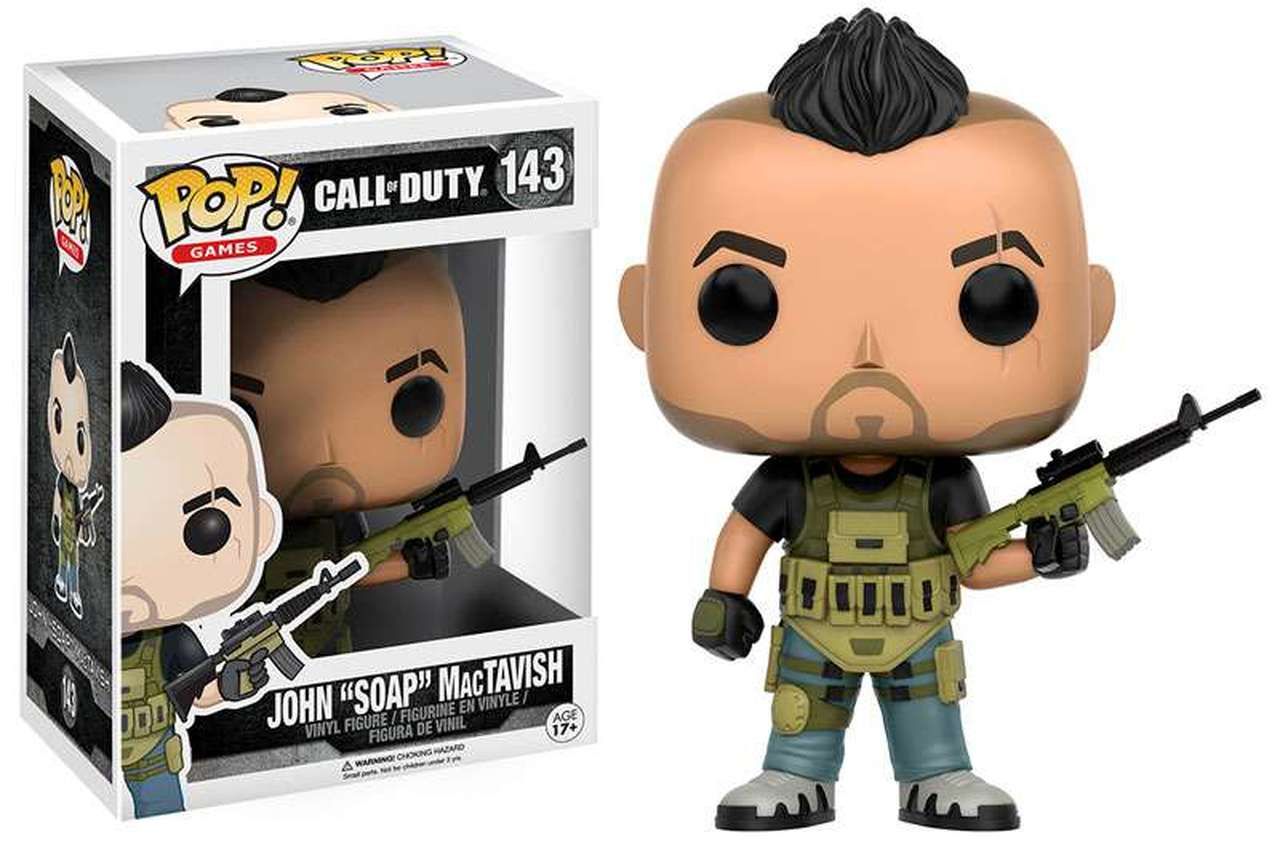 Funko's have taken the collecting world by storm over the years, and there are a number of great Call of Duty figures to choose from. These can be great either to kickstart a collection or simply to have one or two serve as decorative pieces on a gamers desk. The trick is to find out which characters are the favorites of the person you are shopping for and then to see if the Funko version exists.
PlayStation 4 Pro 1TB Console – Call of Duty: Modern Warfare Bundle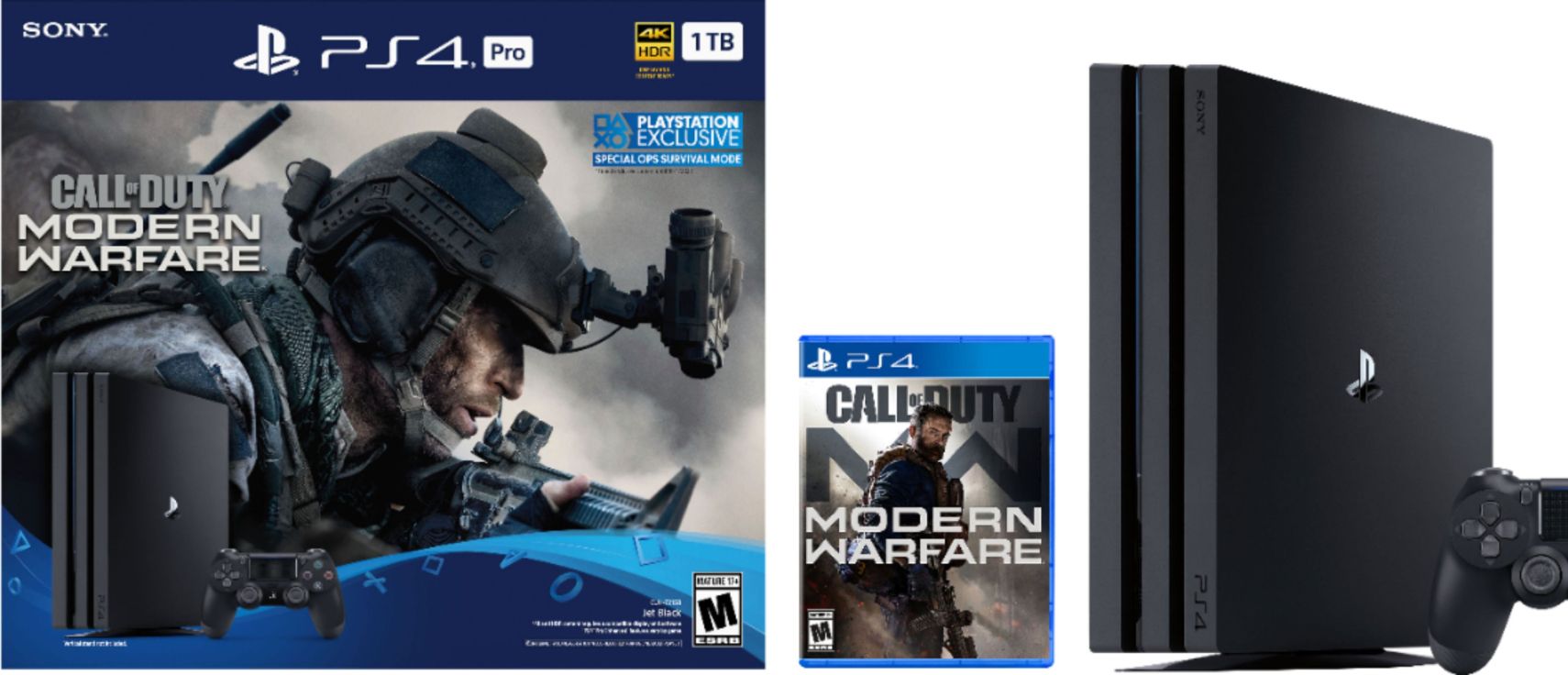 Since the series has been around for so long, there is a good chance that older players may not even have a PlayStation 4, having skipped the generation of console entirely. If ever there was a moment to jump back into the Sony console, this is it. The bundle includes Call of Duty: Modern Warfare, and from there can be a great jumping point for the other outstanding titles in Sony's library of games.
Source: Read Full Article