Time is almost up for Super Mario Bros. 35. The Nintendo Switch battle royale title was originally unveiled during the Super Mario Bros. 35th Anniversary Direct. It generated a lot of buzz as the first battle royale-styled Mario game. Taking some cues from Tetris 99, the goal of Super Mario Bros. 35 is to outlive your opponents while bombarding them with different enemies. Around the world, players defeated Bowser over five million times.
In what many consider an odd decision, Super Mario Bros. 35 was announced as a limited-time title for Nintendo Switch Online subscribers. The game will no longer be playable from March 31. So, if you have any unfinished business with it, or just enjoy annihilating Marios, you have 30 days. After that, it's unknown whether Nintendo will ever bring it back.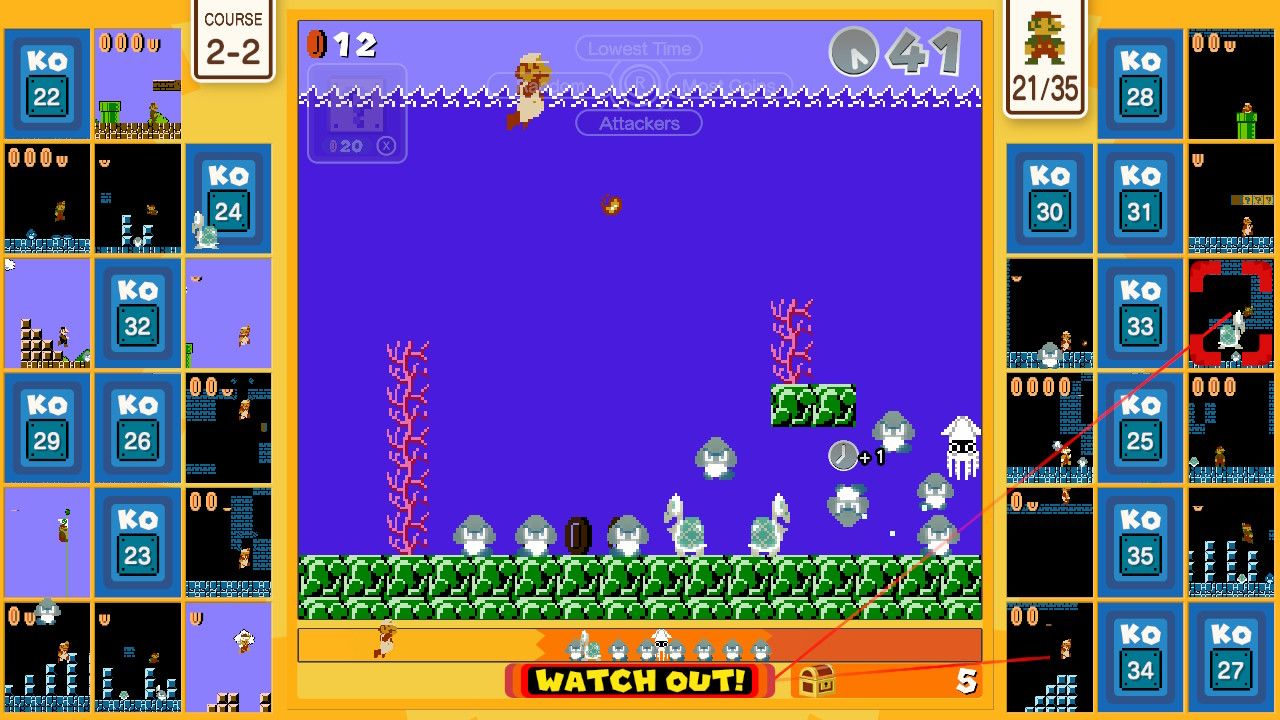 Super Mario Bros. 35 isn't the only limited-time release Nintendo has put out. On March 31, the company will also stop selling Super Mario 3D All-Stars, much to our disappointment. Although Super Mario Bros. 35 has died down in hype, there are still plenty of players having a good time with it. Once it's gone, the only online competition-based platforming Mario experience will be via Super Mario Maker 2. Although Mario Maker 2's multiplayer is in many ways superior to Super Mario Bros. 35, the lag can be annoying.
If Nintendo decides to permanently shelf Super Mario Bros. 35, the company will hopefully take the game's positives and negatives to release something better. Although fun, the experience can be improved upon. Interestingly, there was a Mario battle royale fan game that Nintendo had taken down last year, prior to the release of Super Mario Bros. 35. The concept of 100 Marios racing to the finish line was certainly a superb idea.
Super Mario's 35th anniversary is concluding, but that doesn't mean there isn't any upcoming content starring the world's most iconic video game character. During Nintendo's February Direct, Mario Golf Super Rush was announced for release this year. As for anything else in 2021, we'll have to wait and see. In the meantime, don't forget that Super Mario Bros. 35 bids the Switch farewell at the end of the month.
NEXT: Why Is Toad Wearing A Cap In Mario Golf?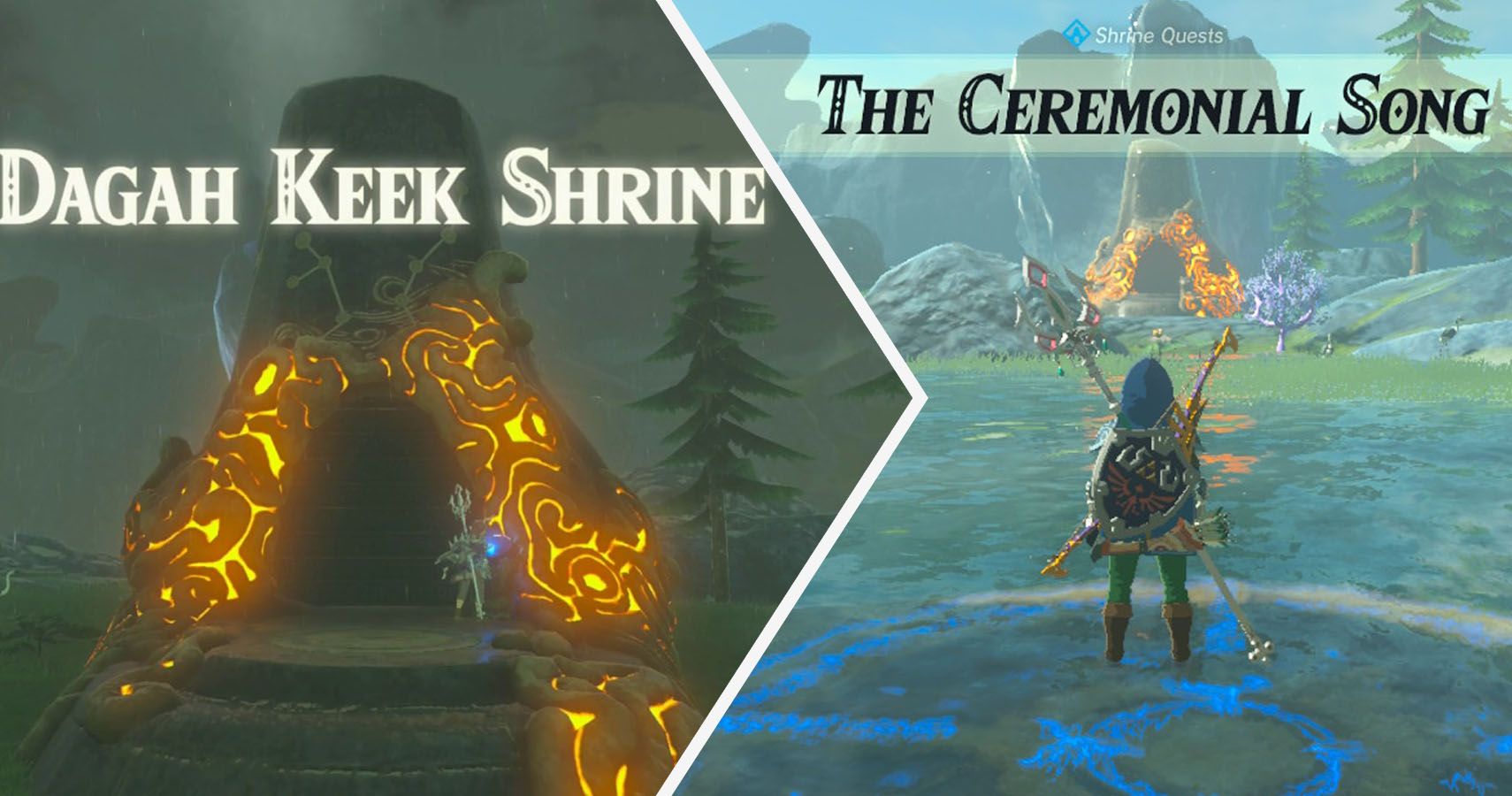 Daniel has been writing video game news, features, and reviews at TheGamer for some time now. He also contributes to ScreenRant. In the past, he's written for ComicBookMovie, Unleash the Fanboy, and 411 Mania. He resides in Old Bridge, New Jersey, and graduated from Thomas Edison State University with a B.A. in Communications. His favorite video game company is Nintendo, and once you get him talking about Mario or Smash Bros., he won't stop. He has also enjoyed many PlayStation exclusives, such as The Last of Us and Horizon: Zero Dawn. The only other entertainment he enjoys more than gaming is watching a Godzilla movie.
Source: Read Full Article