This week, in Red Dead Online, it's all about smuggling alcohol, with double RDO$ and character XP when taking part in Moonshine missions. Sales even bring with them 1.5x RDO$ and double role XP, while there's a 40% discount on a novice or promising Moonshiner item of your choice.
Or, if you're already knee-deep in exported goods, then you can get 40% off an established or distinguished item after your first sale this week. However, if you haven't even started out in the biz of being an elicit tycoon of the good stuff, then it's five gold bars off right now until May 3 to just become a Moonshiner, meaning it'll cost you 20 total.
You'll even receive 10 free mash refills just for playing. Meanwhile, you can relocate and fast travel for free this week, while there's 30% off all the ponchos in the catalog. Now, you can get to hauling booze in style, or looking like you belong in a prison cell with all the other jarring cutscene invaders – your call.
If you're unaware and want to get into this new trade in the game, moonshining in Red Dead Online is all about selling liquor and defending your stash from would-be enemies trying to ransack or steal it. It's akin to a trader in gameplay but with a lot more combat and story, a bit like the base Red Dead Online content.
To get into it, you need to place a shack, and you can only have one. Normally, it's a hefty $250 to move this around, so this week is perfect for those who want to up and change scenery without emptying the bank. It's probably best you slot it down somewhere near a town or a fast travel post, but it's also handy to have a bunch of wildlife in proximity to hunt so that you always have something to trade to keep a steady income flowing.
Next: The Witcher's Hybrid Dice Kickstarter Campaign More Than Triples Its Goal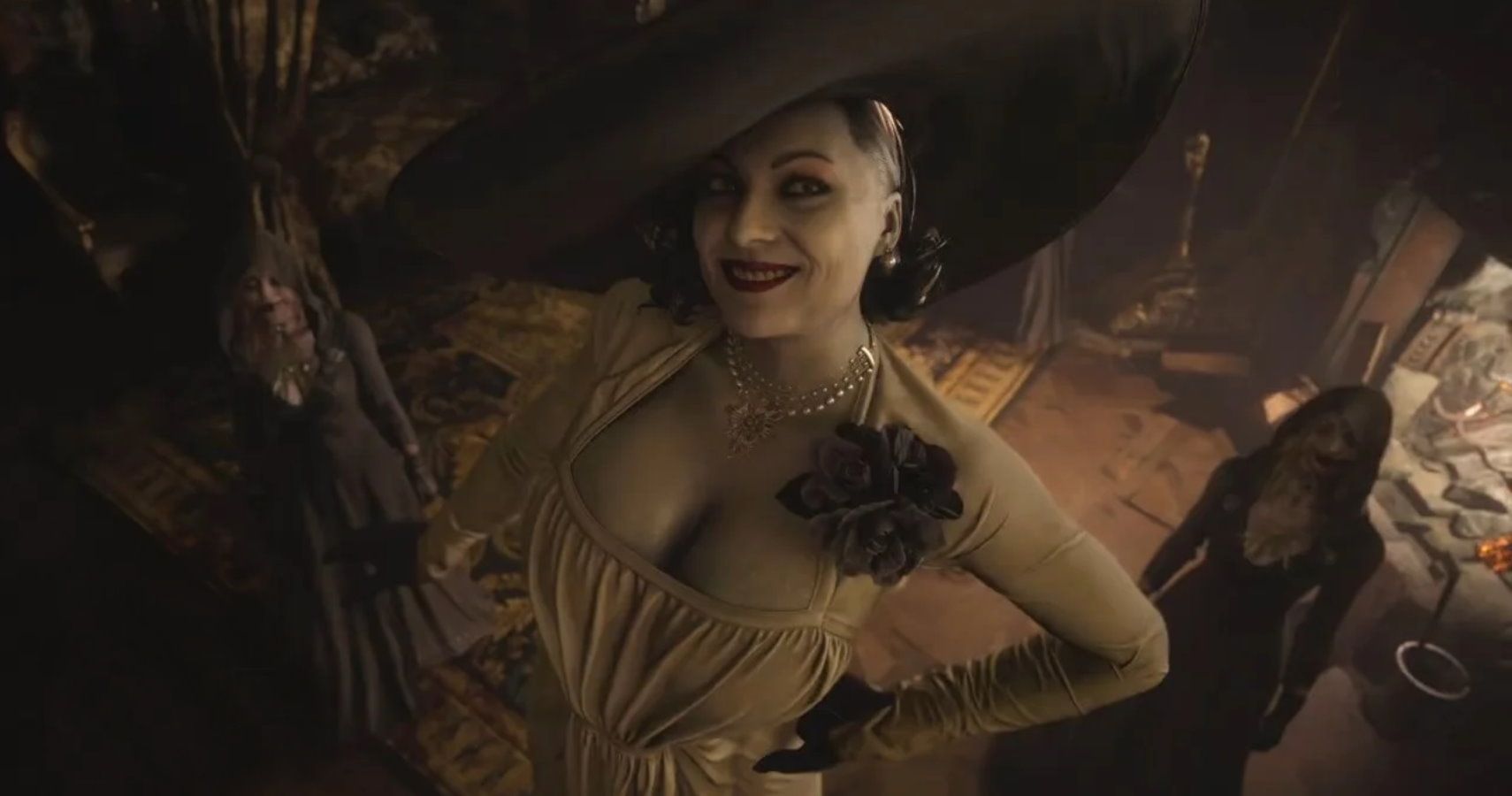 Game News
Red Dead Redemption 2
Red Dead Online
Rockstar Games
James Troughton is a writer at TheGamer. He's worked at the Nintendo-based site Switchaboo and newspaper TheCourierOnline and can be found on Twitter @JDTroughton.
Source: Read Full Article