A mod for Crisis Core Reunion: Final Fantasy 7 replaces the new voice actors with all of the original ones that were featured in the PSP version of the game.
Since Crisis Core Reunion was revealed, there's been one topic that has hung over its head – the new voice actors. Although some of the new cast have already proven to be popular in Final Fantasy 7 Remake, such as Cody Christian as Cloud and Briana White as Aerith, some characters have been less well-received, like Caleb Pierce as Zack Fair.
Thankfully for those of us who prefer the old cast to the new, there's now a mod for Crisis Core Reunion that replaces the new voice actors with the old ones. The mod comes courtesy of Nexus Mods modder Svenchu and works exactly how you'd expect it to by using the PSP voice clips instead of the Reunion ones.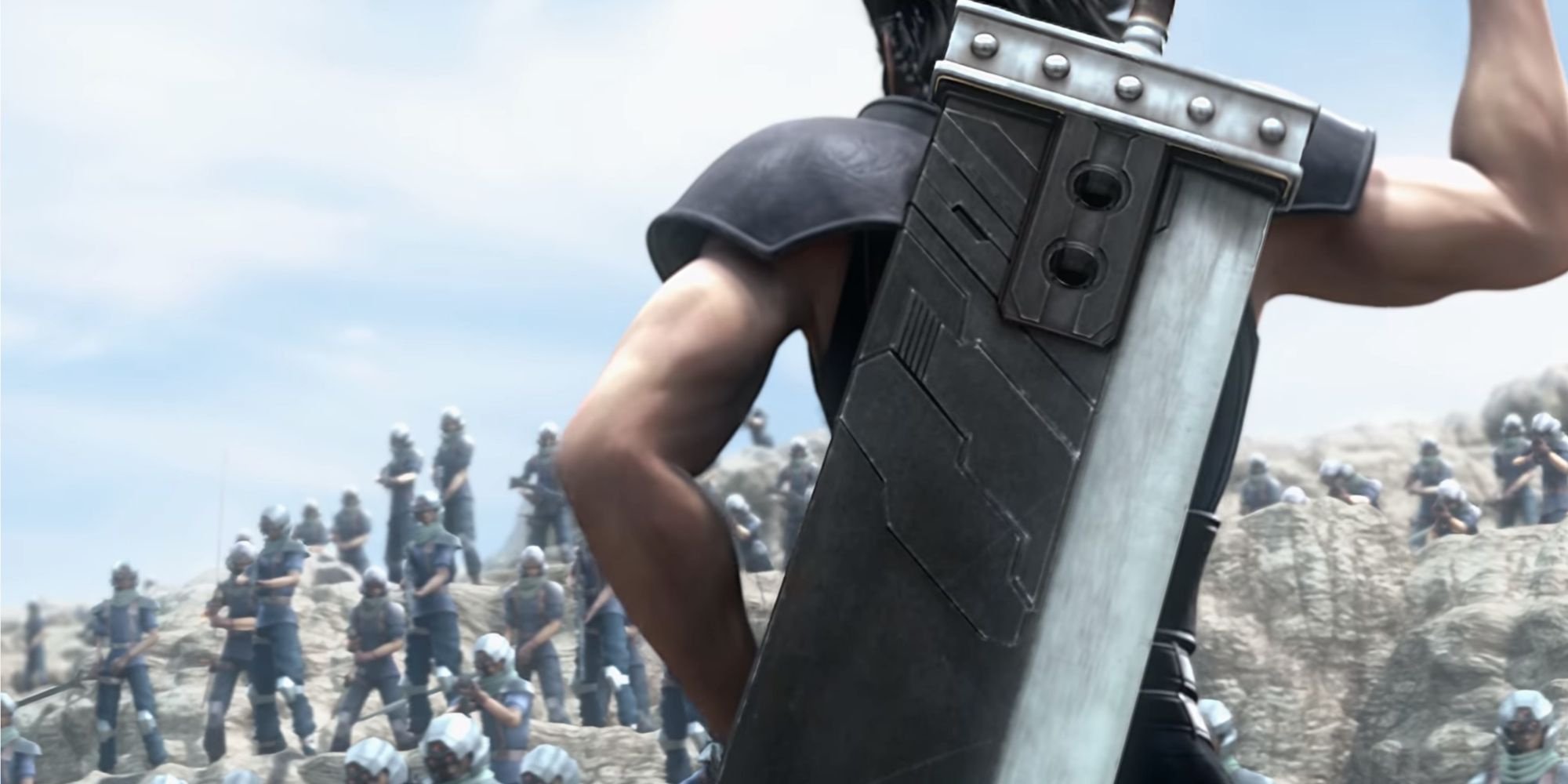 The mod isn't quite finished yet as it only replaces the voices for 99 percent of in-game cutscenes, and only for the ones that were originally voiced in the PSP version of the game, as Reunion includes voice acting for even the smallest interactions. It seems that Svenchu aims to replace the in-game combat voices and FMV voices in the future too, although there's no timeframe on that right now.
Although the mod is impressive considering Crisis Core Reunion has only been out for a few weeks, it seems to be having some issues right now. The first chapter of the game seems to be working as intended, but a bug right now is removing all voices after Chapter 2, so it might be worth waiting a bit longer to check it out.
On the mod, Svenchu said, "Are you hyped for listening again to Rick Gomez (Zack Fair), Steve Burton (Cloud), George Newbern (Sephiroth), Andrea Bowen (Aerith) or Oliver Quinn (Genesis)? With this mod, you can go back to the PSP era, with improved gameplay and better graphics than ever!"
Source: Read Full Article