This week was a little quiet in terms of mods, but with both Sony and Nintendo hosting showcases, that's hardly surprising. We're all a bit too busy looking forward to future games to play around with older titles. However, thanks to Metal: Hellsinger launching yesterday, that could all be about to change.
An update from CD Projekt Red also bodes well for Cyberpunk 2077 fans, as the game has just become a whole lot easier to mod. All of that and more features in our mod round-up this week.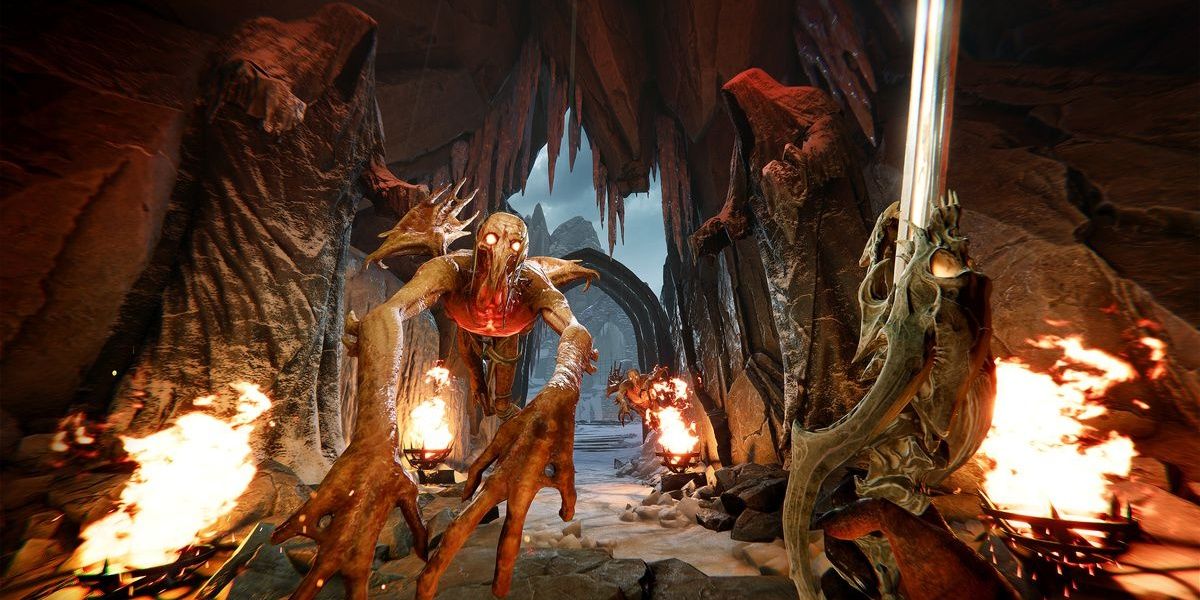 Metal: Hellsinger Will Allow Custom Music With Upcoming Mod Support
Metal: Hellsinger is fantastic and you should play it right now. Alright, now that we've got that out of the way – the game's release came with promising news for wannabe modders. Metal: Hellsinger will allow players to add custom music to the rhythm-based shooter, letting you slaughter your way through hell at your own tempo. Official mod support for the game is listed as "coming soon", so get your demon hunting playlists ready.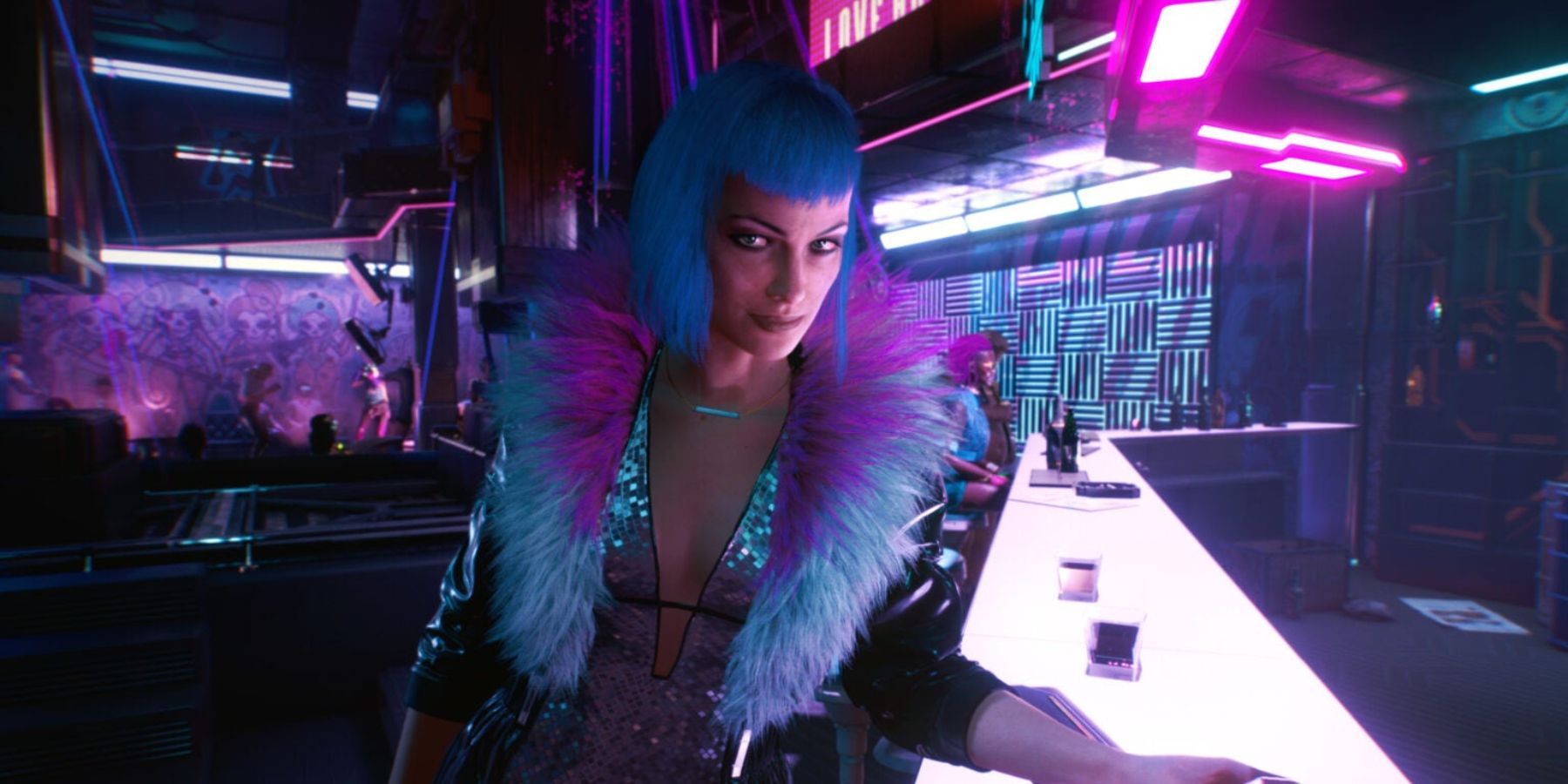 Cyberpunk 2077 Gets An Official Modding Tool
Speaking of official mod support – CD Projekt Red has released a modding tool to help fans of Cyberpunk 2077. REDmod makes it possible to officially add mods and customize files within the game itself, which may be much more approachable for beginners. Don't worry, your old creations will still work in Cyberpunk just fine, they just won't appear on the REDmod menu. CDPR also confirmed that the mod tool will be updated alongside the game to ensure compatibility, meaning you might not have to wait for authors to update their mods in order for them to work.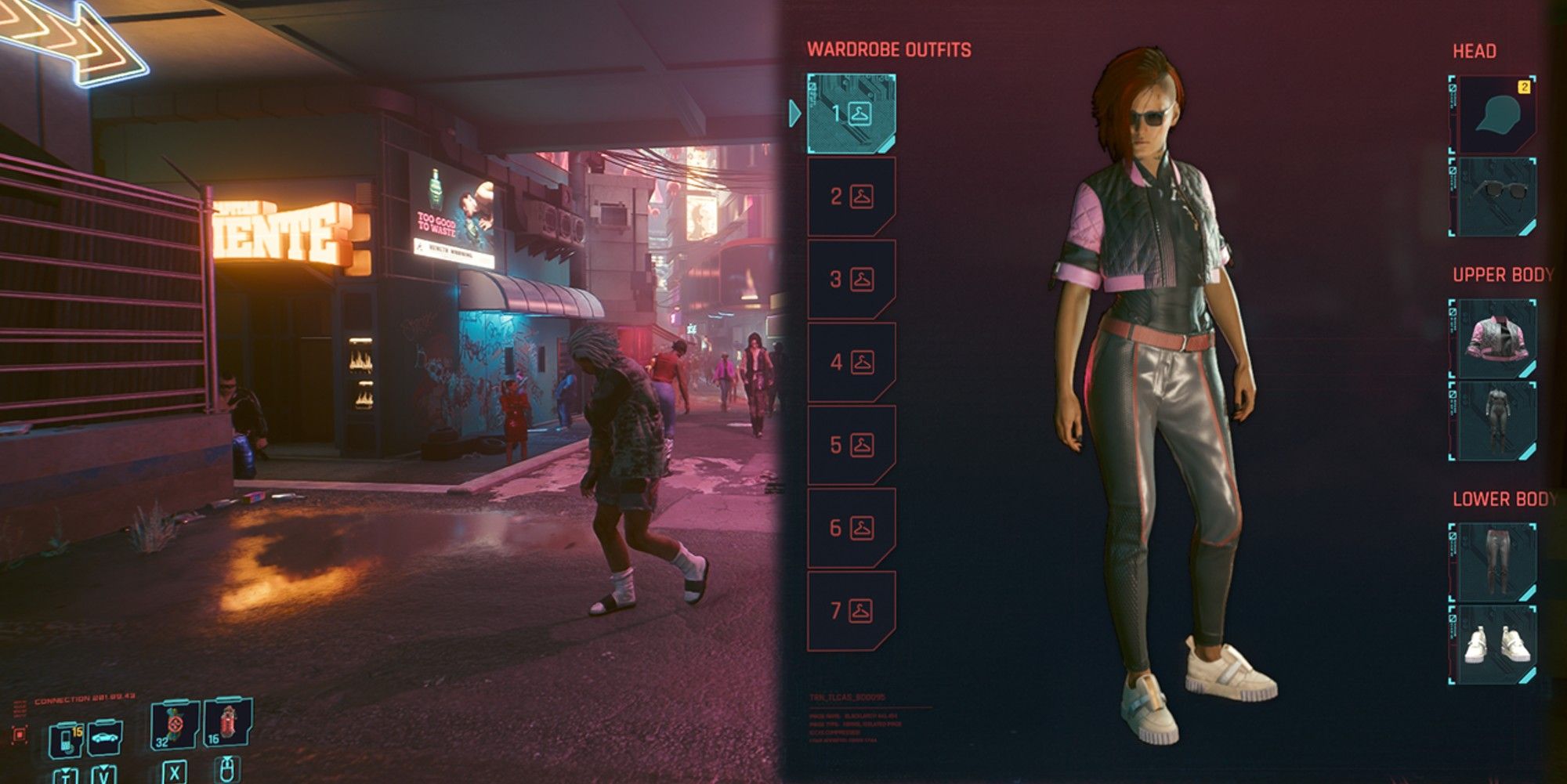 Cyberpunk 2077 Mod Lets You Customise Your Character Anytime, Anywhere
And it's a good thing CDPR is supporting its modding community, because they work fast. Not long after the most recent Cyberpunk 2077 update made it possible to put together outfits, a modder added the ability to access this feature anywhere. Typically, if you want to wear something nice without sacrificing your stats, you have to make your way to a wardrobe to put together an outfit. Now, thanks to Nexus Mods user keanuWheeze, you can access the wardrobe anywhere, letting you update your drip on the fly and possibly getting rid of one of the few reasons you'd ever go back to your apartment.
Skyrim Mod Completely Restores Winterhold As A Full City
Finally, it wouldn't be much of a mod round-up without something for Skyrim players. This week we spotted this mod that restores Winterhold as a full city, just as the lore says it once was. This amends the fact that the vanilla game keeps telling you Winterhold is a grand settlement, only to come across a quiet village, with no trace of the sprawling city it once was. Now, you can see the Great City of Winterhold in all of its glory, a place that you can believe was once the capital of Skyrim.
Source: Read Full Article