We're mixing things up this week. While our mod round-ups would usually feature at least one entry from the Skyrim and Fallout communities, we're taking the chance to shine a spotlight on some creations for more recent games – ones you wouldn't expect to have a vibrant modding scene.
From MultiVersus to Stray, here are all the mods that caught our eye this week.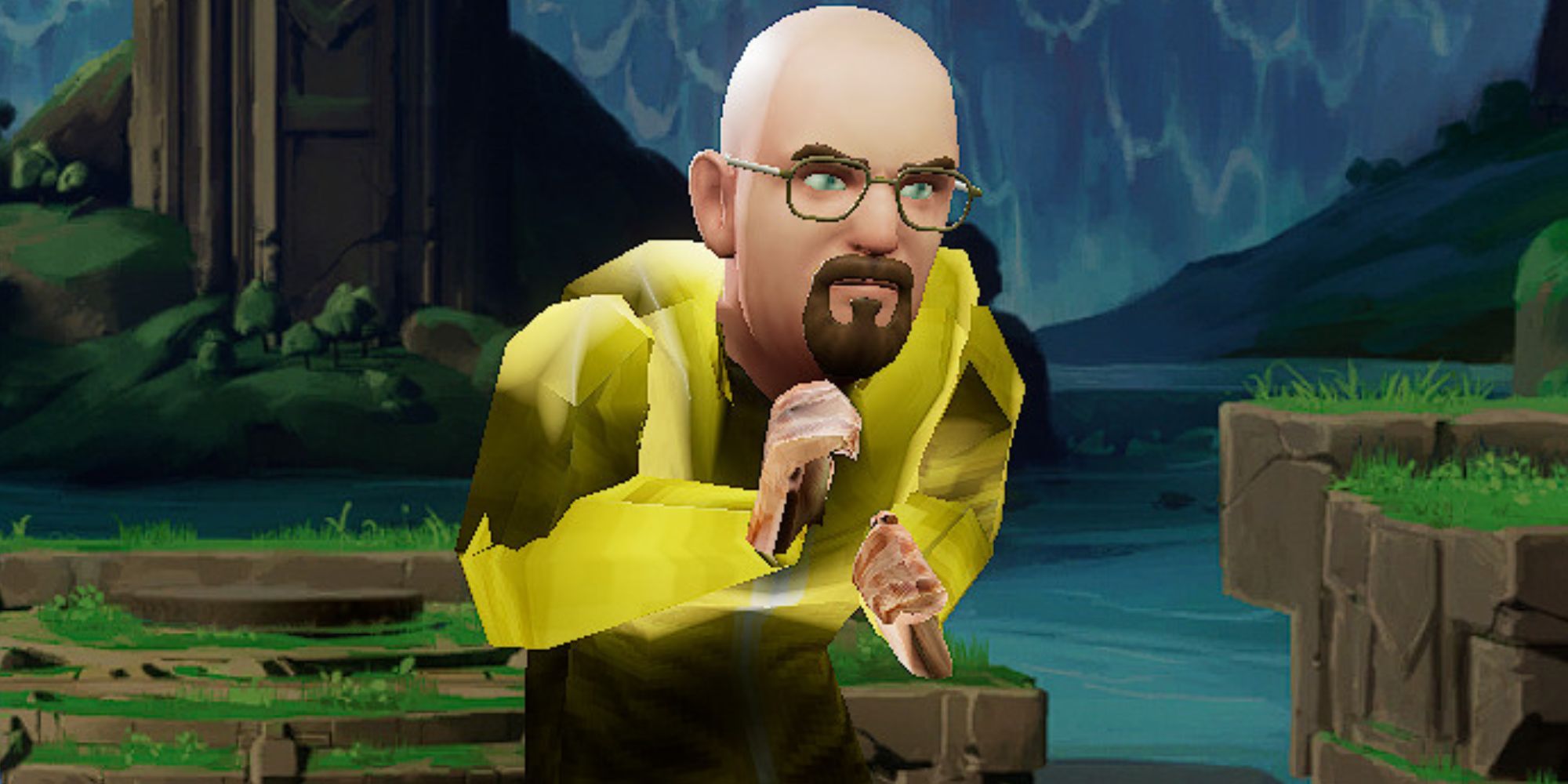 Walter White Has Finally Been Added To MultiVersus With This Mod
There are a whole lot of fighters already in MultiVersus, but fans have been dying to get one more – Breaking Bad's Walter White. And now, thanks to a modder, you can play as the science teacher turned drug lord himself. The best part is that Walter is actually a Shaggy skin, so he has his moveset. I mean, c'mon, if Game of Thrones and Adventure Time isn't tonally jarring, then this shouldn't be either.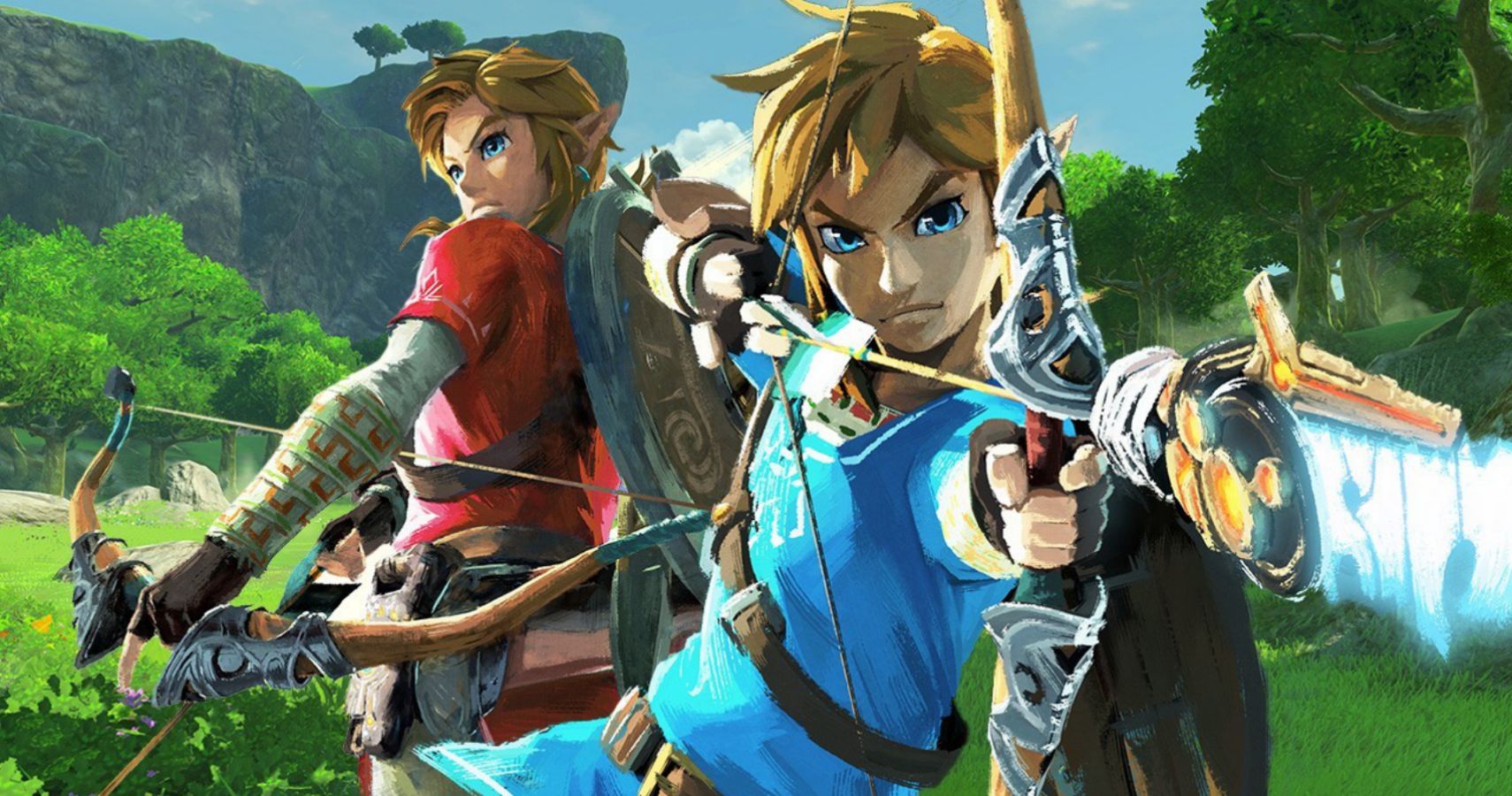 Breath Of The Wild Mod Adds Split Screen Multiplayer
The Legend of Zelda: Breath of the Wild is a blast in single-player, but now, you can team up with a buddy and play together. This multiplayer mod allows up to four friends to explore Hyrule together. Right now, you'll all have to share the same screen, but split screen will be added soon, and a teleport system will ensure you don't get lost while sharing the same camera. The mod is only in beta right now, with a full release planned later this year.
This Simpsons Hit And Run Remaster Looks Straight Out Of The TV Show
Alas, as much as we have all been begging for a remake of The Simpsons Hit & Run, it feels like we'll never get it. Thankfully, a modder has come to the rescue, and is currently in the process of remastering the game – and is even reanimating every cutscene. Yes, that's right, one developer is animating the cutscenes by hand in the style of the TV show. They're also improving the textures you come across throughout the game, which improves the visuals while also staying loyal to its cartoony artstyle.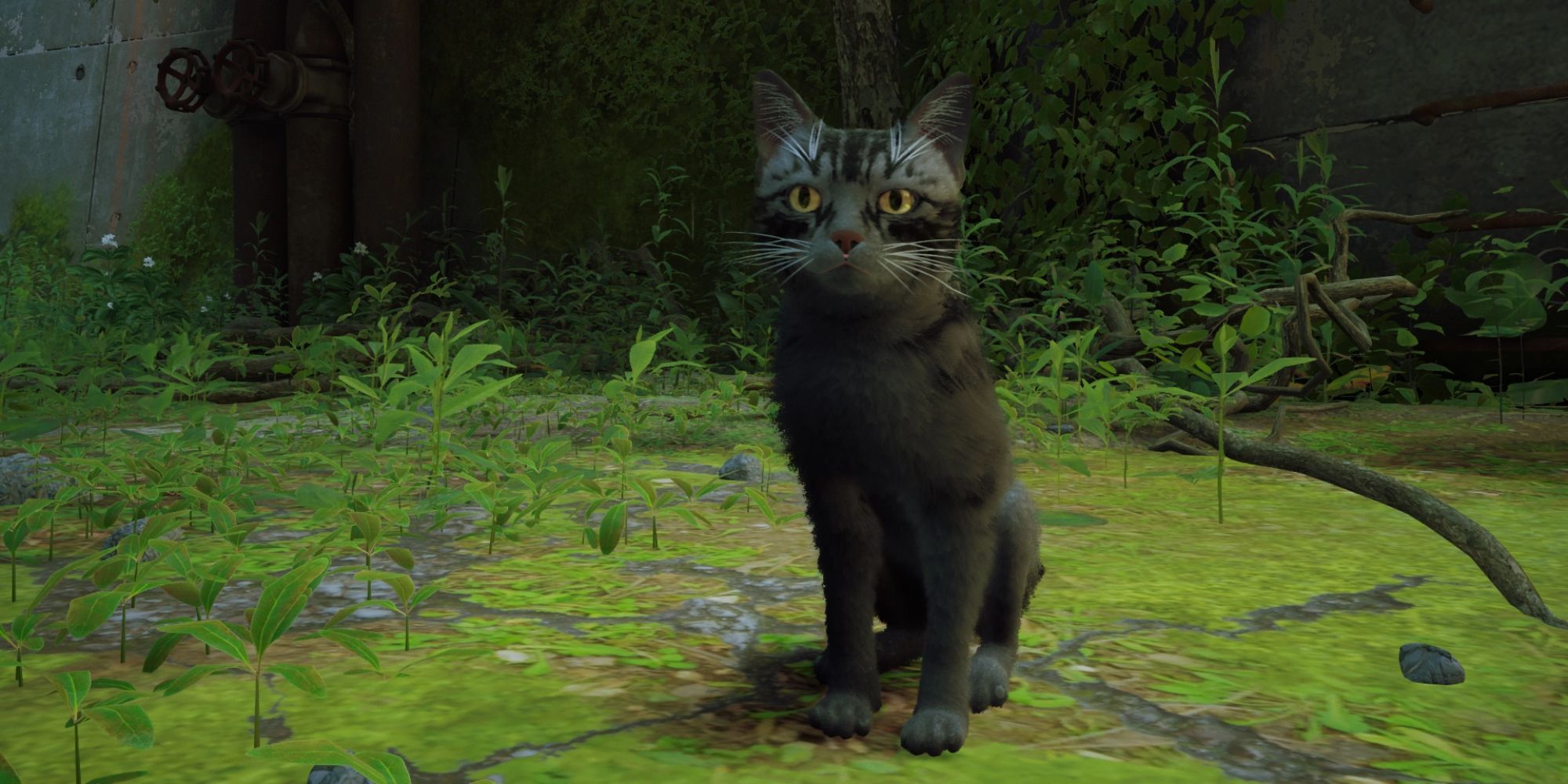 You Can Pay This Modder To Add Your Cat To Stray
What's better than playing Stray with your furry friend? Playing Stray as your furry friend, of course! A modder is taking commissions to put real cats into the game, giving you the chance to spend even more time with your feline pal. The Stray modding page is already full with a bunch of different breeds that you can download for free, but with this commission, you can recreate your cat pixel-perfect, getting in every little detail.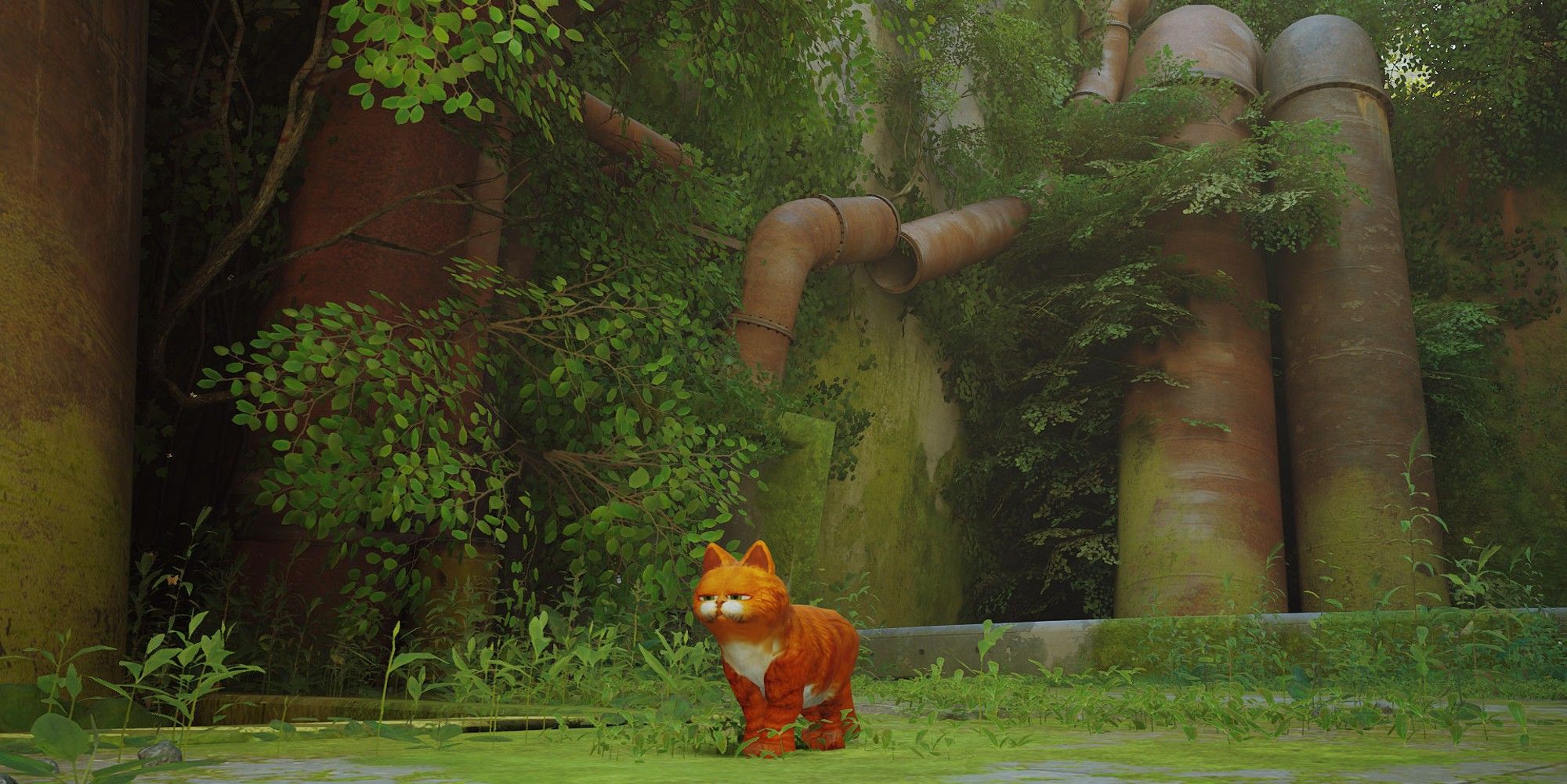 You Can Already Play Stray As Garfield, Because Of Course
There were a lot of Stray mods to cover this week, but this has to be our favourite. Less than a week after the game came out, a modder made it possible to play through the whole game as Garfield. I mean, we all saw this coming, didn't we? It's already amassed over 3,000 unique downloads at the time of writing. That's a whole lot of people in the market for a Garfield cyberpunk game.
Source: Read Full Article