It looks like the developers at Blizzard are prioritizing and fixing the balancing based issues with Overwatch 2. While it may not make a major impact on the surface level, experienced players will know that balancing is the first thing that needs tweaking in any competitive multiplayer game. Once that's fixed, the base game is improved as a whole, and taking care of bugs and glitches becomes a lot easier.
Overwatch 2 Meets One Punch Man In First-Ever Crossover Event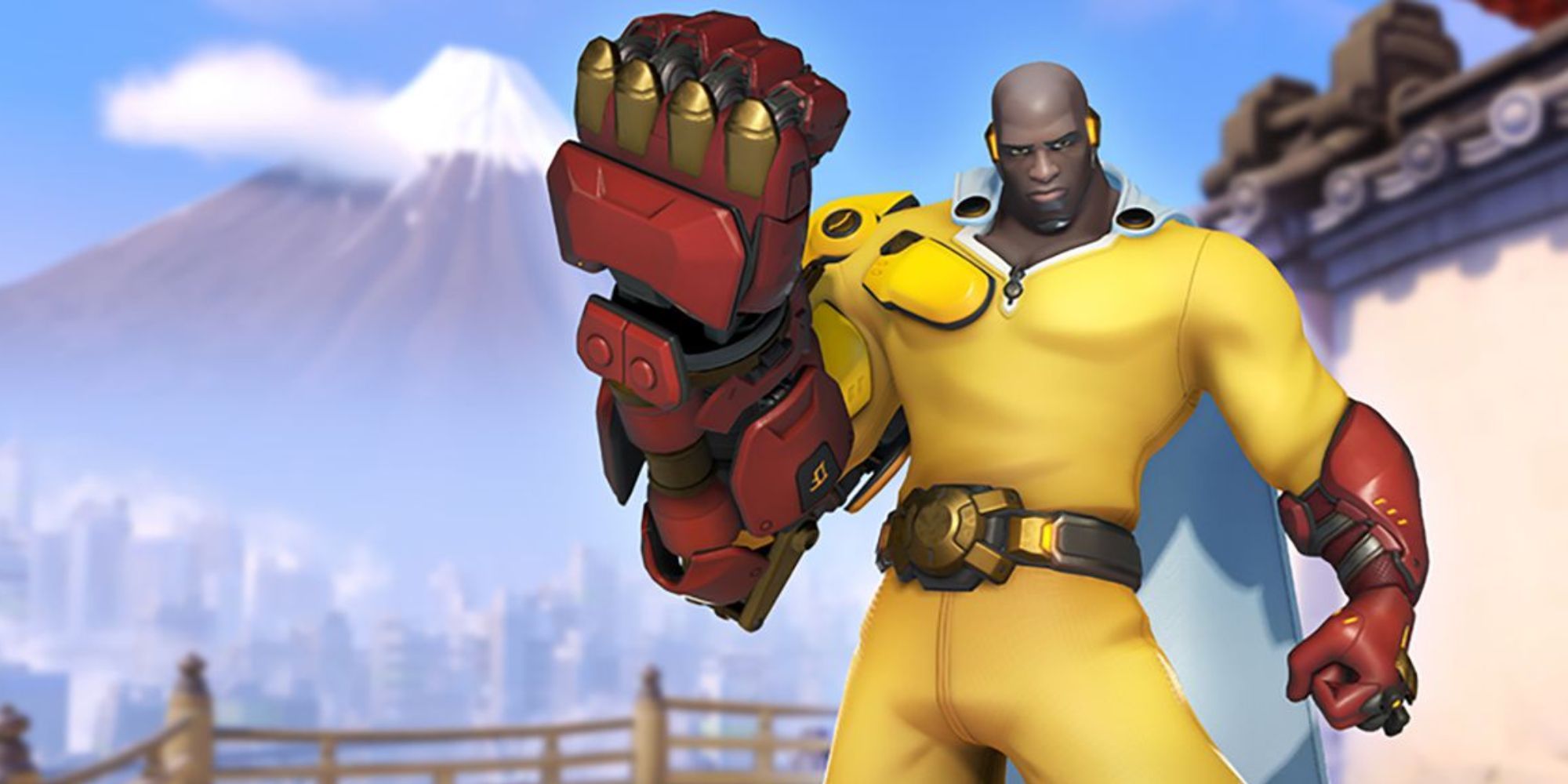 IP collaborations seem to be the only way online shooters can come up with more content. Is your game getting stale? Toss Geralt in there, and he'll liven things up. The same goes for Overwatch 2 – after a rather ungodly Battle for Olympus event, the game revealed its first ever crossover – with One Punch Man. Saitama is a bald dude who punches very hard, so no guesses on who gets the skin.
However, director Aaron Keller has specified that unlike Fortnite, collaborations will not come in the form of complete re-skins, but will be more akin to cosplay. "You'll notice with the One-Punch Man skins that our heroes are wearing a costume of a One-Punch Man character. They still look like our heroes on the battlefield and they still sound like our heroes."
Overwatch Dating Sim Launches Today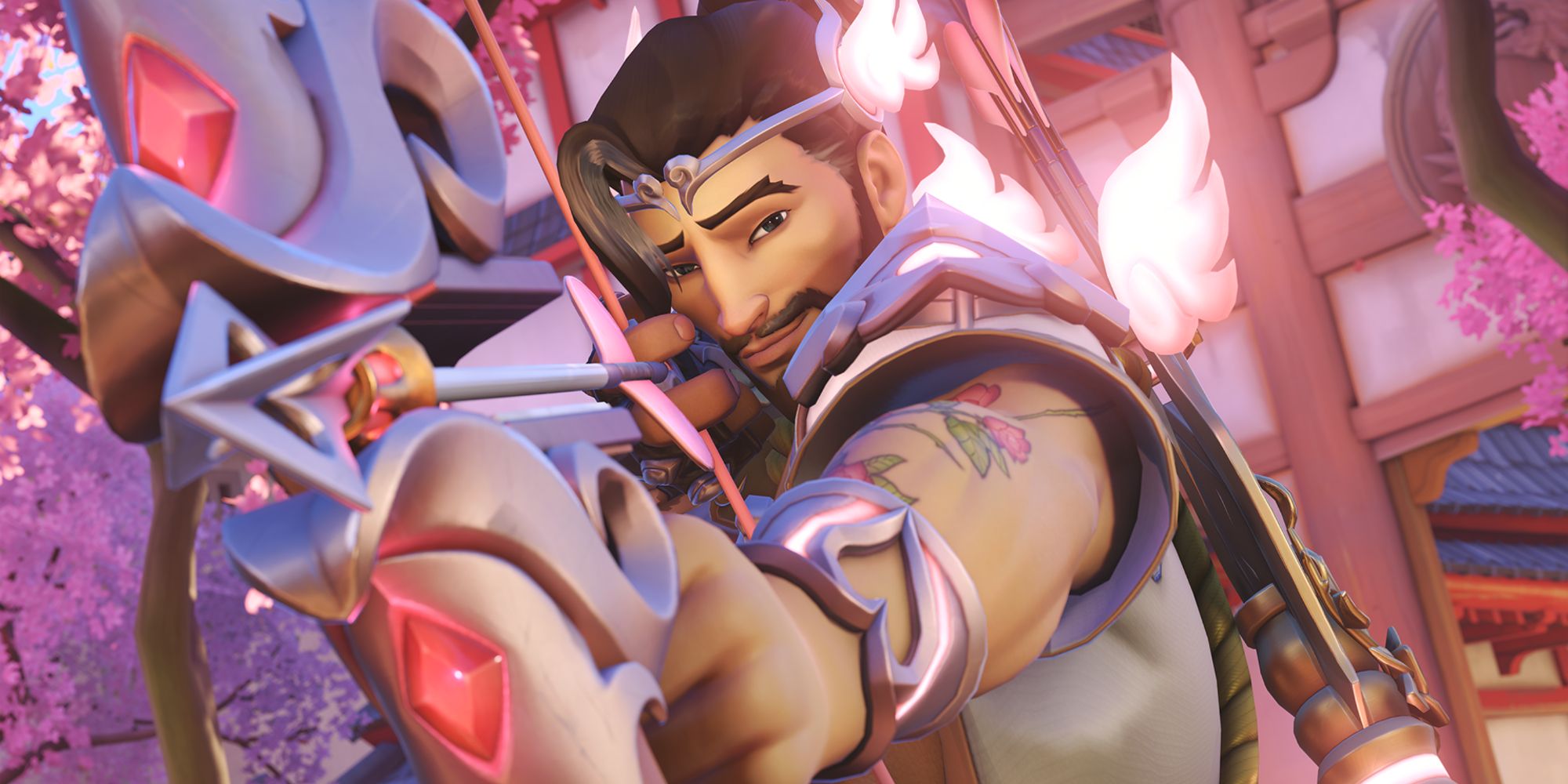 You can't be too surprised by this. Given how iconic the Heroes are – and some of the stuff you find on the internet – it was only a matter of time before a dating sim featuring the characters would be revealed. An added bonus, the sim launches today, a day before Valentine's Day. Loverwatch, as it's called, will let you pick between Mercy and Genji.
"Players will be presented with dialogue options to interact with that hero and will be assisted by Cupid (who looks suspiciously like Hanzo)," says a blog post by Blizzard. "Unlock the secret ending, and you'll be rewarded with a themed POTG Highlight."
All Tanks Get Nerfed, Outside Of Role Queue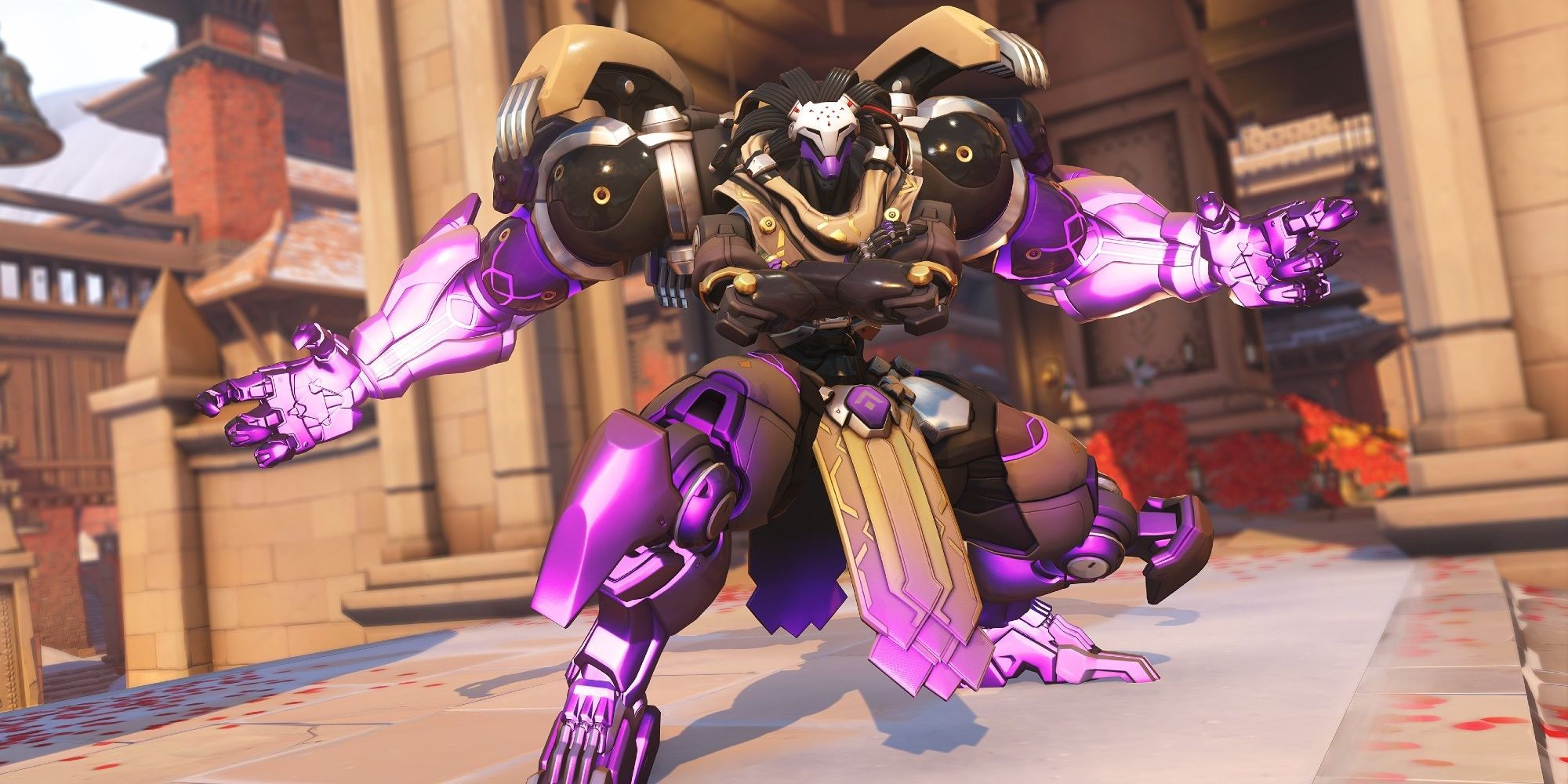 Tanks have been an issue for Overwatch players since the game's launch. Whether, there's too many of them, too few, or they're all just unbalanced, complaints about the class have been on since day-one. However, since then, Blizzard has introduced a new tank Hero in Ramattra, and has now made a slew of changes to each Hero in the class – although they're mainly nerfs.
"The health totals for all tank heroes will be lower when playing any game mode that does not have a role queue," reads the latest patch notes. "Health totals will remain the same for tanks when playing any role queue-enabled game."
Push Maps Will Appear Less Frequently Following Update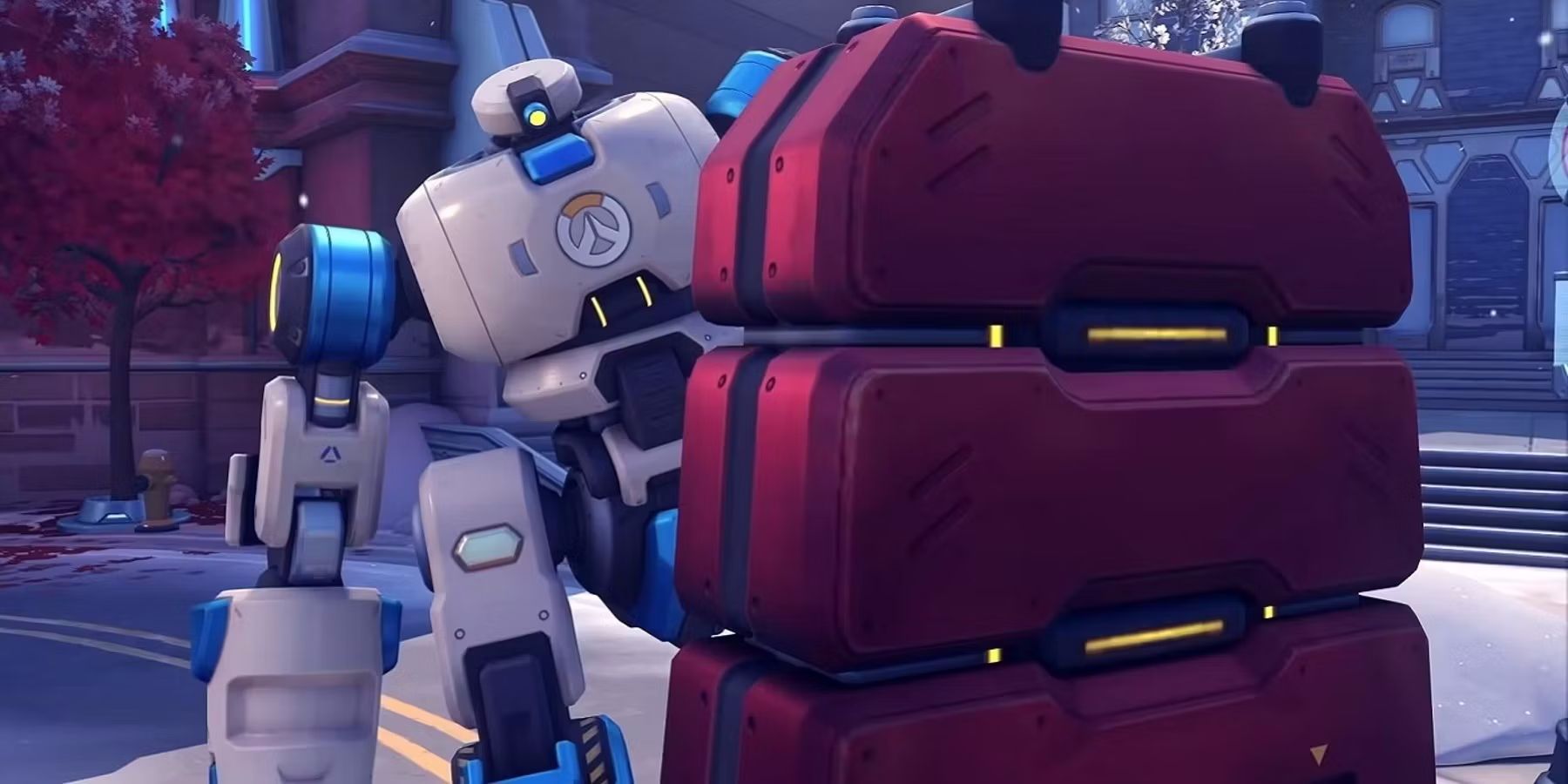 Push maps have been another complaint since launch. While players were looking forward to the new mode, the design of the maps – at least the ones at launch – often results in the team that wins the first fight dominating the rest of the game. Thankfully, these maps won't show up as regularly any more.
"We talked about Push maps having a higher frequency than other maps…It was about 30 percent more," said Keller after the launch of the season three update. "We implemented a quick fix this week that should go part way to balancing this out. Depending upon how big of an effect it has, we might need to do more to this in the future."
Some Arcade Modes Could Be Combined To Lower Queue Times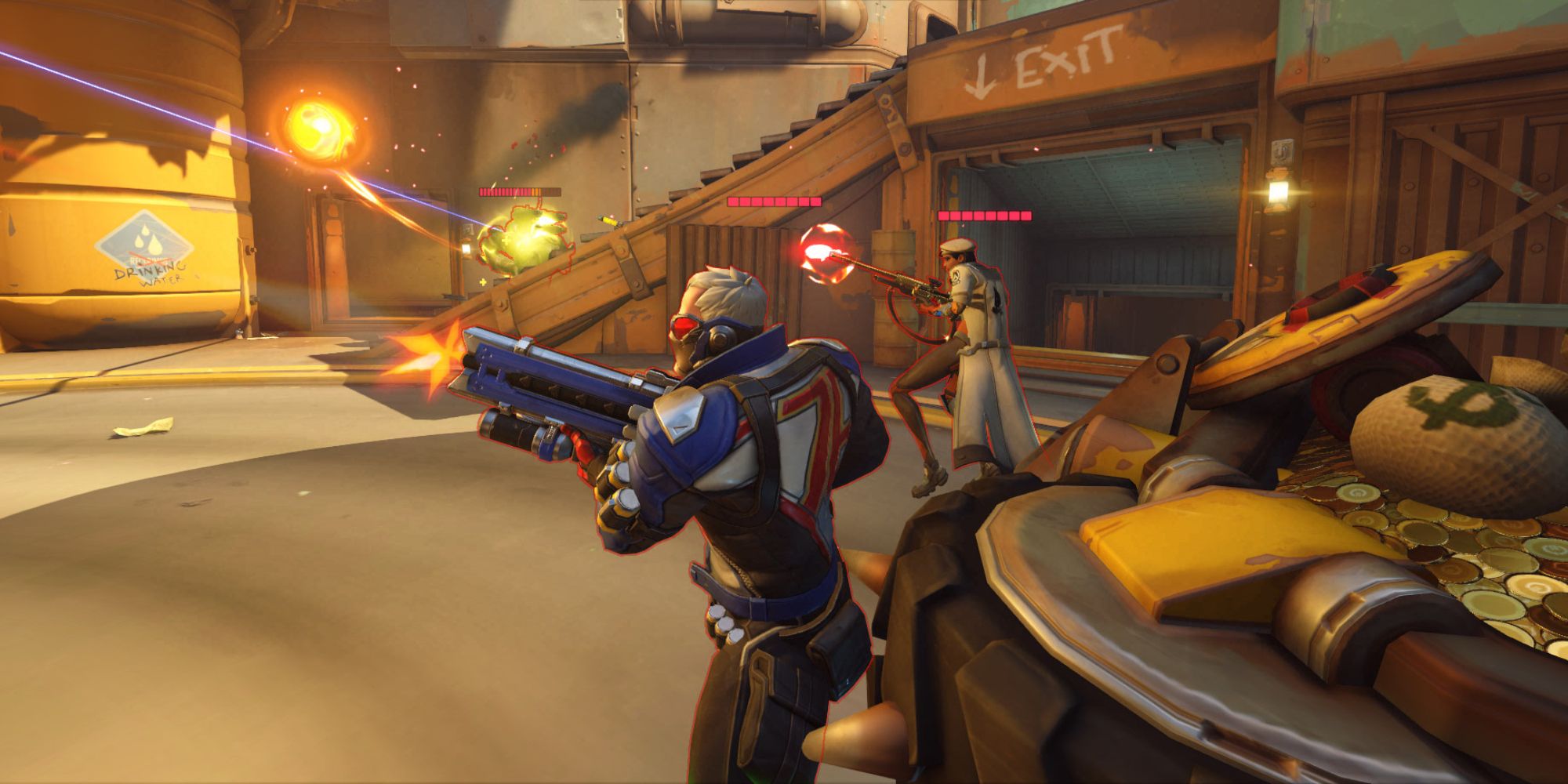 While Overwatch 2's Arcade modes are pretty great, players have complained about having to wait in extremely long queues to get into them. Blizzard has revealed that this could possibly be because there are too many game modes available at once. The devs will try and combat this by combining them sometime in the future.
Source: Read Full Article