This weekly roundup of Overwatch 2 news is beginning to feel like a list of everything wrong with the game in any given week. While most of the news is about balancing issues, how broken a particular Hero is, or about how the Chinese market is no longer available to Blizzard, there is the occasional good news. And, while things appear to be grim for Overwatch players, the good news is always worth it.
Blizzard Games To Go Offline In China As NetEase Ends 14-Year Deal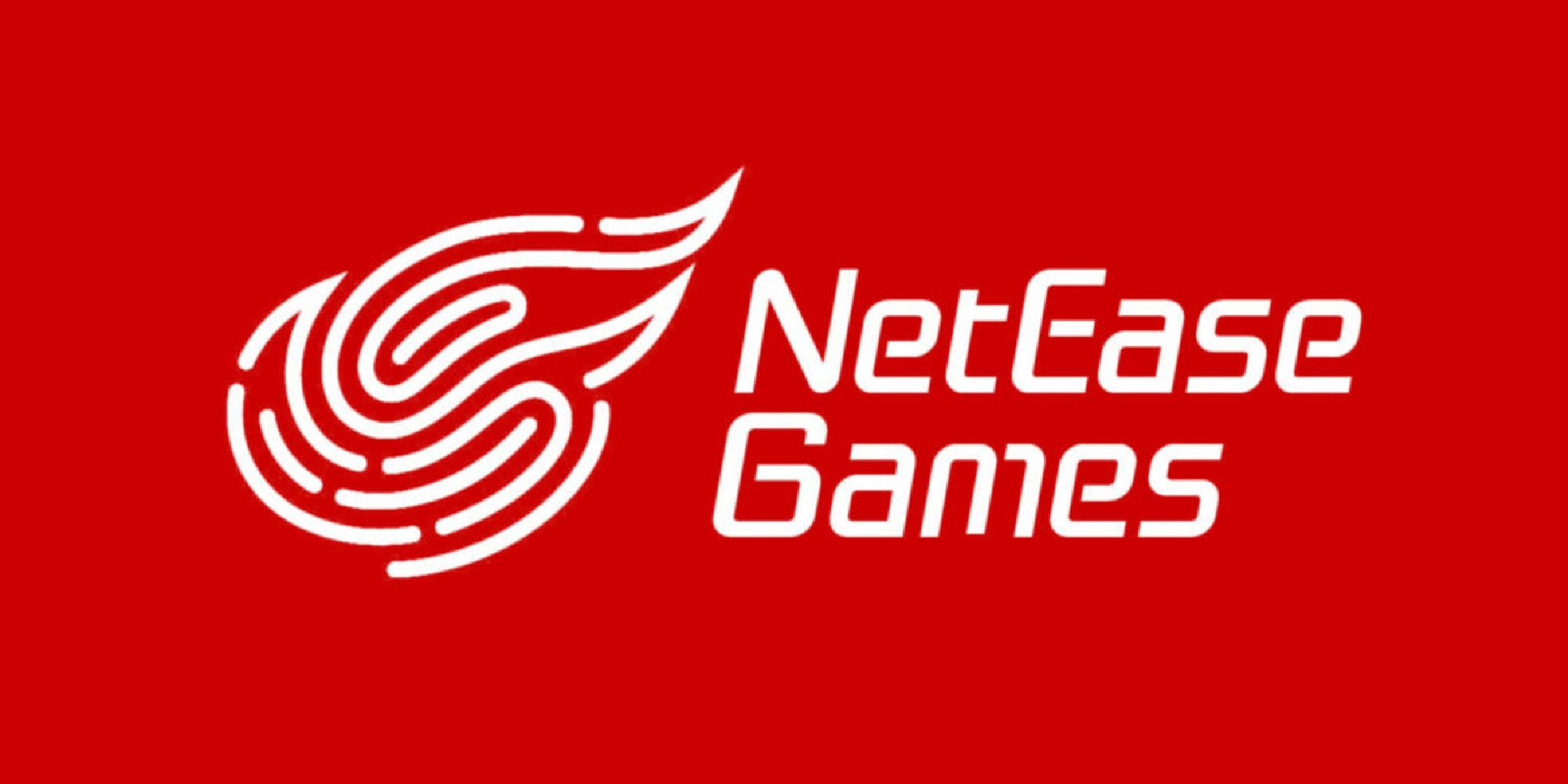 As you may know, China is a coveted, but difficult market to capture, given the stringent rules put in place by the government. In order to do business in the country, companies ideally need to go via a government approved entity, which in Blizzard's case, has been NetEase for the past 14 years. However, that deal has now come to an end, and the two parties have not come to a renewal agreement. This means Blizzard games will no longer be playable in the country.
"The two parties have not reached a deal to renew the agreements that is consistent with Blizzard's operating principles and commitments to players and employees, and the agreements are set to expire in January 2023," said a statement by Blizzard.
Overwatch 2 Is Recording Voice Chats To Detect Abusive Behaviour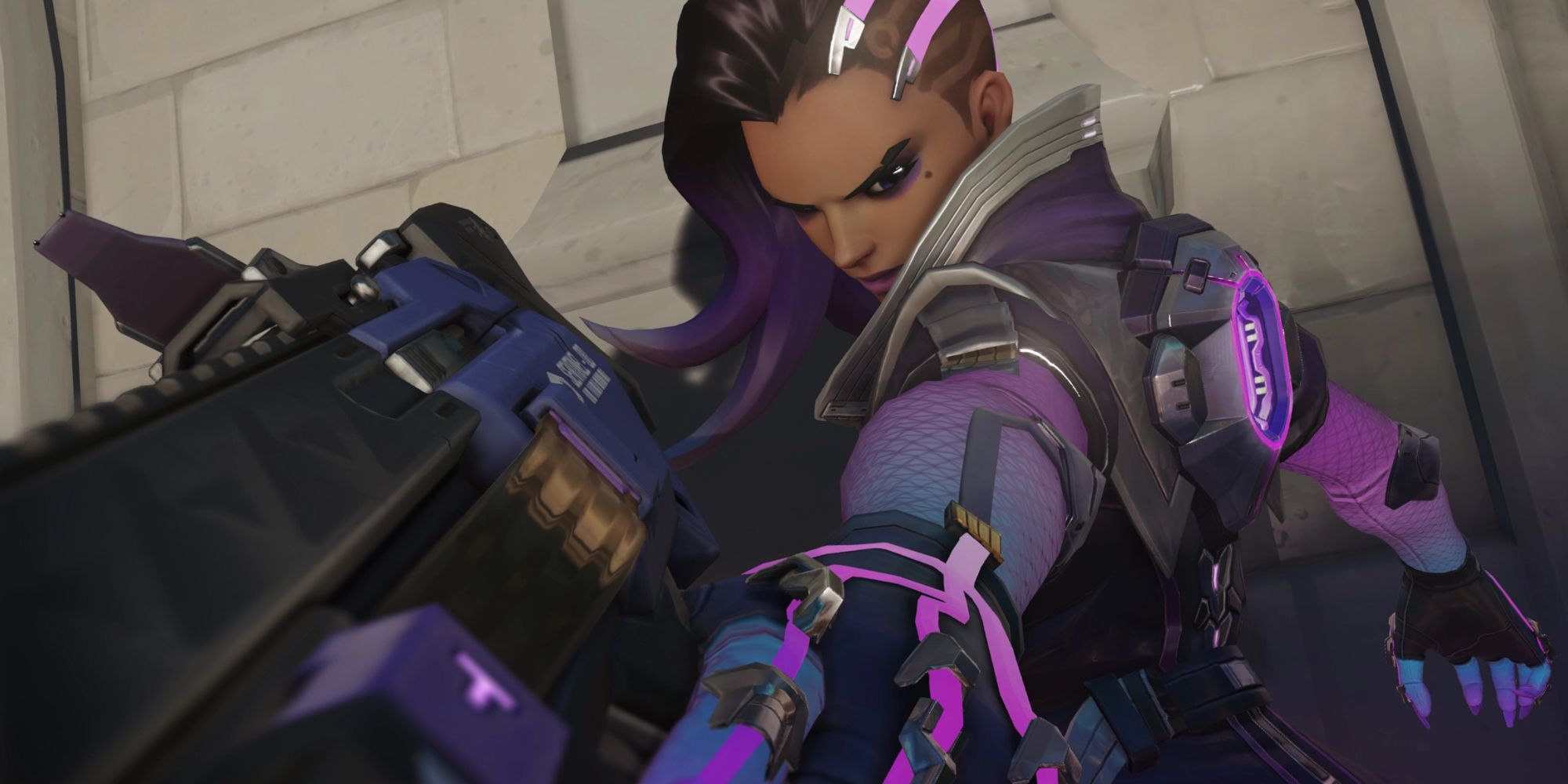 Abusive behaviour is an issue in any multiplayer game, and it's the developer's responsibility to make sure that it does everything possible to curb it. Blizzard seems to be on that path, as it put out an update that records voice chat in order to detect and punish abusive behaviour.
"Players will now see a notification when entering voice chat for the first time during a play session indicating that voice chat may be recorded. Make sure you report as close to when disruptive behaviour occurred to maximize this feature's effectiveness," read the patch notes. "Once reported, a temporary audio recording will be used to make a text file transcript through speech-to-text programs."
Aim Assist Now Allowed In Crossplay Matches – As Long As It's Not Competitive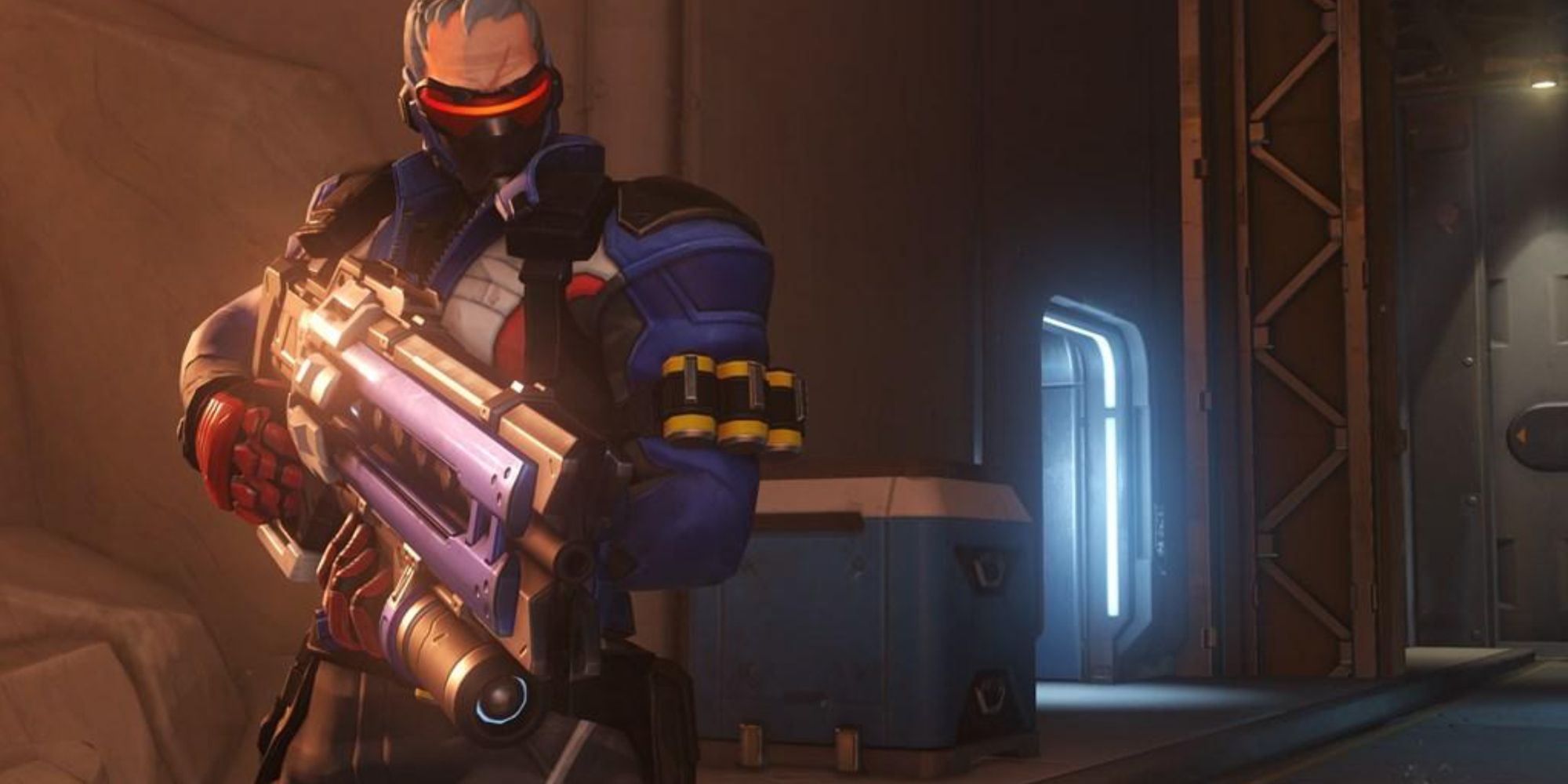 Console players will now be allowed to use the aim-assist feature during crossplay with PC users, as long as it's not a Competitive match. So, it will be allowed in Quick Play, Arcade and private matches.
"If you play in a crossplay game now, aim assist is enabled in all matches except Competitive," read the patch notes. "We'll be monitoring the deployment of this change carefully and making changes quickly if needed."
Update That Buffed Tracer Turned Out To Be A Bug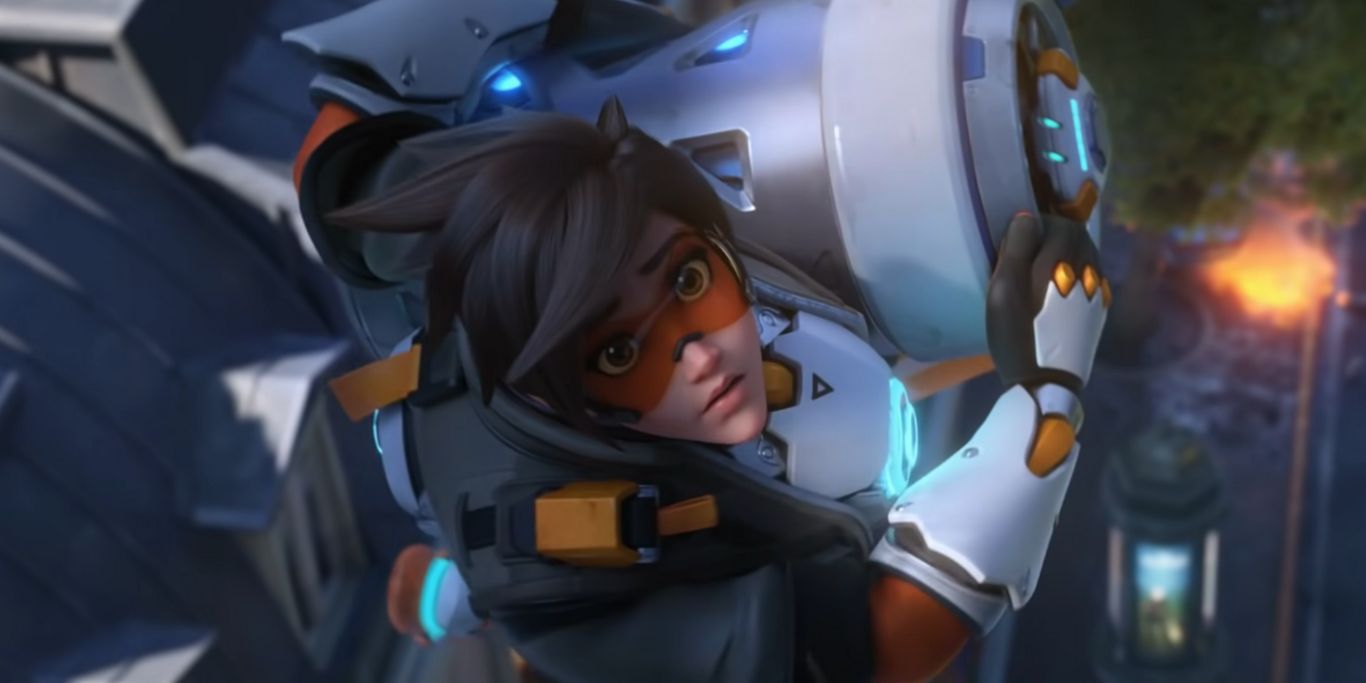 Tracer Mains were pretty happy with the latest update, as it gave her damage output a massive buff. Unfortunately, a quick look at the patch notes revealed that this was a bug, since the buff was not mentioned at all. This resulted in players reporting those using Tracer, calling it cheating.
Usually, the damage output of Tracer's dual pistols increases the closer she is to the target – rewarding high risk gameplay. However, after the update, the damage output was still high despite being far away from the enemy. Blizzard has mentioned that a fix is incoming, and Tracer will not be disabled.
Source: Read Full Article