Pokemon fans. But sadly, not always a fun one. Pokemon Go Fest disappointed many with its technical difficulties and low shiny rate – which made the news that Niantic has made $6 billion from the game all the more surprising.
However, we open our Pokemon news round-up on something a lot more wholesome this week. The winners of the trading card game illustration contest were revealed, showcasing talent from across the fanbase.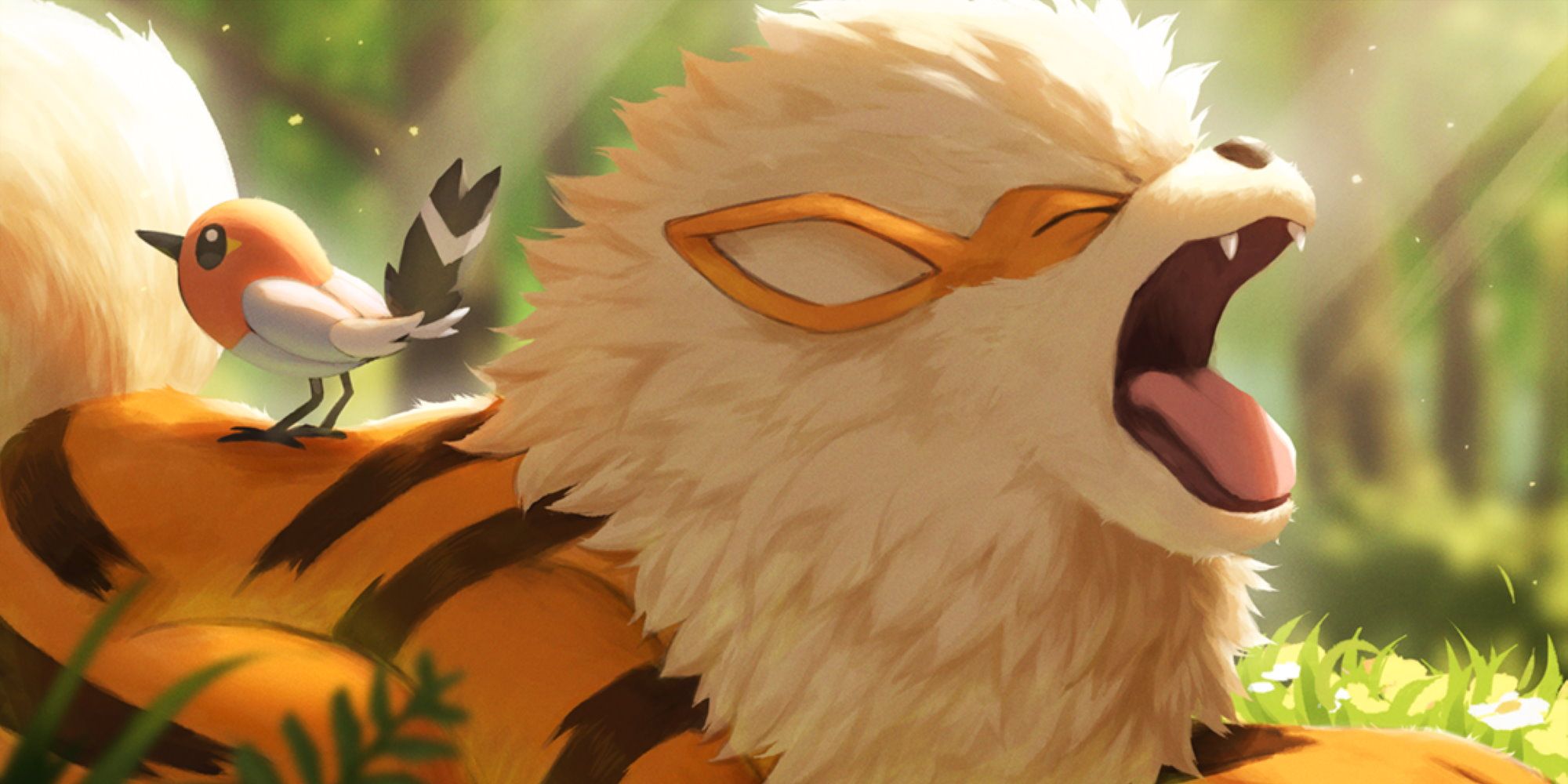 Arcanine Is The True Winner Of The Pokemon Trading Card Illustration Contest
The winners of the Pokemon Trading Card Illustration contest have been revealed, and it's good news for Arcanine fans. The fan favourite 'mon features on a whole bunch of the top entries, making it the true winner of the competition. The winners are well worth checking out, as Pokemon fans got a chance to flex their skill and creativity – and appear on a new line of Pokemon games in the process.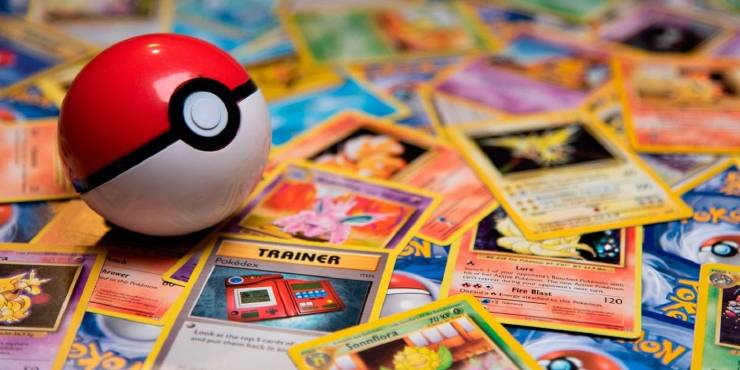 Pokemon Produced Over 9 Billion Cards Last Year
Speaking of Pokemon cards, turns out we bought a whole lot of them last year. A staggering nine billion cards were produced last year, which is more than enough for everyone on the entire planet. Just to put that figure in perspective, that's one-fifth of all cards ever produced – and they all went out in one year. This shows that the current wave of TCG's success isn't going anywhere anytime soon, as players are happy to invest a whole lot of money into this hobby. And with a new mainline game coming out later this year, we can expect even more cards to be bought and traded in 2022.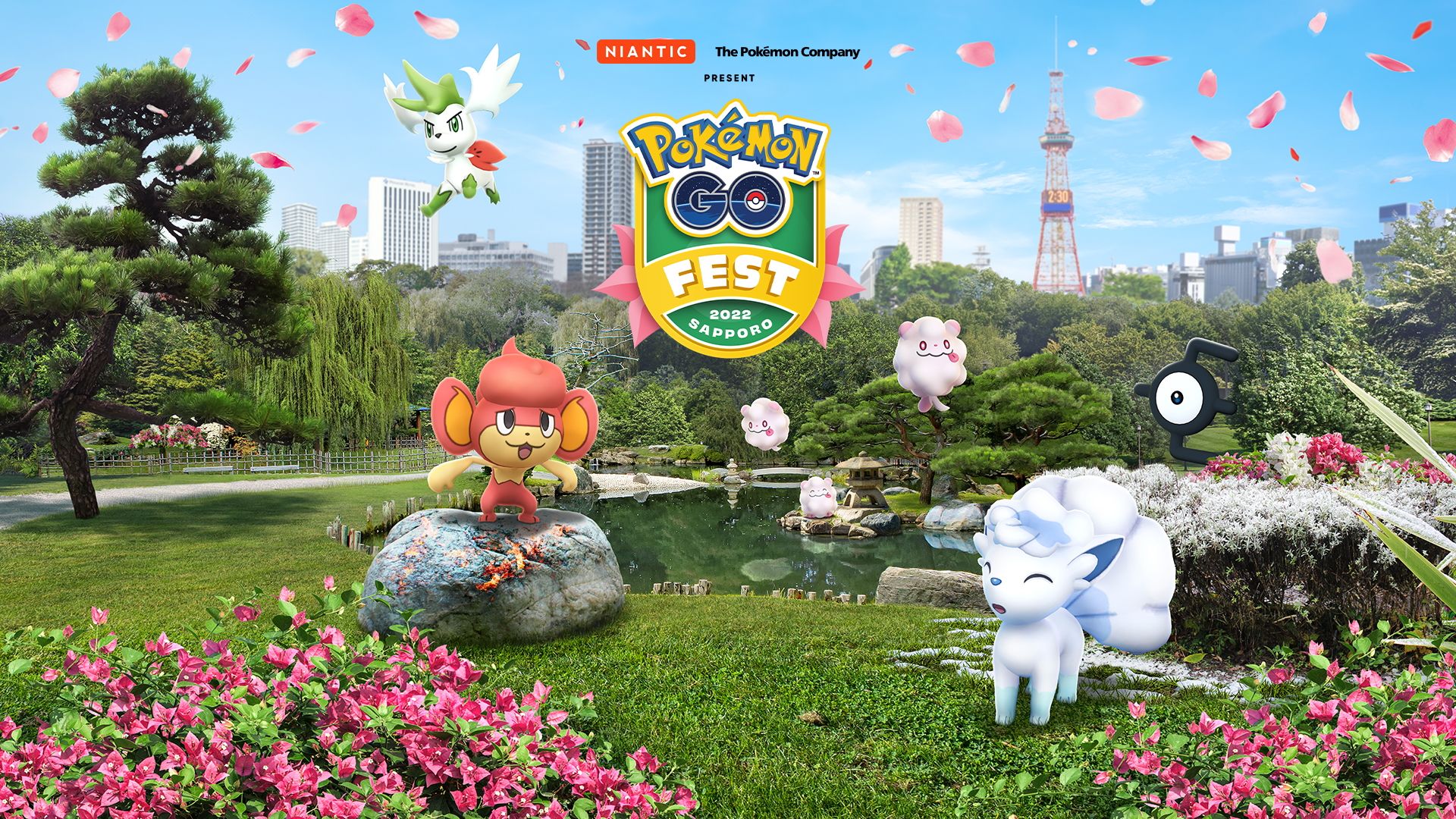 Pokemon Go Fest Wasn't Great
Pokemon Go never seems to be in the news for anything good lately, and this week was no exception. Pokemon Go Fest 2022 disappointed many, with its shiny rate feeling dramatically lower than previous events. TheGamer's resident Pokemon expert Bed Sledge didn't actually catch a single shiny, and noted that other players experienced issues with Raids and Incense not working correctly. All in all, hardly the best way to keep fans engaged.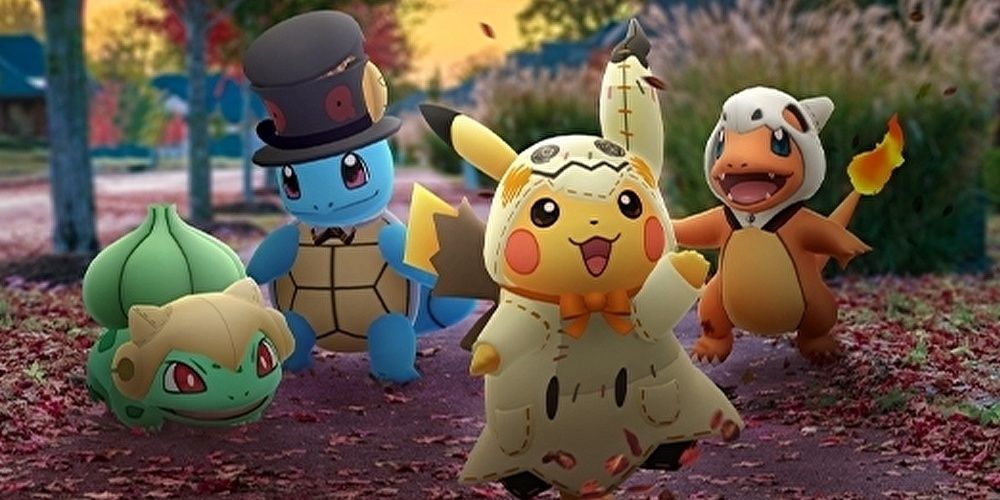 Players Have Now Spent Over $6 Billion On Pokemon Go
Never mind… it looks like Niantic has nothing to worry about. Despite seeming to disappoint fans constantly, players have forked over a total of $6 billion to the company during Pokemon Go's six-year lifespan. This isn't too surprising, however, given the fact that it contains a bunch of in-game purchases, and has now been downloaded over 675 million times. Yet what is a bit of a shock is that this revenue is apparently quite evenly spread out, averaging at about $1 billion a year, rather than the bulk of it being made during its early success. This suggests that players aren't going anywhere anytime soon, even if there are a lot of unpopular updates.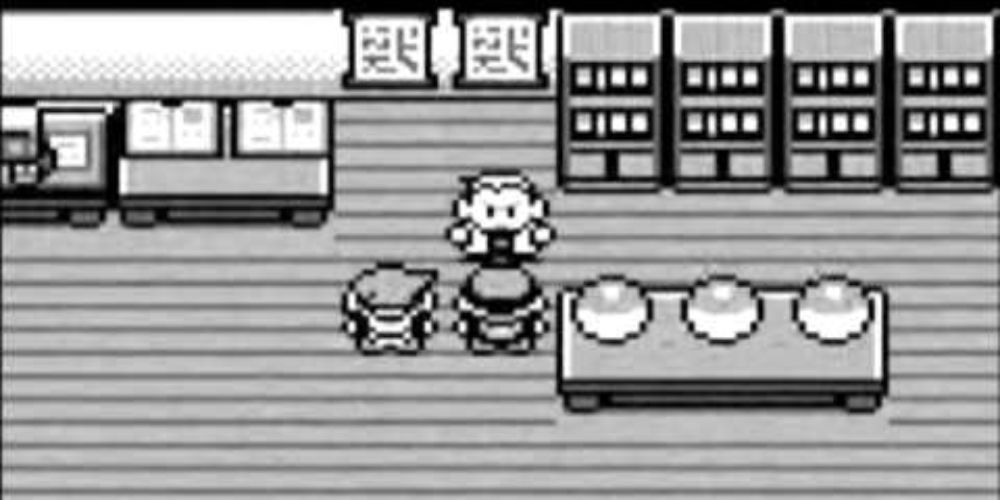 Pokemon Red & Green Was Originally Supposed To Have 65,000 Versions Rather Than Two, Focus On Buying Instead Of Catching Pokemon
If you thought every mainline Pokemon game launching with two versions was annoying, you'll be glad that this design choice was left on the cutting room floor. As recently uncovered in a Did You Know Gaming investigation, Pokemon Red and Blue was initially set to have 65,000 variations, with players receiving a totally different experience from one another. The only trace of this scrapped feature can be found in the trainer ID that every player is assigned, but remains mostly useless in the final game. At one point, it was intended for this number to determine the layout of the world, and the kind of Pokemon you'd come across. However, given how iconic the first region is, it's probably for the best that we all shared the same experience.
Source: Read Full Article